My friend Jannik Olander of Nialaya is helping to spread healing in his own way with his gorgeous jewelry. Originally, Jannik started his brand Nialaya with just bracelets that resembled prayer rosaries and now his brand is growing at such a rapid pace. I could barely track him down, yet, I'm thankful I did, because I can bring to you Haute Living readers, a special story with the young, handsome and brilliant Jannik Olander of Nialaya.
It is a genuine privilege and pleasure to share his favorite stones and more as this man may just be changing how and why we wear jewelry one day at a time. He designs every single piece, and is confident to say, "We have so many new beautiful pretty products. We are now much more than bracelets. Earrings, bangles, rings, necklaces, and so many amazing styles. We are working more and more with diamonds and pearls. Our jewelry is just unique and I love to see how people wear them in different and very personal ways."
The pieces are not just aesthetically beautiful but are created with the idea that they have healing powers. Jannik harnesses the energy from different stones and lets his customers know that some pieces can be used to promote healing in different areas if their life. "Every stone has healing powers and can amplify and increase the bearer's own energy," he says. "By working closely with the different stones, being open and present in the moment when creating a new piece of jewelry, I work to discover how the jewels help him gain clarity, inner peace and joy."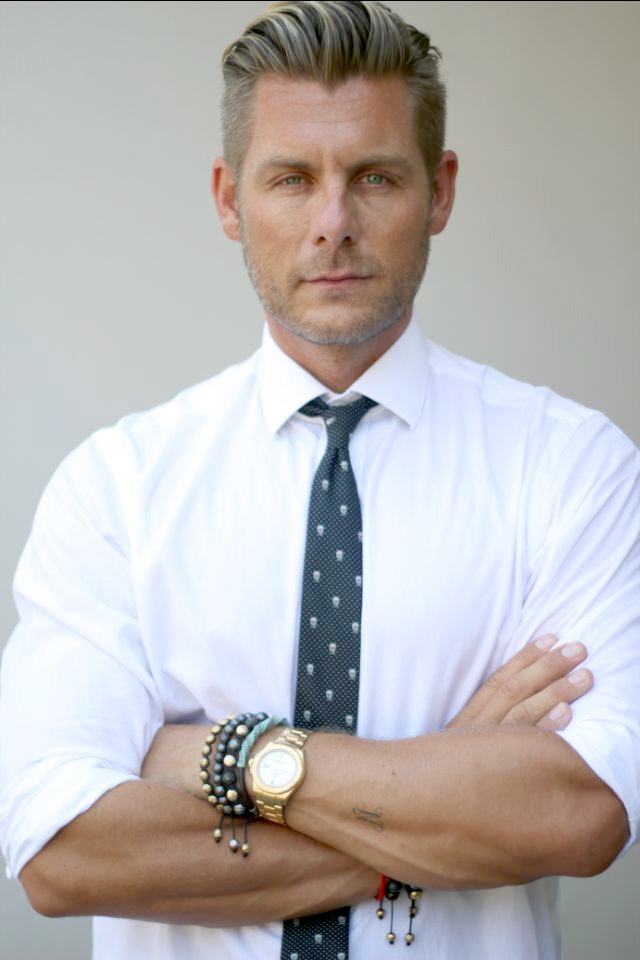 From his store in Los Angeles, California, Jannik Olander shares with us his inspiration and more behind the brand:
I love your philosophy of Nialaya and you seem to be growing your company and spreading your positive message daily. Tell me, where does your inspiration come from?
I was immediately inspired when I met the Shaman years ago. I still think of that but in my daily work nowadays I get inspired from traveling the world. Reading Magazines, surfing the internet, following blogs, movies, art etc. Nialaya is more or less and creative outlet for all my ideas and everything I want to do.
Who inspires you?
I prefer to hang out with a crowd of creative young people. Entrepreneurs and other passionate people. Preferably someone who has something exciting going for them and love what they do.
What is your favorite stone?
I love Turquoise… I love the green color. It reminds me of summer and sea and happiness. I also love its spiritual power: This is the truth stone and a stone of self-realization, helping you to better understand yourself, your ideas and emotions. It protects and detoxes the body. Strengthens and calms the mind and brings wisdom. Who doesn't need that, ha-ha…It has a Luxury Bohemian feel to it. I also LOVE the new pearl collection. We launched that collection 2 month ago just before Christmas. It is sophisticated and elegant.
If someone comes to you and ask you what bracelet or necklace suits them, then how do you help them choose what's right for them?
I am pretty good at reading people and their taste. First I look at what I think they would wear and what they feel comfortable with. And 99% of the times the stones I have chosen are the ones they would have chosen and the stones that give them the strength they need.
When you are making jewelry is there something special you do as you are creating and designing your pieces?
I always work alone and preferably at night. That's when I feel at piece. When it/s quiet around me. It has a soothing meditating effect on me to work with all the beads. I love to just sit and design into the early hours. Sometimes I work till 5 am in the morning and realizing I really have to go home to get sleep in order to be back in the office around 9 the same day…I just can't stop when I get going and I love what I do. It never feels like work. It's an amazing feeling.
What is your one year goal?
Open our second Flagship store in New York. I love that city and there is more "retail life" there, and so many people from all over the world are walking the streets of Manhattan. Plus I plan to move there and live between L.A and NY in the next 18 months.
What is your five year goal?
Take Nialaya to the next level. I want to open more flagship stores. Vegas and Miami as well as a couple in Europe and Asia. It's very important to me that I stay true to the brand. But I want to make it even more accessible to people all over the world and give them a chance to see what we are all about. A cool Jewelry company with a spiritual message from the heart of Hollywood. If you visit our beautiful flagship store on Melrose you will know what I mean.
Where were you born and has your cultural background influenced your style and brand?
I was born in Denmark in Scandinavia. My mom was an artist and my dad was an engineer. So I have my creative side from my mom and the business side from my dad. I always watched my mom doing amazing things ranging from painting, collages, ceramic etc. Today she works for the Church in Denmark and owns a small cute Ceramic shop in a house that's more than 200 year old. Not far from where my Grandma had her Antique shop in a small beautiful town at the Sea 2 hours away from Copenhagen. I was just there this Christmas. We had a snowstorm so it was very cold but so peaceful and beautiful. It keeps me grounded to visit my family back home.
Who is your favorite fashion designer?
I must say I love Ralph Lauren. I worked with the company for over 10 years. I opened up a Ralph Lauren store in Denmark with 26 years of age and I was the youngest ever to open a RL store in the world. I had been managing 2 RL stores in Germany while I studied Business at night. Ralph Lauren has so many lines and there is something for everybody. I love how he captures the lifestyles and how there is something for everybody. Ralph Lauren is maybe a little more laid back daytime wear for me and then Tom Ford or YSL at night. It's more fitted, and chic.
Are you still involved in making your pieces by hand or do you have a team designing and building for you now?
I design every single piece. When it comes to the daily orders from stores around the world and from our online orders we have a very dedicated small team making the pieces. Every piece is cleaned with sage before leaving the building. We clean the energies out of the stones and the metal. It's a process we have been doing from the beginning.
What does 2013 look like for Nialaya?
I am so excited. We have just entered the Russian market through the most exclusive department store in Moscow. It's underground and is called TSUM. I am supposed to go for the Nialaya Launch party in March this year. We are also starting in all the Eastern European countries as well as Germany, Austria and Switzerland this spring. We are launching a clothing line and we have designed the coolest Sunglasses too. All made by hand and in the best qualities. The clothing is being made in Los Angeles and the Sunglasses made 1 by 1 in Italy. In 2 weeks I am of to Berlin for the biggest European fashion Fair called Bread and Butter where we are showing our new Clothing line. The day before it starts in Berlin, I will fly to Italy to be the guest judge for the Finals of TOP Model, the TV show filmed in Milan. After 3 days in Berlin I will participate in the launch of Nialaya in Sweden where we have a launch party for Nialaya. A Swedish singer and friend of mine will perform so that's going to be fun.
For more information, go to Nialaya.com
pearl healing bracelet nialaya
blue bracelet nialaya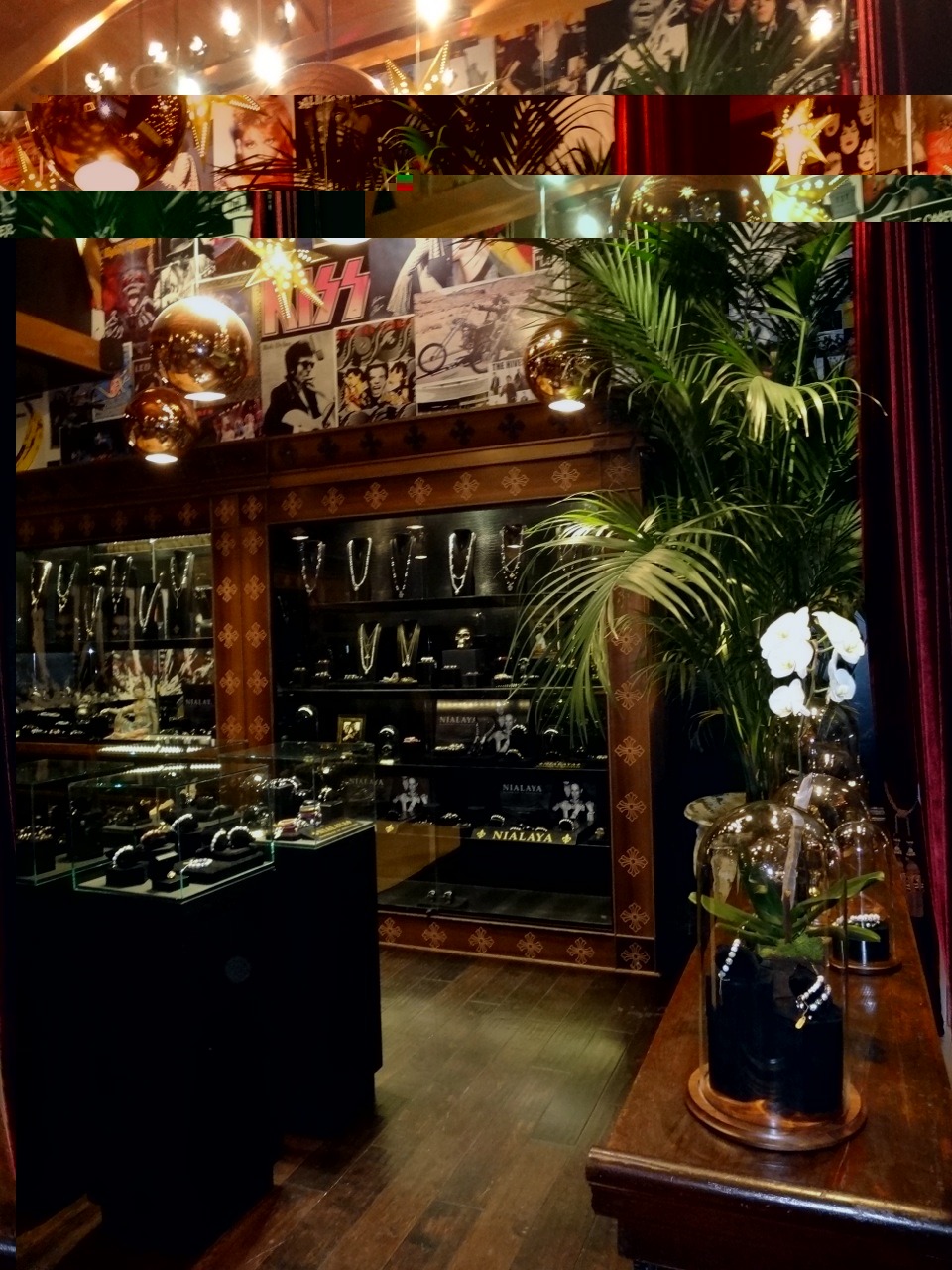 Jannik Nialaya Los Angeles Store 9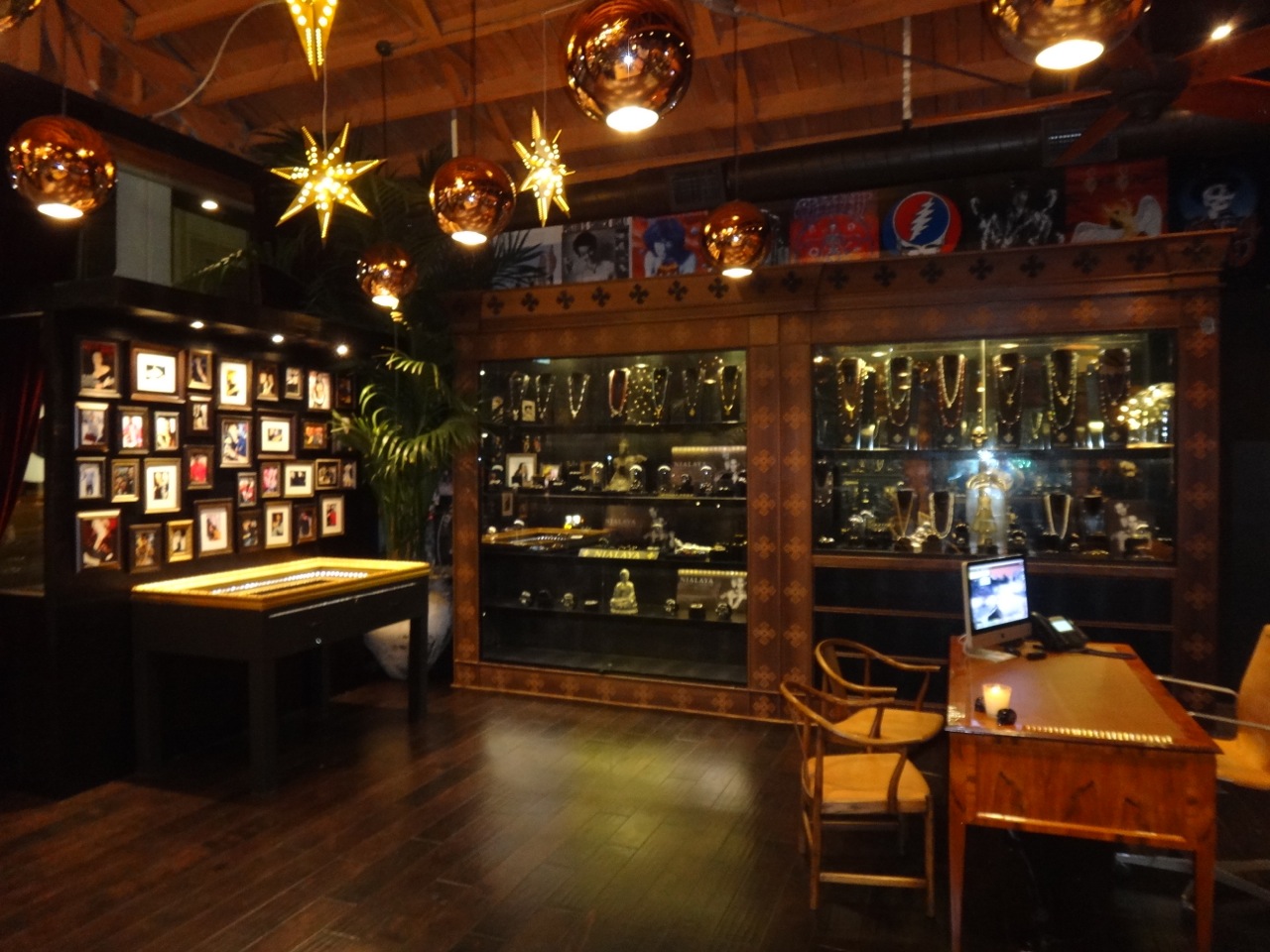 Jannik Nialaya Los Angeles Store 3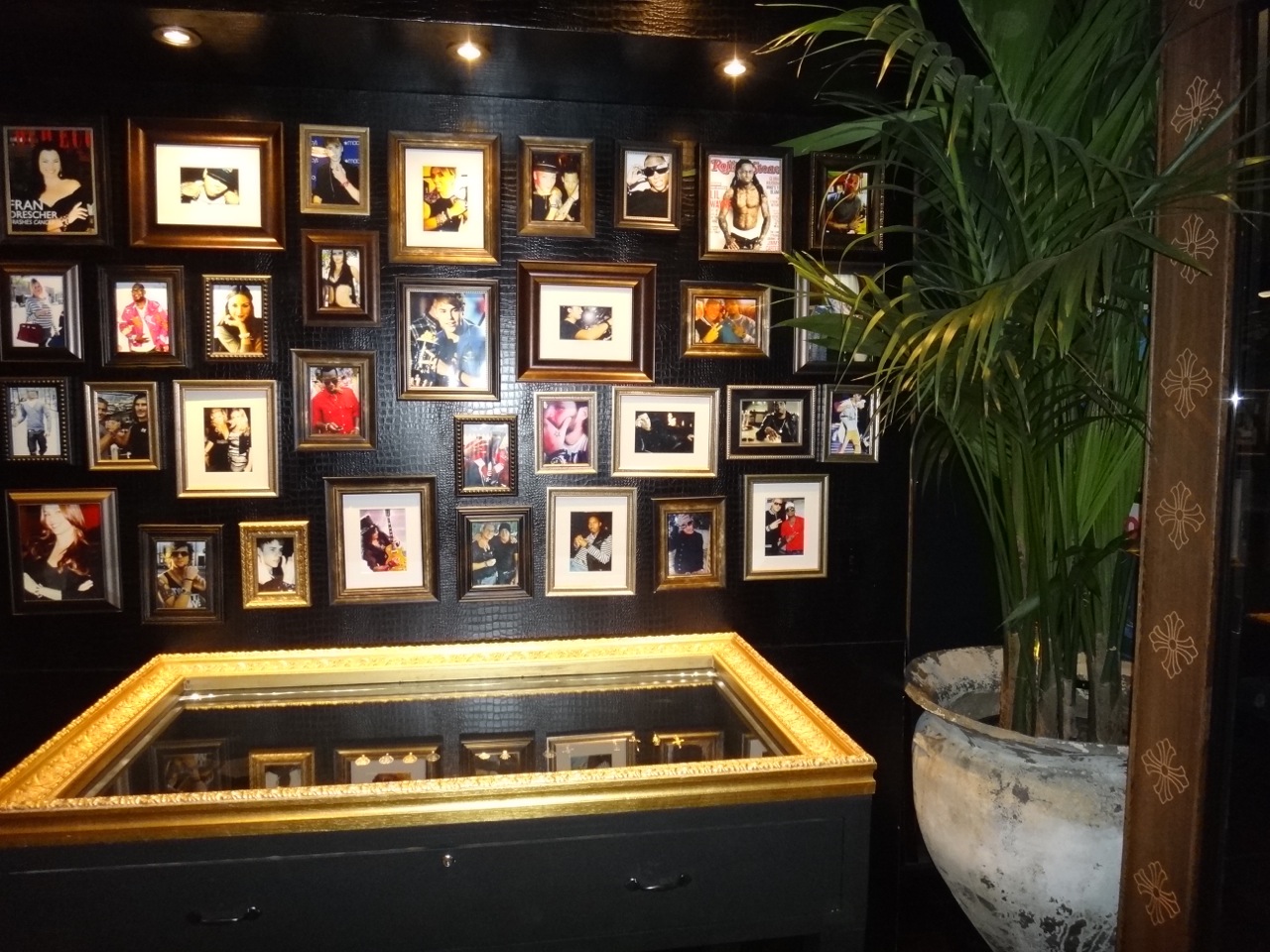 Jannik Nialaya Los Angeles Store 8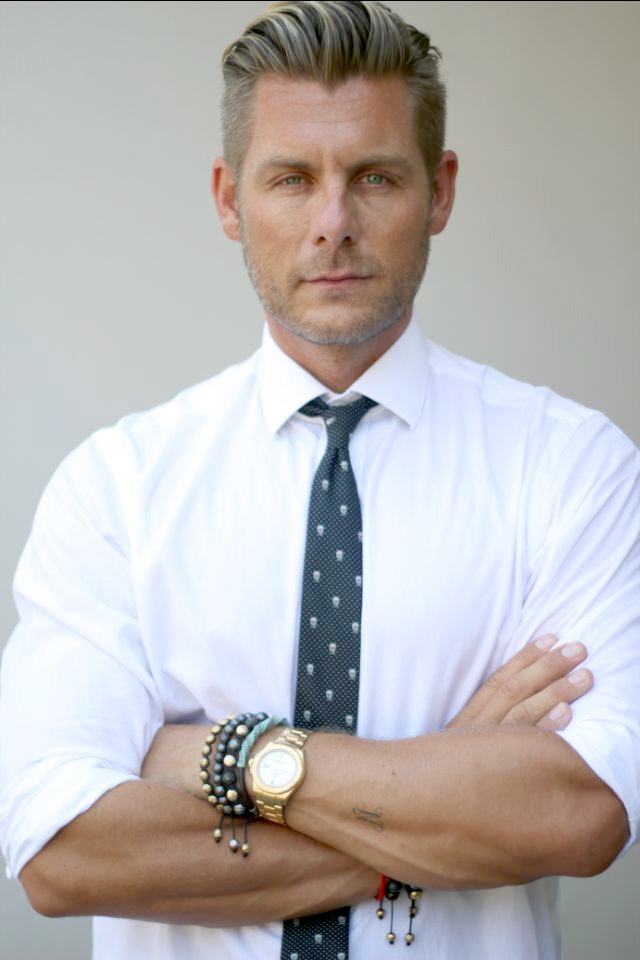 Jannik cover image for story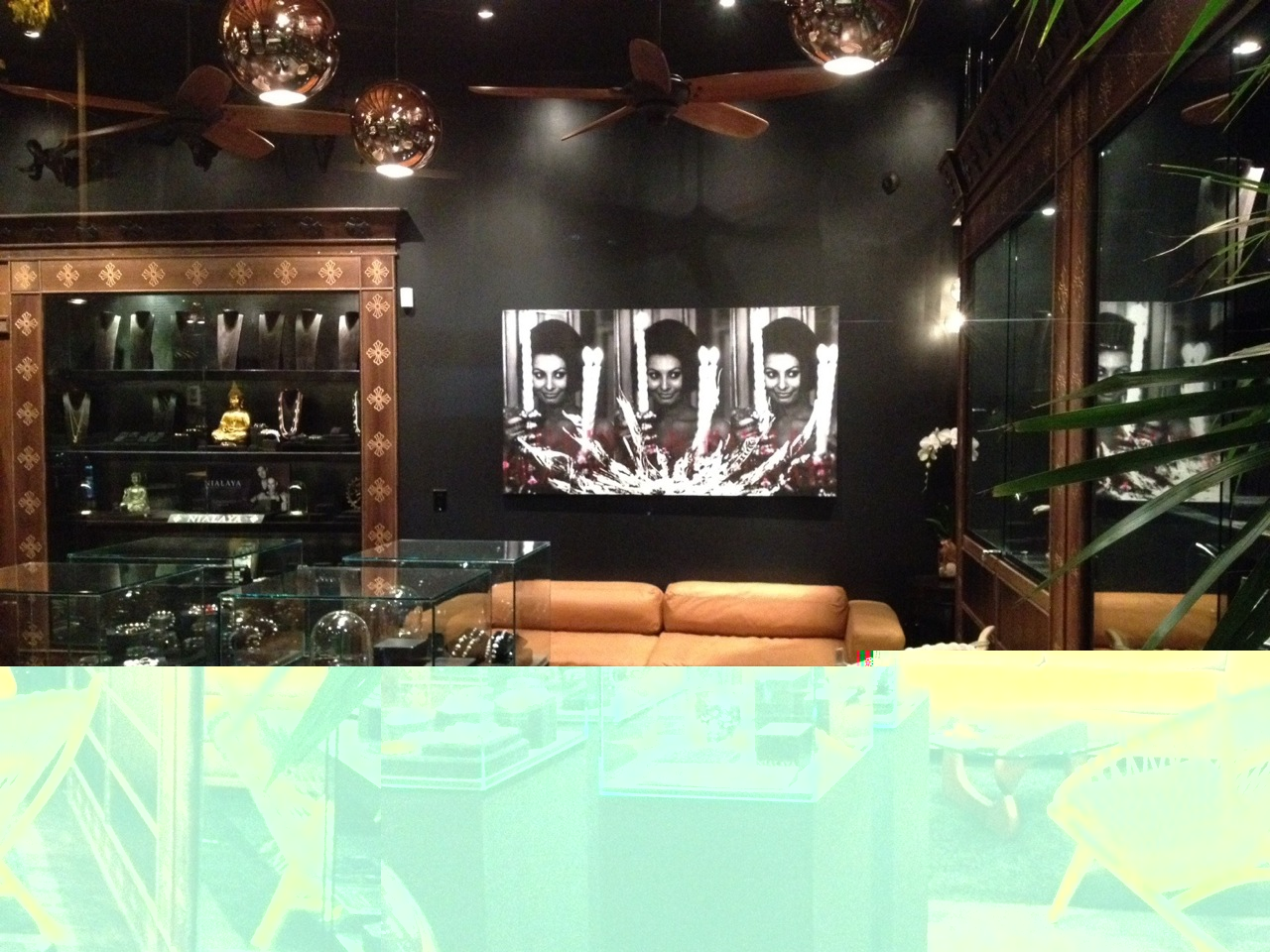 Jannik Nialaya Los Angeles Store 11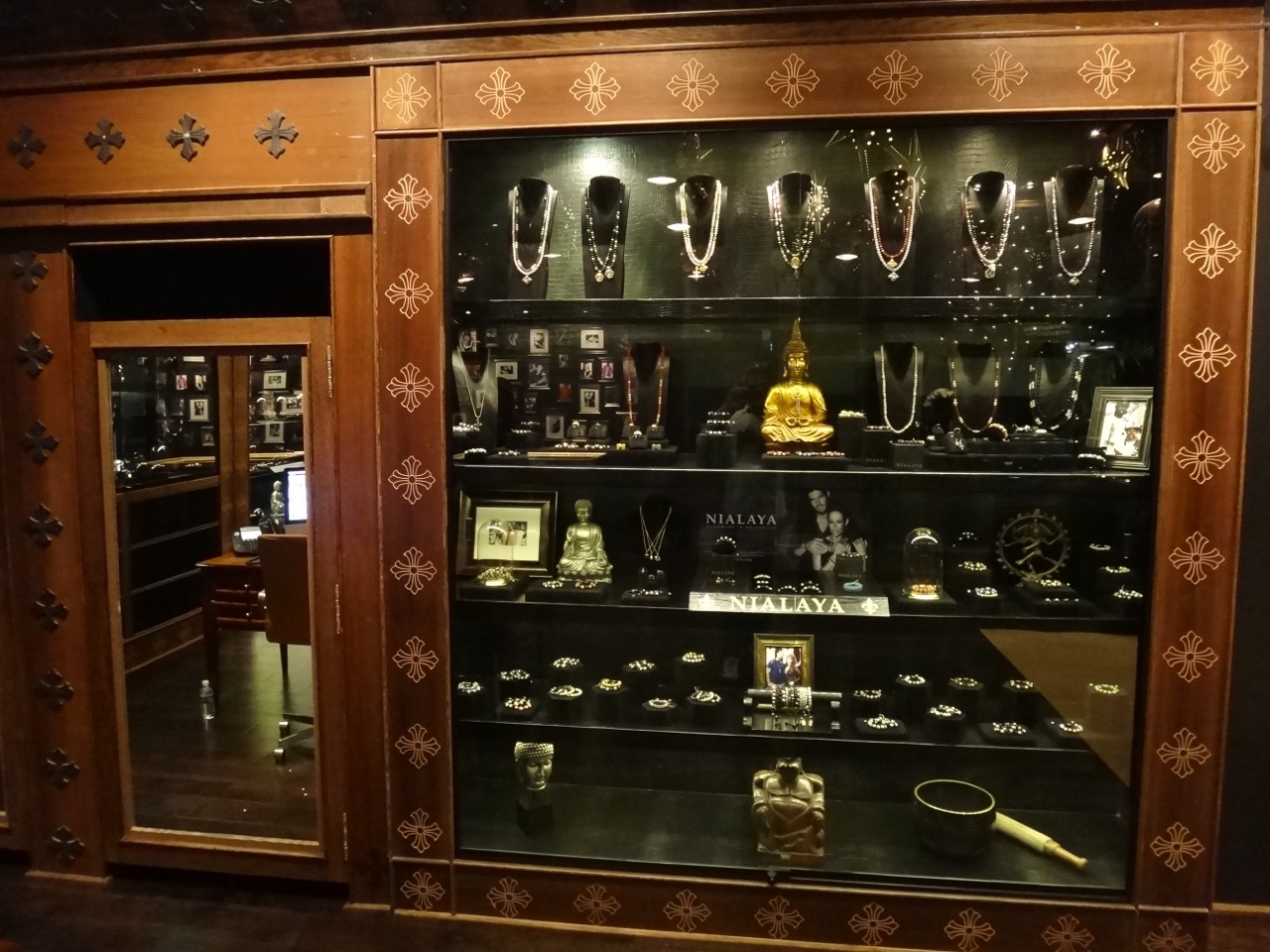 Jannik Nialaya Los Angeles Store 5
healing bracelet blue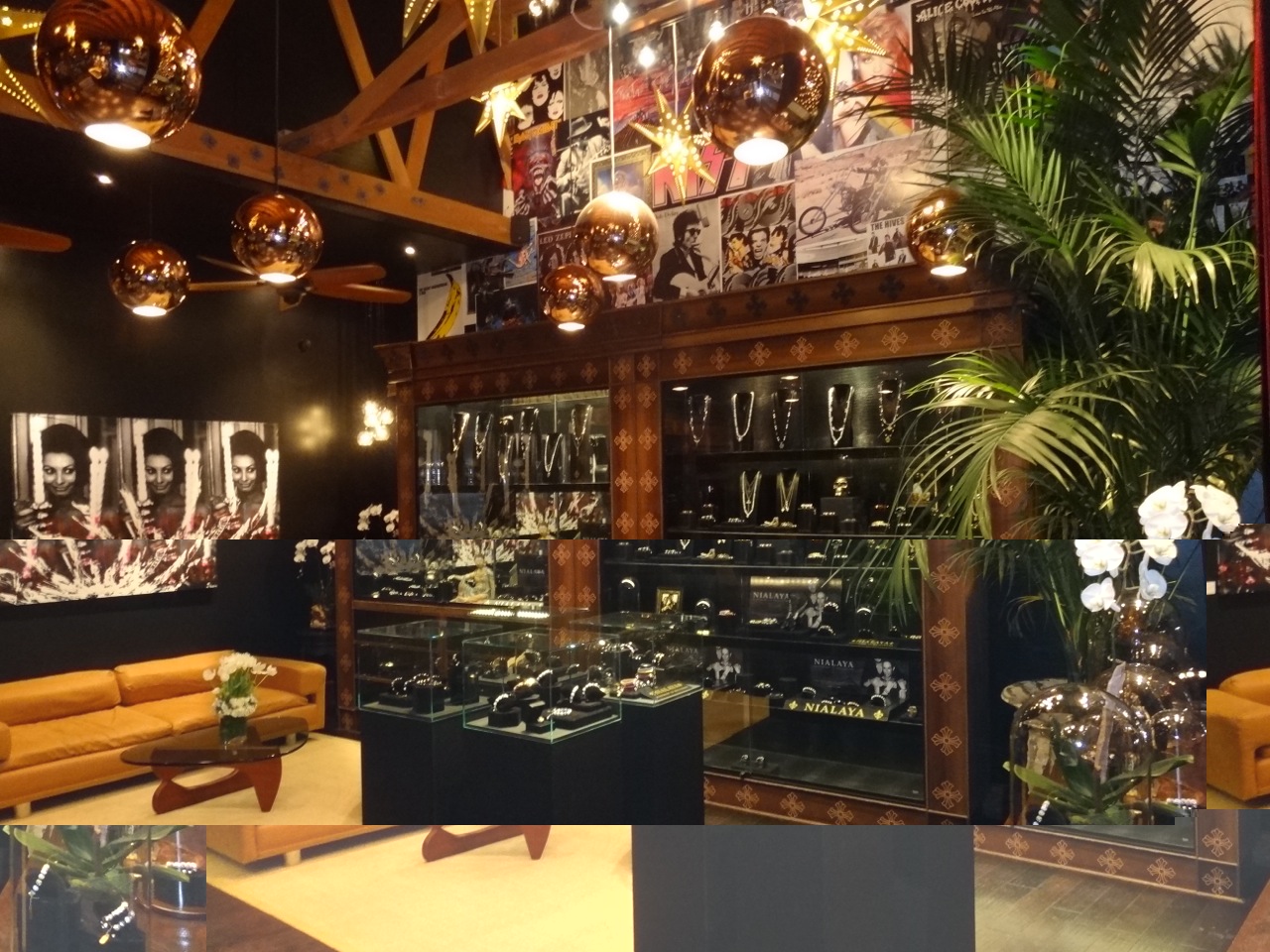 Jannik Nialaya Los Angeles Store