Actor Jude Law, "Magic City" actor Danny Huston, "Boardwalk Empire" actor Jack Huston, Thomas Hayo from Germany's "Next Top Model and singer Ryan Cabrera attended Simon Hammerstein's The Act at the Shoppes at the Palazzo on Sunday night at the red carpet event for the official "Born This Way Ball" after-party. The night's festivities were hosted by Lady Gaga's opening act, Lady Starlight; Lady Gaga's producer, DJ White Shadow (a.k.a. Christopher Gomez of Miami) and The Dirty Pearls.
Hammerstein's latest events have been creating quite the buzz. At Sundance, The Act partnered with Hollywood powerhouse CAA and threw a bash labeled as "too raunchy" for their A-list clients.
Click on the photos below to enlarge.
Like Haute Living Las Vegas? Join our Facebook page or follow us on Twitter. Want Haute Living Las Vegas delivered to your in box once a week? Sign up for our newsletter.
The Act Las Vegas Presents Official Lady Gaga Concert After-Party Hosted By Lady Starlight And The Dirty Pearls
Simon Hammerstein, Danny Huston, Jack Huston and Jude Law at The Act.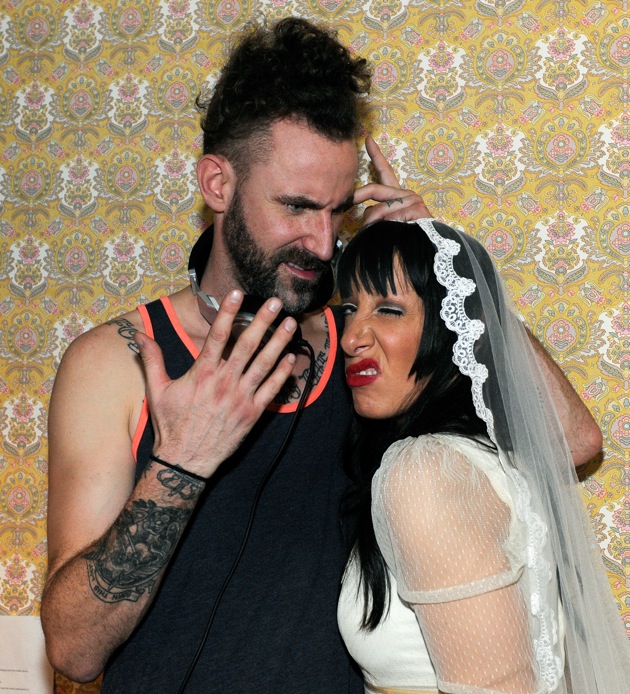 The Act Las Vegas Presents Official Lady Gaga Concert After-Party Hosted By Lady Starlight And The Dirty Pearls
DJ White Shadow and Lady Starlight
The Act Las Vegas Presents Official Lady Gaga Concert After-Party Hosted By Lady Starlight And The Dirty Pearls
Jaz and Ryan Cabrera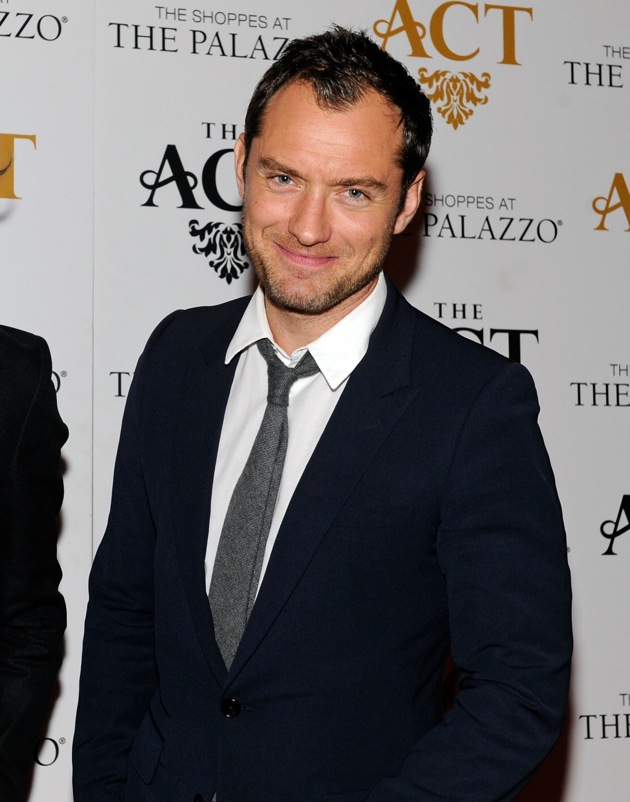 The Act Las Vegas Presents Official Lady Gaga Concert After-Party Hosted By Lady Starlight And The Dirty Pearls
Jude Law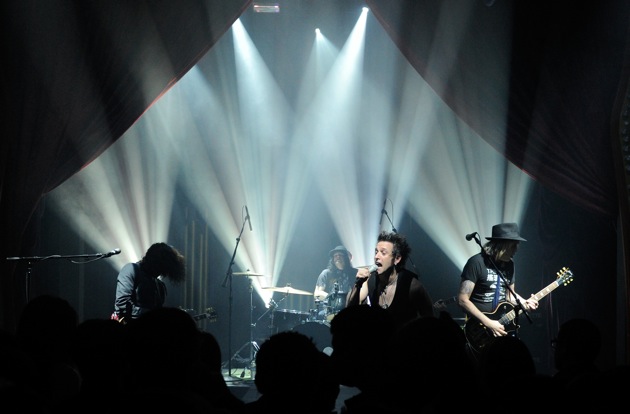 The Act Las Vegas Presents Official Lady Gaga Concert After-Party Hosted By Lady Starlight And The Dirty Pearls
The Dirty Pearl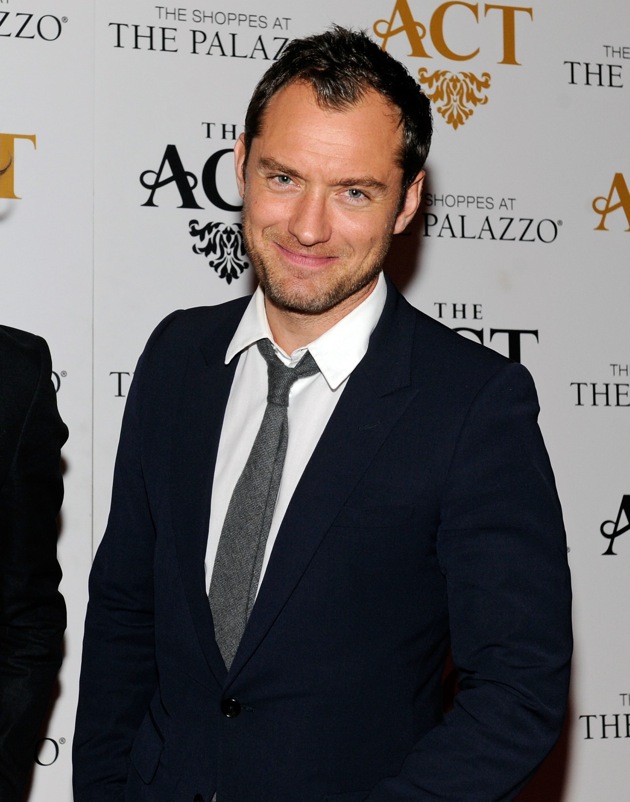 The Act Las Vegas Presents Official Lady Gaga Concert After-Party Hosted By Lady Starlight And The Dirty Pearls