Over 2012 the box-office has had share of hit or misses, but most notably hits that have been huge winners for the box office. So just in time for the new years it was only right to reflect on the "Top Grossing Movies of 2012."
Coming in on the very top of the list The Avengers, dubbed one of the most popular superhero films of all time, starring Jeremy Renner as Hawkeye, Scarlett Johansson as Black Widow, Mark Ruffalo as the Hulk, Robert Downey Jr. as Iron Man, Chris Evans as Captain America and Chris Hemsworth as Thor. The Avengers has grossed $1.51 billion worldwide and is No.3 film of all time, right behind two James Cameron films, Avatar ($2.8 billion) and Titanic ($2.2 billion).
Following The Avengers at #2 is none other than Christopher Nolan's The Dark Knight Rises, another superhero film that has managed to take over the box office not just domestically but also overseas. The Dark Knight Rises grossed more overseas with $632 million and $448 million domestically, making its worldwide gross $1.08 billion.
Daniel Craig's third turn as 007 in Skyfall was a complete success for the box office, coming in at #3. Skyfall even surpassed the top film of all time Avatar in the U.K. As of December 28th, the film's worldwide gross is $978 million.
Twentieth Century Fox's Ice Age: Continental Drift comes in fourth as one of the top grossing movies of 2012, with $11 million in earnings in just two days out of twelve markets, including stellar performances in France and Latin America. Internationally the film grossed $714 million and $161 million domestically, making the worldwide gross $875.0 million.
Surprising in fifth place, Lionsgate's final film in the Twilight series, The Twilight Saga: Breaking Dawn Part 2 starring Robert Pattinson, Kristen Stewart and Taylor Lautner. This film succeeded many others with a worldwide gross of $778.2 million, not to mention a debut gross of $199.8 million.
In sixth place, Marc Webb's The Amazing Spider-Man comes in with a worldwide gross of $752.2 million. The cleverly re-installment of the Spider-man story starring Emma Stone as Gwen Stacy, Parker's first love and Andrew Garfield as Peter Parker impressed the box office so much, that many can expect a sequel in early 2013.
Madagascar 3: Europe's Most Wanted hits the list at #7 with a worldwide gross of $742 million. For the first two weeks in a row the film claimed #1 in offshore box office spot. The Hunger Games starring Jennifer Lawrence takes eighth place by grossing worldwide $686.5 million, including making $152.5 million during its opening weekend domestically. Men in Black 3 followed behind The Hunger Games making ninth place with a worldwide gross of $624 million. The film starring Will Smith, Josh Brolin and Tommy Lee Jones, is by far the highest-grossing film in the franchise.
However, hitting the list at #10 is Peter Jackson's most talked about 3D fantasy-adventure, The Hobbit: An Unexpected Journey with a worldwide gross of $562.8 million as of Dec.28th. Brave a Pixar's film creation is #11 with a worldwide gross of $535.3 million. As an animated film, Brave has scored the second highest June opening and hit the box office as No.1 to keep the record going for Pixar as their 13th film to become No.1 on its opening weekend. At #12, Ted, a comedy about a man (Mark Wahlberg) and his best friend (a bear voiced by director Seth MacFarlane) brought in $501.8 million worldwide, making this film even surpass the top-grossing original R-rated comedy The Hangover.
In thirteenth place, The Intouchables, a comedy-drama starring Omar Sy as an ex-con and Francois Cluzet who played a disabled millionaire hit the list with a whopping gross of $410.6 million worldwide. Following close behind is Ridley Scott's sci-fi film Prometheus, an anticipated film that stars Michael Fassbender, Idris Elba, Noomi Rapace, Charlize Theron and Guy Pearce as a crew on a spaceship. The film grossed $402.5 million worldwide.
Snow and the Huntsman brought in $396.4 million worldwide, making this fantasy adventure come in at #15, starring Kristen Stewart as Snow White and Charlize Theron as the evil Queen. The film opened worldwide to $95.6 million and topped the domestic box office with $56.3 million on its opening weekend. Of course, Taken 2 made the list at #16 with a worldwide gross of $364.9 million. This second installment with Liam Neeson proved to be quite a hit by breaking the record in the North American box office with making $50 million with its debut, which made more than double than its first 2009 film.
At #17, Dr. Seuss' The Lorax proved to be a hit with the box office, bringing in $348.8 million worldwide and $70.2 million at its debut. The 3D film featured character voices by Ed Helms, Zac Efron and Danny DeVito. Right behind The Lorax, coming in at #18 is none other than Titanic 3D. Many couldn't get enough of the love story of Jack Dawson played by Leonardo DiCaprio and Rose Dewitt Bukate played by Kate Winslet so the film opened again in the movie theaters in 2012, grossing $343.6 million worldwide. Journey 2: The Mysterious Island falls in at #19 with a worldwide gross of $325.9 million. This film has surpassed its predecessor's numbers domestically earning $103.8 million to date. The film stars Michael Caine, Josh Hutcherson, Vanessa Hudgens and Dwayne Johnson.
But last but certainly not least, at #20 on the 'Top Grossing Movies of 2012,' Hotel Transylvania directed by Genndy Tartakovsky grossed $305.7 million worldwide. The film debuted at an estimated $43 million with a cast full of stars such as Selena Gomez, Kevin James and Adam Sandler. In North America, the film received an A- cinemascore, making this film quite a success.
As we look forward to the ending of this year, we anticipate many great films starring many new stars for the new year and who knows they just might make the 'Top Grossing Movies of 2013.'
Like Haute Living Los Angeles? Join our Facebook page or follow us on Twitter @HauteLivingLA. Want Haute Living Los Angeles delivered to your inbox once a week? Sign up for our newsletter.
phpmcJAhmAM
Dark Knight Rises
bond_1_a_p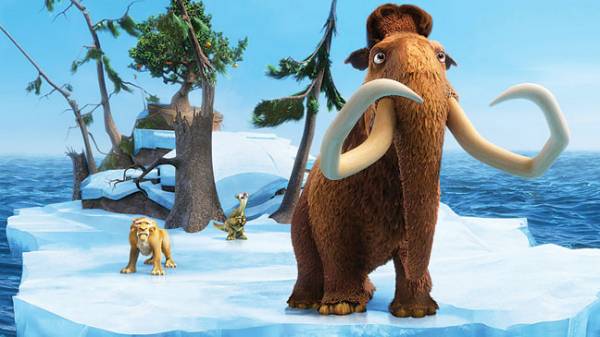 phpKzKhnKAM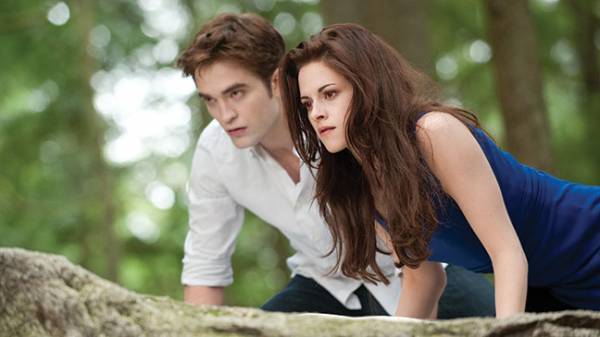 phpukGiwOAM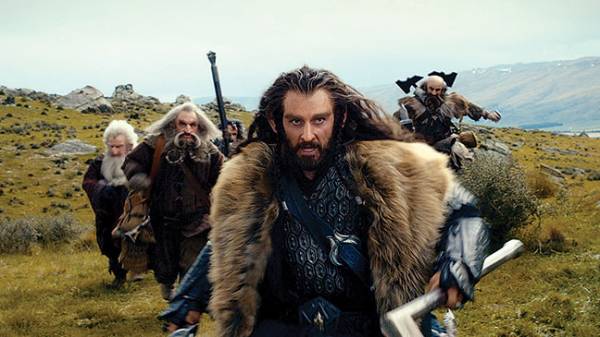 phpdY3X3MAM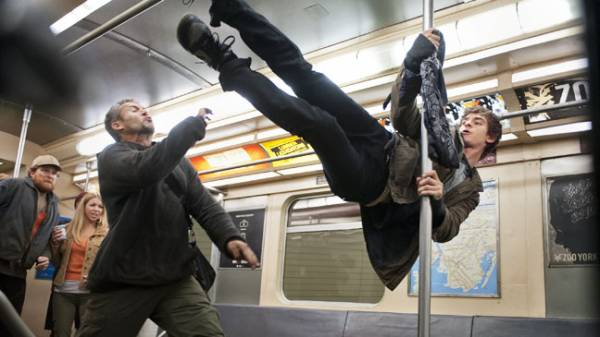 915556 - The Amazing Spider-Man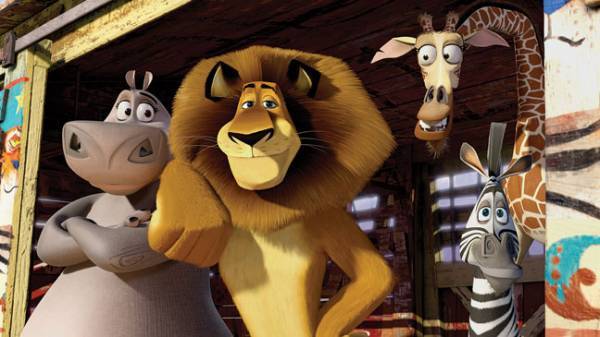 phpNXcj3fAM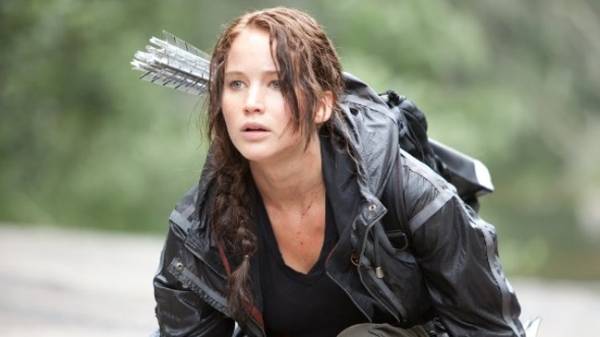 phpbpappRAM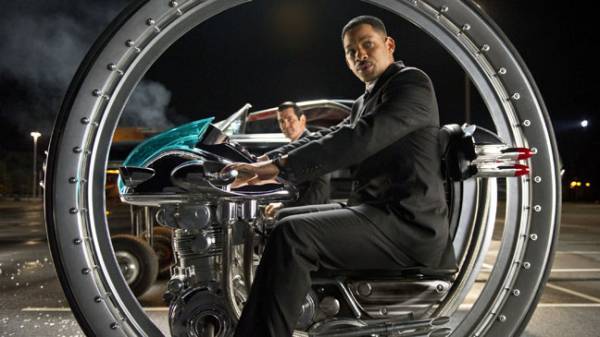 phpLPoY11AM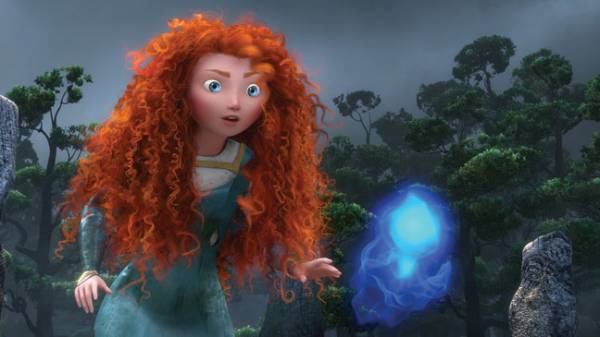 php8srpoQAM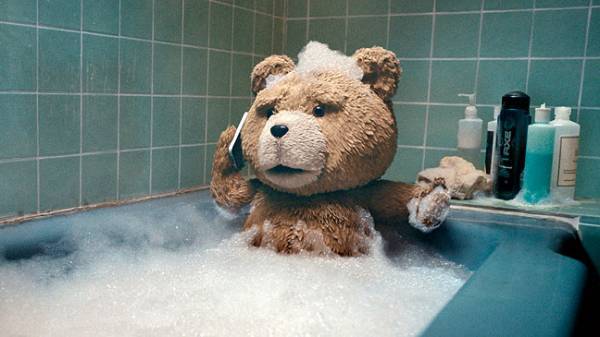 phpInp80BAM
phpmgtwpGAM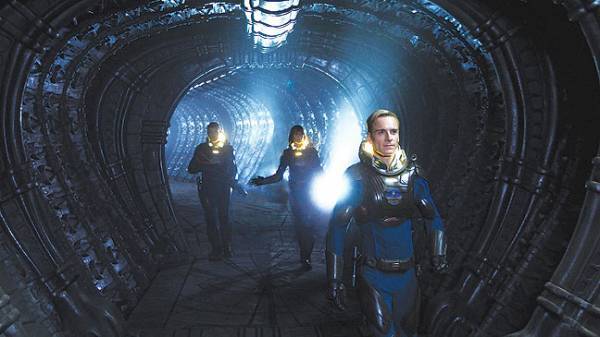 phpuHE8FqAM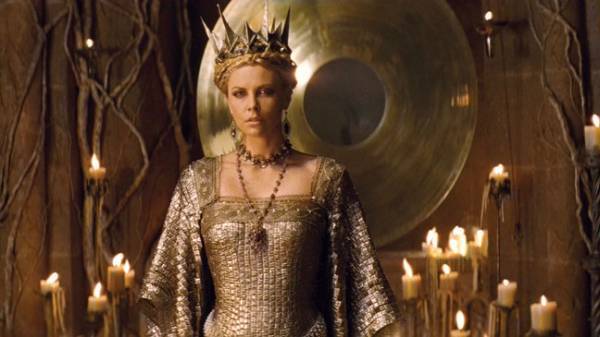 phphlPrR0AM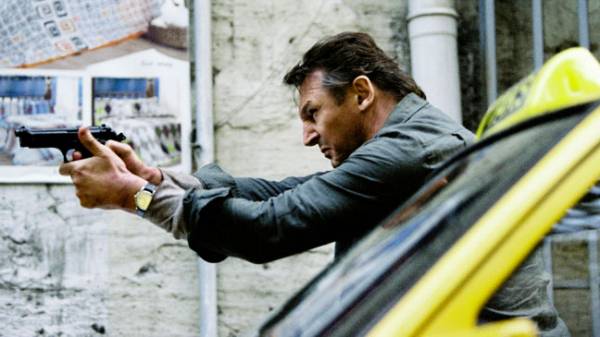 TAKEN 2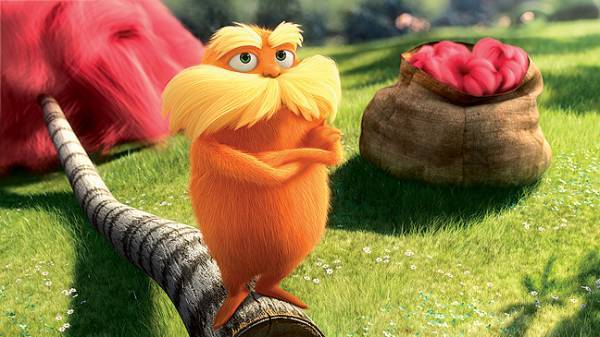 phpuvq4PjAM
TITANIC 3D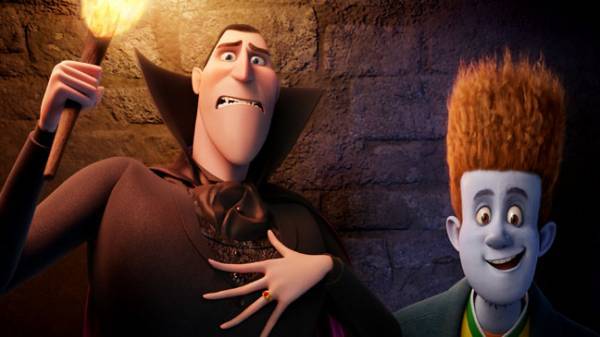 phpC7yvFzAM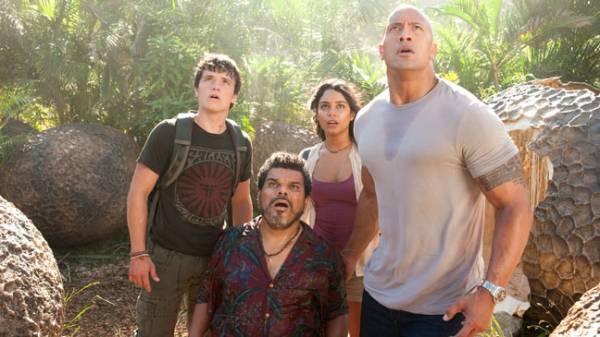 JOURNEY TO THE CENTER OF THE EARTH 2-Mysterious Island
resizedimage (47)