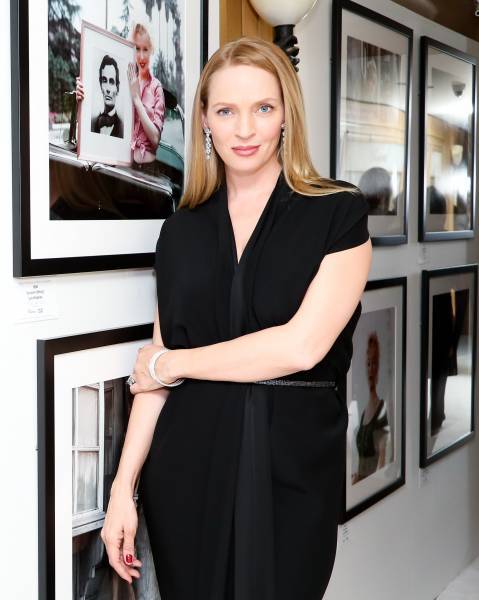 On this past Monday, December 3, 2012, special guests gathered together, alongside Uma Thurman at Chopard Boutique to celebrate one of the most legendary beauties of the cinema world, Marilyn Monroe. Chopard hosted an exclusive viewing of Marilyn forever, an exhibit of several unpublished photos by Milton Green.
The exclusive event featured an intimate cocktail hour and dinner at the legendary watch and jewelry house boutique on Madison Avenue. As guests enjoyed cocktails by Olivier Cheng and décor by Ron Wendt Design, the fifties inspired music by Lapis Luna played in the background, not to mention the beautiful, breath-taking sights of Chopard's Haute Joaillerie collection on display for guests to view as they mingled among the crowd.
Uma Thurman wore Chopard's 18kt Rose gold, diamond & sapphire bracelet set, featuring 30 pink sapphires and 20 diamonds, Platinum diamond earrings, featuring 25 diamonds (19 carats) and two 18kt white gold bracelets made of 45 diamonds (12 carats each).
The guest list included Chopard Co-President and Artistic Director Caroline Scheufele, Academy Award Winning Actress Uma Thurman, President and CEO of Chopard USA Marc Hruschka, William and Laure Sudreau-Rippe, Allen and Nicole Salmasi, along with many others.
The Marilyn forever Exhibit features timeless photographs of the ultimate glamour beauty, Marilyn Monroe, who has graced the cinema world with her extraordinary talent and all around beauty fifty years ago and still has managed to leave such an impact as one of the most influential actresses of all time.
Like Haute Living New York? Join our Facebook page or follow us on Twitter @HauteLivingNY. Want Haute Living New York delivered to your inbox once a week? Sign up for our newsletter.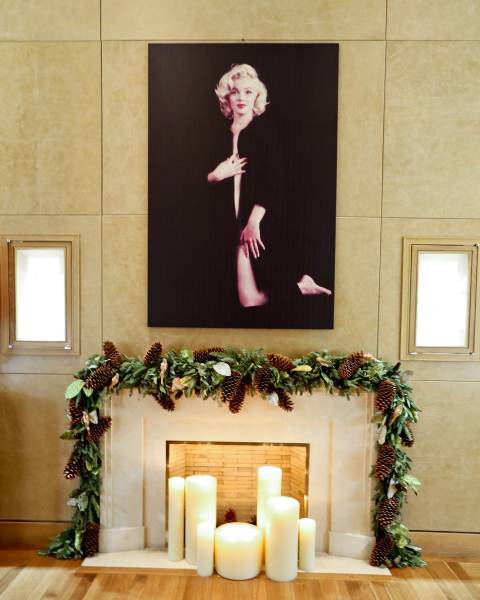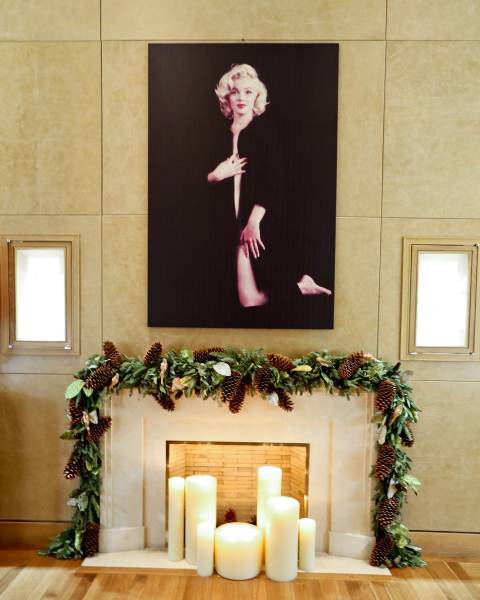 CHOPARD and UMA THURMAN HOST COCKTAIL AND DINNER TO CELEBRATE AN EXCLUSIVE VIEWING OF MARILYN FOREVER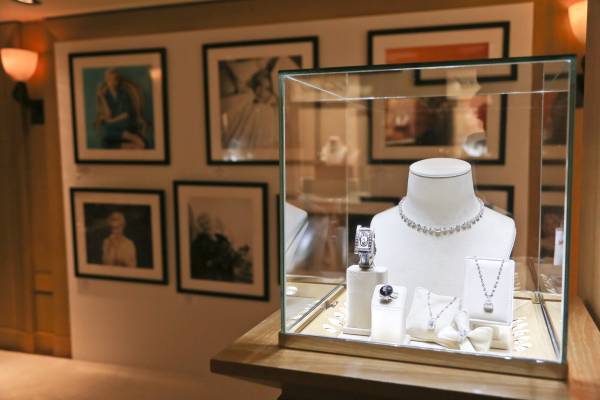 CHOPARD and UMA THURMAN HOST COCKTAIL AND DINNER TO CELEBRATE AN EXCLUSIVE VIEWING OF MARILYN FOREVER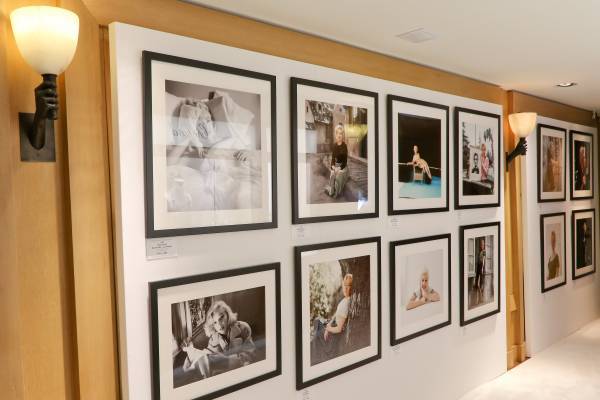 CHOPARD and UMA THURMAN HOST COCKTAIL AND DINNER TO CELEBRATE AN EXCLUSIVE VIEWING OF MARILYN FOREVER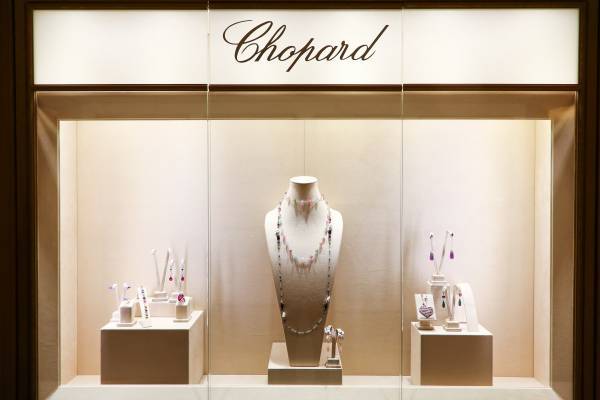 CHOPARD and UMA THURMAN HOST COCKTAIL AND DINNER TO CELEBRATE AN EXCLUSIVE VIEWING OF MARILYN FOREVER
CHOPARD and UMA THURMAN HOST COCKTAIL AND DINNER TO CELEBRATE AN EXCLUSIVE VIEWING OF MARILYN FOREVER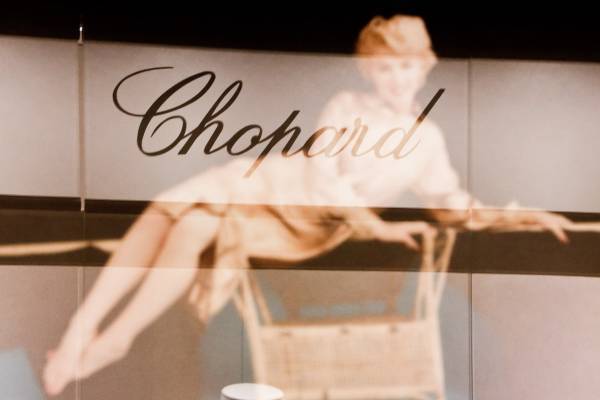 CHOPARD and UMA THURMAN HOST COCKTAIL AND DINNER TO CELEBRATE AN EXCLUSIVE VIEWING OF MARILYN FOREVER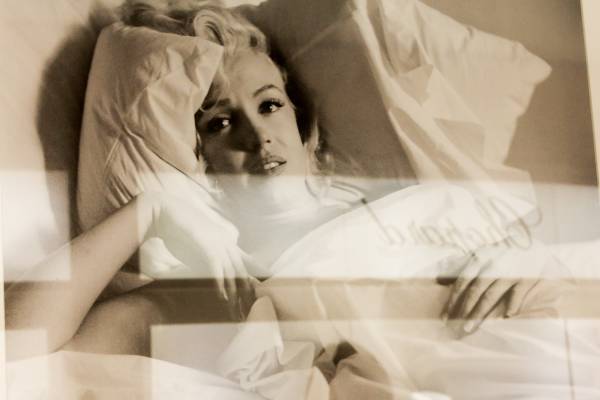 CHOPARD and UMA THURMAN HOST COCKTAIL AND DINNER TO CELEBRATE AN EXCLUSIVE VIEWING OF MARILYN FOREVER
CHOPARD and UMA THURMAN HOST COCKTAIL AND DINNER TO CELEBRATE AN EXCLUSIVE VIEWING OF MARILYN FOREVER
CHOPARD and UMA THURMAN HOST COCKTAIL AND DINNER TO CELEBRATE AN EXCLUSIVE VIEWING OF MARILYN FOREVER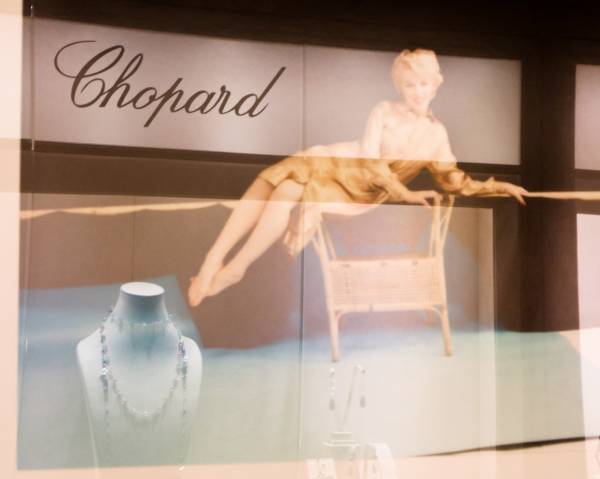 CHOPARD and UMA THURMAN HOST COCKTAIL AND DINNER TO CELEBRATE AN EXCLUSIVE VIEWING OF MARILYN FOREVER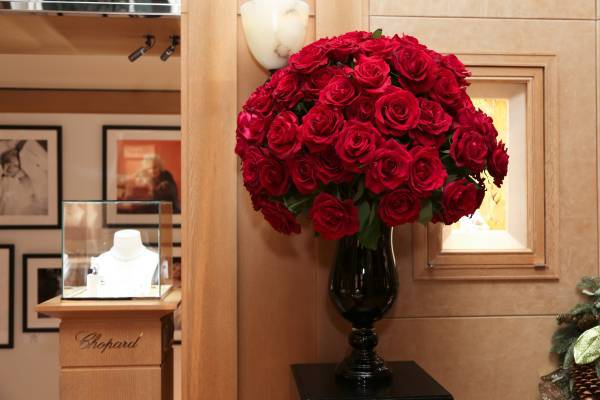 CHOPARD and UMA THURMAN HOST COCKTAIL AND DINNER TO CELEBRATE AN EXCLUSIVE VIEWING OF MARILYN FOREVER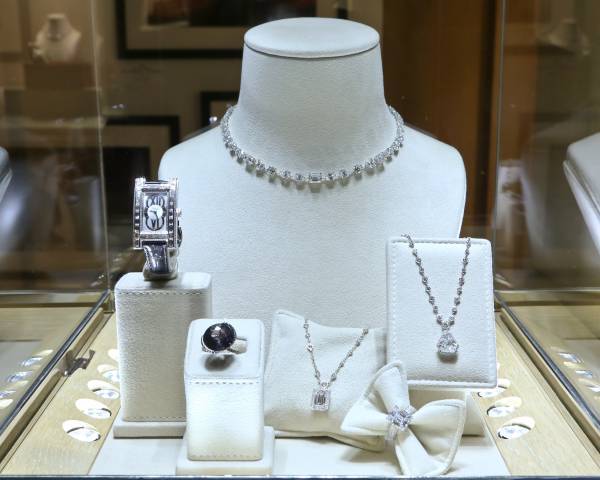 CHOPARD and UMA THURMAN HOST COCKTAIL AND DINNER TO CELEBRATE AN EXCLUSIVE VIEWING OF MARILYN FOREVER
CHOPARD and UMA THURMAN HOST COCKTAIL AND DINNER TO CELEBRATE AN EXCLUSIVE VIEWING OF MARILYN FOREVER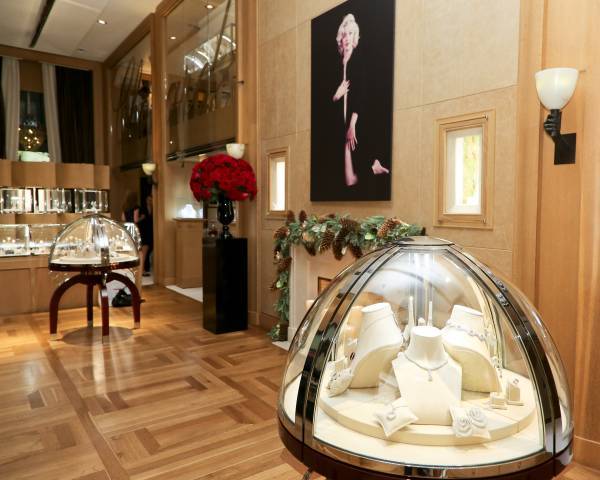 CHOPARD and UMA THURMAN HOST COCKTAIL AND DINNER TO CELEBRATE AN EXCLUSIVE VIEWING OF MARILYN FOREVER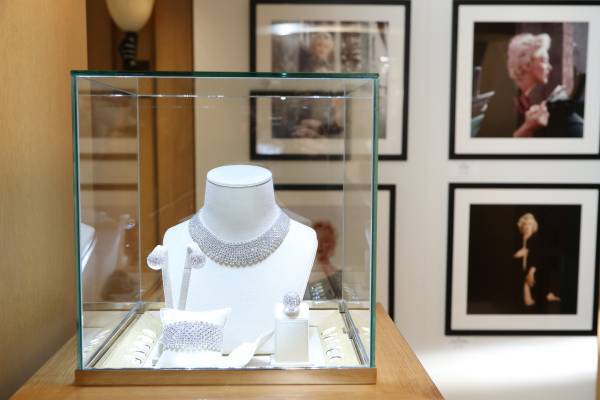 CHOPARD and UMA THURMAN HOST COCKTAIL AND DINNER TO CELEBRATE AN EXCLUSIVE VIEWING OF MARILYN FOREVER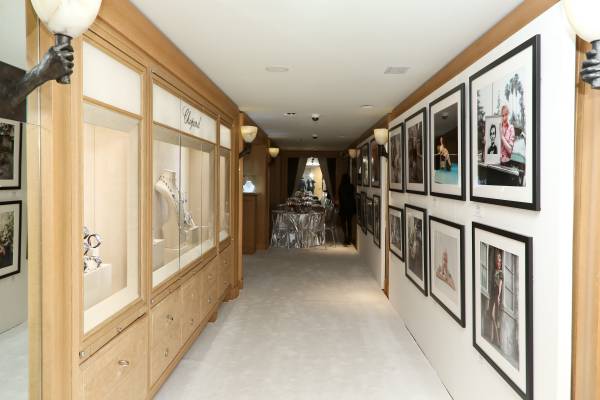 CHOPARD and UMA THURMAN HOST COCKTAIL AND DINNER TO CELEBRATE AN EXCLUSIVE VIEWING OF MARILYN FOREVER
CHOPARD and UMA THURMAN HOST COCKTAIL AND DINNER TO CELEBRATE AN EXCLUSIVE VIEWING OF MARILYN FOREVER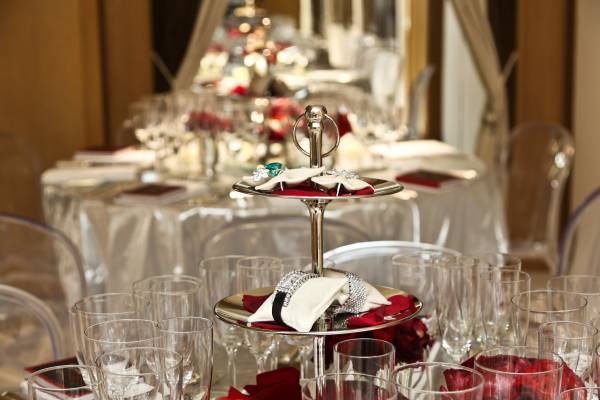 CHOPARD and UMA THURMAN HOST COCKTAIL AND DINNER TO CELEBRATE AN EXCLUSIVE VIEWING OF MARILYN FOREVER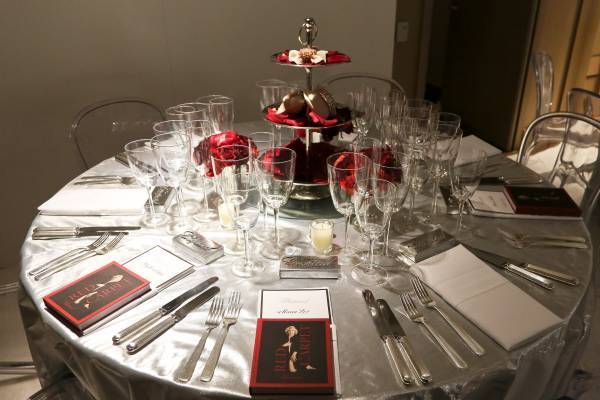 CHOPARD and UMA THURMAN HOST COCKTAIL AND DINNER TO CELEBRATE AN EXCLUSIVE VIEWING OF MARILYN FOREVER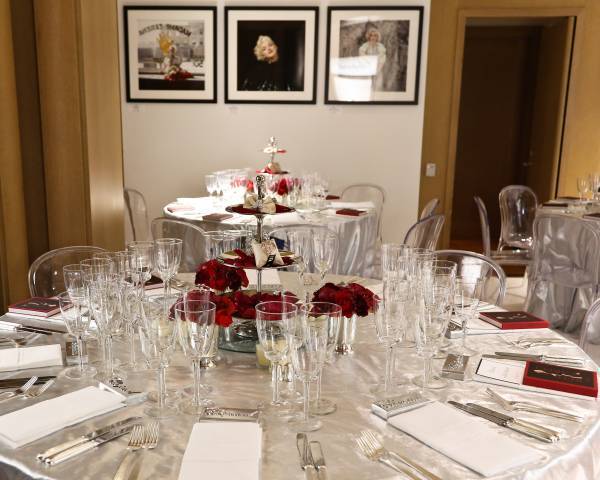 CHOPARD and UMA THURMAN HOST COCKTAIL AND DINNER TO CELEBRATE AN EXCLUSIVE VIEWING OF MARILYN FOREVER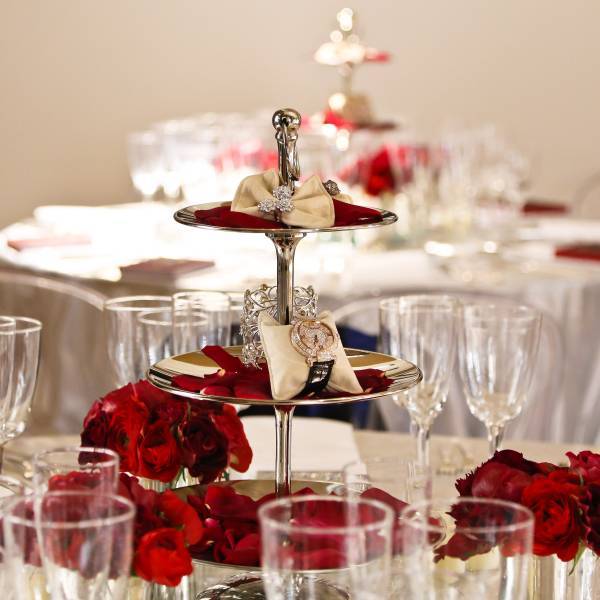 CHOPARD and UMA THURMAN HOST COCKTAIL AND DINNER TO CELEBRATE AN EXCLUSIVE VIEWING OF MARILYN FOREVER
CHOPARD and UMA THURMAN HOST COCKTAIL AND DINNER TO CELEBRATE AN EXCLUSIVE VIEWING OF MARILYN FOREVER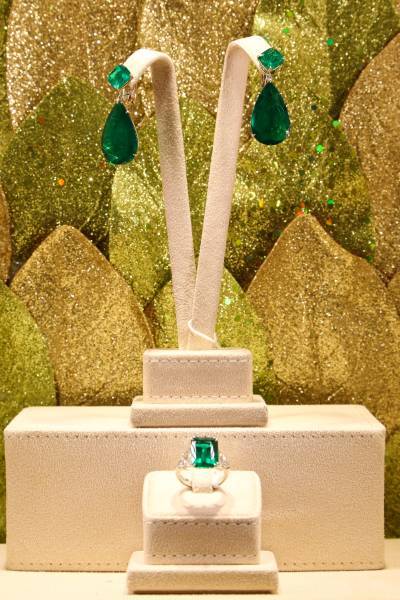 CHOPARD and UMA THURMAN HOST COCKTAIL AND DINNER TO CELEBRATE AN EXCLUSIVE VIEWING OF MARILYN FOREVER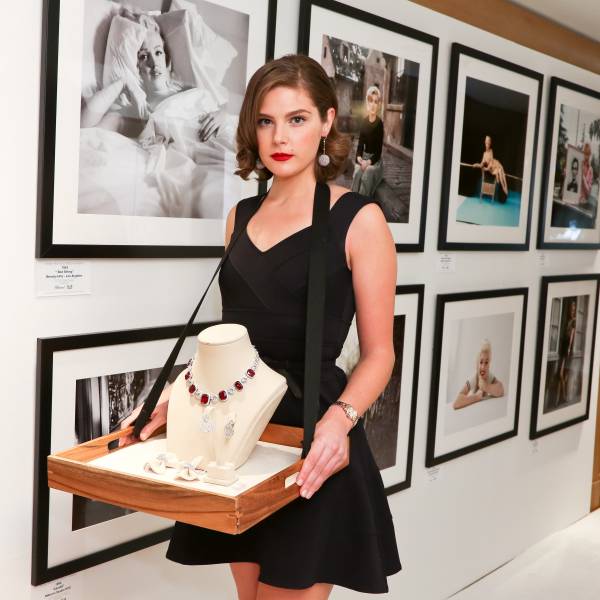 CHOPARD and UMA THURMAN HOST COCKTAIL AND DINNER TO CELEBRATE AN EXCLUSIVE VIEWING OF MARILYN FOREVER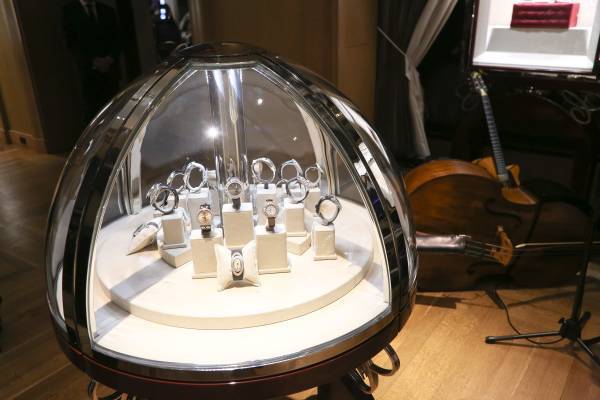 CHOPARD and UMA THURMAN HOST COCKTAIL AND DINNER TO CELEBRATE AN EXCLUSIVE VIEWING OF MARILYN FOREVER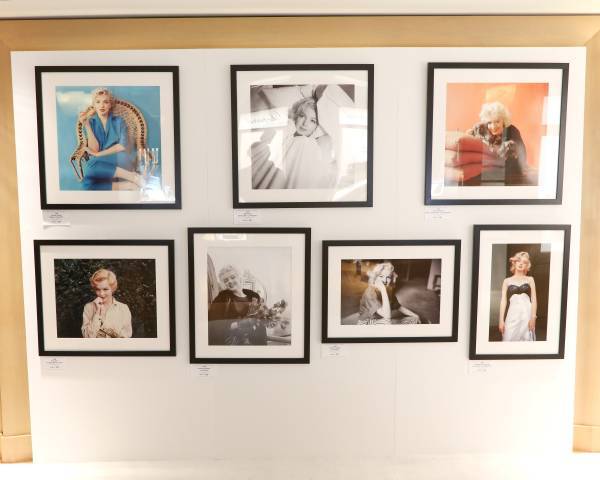 CHOPARD and UMA THURMAN HOST COCKTAIL AND DINNER TO CELEBRATE AN EXCLUSIVE VIEWING OF MARILYN FOREVER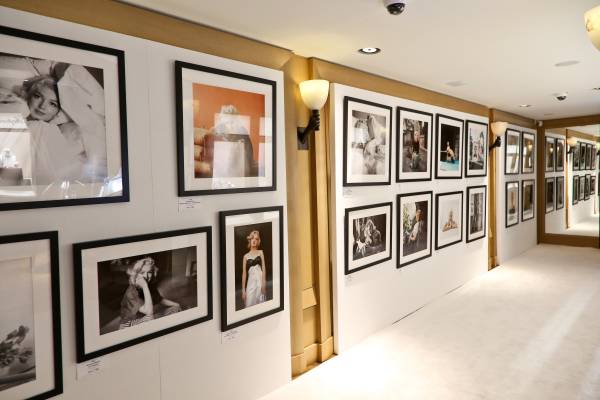 CHOPARD and UMA THURMAN HOST COCKTAIL AND DINNER TO CELEBRATE AN EXCLUSIVE VIEWING OF MARILYN FOREVER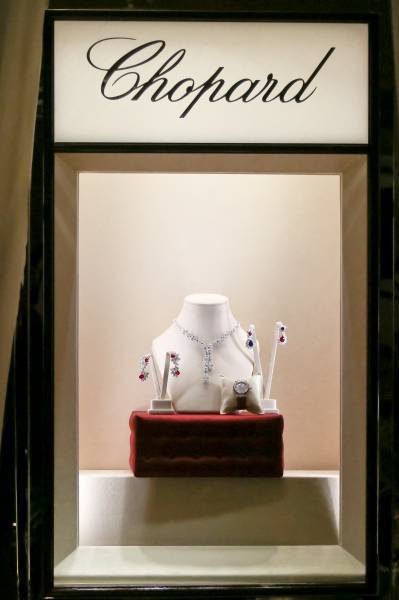 CHOPARD and UMA THURMAN HOST COCKTAIL AND DINNER TO CELEBRATE AN EXCLUSIVE VIEWING OF MARILYN FOREVER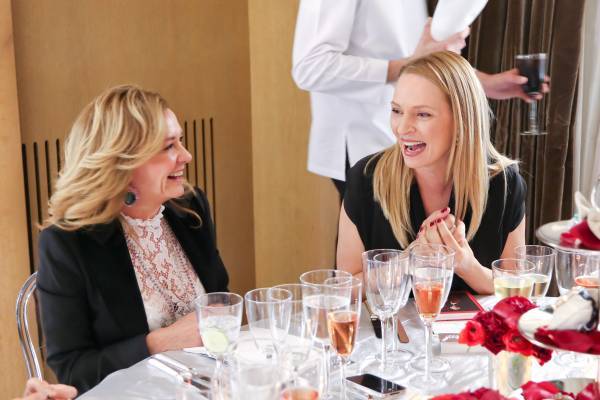 CHOPARD and UMA THURMAN HOST COCKTAIL AND DINNER TO CELEBRATE AN EXCLUSIVE VIEWING OF MARILYN FOREVER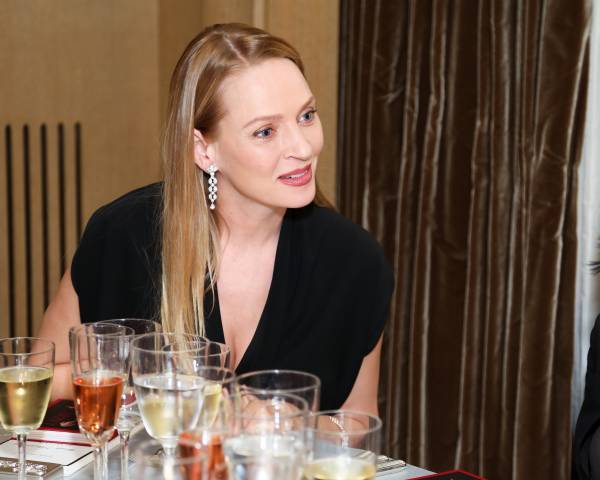 CHOPARD and UMA THURMAN HOST COCKTAIL AND DINNER TO CELEBRATE AN EXCLUSIVE VIEWING OF MARILYN FOREVER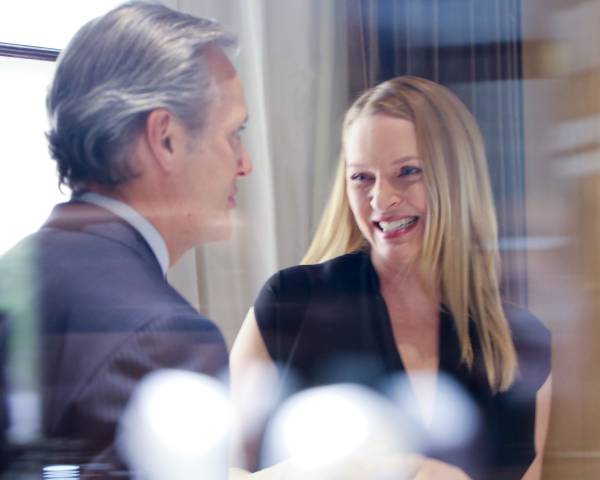 CHOPARD and UMA THURMAN HOST COCKTAIL AND DINNER TO CELEBRATE AN EXCLUSIVE VIEWING OF MARILYN FOREVER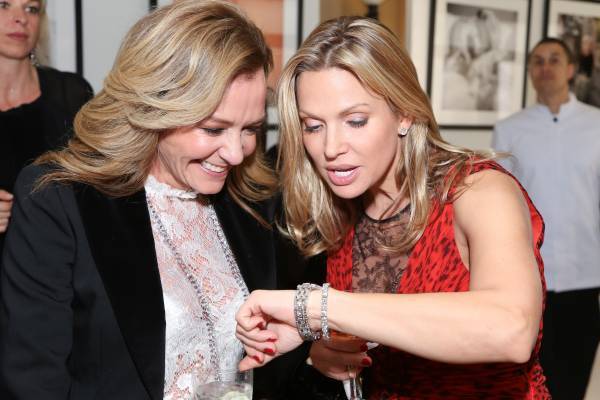 CHOPARD and UMA THURMAN HOST COCKTAIL AND DINNER TO CELEBRATE AN EXCLUSIVE VIEWING OF MARILYN FOREVER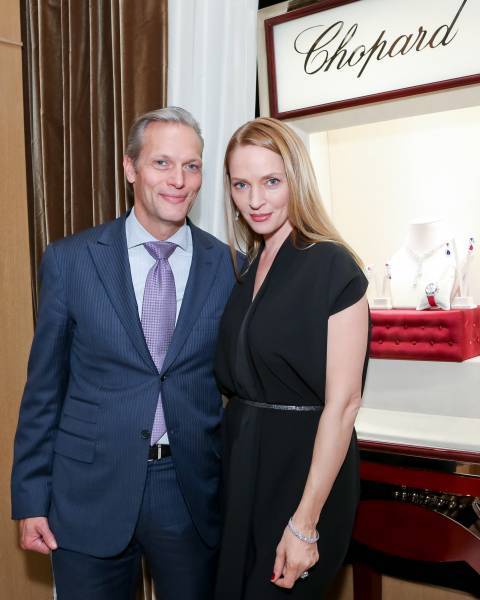 CHOPARD and UMA THURMAN HOST COCKTAIL AND DINNER TO CELEBRATE AN EXCLUSIVE VIEWING OF MARILYN FOREVER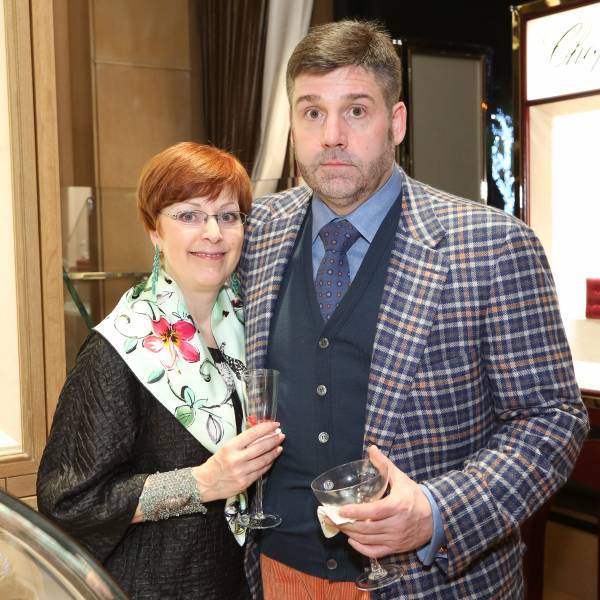 CHOPARD and UMA THURMAN HOST COCKTAIL AND DINNER TO CELEBRATE AN EXCLUSIVE VIEWING OF MARILYN FOREVER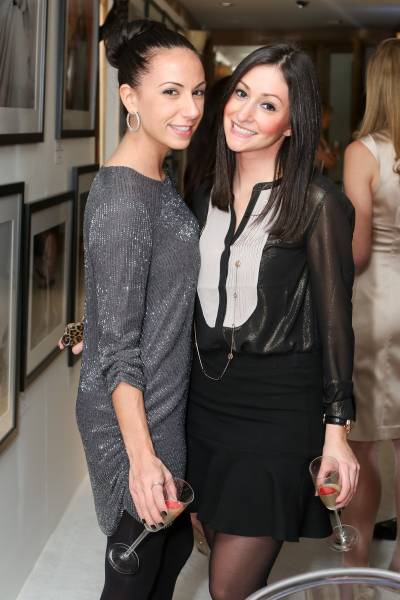 CHOPARD and UMA THURMAN HOST COCKTAIL AND DINNER TO CELEBRATE AN EXCLUSIVE VIEWING OF MARILYN FOREVER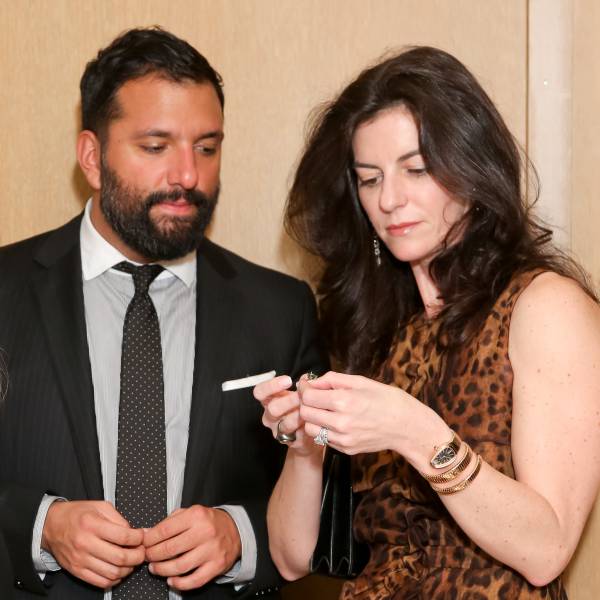 CHOPARD and UMA THURMAN HOST COCKTAIL AND DINNER TO CELEBRATE AN EXCLUSIVE VIEWING OF MARILYN FOREVER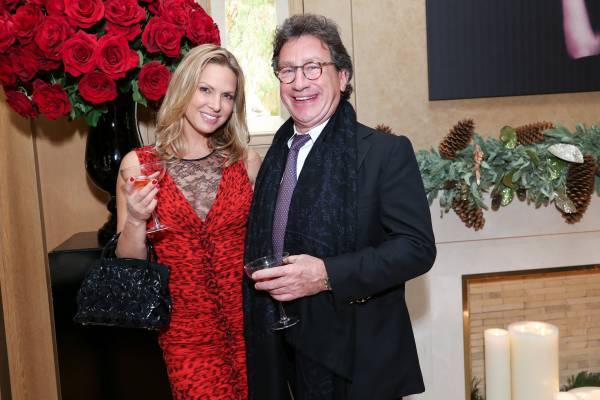 CHOPARD and UMA THURMAN HOST COCKTAIL AND DINNER TO CELEBRATE AN EXCLUSIVE VIEWING OF MARILYN FOREVER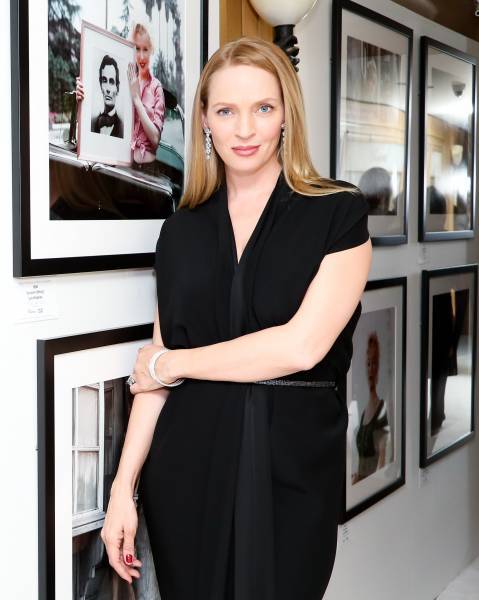 CHOPARD and UMA THURMAN HOST COCKTAIL AND DINNER TO CELEBRATE AN EXCLUSIVE VIEWING OF MARILYN FOREVER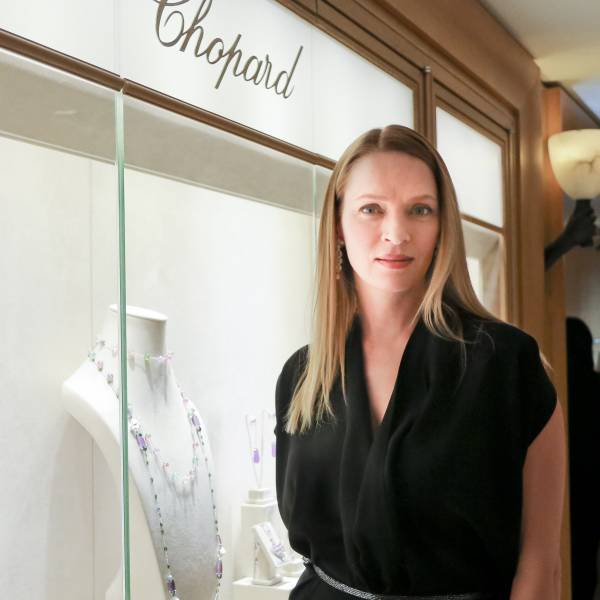 CHOPARD and UMA THURMAN HOST COCKTAIL AND DINNER TO CELEBRATE AN EXCLUSIVE VIEWING OF MARILYN FOREVER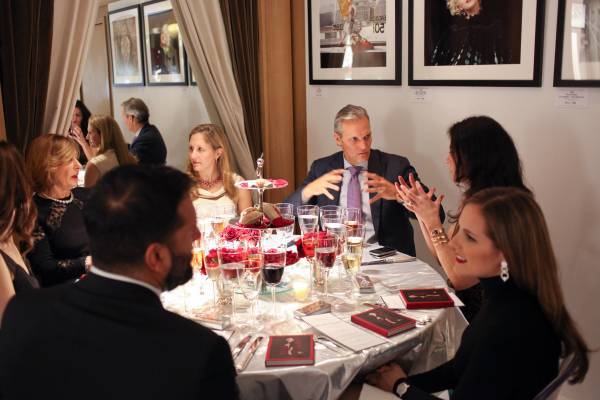 CHOPARD and UMA THURMAN HOST COCKTAIL AND DINNER TO CELEBRATE AN EXCLUSIVE VIEWING OF MARILYN FOREVER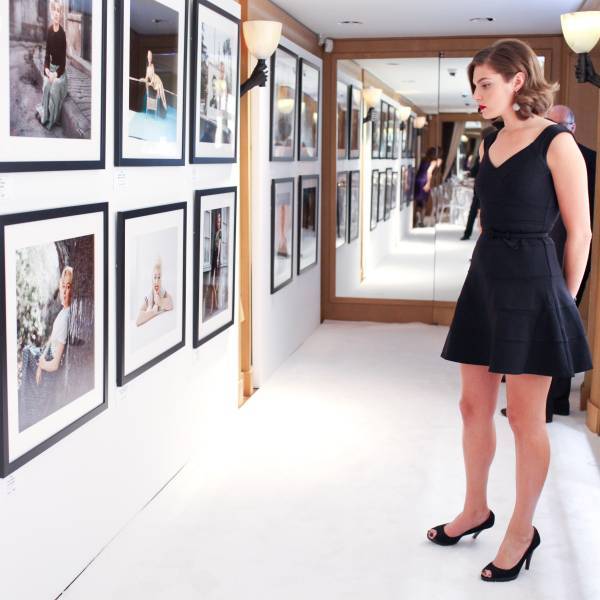 CHOPARD and UMA THURMAN HOST COCKTAIL AND DINNER TO CELEBRATE AN EXCLUSIVE VIEWING OF MARILYN FOREVER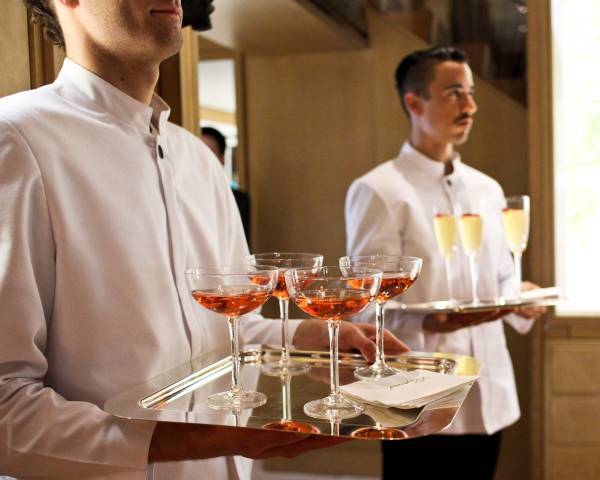 CHOPARD and UMA THURMAN HOST COCKTAIL AND DINNER TO CELEBRATE AN EXCLUSIVE VIEWING OF MARILYN FOREVER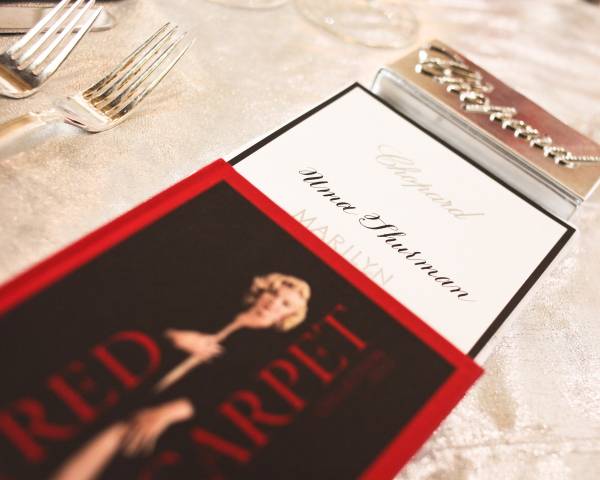 CHOPARD and UMA THURMAN HOST COCKTAIL AND DINNER TO CELEBRATE AN EXCLUSIVE VIEWING OF MARILYN FOREVER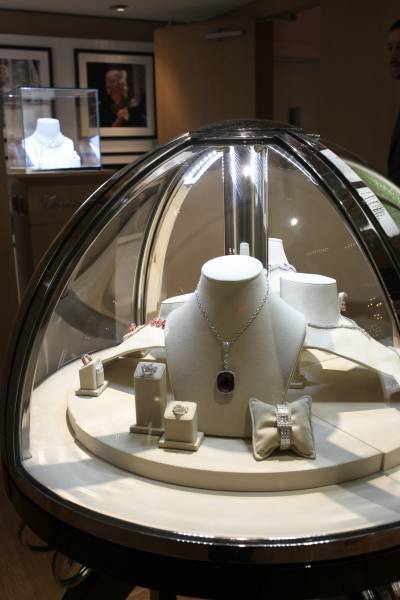 CHOPARD and UMA THURMAN HOST COCKTAIL AND DINNER TO CELEBRATE AN EXCLUSIVE VIEWING OF MARILYN FOREVER
CHOPARD and UMA THURMAN HOST COCKTAIL AND DINNER TO CELEBRATE AN EXCLUSIVE VIEWING OF MARILYN FOREVER