Last week Belvedere Vodka celebrated World Aids Day with not one but two star studded bashes in Meat Packing. The first party took over Manhattan's Meatpacking District with a spectacular light show and music experience with electro-funk DJ duo Chromeo-DJ at the famed Bagatelle. Party goers and Chromeo fans alike  took to the streets of Meat Packing to watch the area become illuminated in red against the backdrop of 20ft white neon trees to help Belvedere Vodka and (RED)™ raise awareness around the beginning of the end of AIDS.
Alan Cumming was spotted in VIP snapping pics with Natan Fisher on his iPhone while Super model Jessica White sipped drinks with girlfriends at a private table with a few photographers. Kelly Rutherford was stunning as always in a chic black cocktail dress while mingling with friends. Other guests in attendance included: Shay Mitchell, Kelly Rutherford, Alan Cumming, Mia Moretti, Neon Hitch, Lorna Solano, Samantha Lim, Angela Martini, Jessica White,Carrie Keagan, Bridget Kelly, Jennifer Williams, Sky Nellor, Prodigy, Bip Ling, Andre Balazs and Andrej Peji.
On Saturday the party continued at The Standard Hotel for a private ice skating soiree with New York's elite including famed fashion designer Prabal Gurung. Guests were able to mingle, enjoy food and warm spiked cocktails to get into the holiday spirit. This marked one of Belvedere's biggest weekends with other (RED) events going on around the world.
Belvedere Vodka Turns The Meatpacking District (RED) for World AIDS Day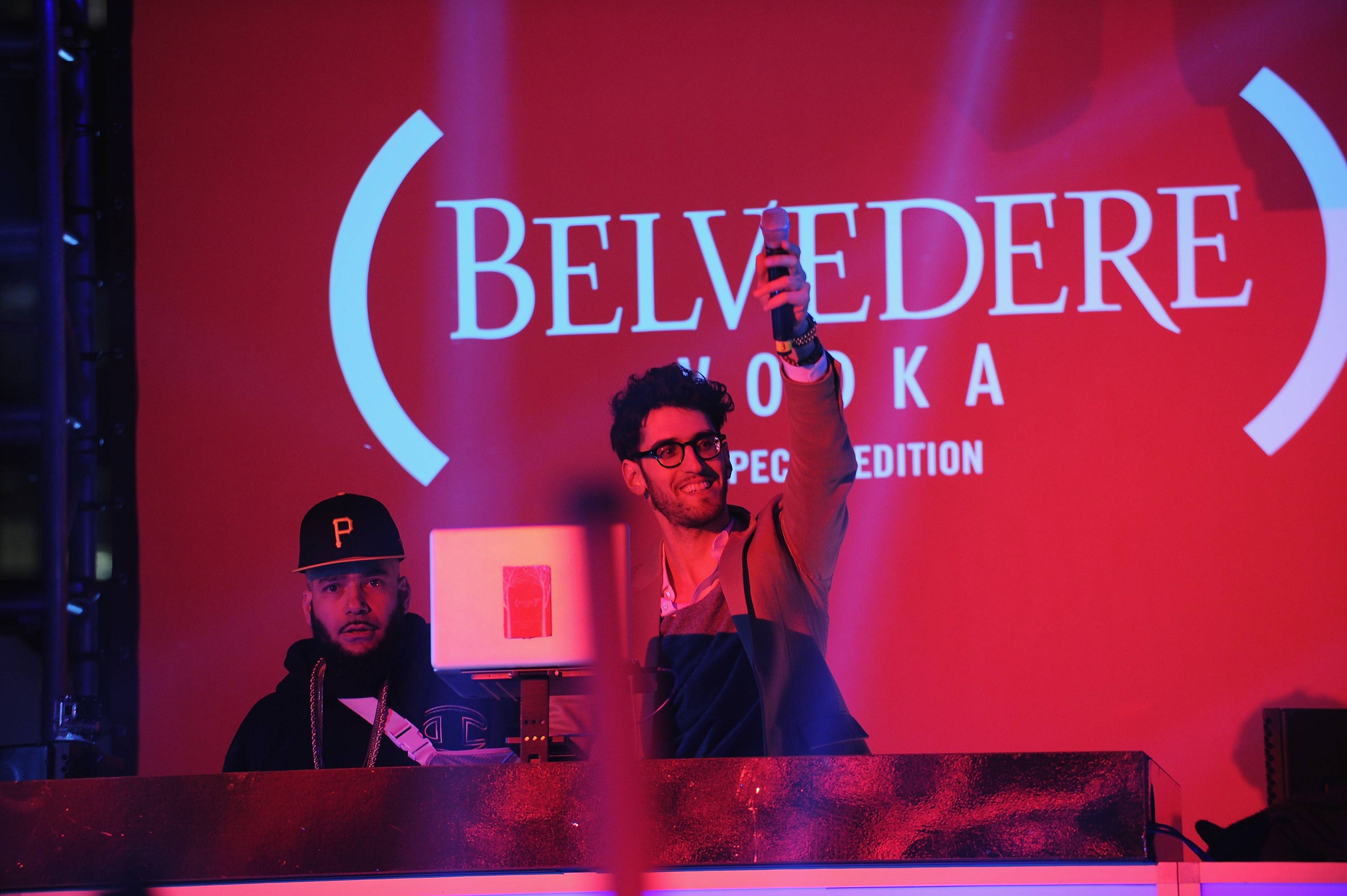 Belvedere Vodka Turns The Meatpacking District (RED) for World AIDS Day
Belvedere Vodka Turns The Meatpacking District (RED) for World AIDS Day
Belvedere Vodka Turns The Meatpacking District (RED) for World AIDS Day
Belvedere Vodka Turns The Meatpacking District (RED) for World AIDS Day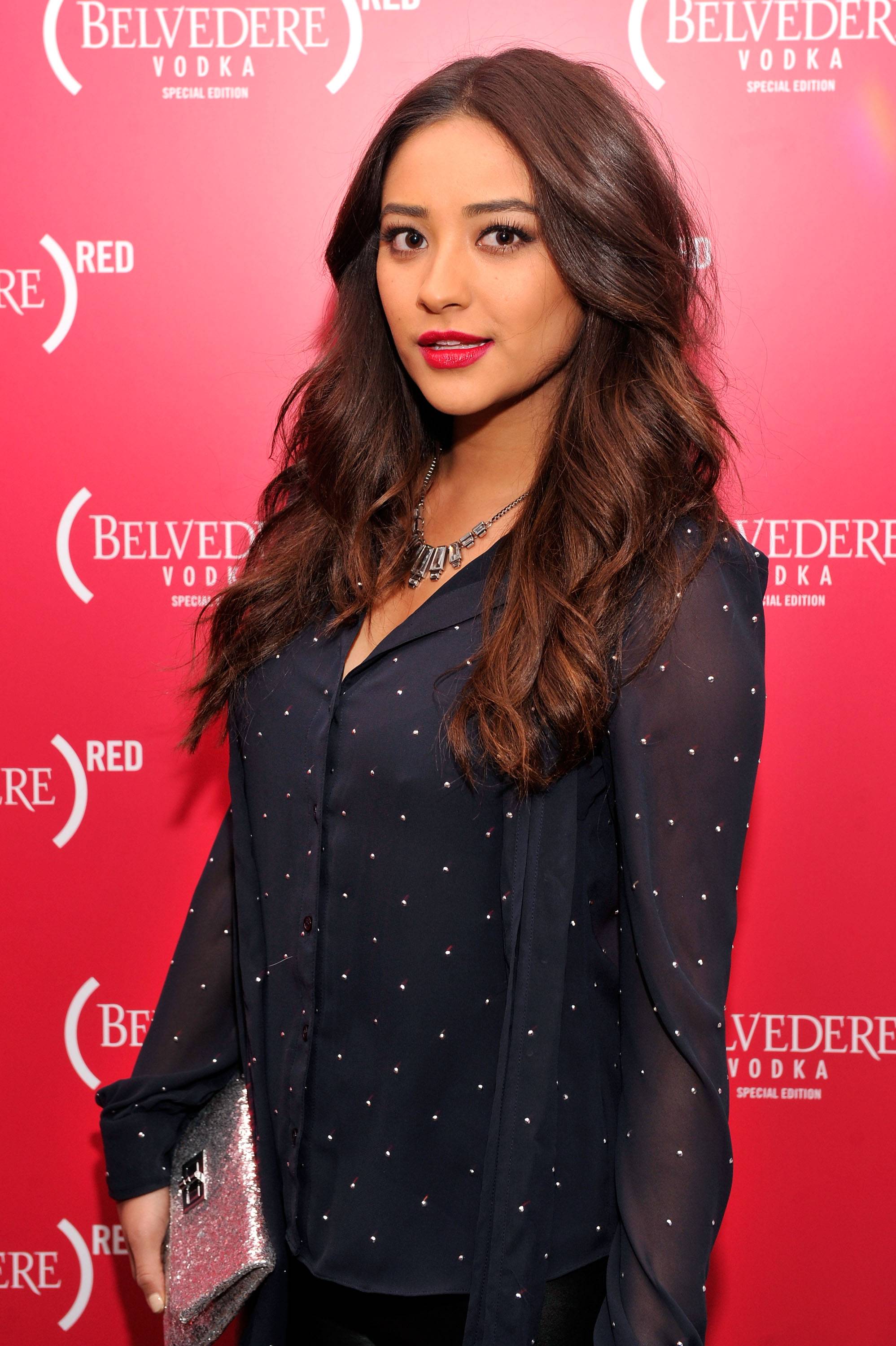 Belvedere Vodka Turns The Meatpacking District (RED) for World AIDS Day
Belvedere Vodka Turns The Meatpacking District (RED) for World AIDS Day
Dance and Skate (RED) for World Aids Day at The Standard, High Line
Dance and Skate (RED) for World Aids Day at The Standard, High Line
Dance and Skate (RED) for World Aids Day at The Standard, High Line
Dance and Skate (RED) for World Aids Day at The Standard, High Line
Dance and Skate (RED) for World Aids Day at The Standard, High Line
Dance and Skate (RED) for World Aids Day at The Standard, High Line