In 1972, Sirio Maccioni was the maitre d' of La Forêt supper club at The Pierre. Forty years later, Sirio is back to launch his namesake restaurant at the hotel, Sirio Ristorante New York.
The Maccioni family invited guests to The Pierre, A Taj Hotel, New York, as they celebrated the opening of Sirio Ristorante where guests enjoyed Sirio Wine & Cocktails Italian Inspired Stuzzichini By Chef Filippo Gozzoli.
The owner Sirio was joined by his wife Egidiana "Egi" and sons Mario, Marco and Mauro who all work for the business. The family also has a number of other restaurants including Le Cirque and Circo in New York, Le Cirque and Circo at the Bellagio in Las Vegas, Sirio Ristorante at the Aria Resort in Las Vegas, La Cana Restaurant & Lounge by Il Circo and The Beach Club by Le Cirque both at the exclusive Casa de Campo Resort in the Dominican Republic and Le Cirque at The Leela Palace Kempinski in New Delhi, India.
Guests at the opening party included Amy Sacco, Pipa Cohen, Christine Mack, Mayor Michael Bloomberg, Police Commissioner Raymond Kelly, Ivana Trump, Martha Stewart, R. Couri Hay, Jon Tisch, Jon Schuster, Richard Meier, Nicole and Matthew Mellon, Tony Bennett and his wife Susan Crow, Stacey Bronfman, Gayle and Howard Sobel, Lizzie Grubman, Chuck Scarborough, Sue Simmons, Chef Alain Allegretti, Chef Geoffrey & Margaret Zakarian, Zubin Mehta, Marisa May, Rita Jammet, Nicki Haskell, Jeff and Nancy Lane, David and Mickey Schulhof, Cornelia Guest, Ira Rennert, Stacey and Bill Fischer, Marcy Warren, Rosanna Scotto, Mary Hilliard, Annabelle Murphy, Charles Murphy, Dana Hammond Steuben, Helen Shifter, Ed and Judy Cooperman, Fern Mallis, Dani Stahl, Eleanor Haymen, Richie Notar, Amy Fine Collins, Emily Smith, Beth Landman.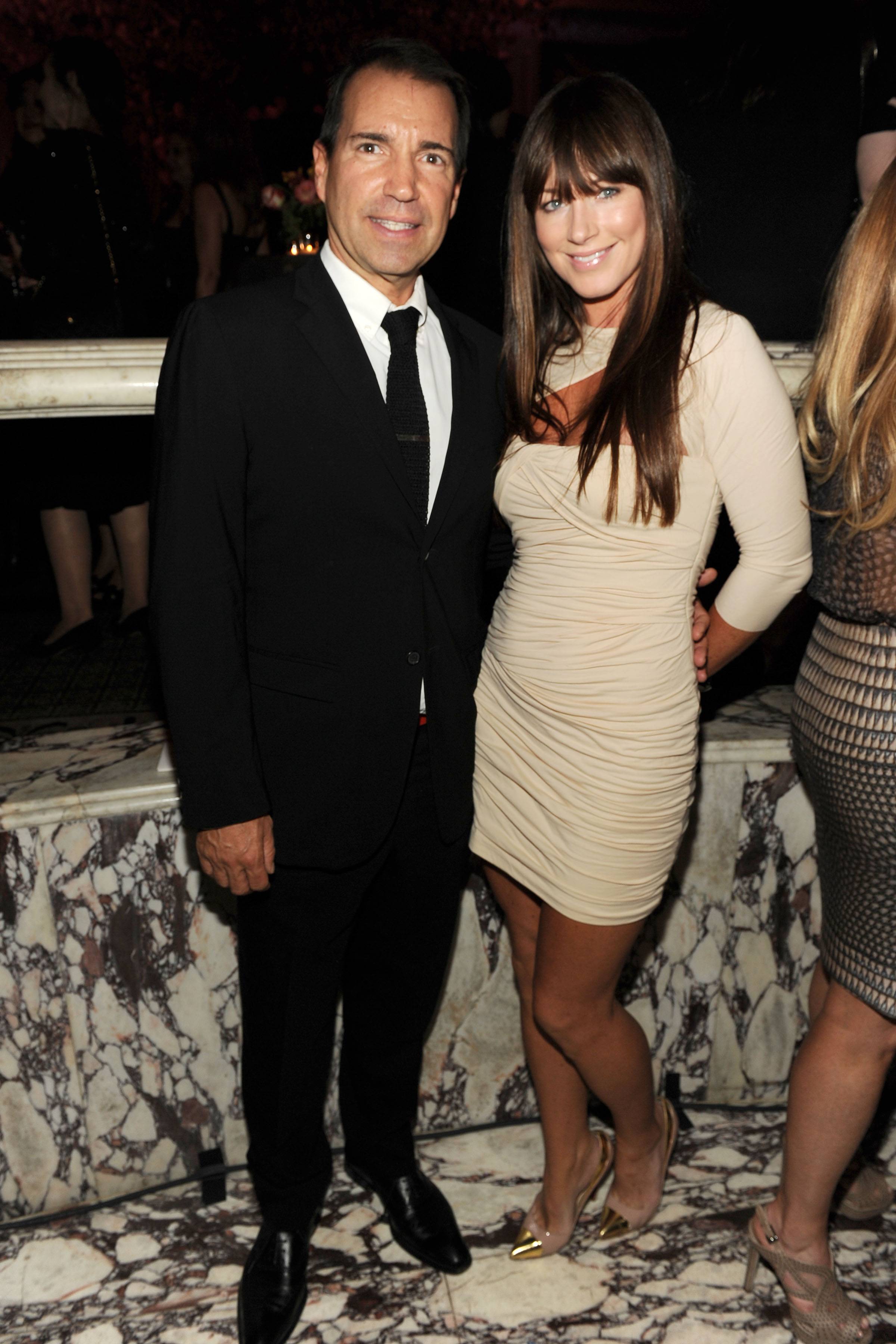 Grand Opening of SIRIO RISTORANTE At The Iconic PIERRE, A TAJ Hotel
Grand Opening of SIRIO RISTORANTE At The Iconic PIERRE, A TAJ Hotel
Grand Opening of SIRIO RISTORANTE At The Iconic PIERRE, A TAJ Hotel
Grand Opening of SIRIO RISTORANTE At The Iconic PIERRE, A TAJ Hotel
Grand Opening of SIRIO RISTORANTE At The Iconic PIERRE, A TAJ Hotel
Grand Opening of SIRIO RISTORANTE At The Iconic PIERRE, A TAJ Hotel
Grand Opening of SIRIO RISTORANTE At The Iconic PIERRE, A TAJ Hotel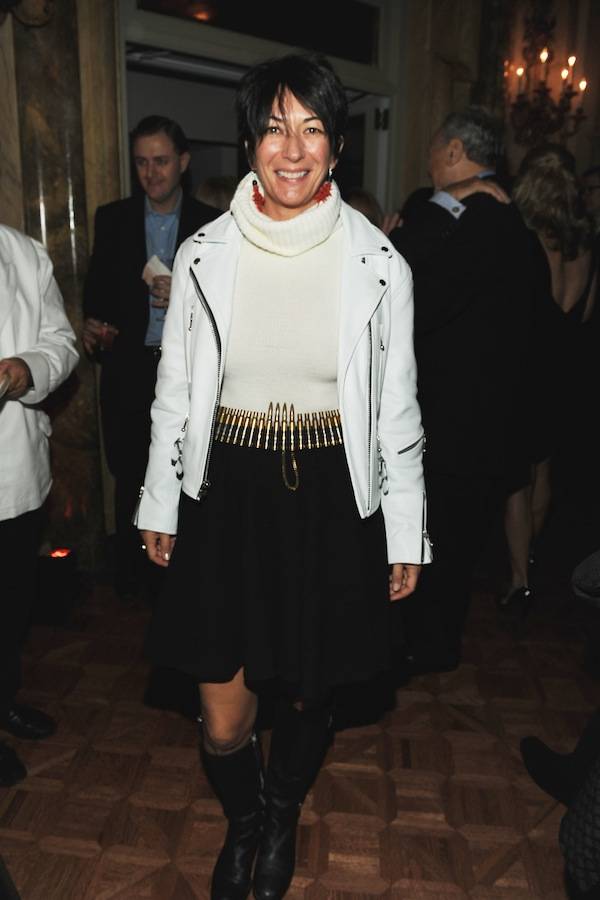 Grand Opening of SIRIO RISTORANTE At The Iconic PIERRE, A TAJ Hotel
Grand Opening of SIRIO RISTORANTE At The Iconic PIERRE, A TAJ Hotel
Grand Opening of SIRIO RISTORANTE At The Iconic PIERRE, A TAJ Hotel
Grand Opening of SIRIO RISTORANTE At The Iconic PIERRE, A TAJ Hotel
Grand Opening of SIRIO RISTORANTE At The Iconic PIERRE, A TAJ Hotel
Grand Opening of SIRIO RISTORANTE At The Iconic PIERRE, A TAJ Hotel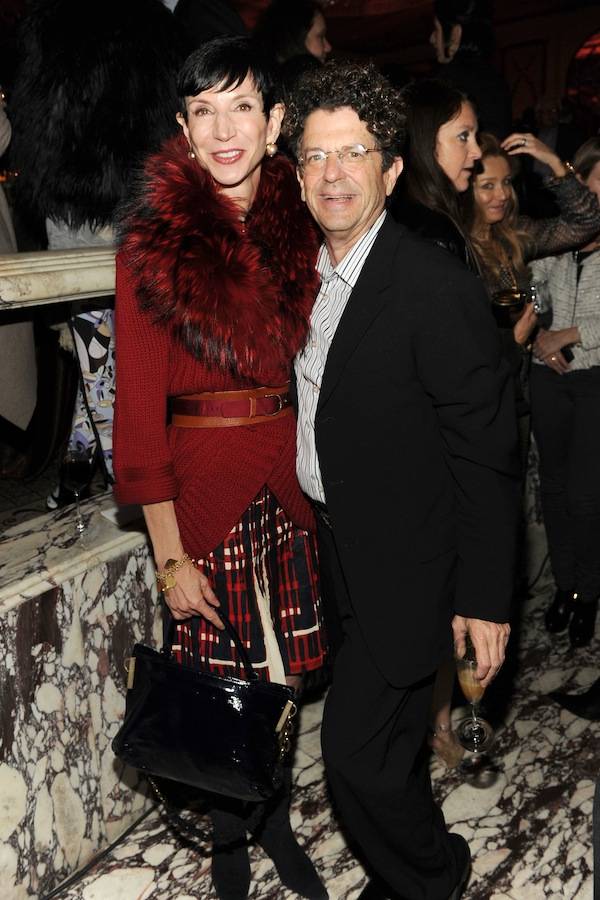 Grand Opening of SIRIO RISTORANTE At The Iconic PIERRE, A TAJ Hotel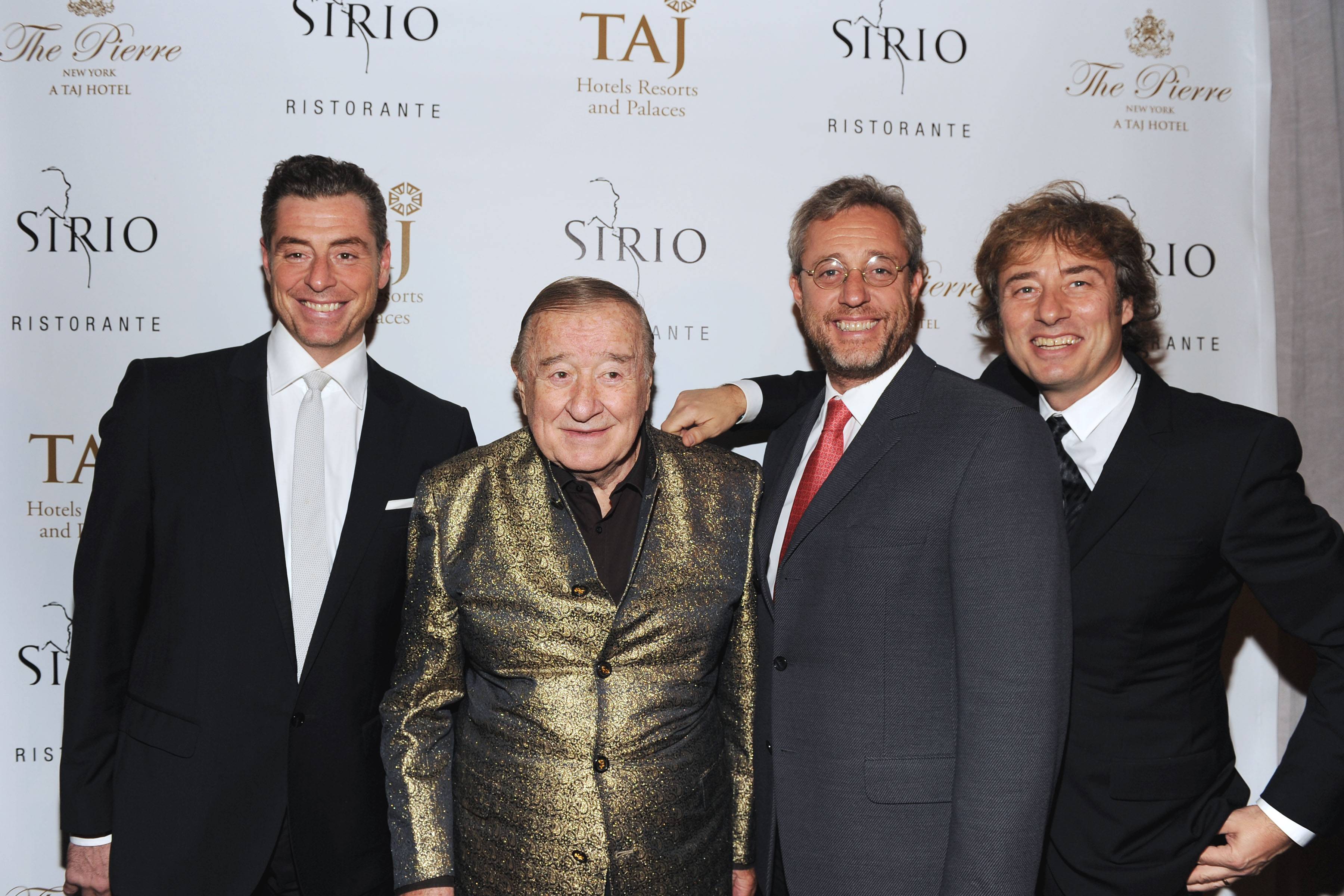 Grand Opening of SIRIO RISTORANTE At The Iconic PIERRE, A TAJ Hotel
Grand Opening of SIRIO RISTORANTE At The Iconic PIERRE, A TAJ Hotel
Grand Opening of SIRIO RISTORANTE At The Iconic PIERRE, A TAJ Hotel
Grand Opening of SIRIO RISTORANTE At The Iconic PIERRE, A TAJ Hotel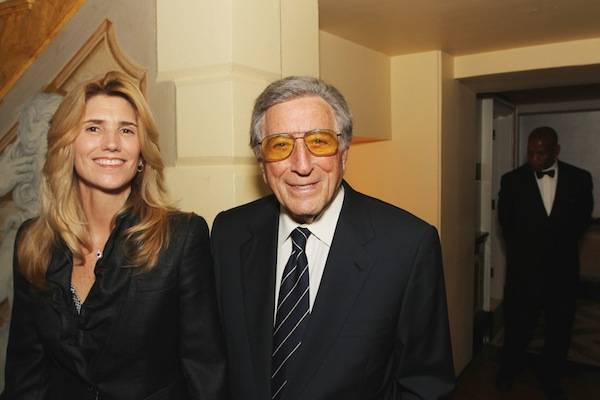 Grand Opening of SIRIO RISTORANTE At The Iconic PIERRE, A TAJ Hotel
Grand Opening of SIRIO RISTORANTE At The Iconic PIERRE, A TAJ Hotel
Grand Opening of SIRIO RISTORANTE At The Iconic PIERRE, A TAJ Hotel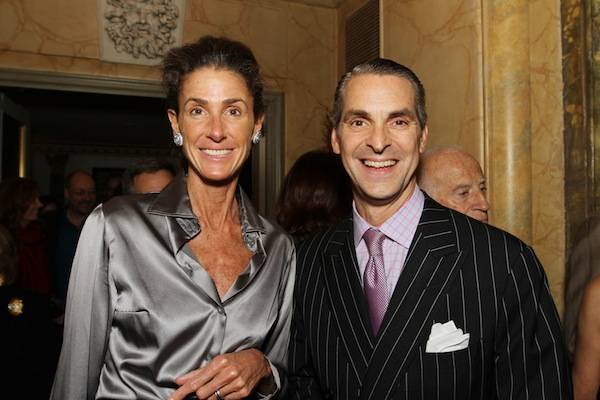 Grand Opening of SIRIO RISTORANTE At The Iconic PIERRE, A TAJ Hotel
Grand Opening of SIRIO RISTORANTE At The Iconic PIERRE, A TAJ Hotel
Grand Opening of SIRIO RISTORANTE At The Iconic PIERRE, A TAJ Hotel
Grand Opening of SIRIO RISTORANTE At The Iconic PIERRE, A TAJ Hotel
Grand Opening of SIRIO RISTORANTE At The Iconic PIERRE, A TAJ Hotel
Grand Opening of SIRIO RISTORANTE At The Iconic PIERRE, A TAJ Hotel
Grand Opening of SIRIO RISTORANTE At The Iconic PIERRE, A TAJ Hotel
Grand Opening of SIRIO RISTORANTE At The Iconic PIERRE, A TAJ Hotel
Grand Opening of SIRIO RISTORANTE At The Iconic PIERRE, A TAJ Hotel
Grand Opening of SIRIO RISTORANTE At The Iconic PIERRE, A TAJ Hotel
Grand Opening of SIRIO RISTORANTE At The Iconic PIERRE, A TAJ Hotel
Grand Opening of SIRIO RISTORANTE At The Iconic PIERRE, A TAJ Hotel
Grand Opening of SIRIO RISTORANTE At The Iconic PIERRE, A TAJ Hotel
Grand Opening of SIRIO RISTORANTE At The Iconic PIERRE, A TAJ Hotel
Grand Opening of SIRIO RISTORANTE At The Iconic PIERRE, A TAJ Hotel
Grand Opening of SIRIO RISTORANTE At The Iconic PIERRE, A TAJ Hotel
Grand Opening of SIRIO RISTORANTE At The Iconic PIERRE, A TAJ Hotel
Grand Opening of SIRIO RISTORANTE At The Iconic PIERRE, A TAJ Hotel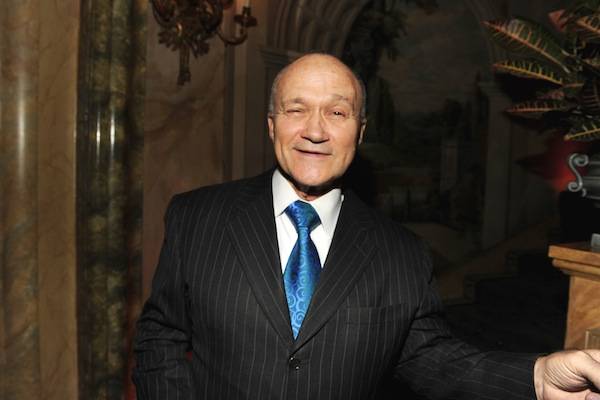 Grand Opening of SIRIO RISTORANTE At The Iconic PIERRE, A TAJ Hotel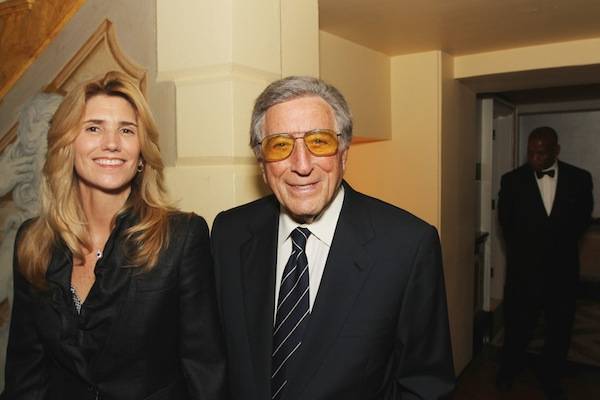 Grand Opening of SIRIO RISTORANTE At The Iconic PIERRE, A TAJ Hotel
Grand Opening of SIRIO RISTORANTE At The Iconic PIERRE, A TAJ Hotel
Grand Opening of SIRIO RISTORANTE At The Iconic PIERRE, A TAJ Hotel
Grand Opening of SIRIO RISTORANTE At The Iconic PIERRE, A TAJ Hotel
Grand Opening of SIRIO RISTORANTE At The Iconic PIERRE, A TAJ Hotel
Grand Opening of SIRIO RISTORANTE At The Iconic PIERRE, A TAJ Hotel
Photos by Patrick McMullan/PMc
Subscribe to discover the best kept secrets in your city