Tracy Anderson, along with Gwyneth Paltrow and Christy Turlington Burns hosted a VIP luncheon at The Top of The Standard Hotel to celebrate the launch of The Tracy Anderson Method Pregnancy Project, which empowers women with the tools for a safe, healthy and fit pregnancy. A portion of the proceeds from ticket sales from the event will go to Turlington Burns' organization, Every Mother Counts, an advocacy and mobilization campaign to increase education and support for maternal mortality reduction globally.
Tracy Anderson has become one of Hollywood's most sought after fitness and health experts with her successful Metamorphosis DVD's. Now with the launch of the Pregnancy Project DVD, Tracy offers nine different workouts, one workout focused on each month of pregnancy, which Tracy filmed in real time. The new DVD features doctors, various experts and some of Tracy's famous clients! Other guests included Ryan Murphy, Jonathan Cheban Monika Chiang and more. I got a chance to chat with Tracy at the luncheon where she dished on Jessica Simpson, Gwyneth and her favorite snacks!
What advice do you have for new mothers like Jessica Simpson to help them lose the baby weight?
Be patient. I feel bad for Jessica, she's got the media in her face while she's trying to become a new mom and shed the weight. She just needs to relax and block everybody out, nurture that baby and do her thing. She'll get the weight off.
Once you have kids what advice do you give Moms like Gwyneth on keeping the weight off?
Well Gwyneth, she's golden. She's done the method six years, six days a week. It's like brushing her teeth for her and its why she always looks fabulous on every red carpet. She's consistent and that's how you have to be. I tell new moms that taking time out of your day to work out is not you being selfish, that's you being respectful to yourself.
What are some of your favorite snacks for women to eat after pregnancy?
When you're nursing you have a serious appetite, so I don't believe in cutting out any particular food group, we need them all. One of my favorite snacks is Ezekiel bread with veganaise and avocado topped with sea salt. I love poached eggs, quick proteins, things that are healthy and not cutting any particular food group out.
Gwyneth Paltrow, Tracy Anderson
Gwyneth Paltrow, Tracy Anderson, Christy Turlington Burns
Gwyneth Paltrow, Tracy Anderson, Molly Sims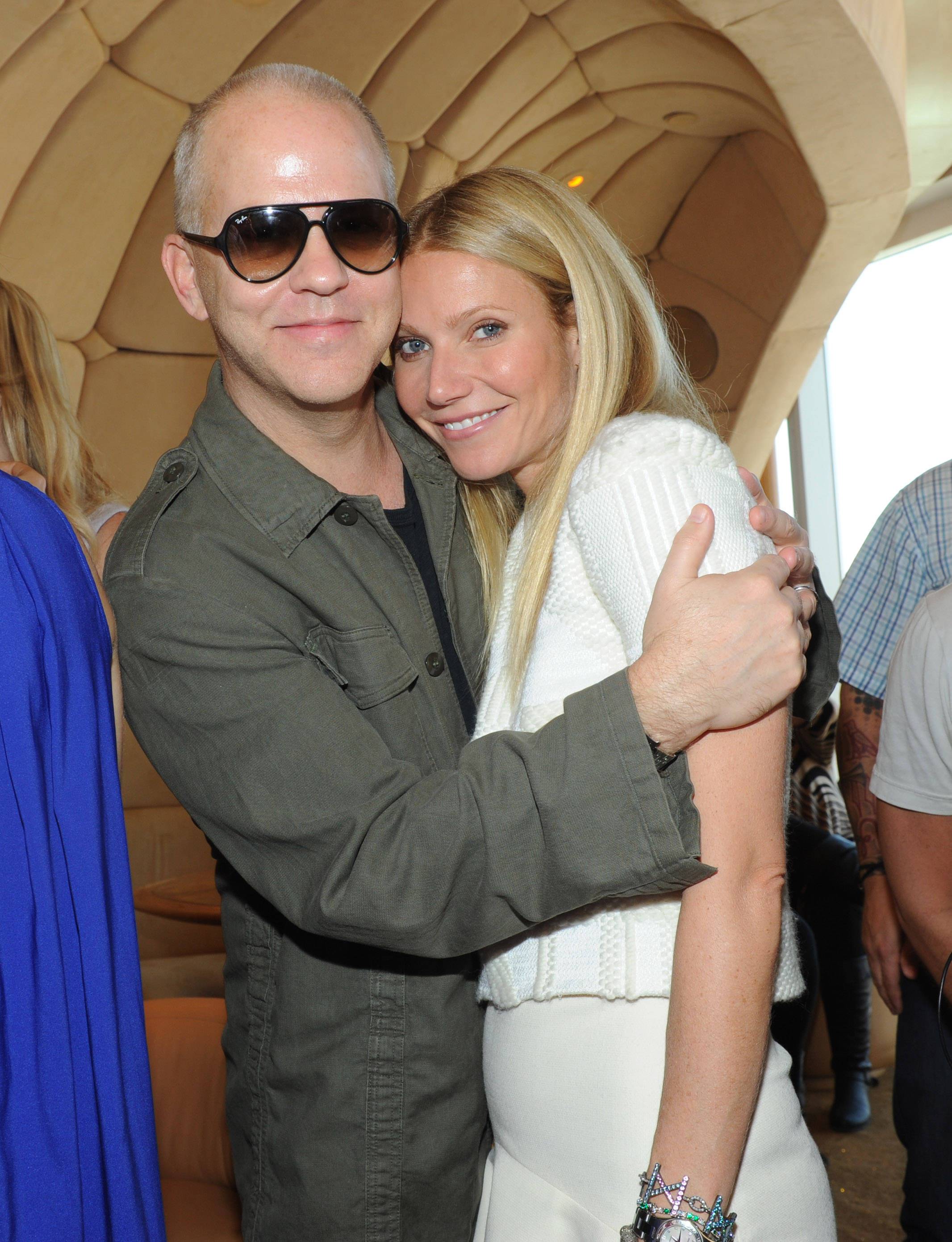 Gwyneth Paltrow, Ryan Murphy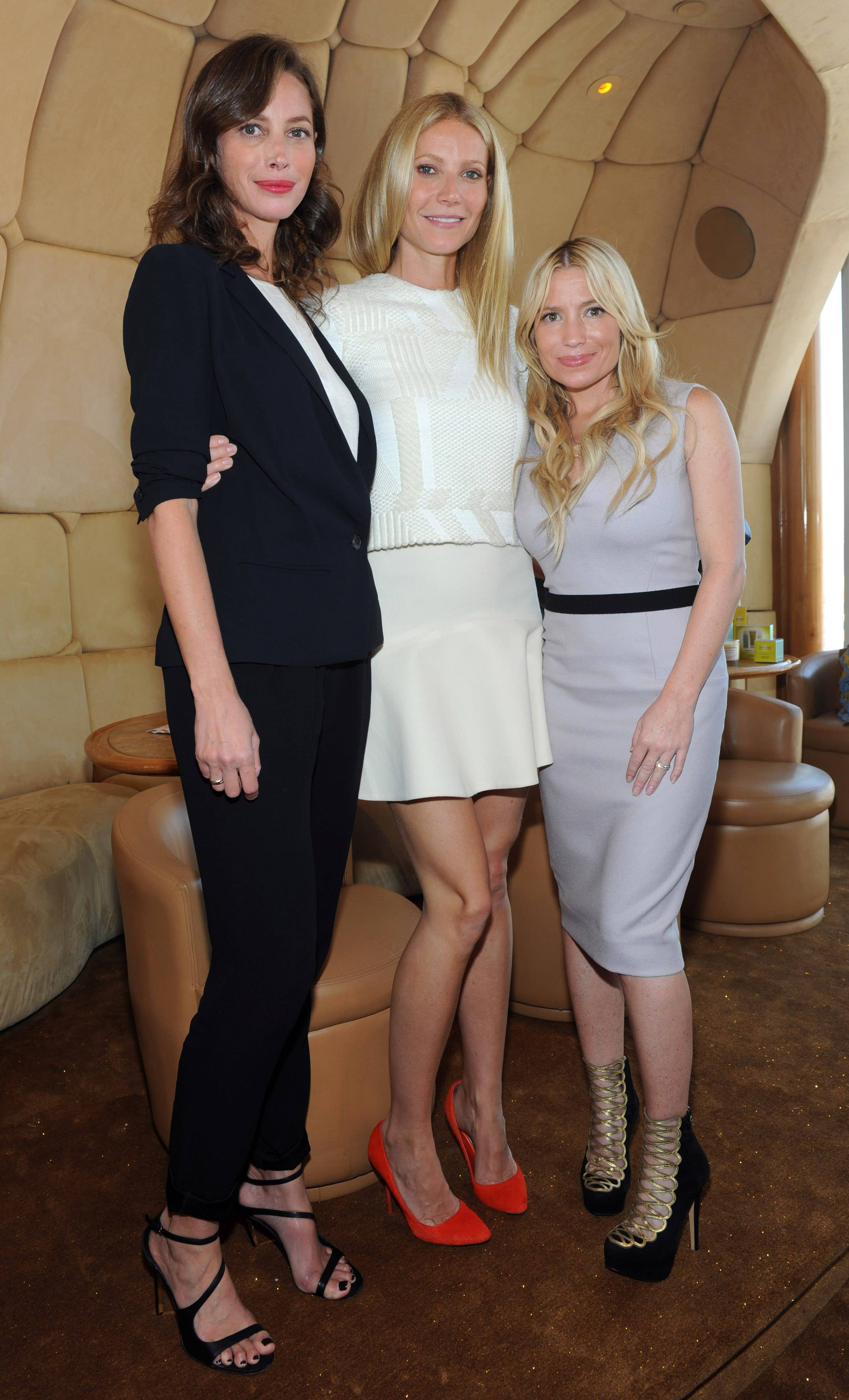 Christy Turlington Burns, Gwyneth Paltrow, Tracy Anderson
Tracy Anderson
Tracy Anderson
Tracy Anderson
Tracy Anderson
Tracy Anderson
Tracy Anderson
Tracy Anderson
Tracy Anderson
Tracy Anderson
Tracy Anderson