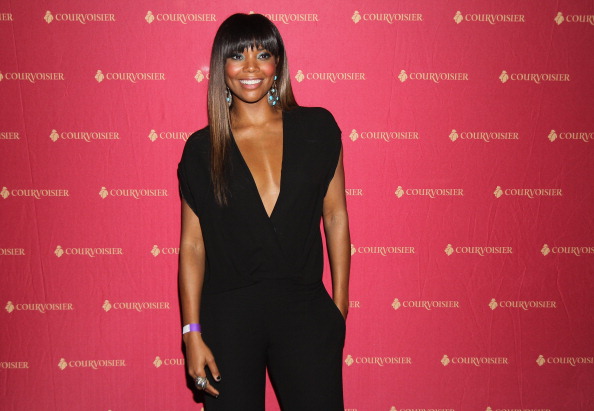 This past Monday, the beautiful Think Like A Man actress Gabrielle Union celebrated her 40th birthday among close friends and family with one of the most unforgettable parties ever in NYC, dubbed "A Toast to the Gold Life." The star studded event at PH-D at Dream Downtown was in celebration of the launch of the new Courvoisier Gold.
While guest at the party enjoyed hors d'oeuvres and signature Courvoisier Gold cocktails like Sunset in Paris and the Gold Bellini, Gabrielle's closest friends dined in style, with a private dinner at Marble Lane. The delicious menu was prepared by Chef Roblé and infused with of course, Courvoisier Gold.
Chef Roblé's menu included a three-course meal that featured a Mixed Green Salad with Courvoisier Gold apple cider vinaigrette for starters, followed by a Wood Grilled Filet Mignon and a Rocky Mountain devil's food cake with Courvoisier Gold for dessert.
Later on that night, guests gathered together to sing happy birthday to Gabrielle as Roble presented the actress with a three-tiered gold cake.
The event commemorated the unveiling of the new Courvoisier Gold, which has been developed with Courvoisier's signature cognac and a smooth blend of Moscato from the South of France, making the launch a great success as well as a special birthday for Gabrielle Union.
Like Haute Living New York? Join our Facebook page or follow us on Twitter @HauteLivingNY. Want Haute Living New York delivered to your inbox once a week? Sign up for our newsletter.
Gabrielle Union's 40th Birthday Party With Courvoisier Gold
Gabrielle Union's 40th Birthday Party With Courvoisier Gold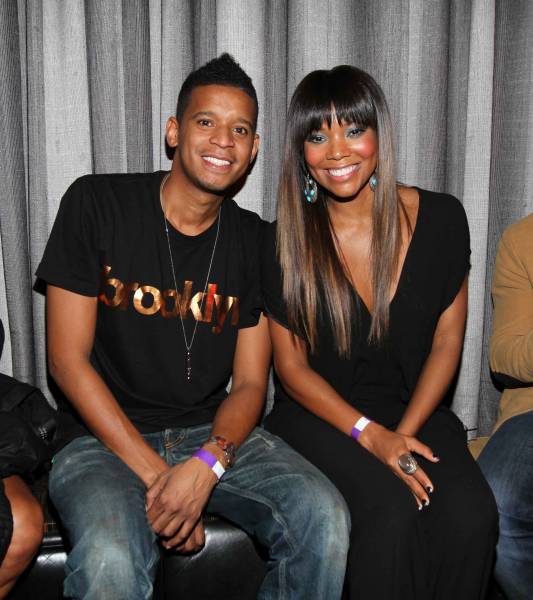 php8LvnBvAM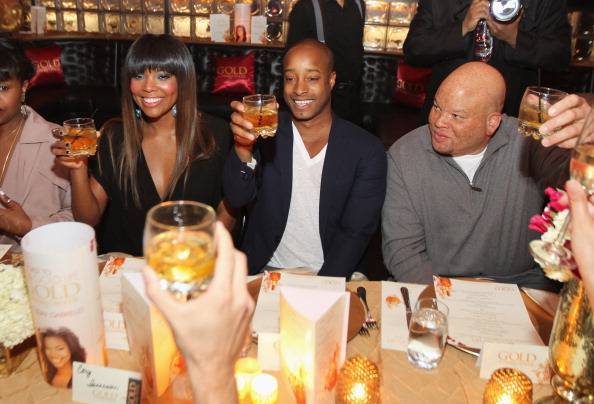 Gabrielle Union's 40th Birthday Party With Courvoisier Gold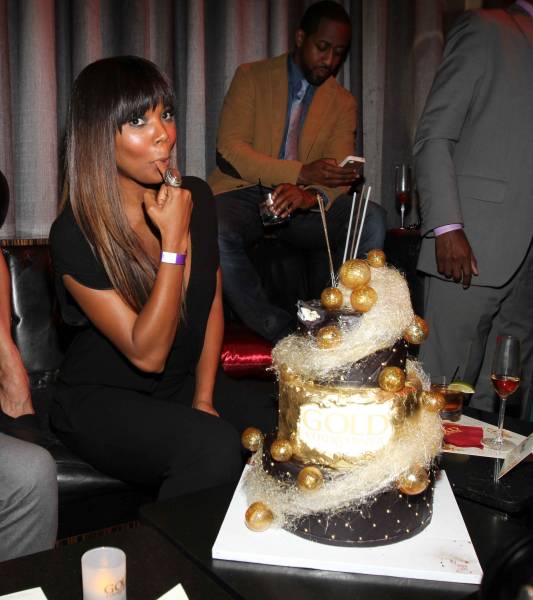 php6u3XpxAM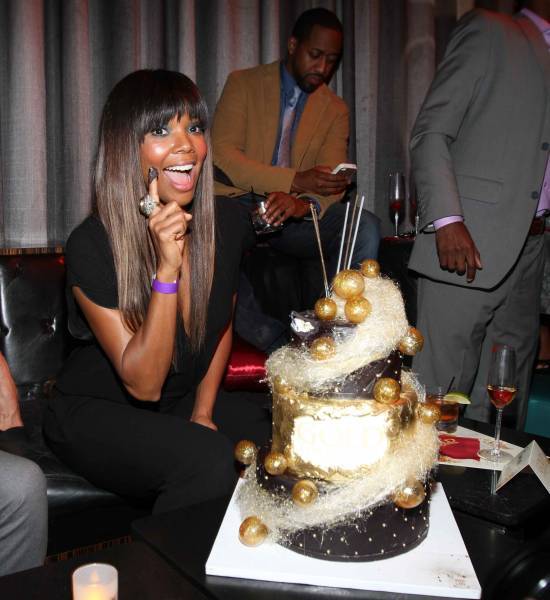 phpazfTHKAM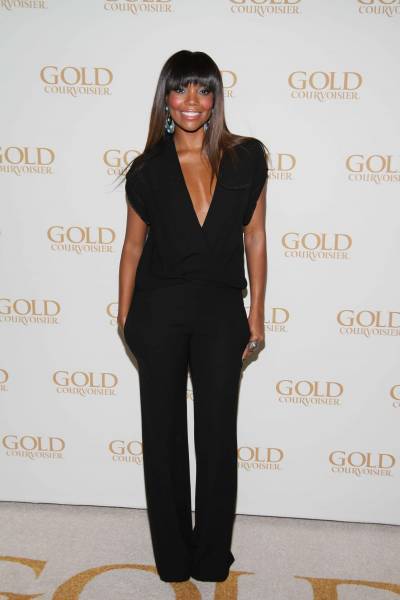 php5Sw7c5AM
Gabrielle Union's 40th Birthday Party With Courvoisier Gold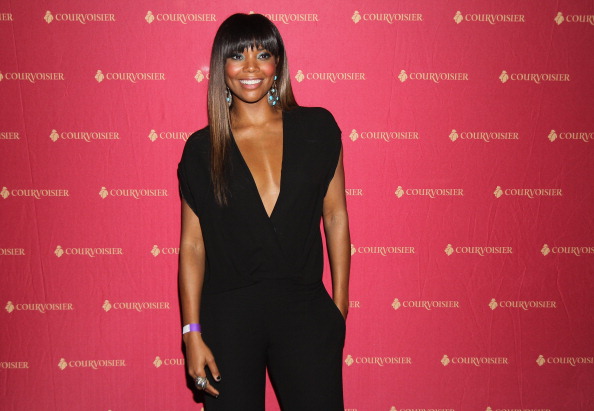 Gabrielle Union's 40th Birthday Party With Courvoisier Gold
Gabrielle Union's 40th Birthday Party With Courvoisier Gold
Gabrielle Union's 40th Birthday Party With Courvoisier Gold
Screen-Shot-2012-10-23-at-9.38.05-AM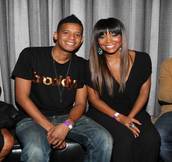 172x162-php8LvnBvAM