Natalie Cole and Smokey Robinson performed. There was a live auction conducted by Philips de Pury along with tons of dancing, and eating but also some stories of those who have been affected by cancer reminding everyone in the crowd why it's so important to give money to research.
Guests included Bar Rafeli, Kim Kardashian, Kanye West, Robert Buckley, Eva Cavalli, Star Jones, Natalie Cole, David Schulhof, Anna Bella and Charles Murphy, Stephanie Pratt, Monica Mitro, Marjorie Gubelman, Jonathan Chaban, Simon Huck, Claudine and Fran van Leer, Michelle Rela, Tiki Barber, Emily Smith, Thomas LeFrak, Karolina Kurkova, Clive Davis, Sharon Bush, Anna Boiardi, Noah Tepperberg, Archie Drury, Jessica Stam, David Paterson, Russell Simmons, Ashanti, and Gerard Butler.
I was dressed in Roberto Cavalli for the evening, as were many of the women who attended. Silvia Furmanovich earrings perfectly complimented the look.
utf-8''IMG_0356
utf-8''IMG_0353
utf-8''IMG_0337
utf-8''IMG_0383
utf-8''IMG_0355
utf-8''IMG_0373
utf-8''IMG_0345
utf-8''IMG_0351
utf-8''IMG_0350
utf-8''IMG_0359
utf-8''IMG_0332
utf-8''IMG_0347
utf-8''IMG_0387
utf-8''IMG_0390
utf-8''IMG_0349
utf-8''IMG_0341
utf-8''IMG_0354
utf-8''IMG_0334
utf-8''IMG_0367
utf-8''IMG_0376
utf-8''IMG_0379
utf-8''IMG_0371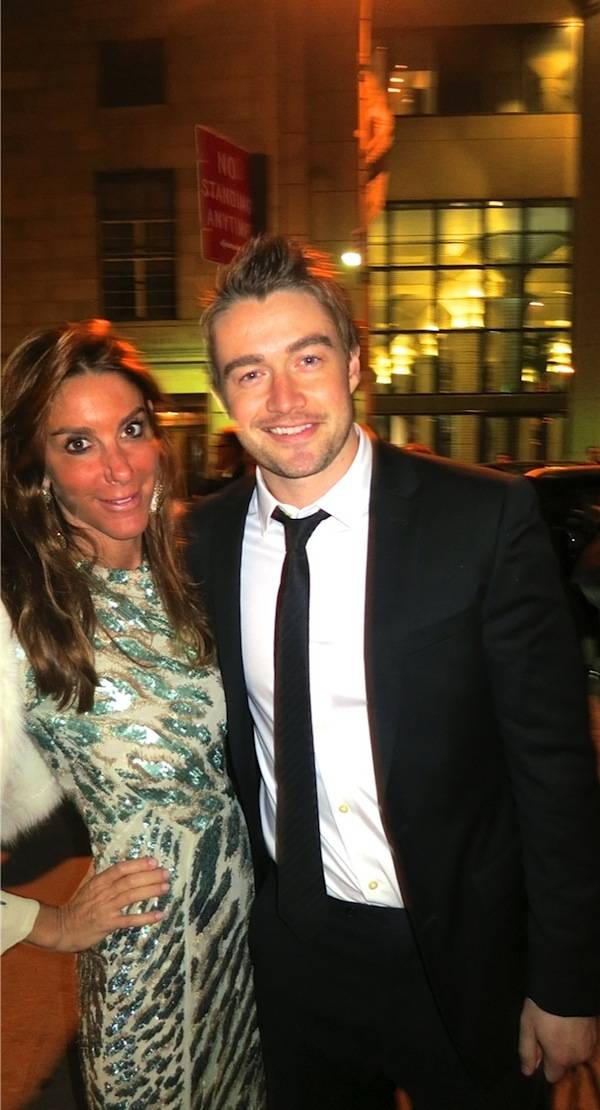 utf-8''IMG_0389 - Version 2
utf-8''IMG_0326
utf-8''IMG_0322
utf-8''IMG_0352
utf-8''IMG_0342
utf-8''IMG_0323
utf-8''IMG_0335
utf-8''IMG_0346
utf-8''IMG_0366
utf-8''IMG_0364
utf-8''IMG_0338
utf-8''IMG_0389
utf-8''IMG_0360
utf-8''IMG_0365
utf-8''IMG_0330
utf-8''IMG_0362
utf-8''IMG_0377
utf-8''IMG_0374
utf-8''IMG_0357
utf-8''IMG_0386
utf-8''IMG_0327
utf-8''IMG_0368
utf-8''IMG_0340
utf-8''IMG_0375
utf-8''IMG_0348
utf-8''IMG_0329
utf-8''IMG_0384
utf-8''IMG_0381
utf-8''IMG_0344
utf-8''IMG_0363
utf-8''IMG_0325
utf-8''IMG_0339
utf-8''IMG_0378
utf-8''IMG_0380
utf-8''IMG_0343
utf-8''IMG_0328