Autentico Tequila Alacran, the up and coming Tequila company held a launch party for its Mezcal product at the Hotel Americano in New York City on Sept. 7.
The VIP invite-only affair will be attended by top-tier media to the who's who of New York including the hottest nightlife personalities and tastemakers, influential trendsetters and the fashion elite.
"We're honored to introduce our new Autentico Mezcal Alacran brand at this noteworthy event held at the Hotel Americano. We're excited to launch our Mezcal brand and are looking forward to consumers who will appreciate the alluring taste and enjoy it as much as we do," says Ernesto Ibarra Henkel, CEO of Autentico Tequila Alacran.
Autentico Mezcal Alacran is pure, distinct and stands out. It's packaged in a glass bottle with white matte soft-touch coating that is sleek looking. Autentico Mezcal Alacran, rich with medicinal and tonic qualities, has a sophisticated, powerful smoky flavor. It is targeted towards Mezcal lovers and tequila drinkers alike who crave a fresh intriguing taste compared to other competitors in the marketplace. After tasting Authentic Mezcal Alacran, it will surely become your soul mate – drink of choice.
SBE-7Sept2012-1583
SBE-7Sept2012-1582
SBE-7Sept2012-1581
SBE-7Sept2012-1580
SBE-7Sept2012-1579
SBE-7Sept2012-1578
SBE-7Sept2012-1577
SBE-7Sept2012-1576
SBE-7Sept2012-1575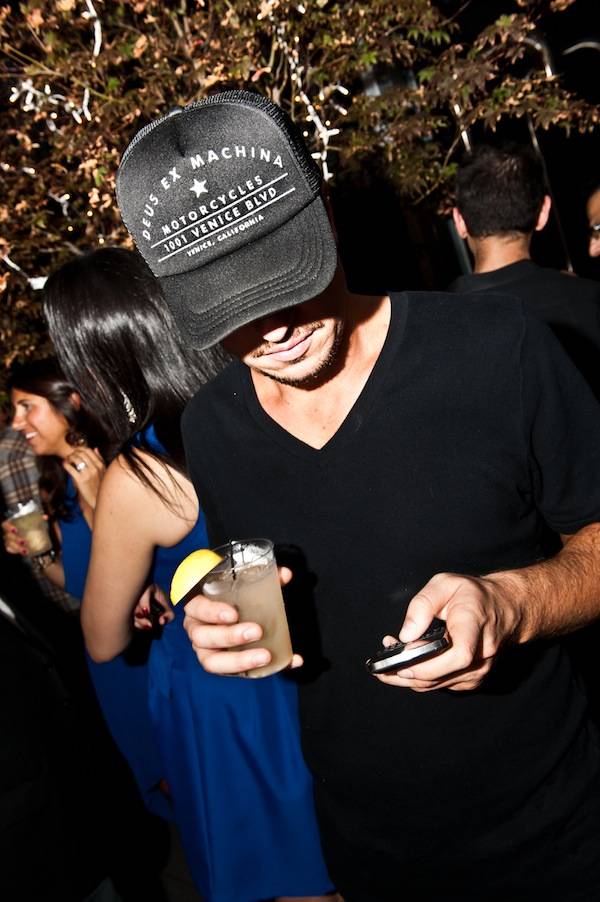 SBE-7Sept2012-1574
SBE-7Sept2012-1573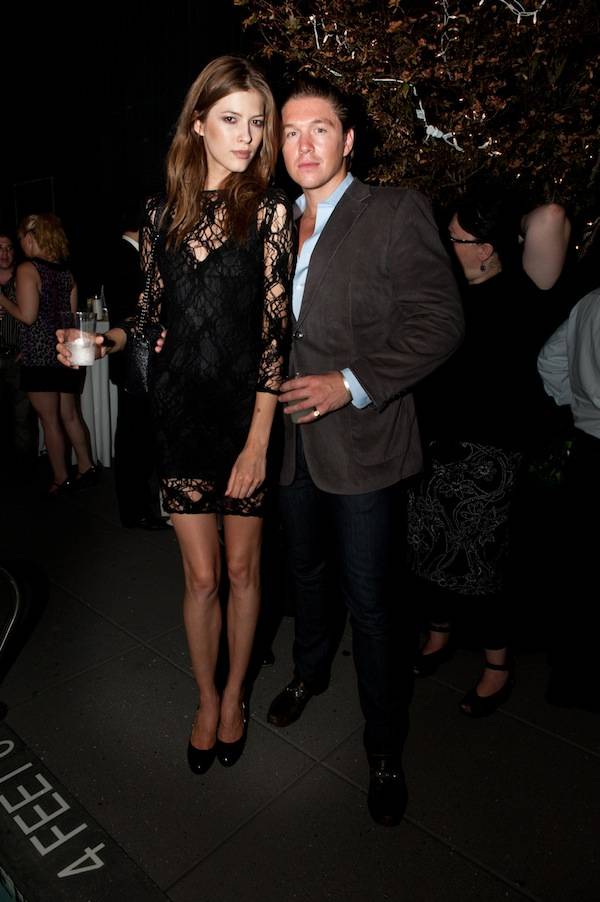 SBE-7Sept2012-1572
SBE-7Sept2012-1571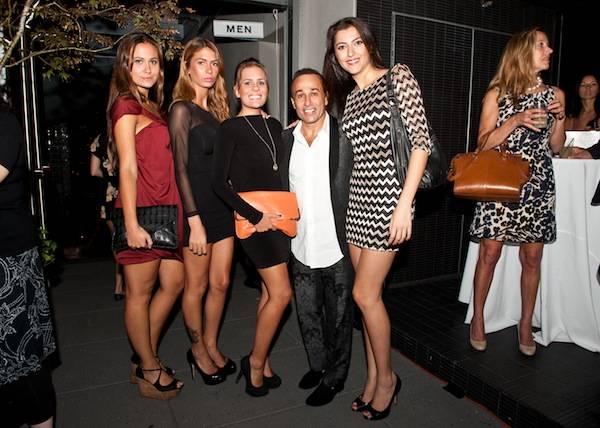 SBE-7Sept2012-1570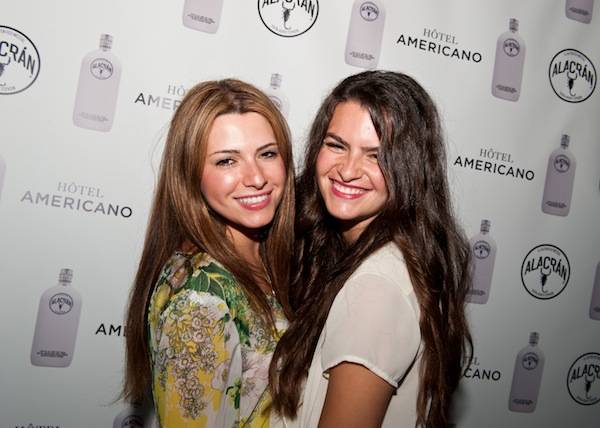 SBE-7Sept2012-1569
SBE-7Sept2012-1568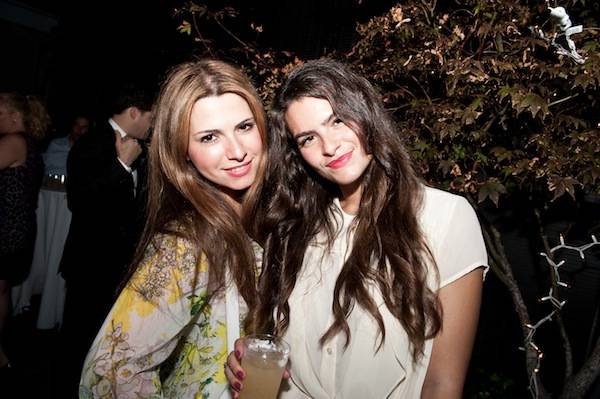 SBE-7Sept2012-1567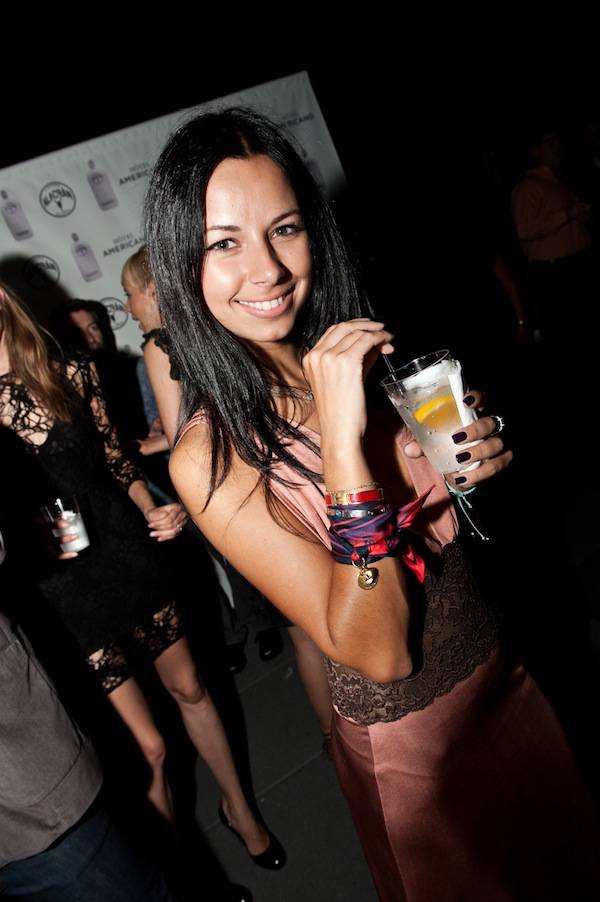 SBE-7Sept2012-1566
SBE-7Sept2012-1565
SBE-7Sept2012-1564
SBE-7Sept2012-1563
SBE-7Sept2012-1562
SBE-7Sept2012-1561
SBE-7Sept2012-1560
SBE-7Sept2012-1559
SBE-7Sept2012-1558
SBE-7Sept2012-1557
SBE-7Sept2012-1556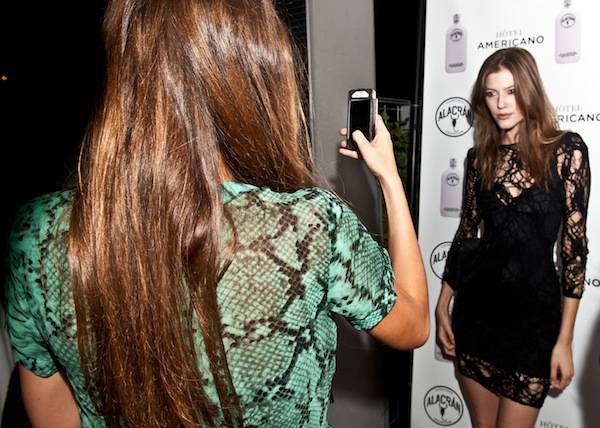 SBE-7Sept2012-1555
SBE-7Sept2012-1554
SBE-7Sept2012-1553
SBE-7Sept2012-1552
SBE-7Sept2012-1551
SBE-7Sept2012-1550
SBE-7Sept2012-1549
SBE-7Sept2012-1548
SBE-7Sept2012-1547
SBE-7Sept2012-1546
SBE-7Sept2012-1545
SBE-7Sept2012-1544
SBE-7Sept2012-1543
SBE-7Sept2012-1542
SBE-7Sept2012-1541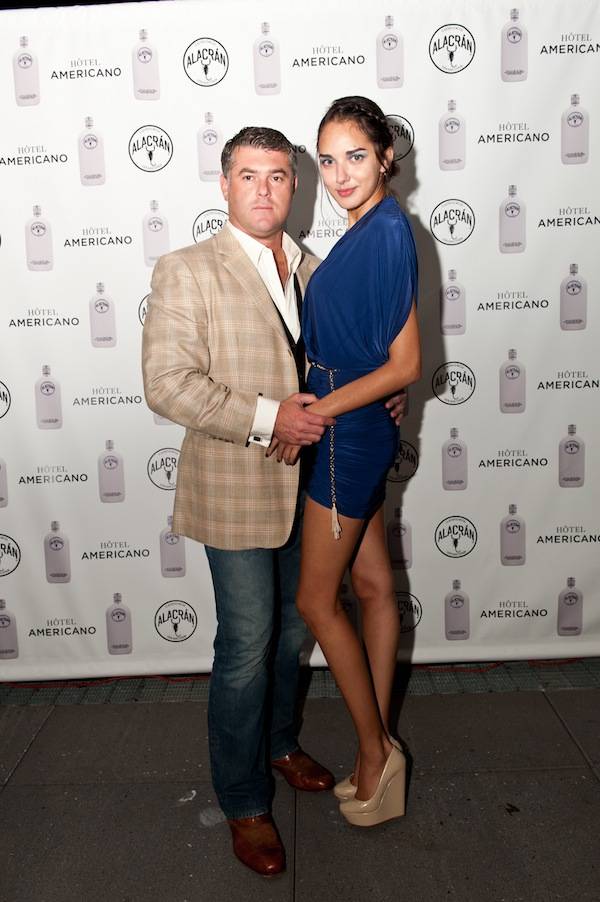 SBE-7Sept2012-1540
SBE-7Sept2012-1539
SBE-7Sept2012-1538
SBE-7Sept2012-1537
SBE-7Sept2012-1536
SBE-7Sept2012-1535
SBE-7Sept2012-1534
SBE-7Sept2012-1533
SBE-7Sept2012-1532
SBE-7Sept2012-1531
SBE-7Sept2012-1530
SBE-7Sept2012-1529
SBE-7Sept2012-1528
SBE-7Sept2012-1527
SBE-7Sept2012-1526
SBE-7Sept2012-1525
SBE-7Sept2012-1524
SBE-7Sept2012-1523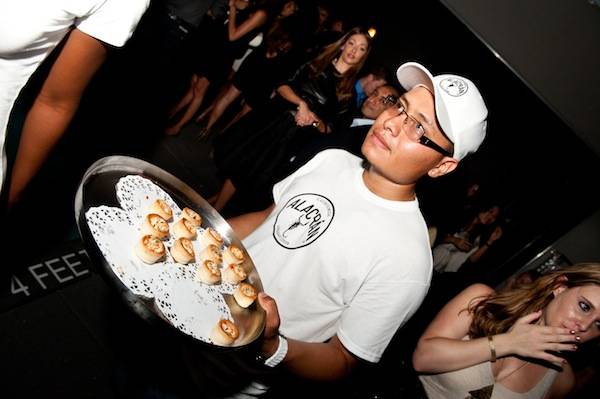 SBE-7Sept2012-1522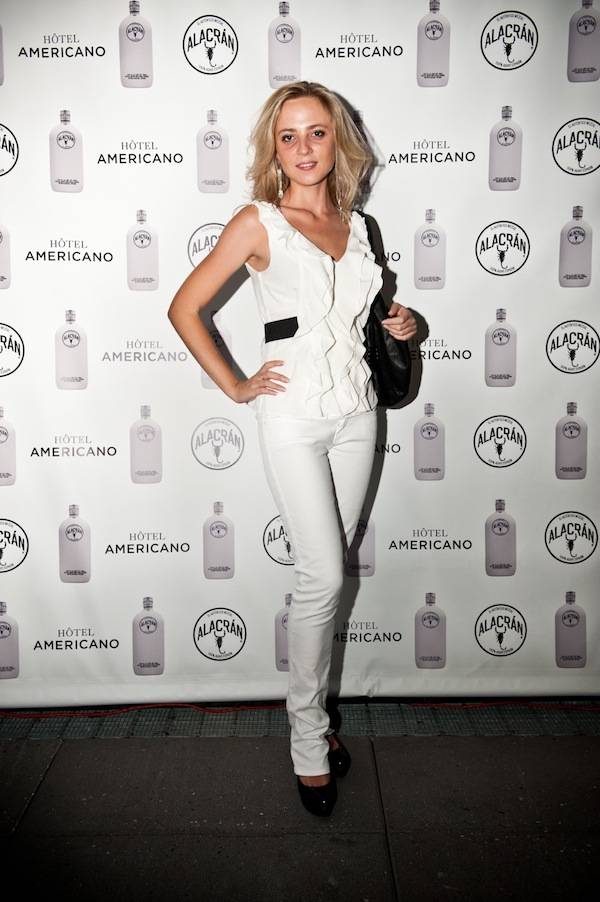 SBE-7Sept2012-1521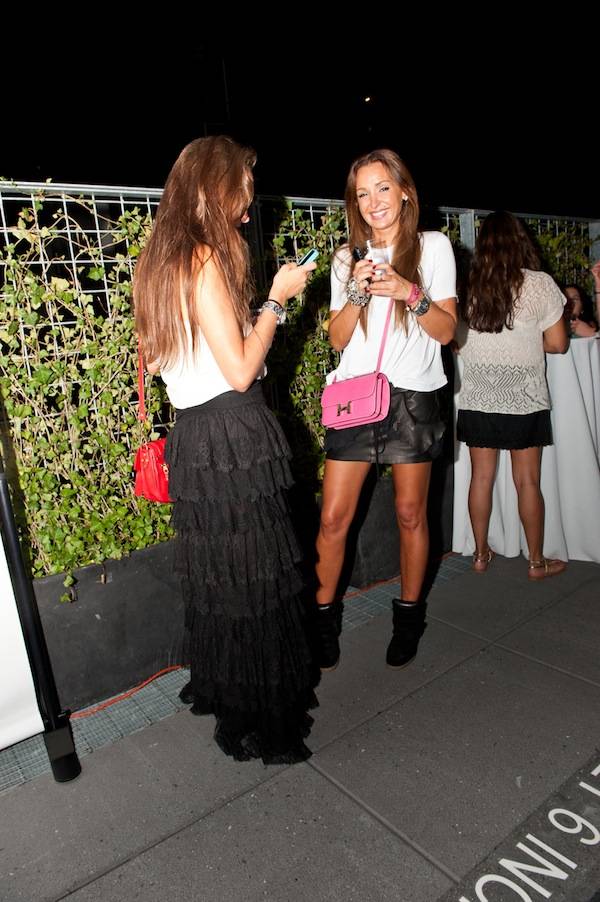 SBE-7Sept2012-1520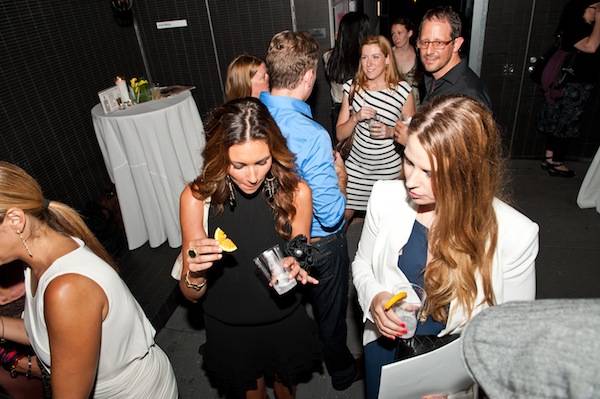 SBE-7Sept2012-1519
SBE-7Sept2012-1518
SBE-7Sept2012-1517
SBE-7Sept2012-1516
SBE-7Sept2012-1515
SBE-7Sept2012-1514
SBE-7Sept2012-1513
SBE-7Sept2012-1512
SBE-7Sept2012-1511
SBE-7Sept2012-1510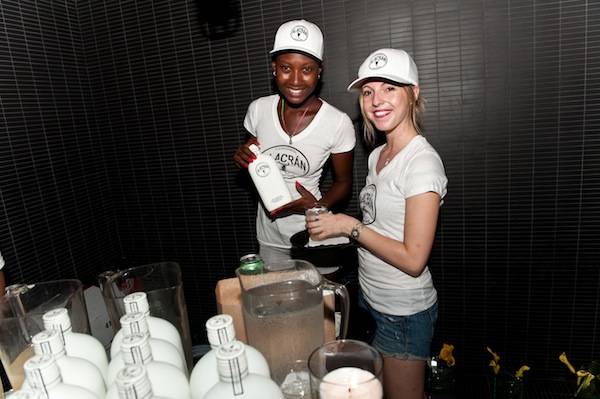 SBE-7Sept2012-1509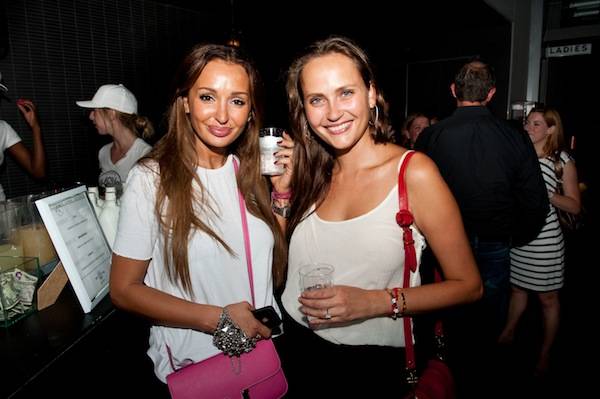 SBE-7Sept2012-1508
SBE-7Sept2012-1507
SBE-7Sept2012-1506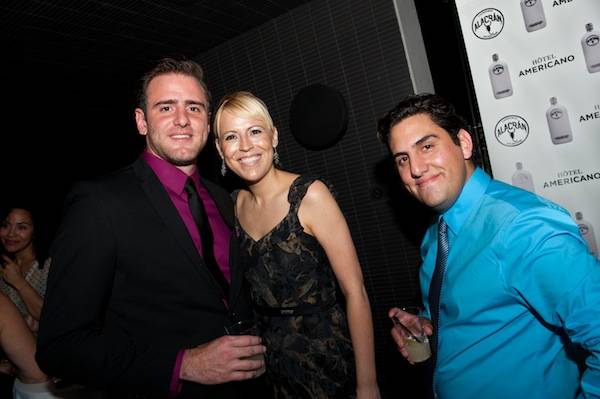 SBE-7Sept2012-1505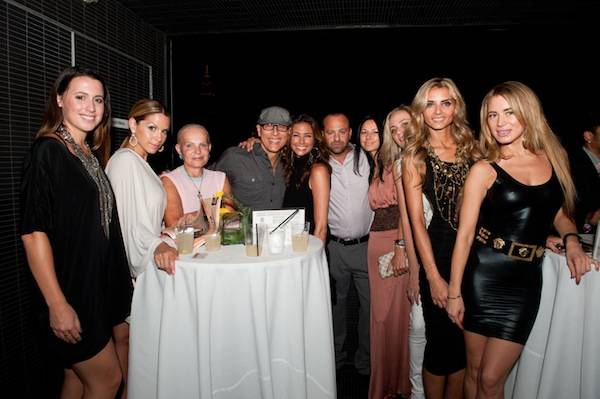 SBE-7Sept2012-1504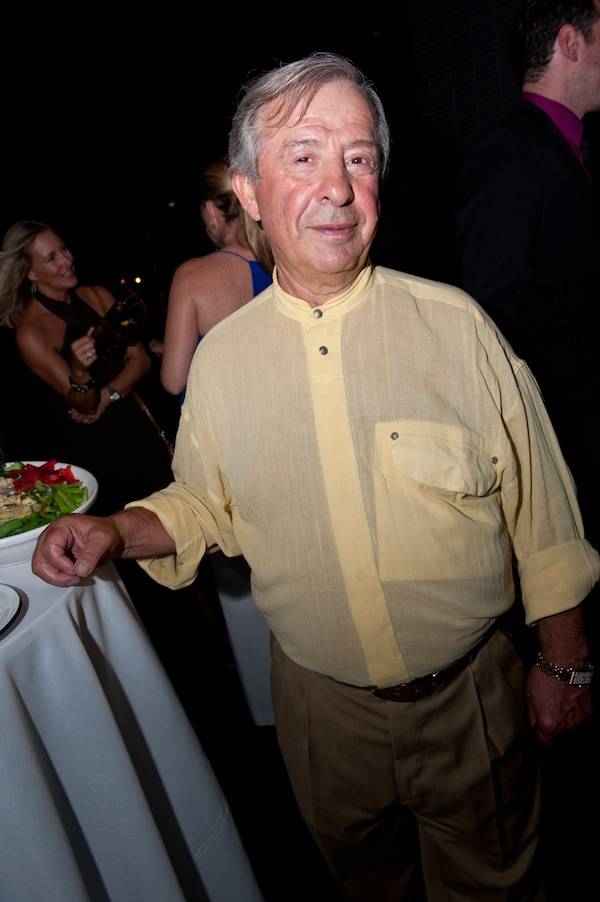 SBE-7Sept2012-1503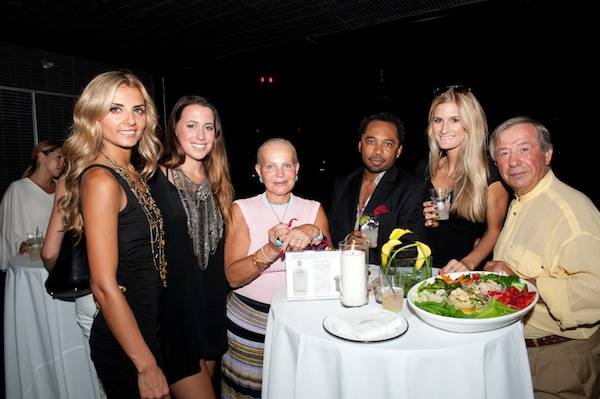 SBE-7Sept2012-1502
SBE-7Sept2012-1501
Subscribe to discover the best kept secrets in your city