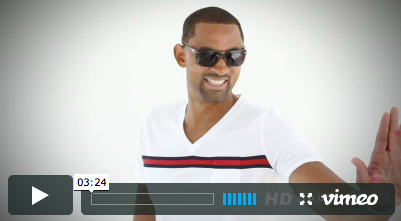 There's something about Juwan Howard that is surprisingly familiar. Our interview at the W South Beach was the first time I'd met Howard, but somehow it felt like we were old friends. And in the hour or so that we spent together, it became blatantly obvious why those who have really known him for years are so very fond of him.
And while Juwan Howard's resume reads like an enviable list of NBA accomplishments, one realizes after a session of cabbage patching with him (yes, that happened) that the last thing you want to do is envy this hometown hero, loving husband, devoted father and gracious human being. Instead, you want to join him in his victory dance.
Here's a behind the scenes look at our day with NBA great Juwan Howard.
Haute Living Presents: Juwan Howard from WARHON on Vimeo.
Subscribe to discover the best kept secrets in your city