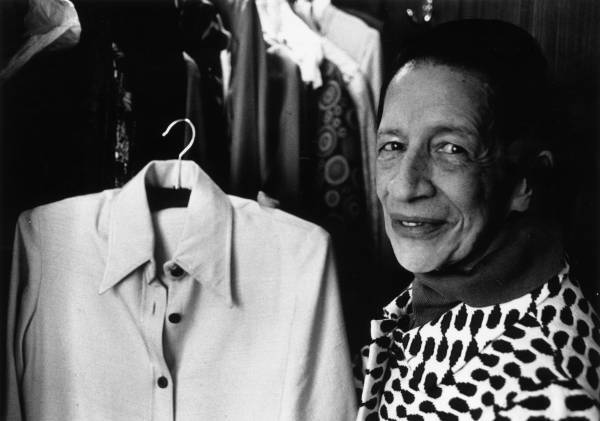 On September 10, 2012, the Legendary fashion editor for both Harper's Bazaar and Vogue Diana Vreeland, also known as a fashion icon became the first woman in publishing to receive such a prestigious award, as an inductee into the Rodeo Drive Walk of Style in Beverly Hills.
As the nineteenth recipient of the award, Vreeland received a bronze plaque that read "You gotta have style. It helps you get down the stairs. It helps you get up in the morning. It's a way of life. Without it you're nobody," a quote that that the fashion icon knows all too well about, with her fifty-year reign as the "Empress of Fashion."
After twenty-five years as fashion editor of Harper's Bazaar, Vreeland became editor-in-chief of Vogue building a remarkable portfolio in the edgy, yet classy fashion world.
"She wasn't always a fashion icon," Tim Vreeland said of his legendary mother. "At one time she was a very quiet, private person."
But it seemed that her interest and skills in fashion spoke even louder.
This award honors many legends who have contributed to the entertainment and fashion world, the very same award that inaugurated in 2003. All recipients are chosen by an independent committee of past honorees, media, academics and celebrities. Other previous honorees include James Acheson, Milena Canonero, Herb Ritts, Mario Testino, Tom Ford, Princess Grace (Kelly) of Monaco, Cartier, Valentino Garavani, Manolo Blahnik, James Galanos, Gianni and Donatella Versace,  Missoni, Iman, Fred Hayman, Salvatore Ferragamo and Edith Head.
Like Haute Living Los Angeles? Join our Facebook page or follow us on Twitter @HauteLivingLA. Want Haute Living Los Angeles delivered to your inbox once a week? Sign up for our newsletter.
Steven Graham, Peri Ellen Berne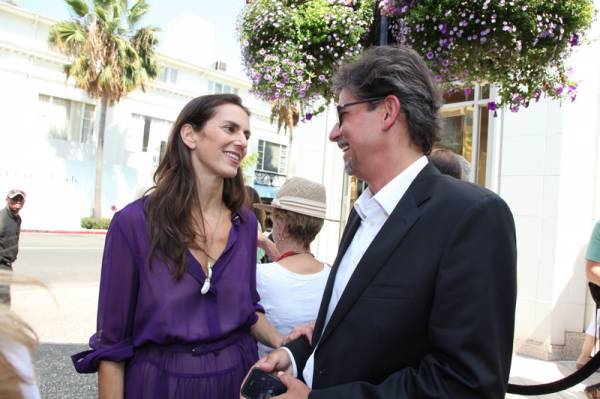 Lisa Immordino Vreeland, Steven Graham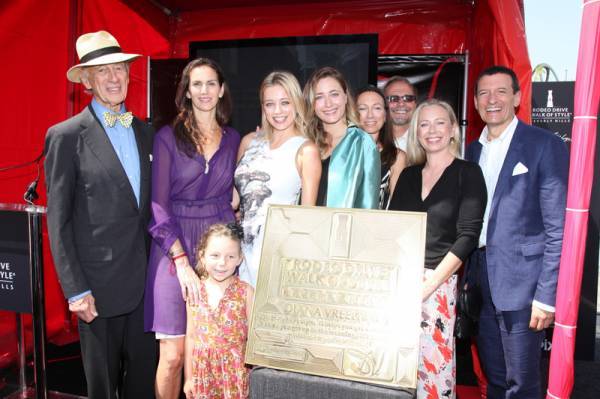 Tim Vreeland, Lisa Immordino Vreeland, Satya Whitby, Caroline Vreeland, Alexandra Vreeland, Chris Whitby, Daisy Vreeland, Alexander Vreeland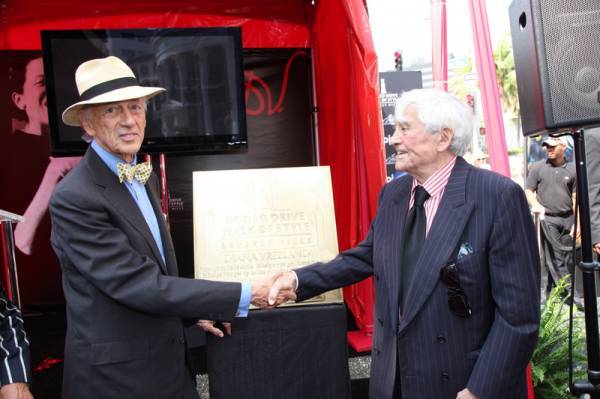 Tim Vreeland, Fred Hayman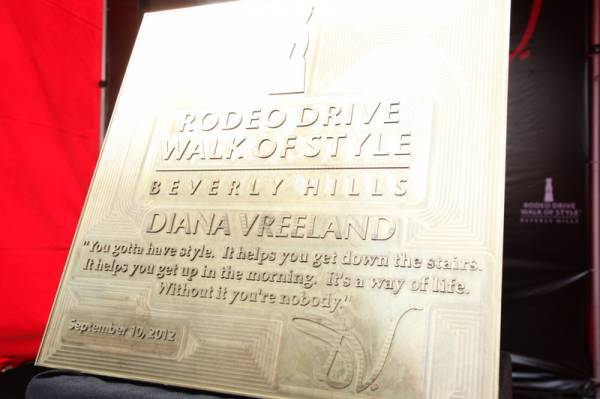 Atmosphere
Tim Vreeland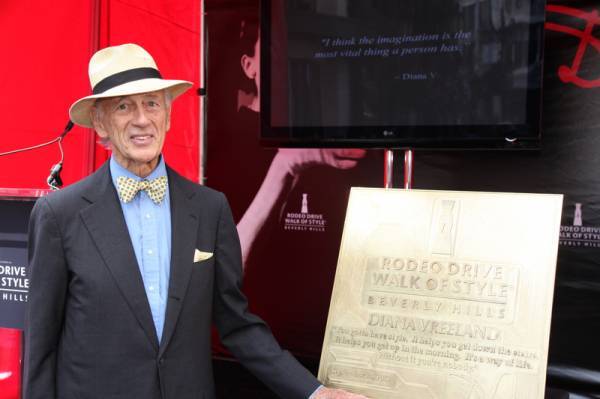 Tim Vreeland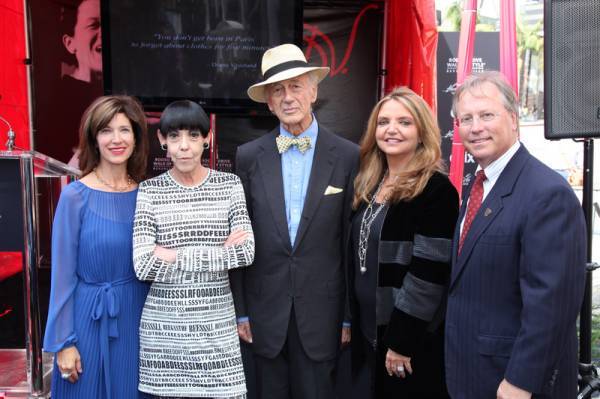 Peri Ellen Berne, Peggy Moffitt, Tim Vreeland, Wanda McDaniel, William W. Brien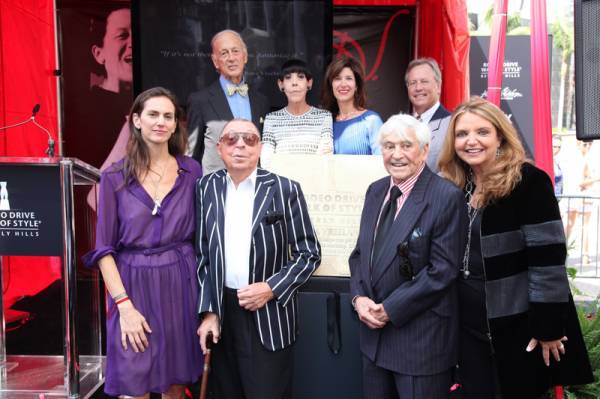 Lisa Immordino Vreeland, Tim Vreeland, James Galanos, Peggy Moffitt, Peri Ellen Berne, Fred Hayman, William W. Brien, Wanda McDaniel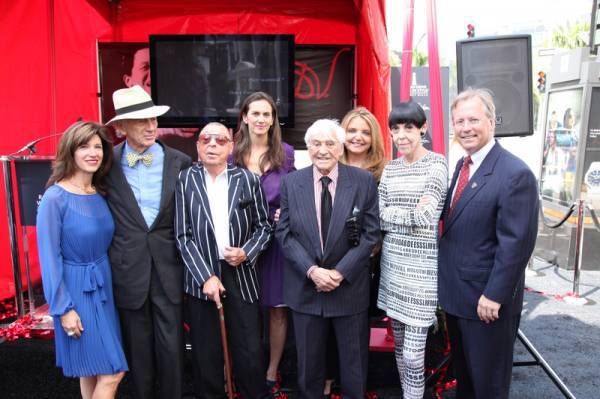 Peri Ellen Berne, Tim Vreeland, James Galanos, Lisa Immordino Vreeland, Fred Hayman, Wanda McDaniel, Peggy Moffitt, William W. Brien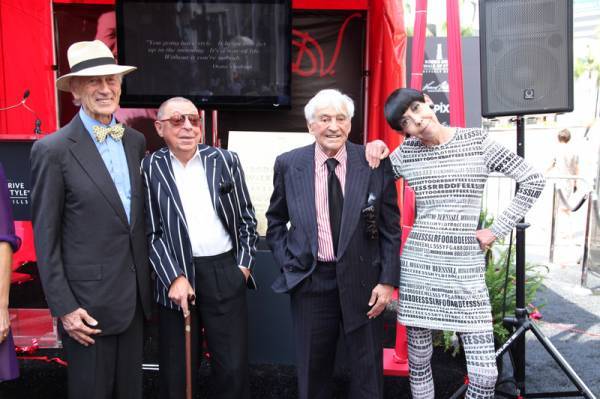 Tim Vreeland, James Galanos, Fred Hayman, Peggy Moffitt
Tim Vreeland, James Galanos, Fred Hayman, Peggy Moffitt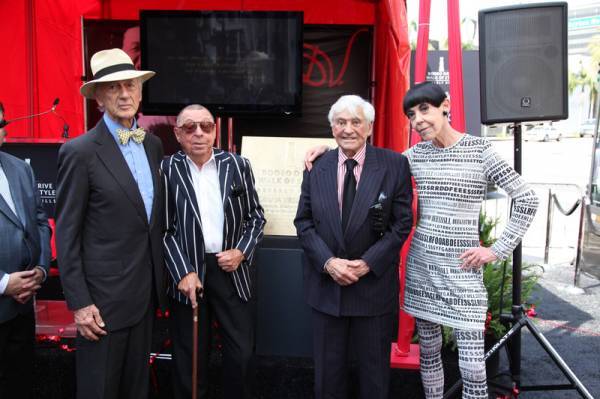 Tim Vreeland, James Galanos, Fred Hayman, Peggy Moffitt
steven Graham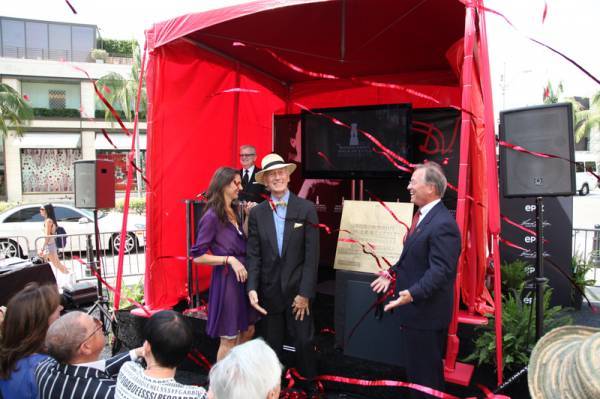 Lisa Immordino Vreeland, Tim Vreeland, William W. Brien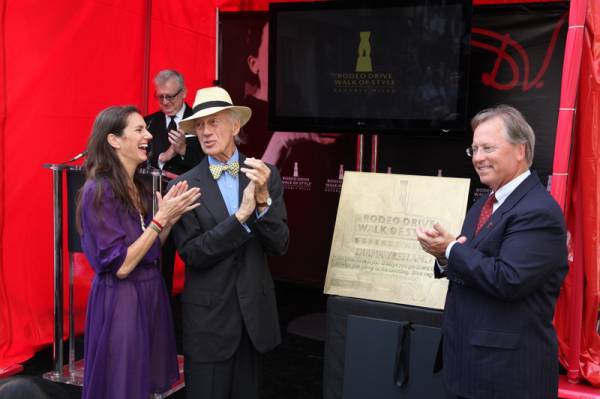 Lisa Immordino Vreeland, Tim Vreeland, William W. Brien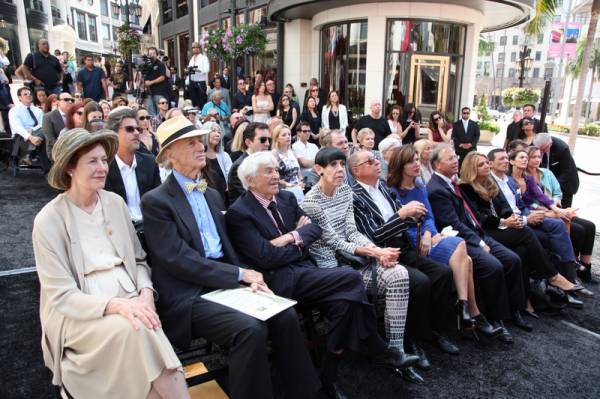 Attendees
Lisa Immordino Vreeland
Lisa Immordino Vreeland
Wanda McDaniel
Peri Ellen Berne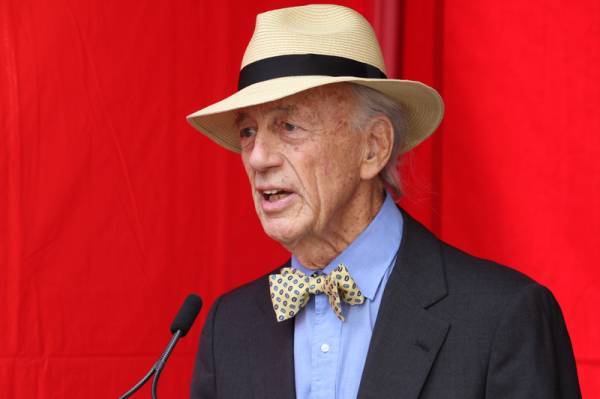 Tim Vreeland
William W. Brien, Tim Vreeland
Tim Vreeland
William W. Brien
William W. Brien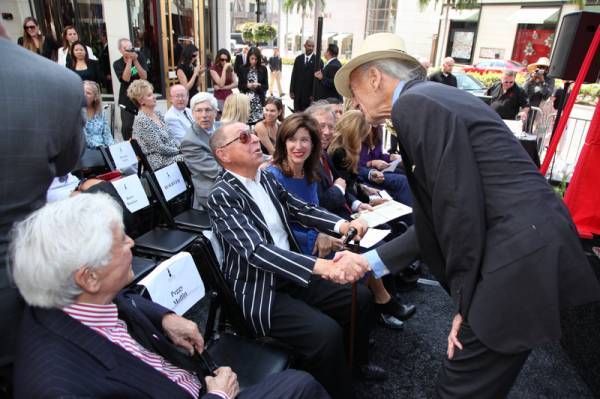 James Galanos, Peri Ellen Berne, Tim Vreeland
Alexander Vreeland, James Galanos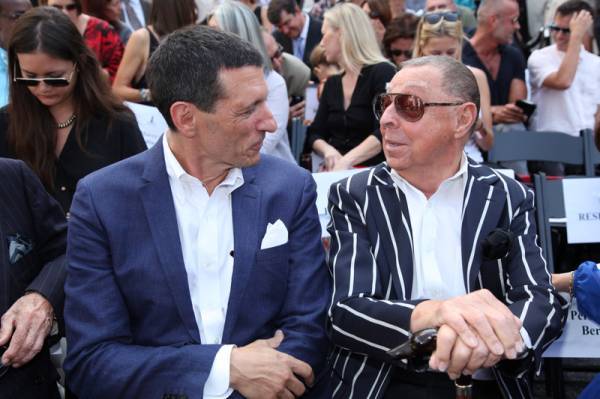 Alexander Vreeland, James Galanos
Fred Hayman, Alexander Vreeland, James Galanos, Peri Ellen Berne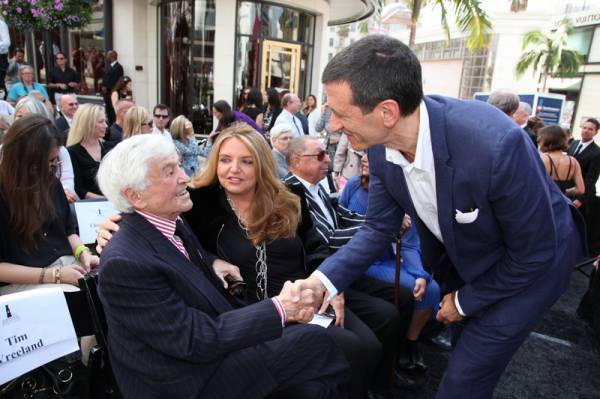 Fred Hayman, Wanda McDaniel, Alexander Vreeland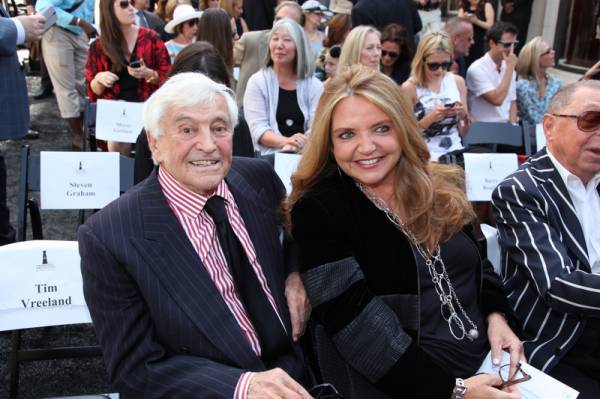 Fred Hayman, Wanda McDaniel
Fred Hayman, Wanda McDaniel, James Galanos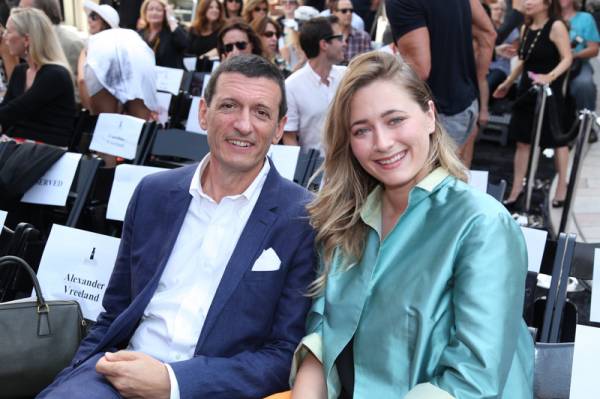 Alexander Vreeland, Alexandra Vreeland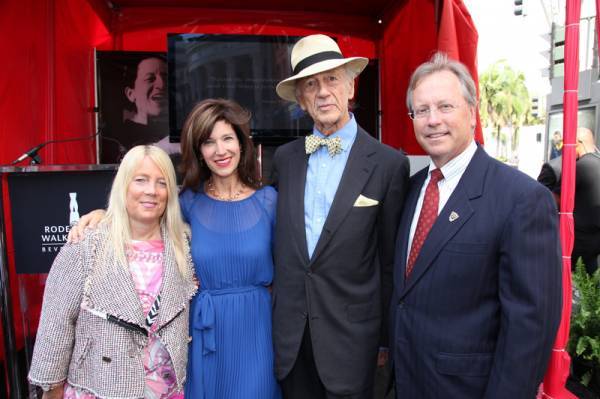 Lili Bosse, Peri ellen Berne, Tim Vreeland, William W. Brien
Alexander Vreeland, Wanda McDaniel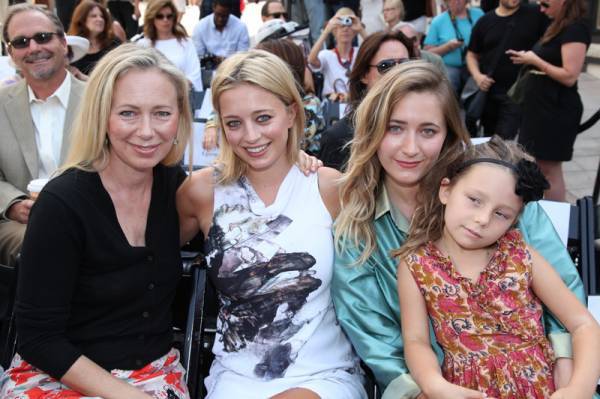 Daisy Vreeland, Caroline Vreeland, Alexandra Vreeland, Satya Whitby
Judith Searle, Daisy Vreeland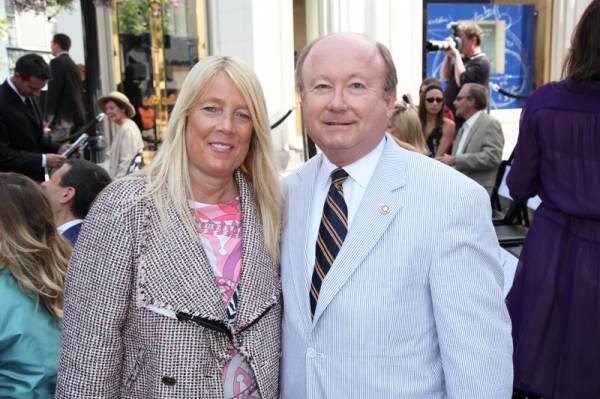 Lili Bosse, Clifton Smith
Jim Jahant, Lili Bosse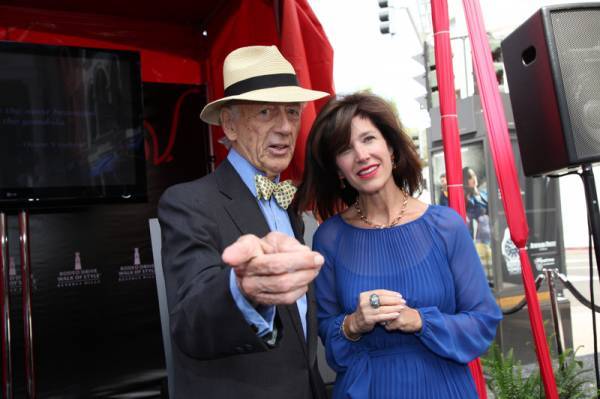 Tim Vreeland, Peri Ellen Berne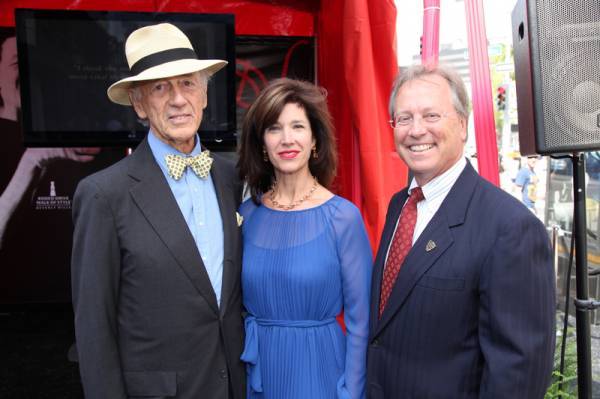 Tim Vreeland, Peri Ellen Berne, William W. Brien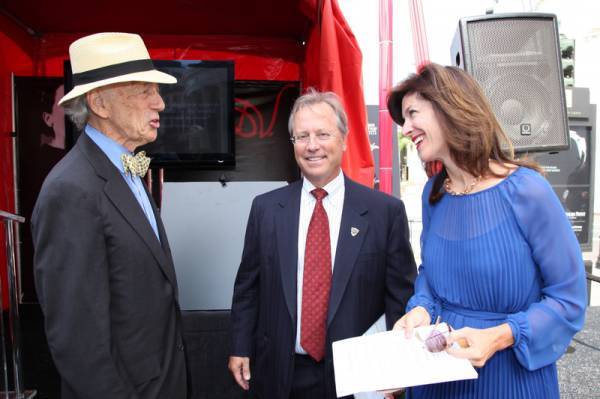 Tim Vreeland, William W. Brien, Peri Ellen Berne
Lisa Immordino Vreeland
Lisa Immordino Vreeland
Torso
Tim Vreeland
Tim Vreeland, Lisa Immordino Vreeland
Tim Vreeland, Lisa Immordino Vreeland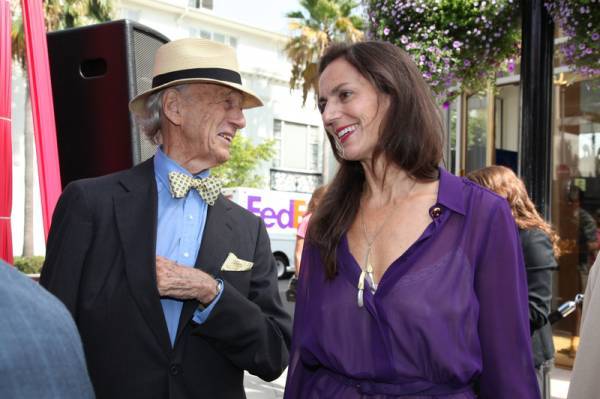 Tim Vreeland, Lisa Immordino Vreeland
Alexander Vreeland, Lisa Immordino Vreeland
Alexander Vreeland, Lisa Immordino Vreeland
Judith Searle, Tim Vreeland
Judith Searle, Tim Vreeland
Tim Vreeland
Tim Vreeland
Jim Jahant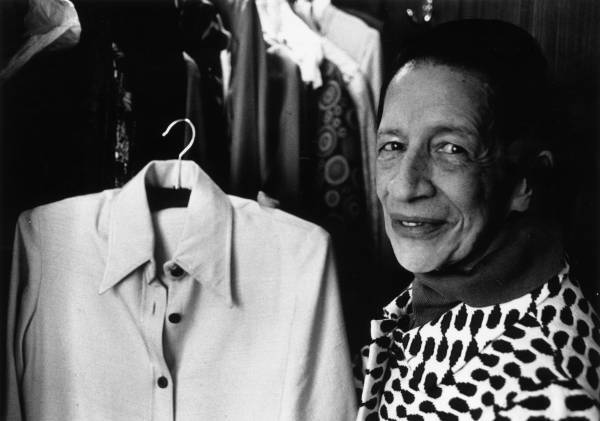 In Vogue
Subscribe to discover the best kept secrets in your city