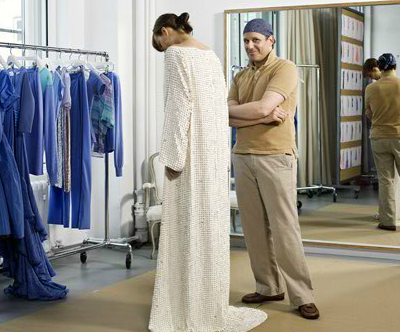 The Nature Conservancy, the world's largest conservation organization, has combined sustainability, art and fashion with an exhibition curated by world-renowned designers, and on October 25th the intricate pieces on display will be available for purchase through live auction.
The exhibit includes a salmon skin dress resembling sequin from Isaac Mizrahi, woven Bolivian handbags from former Kate Spade designer Paulina Reyes, glossy geometric bracelets made from vegetable ivory in Micronesia by Ted Muehling and a pair of python shoes from Burmese python in the Everglades.
For more information on the Nature Conservancy click here.
Subscribe to discover the best kept secrets in your city