Chefs from the Cosmopolitan of Las Vegas took part in the second Los Angeles Food & Wine Festival Aug. 9-12. The resort showcased its restaurants with The Slice, a two-story mobile haven featuring the design of the Cosmopolitan.
Guests sampled art from the Art-o-mat, kept cool with boozy popsicles, lounged in both levels of The Slice and snapped mementos within a dedicated photo booth. Festival-goers were also treated to an exciting performance by Third Eye Blind during Saturday's Lexus Live on the Plaza event from high atop The Slice's second story roof deck.
Visitors of The Slice included The Cosmopolitan's chef partners David Myers of Comme Ca, Stephen Hopcraft of STK and Scott Conant of Scarpetta; TV personalities Andrew Zimmern ("Bizarre Foods with Andrew Zimmern"), Giada De Laurentiis ("Giada at Home"), Duff Goldman ("Ace of Cakes"), Guy Fieri ("Guy's Big Bite," "Diners Drive-Ins and Dives"), Dean McDermott ("Tori & Dean: Home Sweet Hollywood"), Patti Stanger ("Millionaire Matchmaker"), Linda Thompson ("The Real Housewives of Beverly Hills") and actors Eriq La Salle and Timothy Olyphant; iconic chefs Wolfgang Puck, Francois Payard and Ming Tsai; "Top Chef" alum Fabio Viviani; Dallas Mavericks owner Mark Cuban; and musicians Third Eye Blind.
Click on the photos below to enlarge.
Like Haute Living Las Vegas? Join our Facebook page or follow us on Twitter. Want Haute Living Las Vegas delivered to your in box once a week? Sign up for our newsletter.
The Cosmopolitan of Las Vegas at Los Angeles Food & Wine 2012 Day 3
The Slice, Cosmopolitan of Las Vegas' booth at Los Angeles Food & Wine Festival.
The Cosmopolitan of Las Vegas at Los Angeles Food & Wine 2012 Day 3
Guy Fieri, Sister Alice Marie Quinn and Wolfgang Puck
The Cosmopolitan of Las Vegas at Los Angeles Food & Wine 2012 Day 3
Francois Payard and Fernanda Capobianco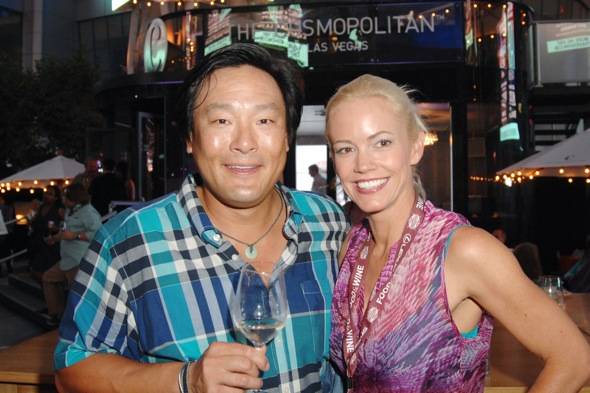 The Cosmopolitan of Las Vegas at Los Angeles Food & Wine 2012 Day 3
Ming Tsai and Lisa O'Hurley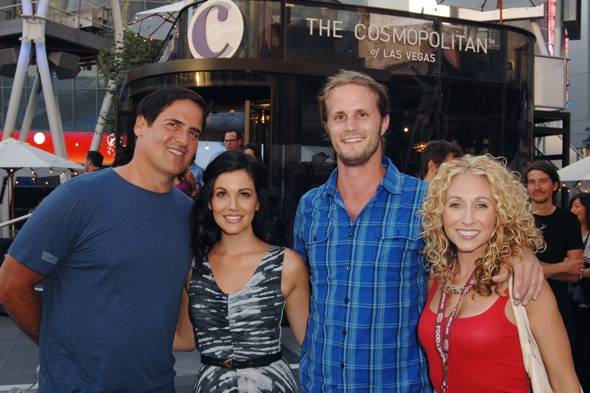 The Cosmopolitan of Las Vegas at Los Angeles Food & Wine 2012 Day 3
Mark Cuban, Jackie Tranchida, Keith Bleim and Katie Daryl
The Cosmopolitan of Las Vegas at Los Angeles Food & Wine 2012 Day 3
Arthur Forney and Eriq La Salle
The Cosmopolitan of Las Vegas at Los Angeles Food & Wine 2012 Day 3
Third Eye Blind
The Cosmopolitan of Las Vegas at Los Angeles Food & Wine 2012 Day 3
The Cosmopolitan of Las Vegas at Los Angeles Food & Wine 2012 Day 3
The Cosmopolitan of Las Vegas at Los Angeles Food & Wine 2012 Day 2
Patti Stanger
The Cosmopolitan of Las Vegas at Los Angeles Food & Wine 2012 Day 2
Lisa Marchese, Andrew Zimmern and Amy Rossetti
The Cosmopolitan of Las Vegas at Los Angeles Food & Wine 2012 Day 2
David Myers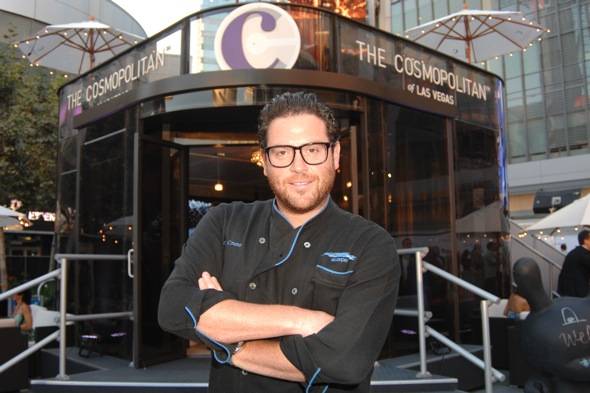 The Cosmopolitan of Las Vegas at Los Angeles Food & Wine 2012 Day 1
Scott Conant
The Cosmopolitan of Las Vegas at Los Angeles Food & Wine 2012 Day 1
JB Martin, Dean McDermott, Colleen Hughes and Shantay Butler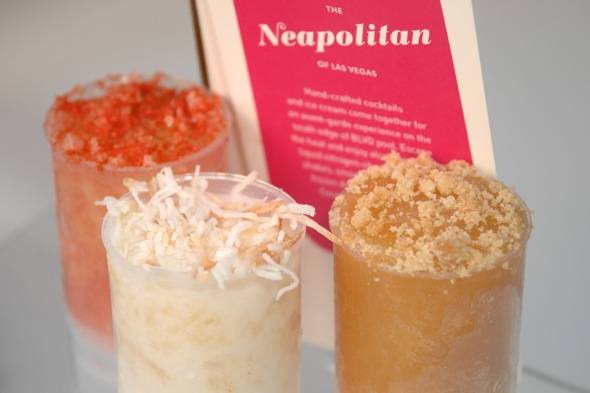 The Cosmopolitan of Las Vegas at Los Angeles Food & Wine 2012 Day 1
Boozy popsicles
The Cosmopolitan of Las Vegas at Los Angeles Food & Wine 2012 Day 1
Fabio Viviani
The Cosmopolitan of Las Vegas at Los Angeles Food & Wine 2012 Day 1
Brooke Troesh, Cindy Troesh, Robert Weakley, Linda Thompson and Kelly Wade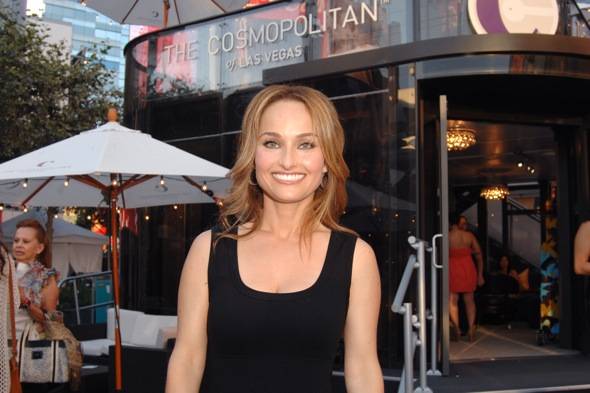 The Cosmopolitan of Las Vegas at Los Angeles Food & Wine 2012 Day 1
Giada De Laurentiis
The Cosmopolitan of Las Vegas at Los Angeles Food & Wine 2012 Day 1
Stephen Hopcraft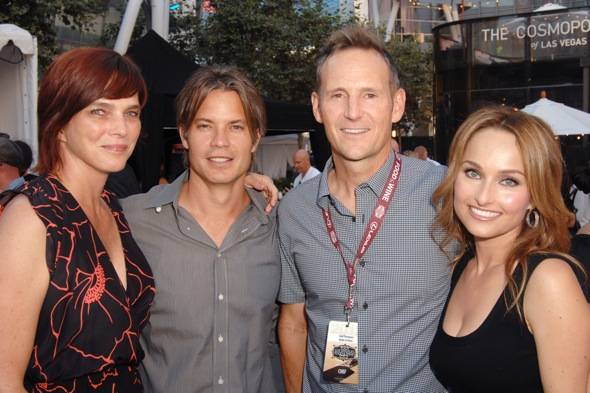 The Cosmopolitan of Las Vegas at Los Angeles Food & Wine 2012 Day 1
Alexis Olyphant, Timothy Olyphant, Todd Thompson and Giada De Laurentiis
The Cosmopolitan of Las Vegas at Los Angeles Food & Wine 2012 Day 1
Mayor Antonio Villaraigosa, Giada De Laurentiis and David Bernahl
Subscribe to discover the best kept secrets in your city