Wine lovers united for a cause to attend the V Foundation's 14th Annual Wine Celebration Gala in Napa Valley on August 4.
Cancer survivor and Good Morning America correspondent Robin Roberts raked in a staggering amount when VIP tickets to her morning show went for $35,000 during a live auction. The V Foundation board member doubled her lot and garnered an additional $35,000 for the charity.
The V Foundation's signature event attracted attendees from all over California to benefit the foundation's efforts to support significant cancer research at major institutions and research centers nationwide.
The weekend of wine drinking and fundraising culminated in a chic dinner at the Nickel & Nickel Winery. Guests were chauffeured to the event by a fleet of Audis; the haute car company generously sponsored the gala.
Suzanne Pride Bryan of Pride Mountain Vineyards was honored as the V Vintner grant recipient before College Football Hall of Famer Lou Holtz livened up the crowd.
Holtz, whose own wife is a stage four cancer survivor, poignantly closed his speech with: "If you want to be happy for an hour, eat a steak. If you want to be happy for a day, play golf. If you want to be happy for a week, go on a cruise. If you want to be happy for a month, buy a car. If you want to be happy for a lifetime, help us solve cancer."
Lots up for auction included a walk-on role on the TV show Royal Pains, a chance to sail on USA 76, Oracle's AC Class boat that competed in the America's Cup, and a private concert and dinner with Joshua Bell and Beth Nickel in New York.
Guests then enjoyed a performance by crooner Chris Isaak before speeding away in their luxury Audis into the night.
The V Foundation for Cancer Research was founded by and honors late North Carolina State basketball coach and ESPN commentator Jim Valvano.
Like Haute Living Los Angeles? Join our Facebook page or follow us on Twitter @HauteLivingLA. Want Haute Living Los Angeles delivered to your inbox once a week? Sign up for our newsletter.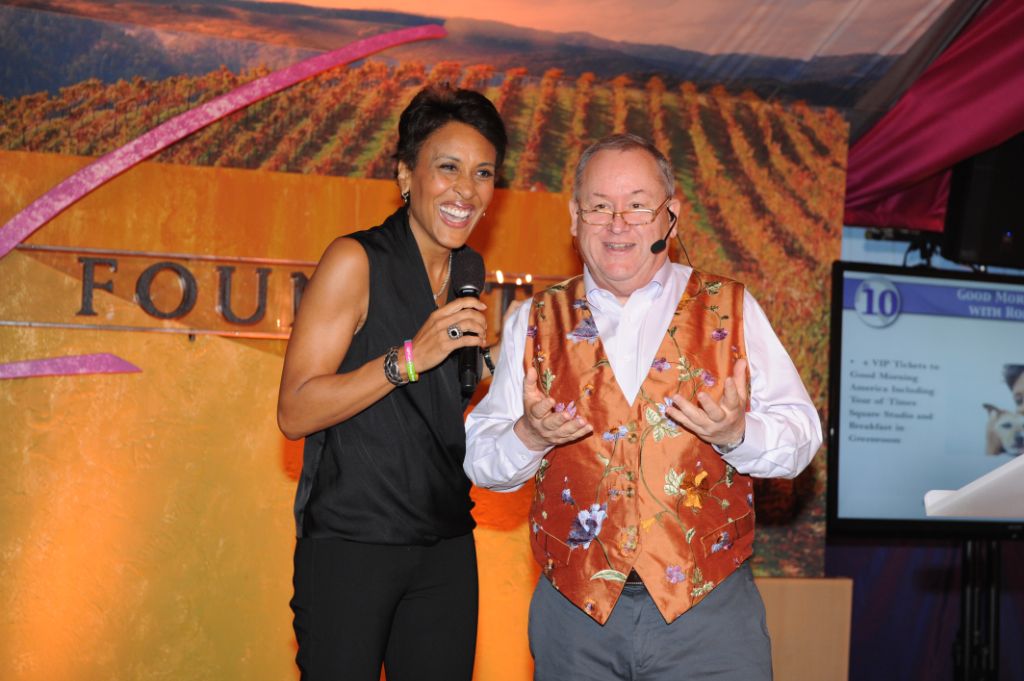 hDW-2TCsH9GaEG_E9eTf8BVDL9J_cB_QKBGKn-oGGMI,IviM1KmOBWqVn38Uajmt6JX5wo15udLRbZh91jKwbH8,kLLQfPgh-hgXhlageFknZ9knQsJnX-kklTUdb_ThnEM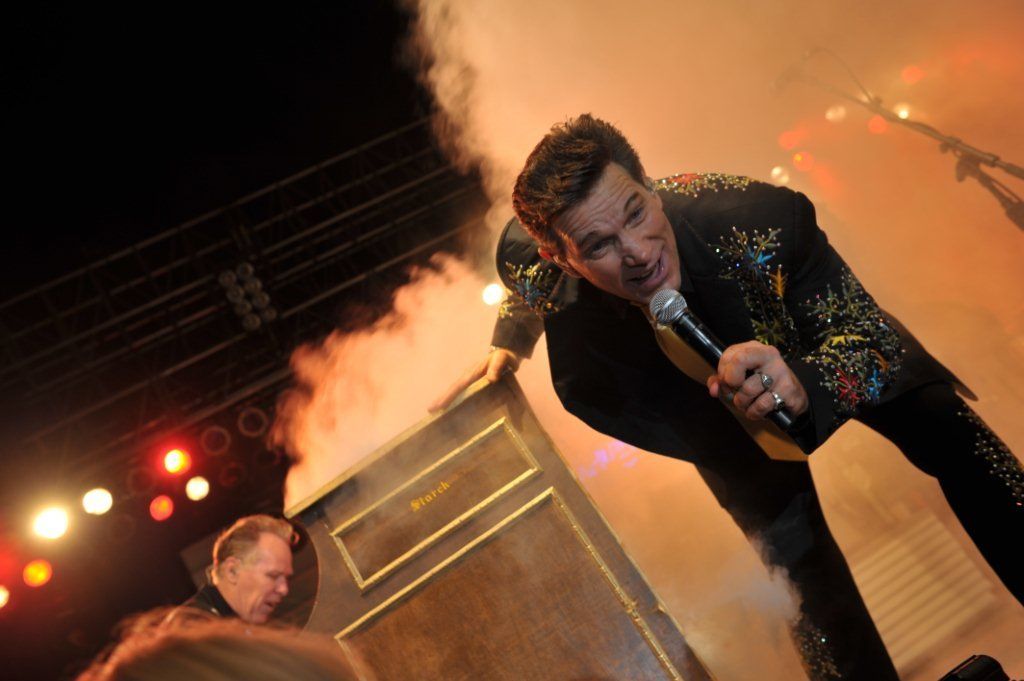 AnwAw5neSe7uFFQAWmmklGmGiuB3RPlL6ctfkgLGSfU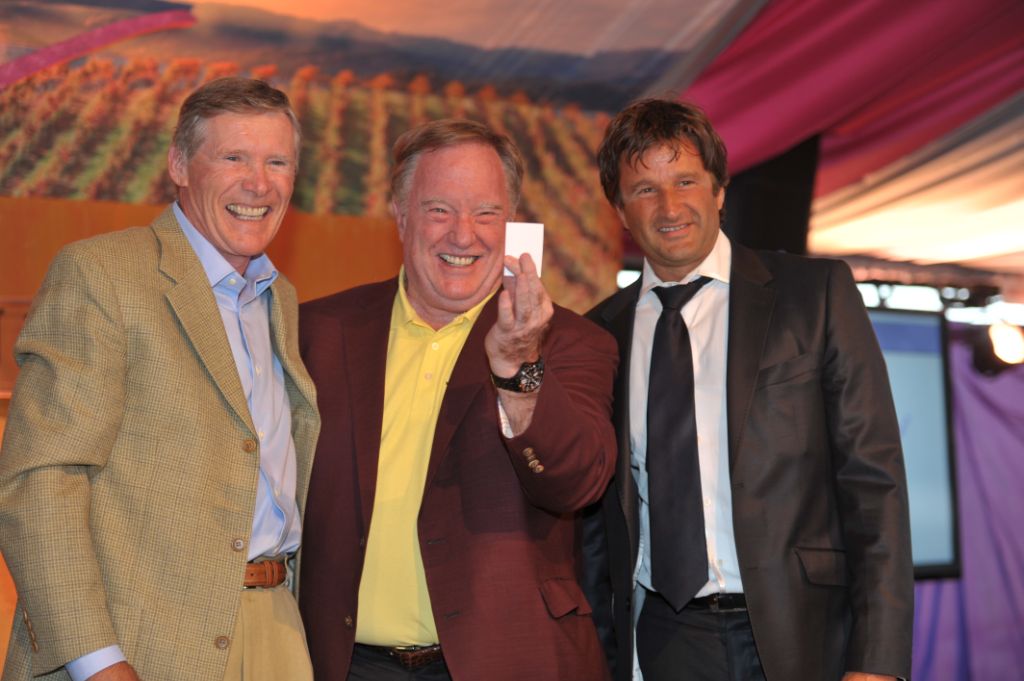 mPJP-sEWyV8tej5cNFrAh57YV5PUeprQp6UgRHehiiA,vKPDyBr5zh5PqpgurfUkGC_hzN6idSicpAseQdD6MGk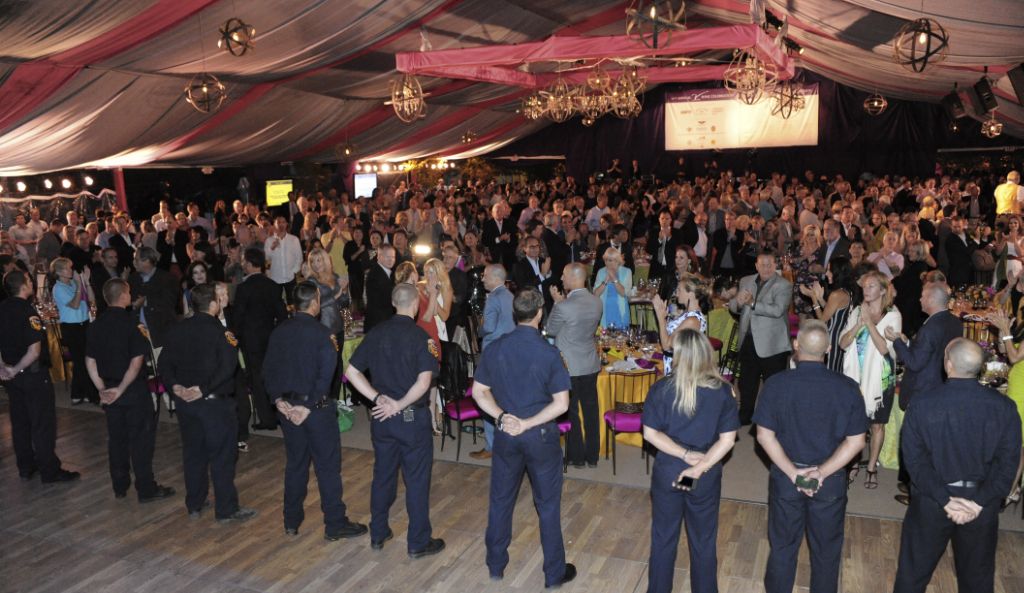 HWnQkA40_XILR14YBBvwdg5agmCmpnxN8n9qwxg3edA,rzAMEpcbcTvy5edY89O3b7IeYdyEYzurAST--uojfX8
Subscribe to discover the best kept secrets in your city