Six-time Grammy-nominated rapper and songwriter B.o.B performed live in Las Vegas at Hyde Bellagio on Saturday night. Escorted by his entourage, B.o.B arrived at the sleek, new nightclub wearing dark shades with gold trim and a backwards baseball hat. He posed for pictures on the red carpet and stopped to snap a few with fans before heading inside.
Once inside, B.o.B and friends made their way to a plush VIP booth beneath the club's dramatic fireplace. The DJ announced "B.o.B is in the house!" and cheers and screams echoed throughout the venue. Perched comfortably on the back of a black leather couch, B.o.B soaked up the atmosphere and jammed out to Jay-Z, Kanye West and old school Michael Jackson.
Later in the night, he climbed up into the DJ booth high above the packed crowd and took the mic asking everyone to "Make some noise!". Delivering a high-energy performance, B.o.B sang some of his new hits from his sophomore album including "Ray Bands," "So Good" and title track, "Strange Clouds".  He had the whole club dancing as he interacted with the crowd and playfully sang with Hyde's unique performance artists atop platforms in the center of the dance floor. Keeping the energy level high, he also performed a crowd favorite "Nothing On You" as he pointed to all the "beautiful girls" in the audience.
Following his performance, B.o.B and his entourage continued to party into the early morning hours while DJ Jace One and Atom-E kept the party rockin' as part of Hyde's weekly late-night party, Sunrise Sessions.
Click on the photos below to enlarge.
Like Haute Living Las Vegas? Join our Facebook page or follow us on Twitter. Want Haute Living Las Vegas delivered to your in box once a week? Sign up for our newsletter.
B.o.B-at-Hyde-Bellagio-Las-Vegas-7.7.12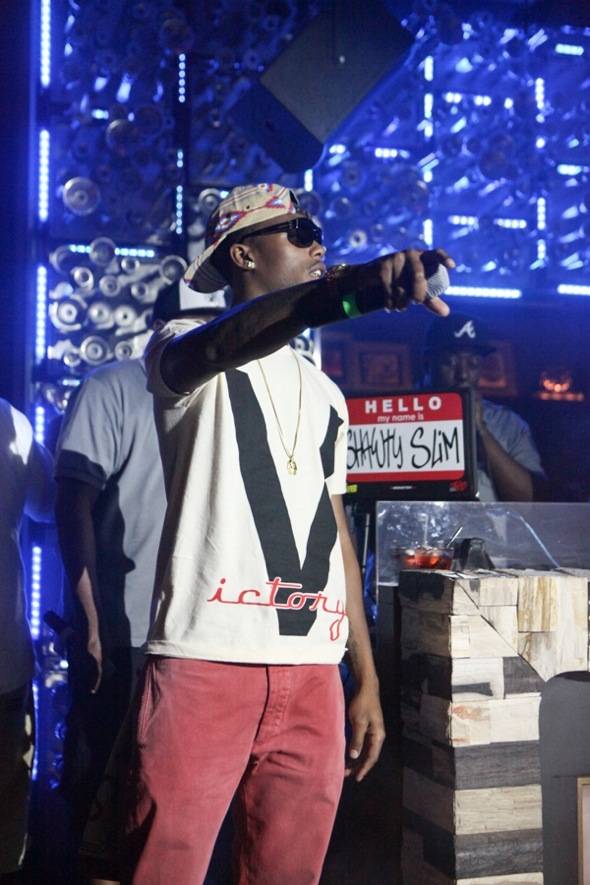 B.o.B performs at Hyde Bellagio, Las Vegas, 7.7.12 (3)
B.o.B performs at Hyde Bellagio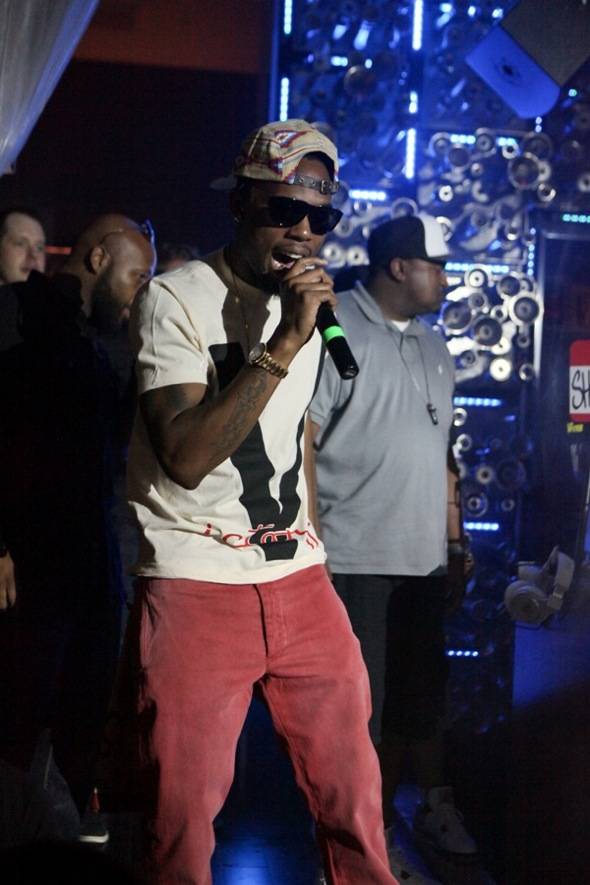 B.o.B performs at Hyde Bellagio, Las Vegas, 7.7.12 (2)
B.o.B performs at Hyde Bellagio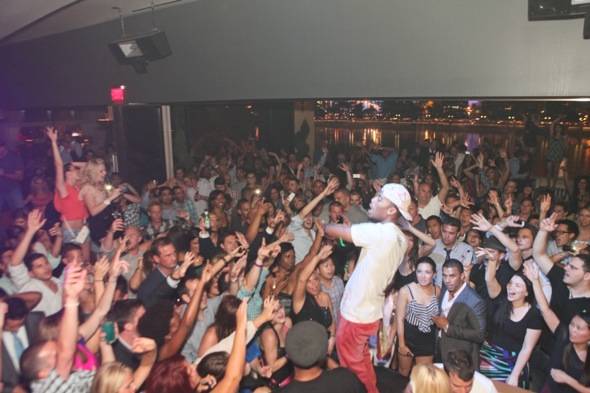 B.o.B performs at Hyde Bellagio, Las Vegas, 7.7.12
B.o.B performs at Hyde Bellagio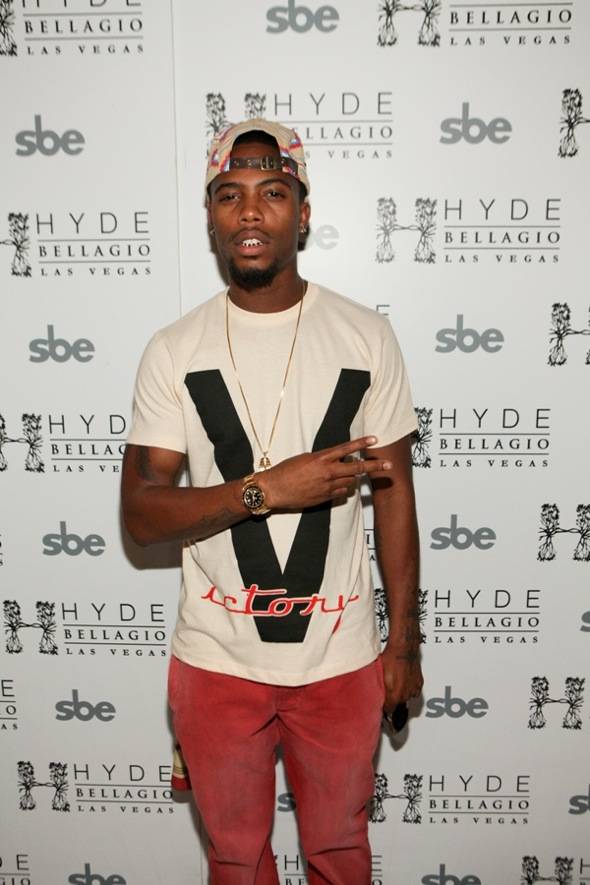 B.o.B on the red carpet at Hyde Bellagio, Las Vegas, 7.7.12
B.o.B on the red carpet at Hyde Bellagio
B.o.B at Hyde Bellagio, Las Vegas, 7.7.12
B.o.B at Hyde Bellagio
Subscribe to discover the best kept secrets in your city