Welcome to Haute Living Hotel Madness! Our curators have carefully selected the most luxurious hotels in New York, Miami, Los Angeles and San Francisco. In our haute spin on March Madness, 16 top-rated hotels in each of the four markets will compete against each other. Once a winner is declared in each city, the regional champions will face off. We'll declare a market champion leading to the Final Four, then finally crown a national favorite. The single hotel remaining at the end of the tournament will be lauded with the distinction of being our ever-discerning readers' favorite hotel in America.
We have a winner! The Montage Laguna Beach has bested the Four Seasons Los Angeles in the finals round of Haute Living's Hotel Madness contest.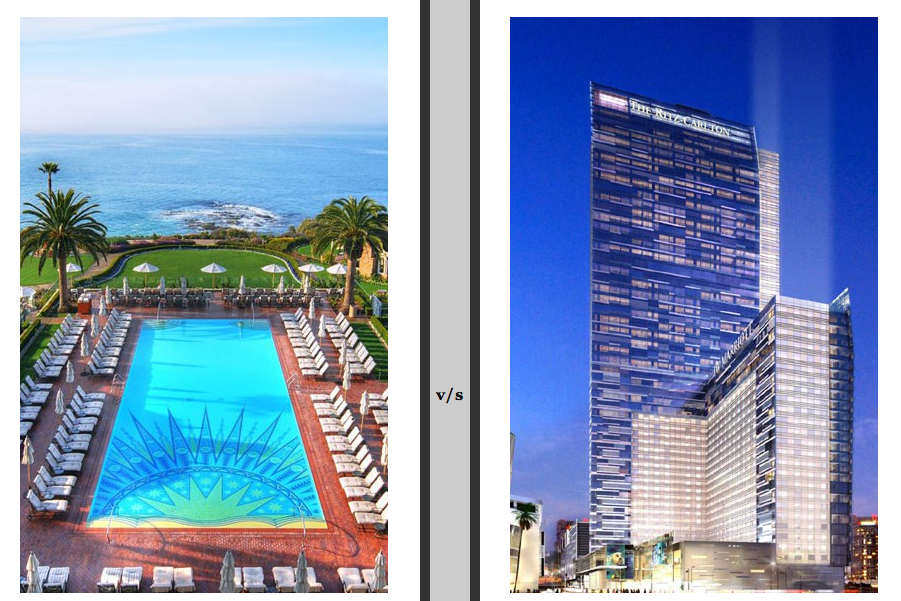 Here are the final results:
MONTAGE LAGUNA BEACH – 53.1%
FOUR SEASONS LOS ANGELES – 46.9%
Like Haute Living Los Angeles? Join our Facebook page or follow us on Twitter @HauteLivingLA. Want Haute Living Los Angeles delivered to your inbox once a week? Sign up for our newsletter.
Subscribe to discover the best kept secrets in your city