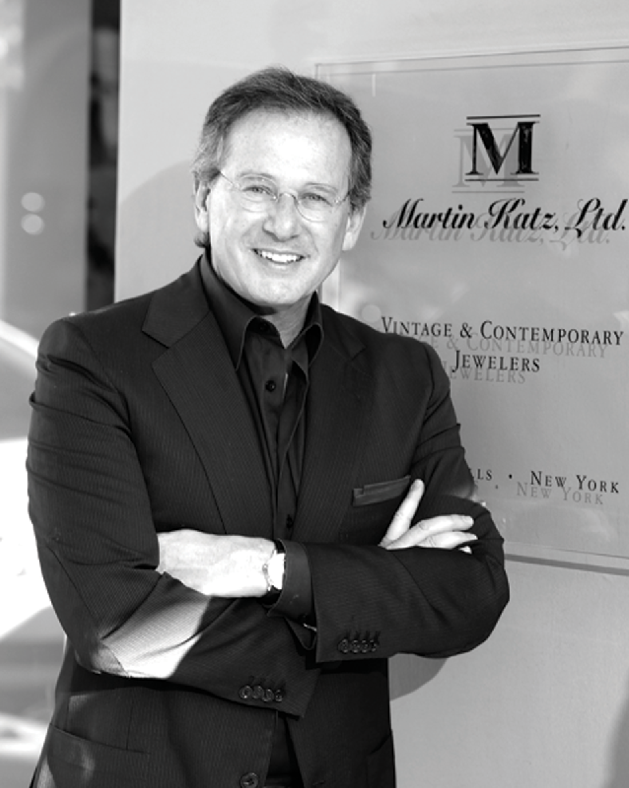 As Awards seasons come and go, it now seems the red carpet almost garners more eyes than the actual awards ceremonies do. This is a relatively new phenomenon, as the red carpet wasn't actually an international fashion show until the early 1990s.
And that's exactly when it all began for me and my firm, Martin Katz Ltd. In 1992, the president of Paramount studios personally asked me for a favor: he wanted me to loan a necklace to sharon stone to wear to the "Basic Instinct" movie premiere. By doing so, I established myself as one of the first jewelers to lend pieces for red carpet events almost as quickly as that necklace earned the acclaim of the press and of stone's fellow marquee celebrities and stylists. over the next few years the Martin Katz name became internationally recognized as being the "Jeweler to the stars," surpassing the other international jewelry houses that had controlled jewelry placement for Hollywood premieres and the silver screen.
Fast-forward two decades and I am a proud veteran of20consecutiveyearsoneveryawardshowredcarpet. over those years I have jeweled almost every A-List celebrity for one red carpet or another. stars including Felicity Huffman, Kristin davis, Julie Bowen, Amy Poehler, Cate Blanchett, Angelina Jolie, Freida Pinto, Kristin scott Thomas, Gabourey sidibe, Fran drescher and hundreds more have all accessorized their couture dresses with my jewelry creations.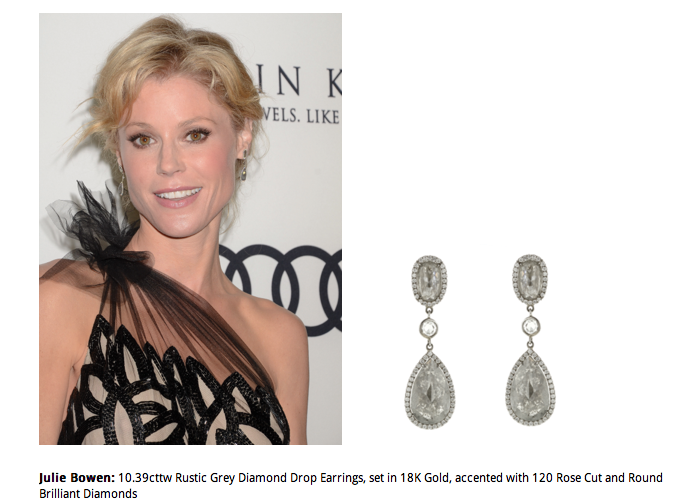 READ MARTIN KATZ'S FULL ARTICLE ON HAUTEFASHIONDAILY.COM
Like Haute Fashion Daily? Check out our new facebook page
Subscribe to discover the best kept secrets in your city