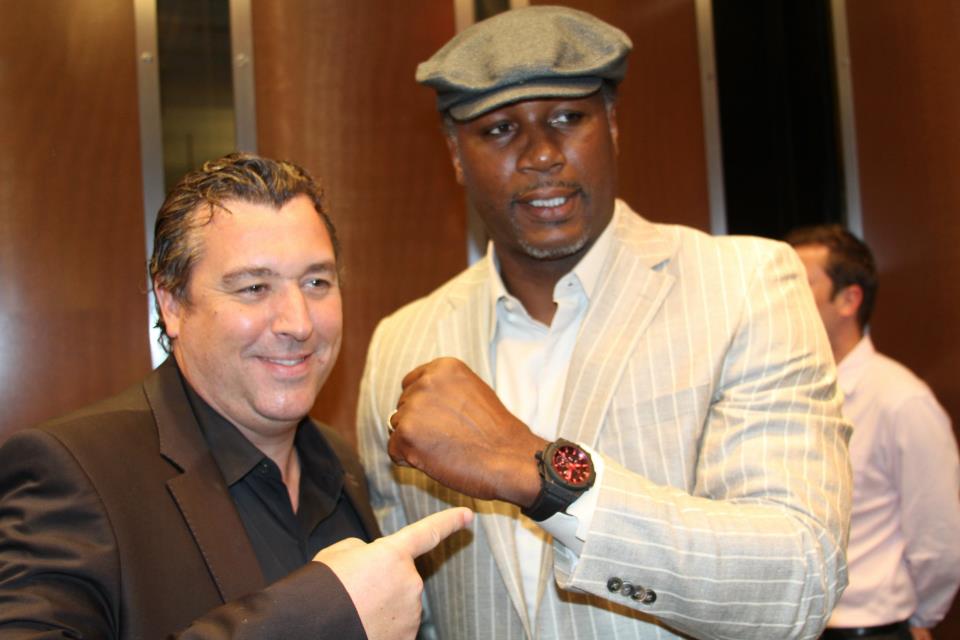 Even in the midst of the NBA playoffs, Miami Heat players Joel Anthony and Norris Cole took to Hublot in Bal Harbour Shops for a presentation of the brand's Baselworld novelties, as well as a preview of Mother's Day pieces available in the boutique.
VIPs, which also included heavyweight champ Lennox Lewis and Minnesota Timberwolves small forward Michael Beasley, noshed on decadent bites from Makoto, Bal Harbour Shops' newest Stephen Starr outpost, and sipped beverages courtesy of Qream liqueur, Bertaud Belieu Rose and Moet and Chandon champagne.
Stay tuned for our exclusive interview with Hublot's Store Director, Oren Agai.
Like Haute Living Miami? Join our Facebook page or follow us on Twitter @HauteLivingFL. Want Haute Living Miami delivered to your inbox once a week? Sign up for our newsletterFacebook page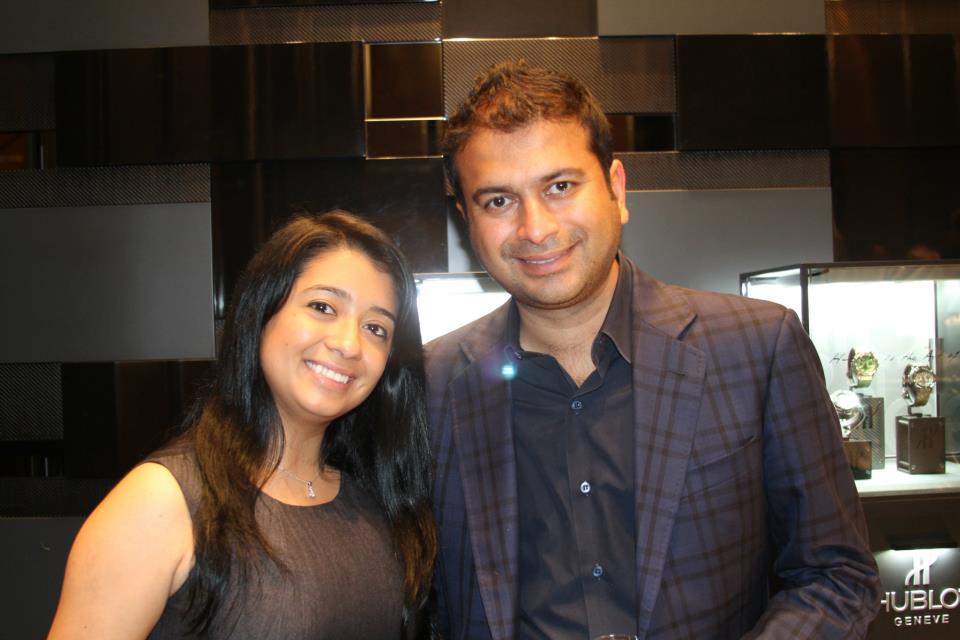 150781_10100551514607288_18722112_48411690_2080084759_n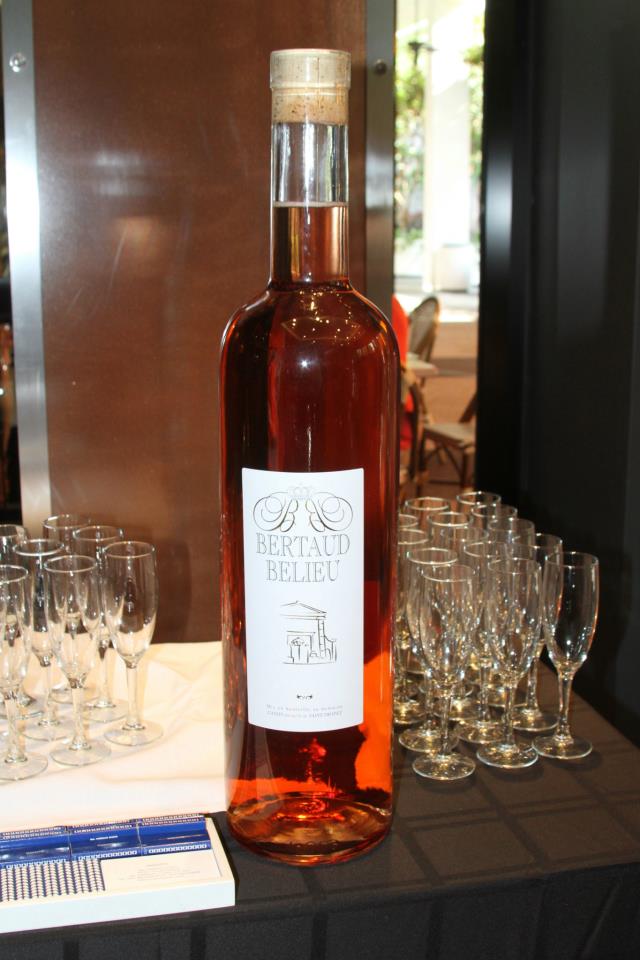 165917_10100551506992548_18722112_48411635_617265518_n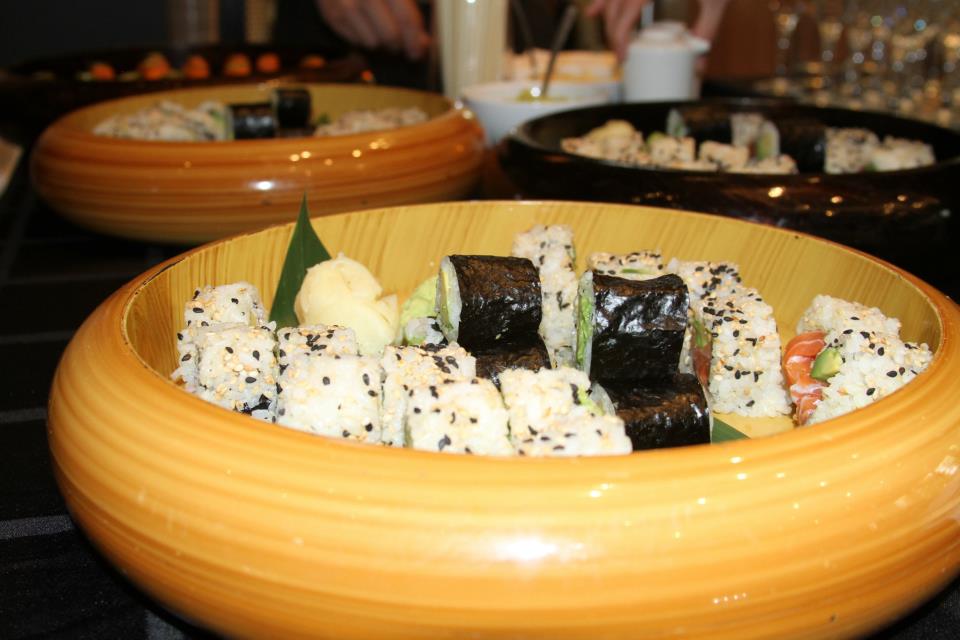 179507_10100551508165198_18722112_48411645_2110205334_n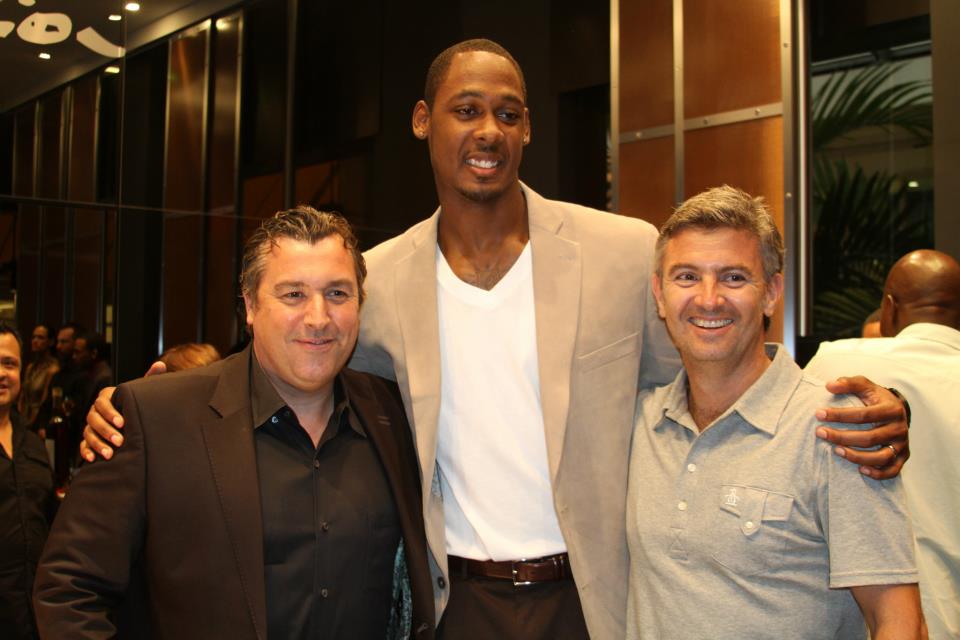 181233_10100551514986528_18722112_48411694_292782539_n
182329_10100551516124248_18722112_48411703_162258106_n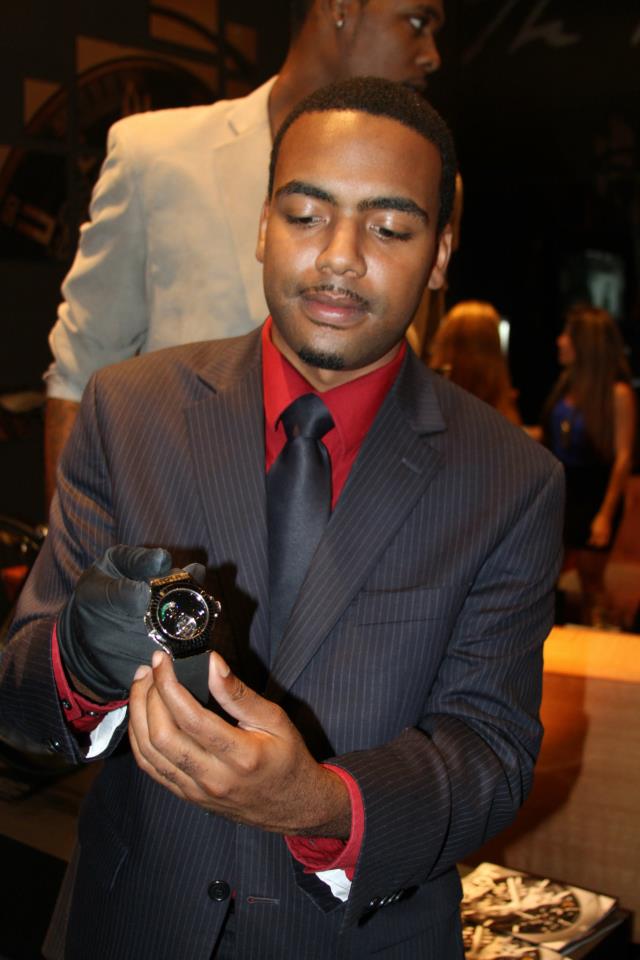 292155_10100551516633228_18722112_48411708_538778383_n
318286_10100551511134248_18722112_48411662_352414807_n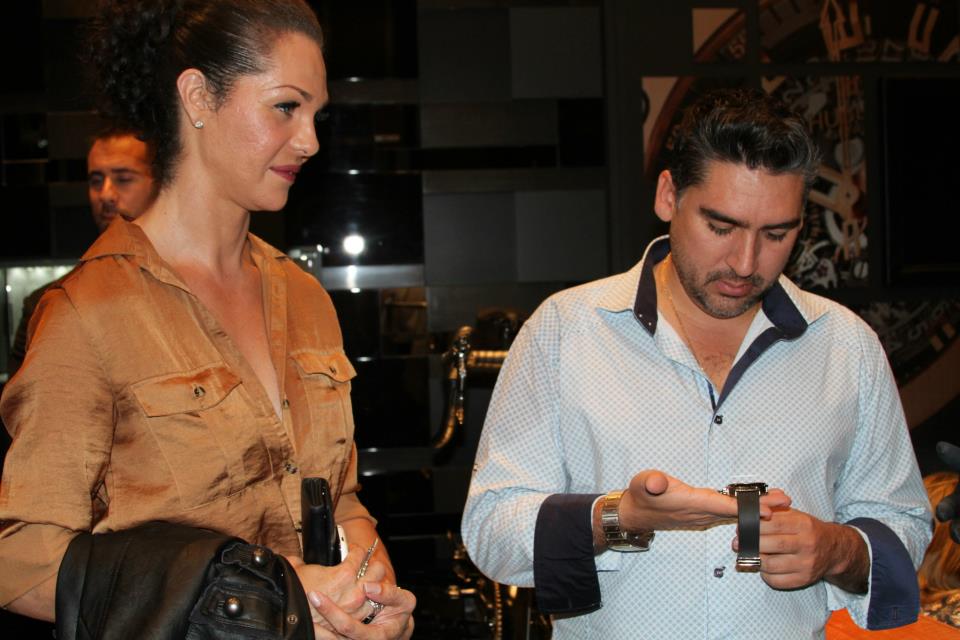 319702_10100551512566378_18722112_48411675_91485700_n
319730_10100551511563388_18722112_48411665_253165479_n
319760_10100551511673168_18722112_48411666_1186732519_n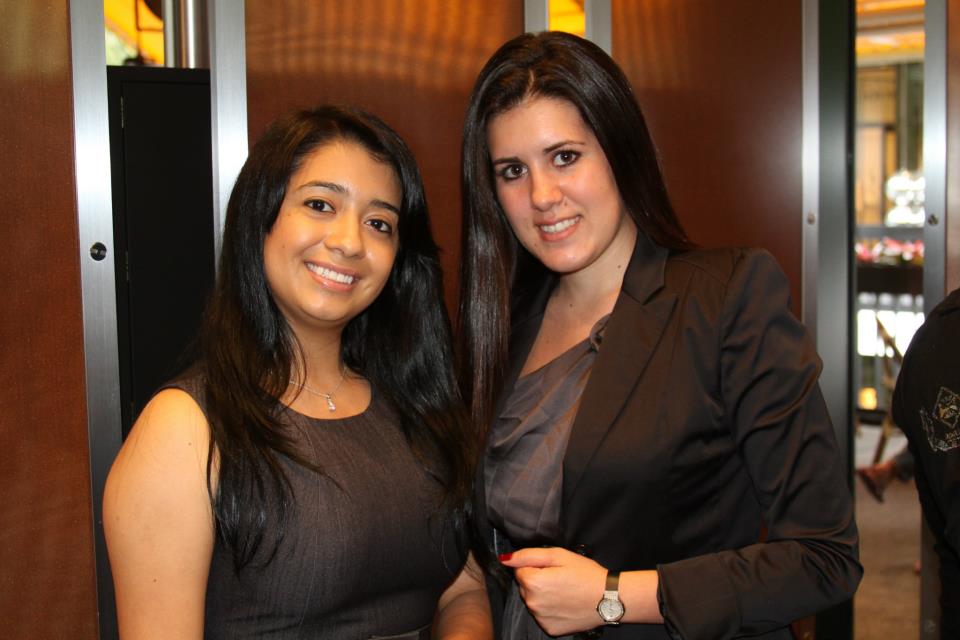 385702_10100551510949618_18722112_48411661_605158747_n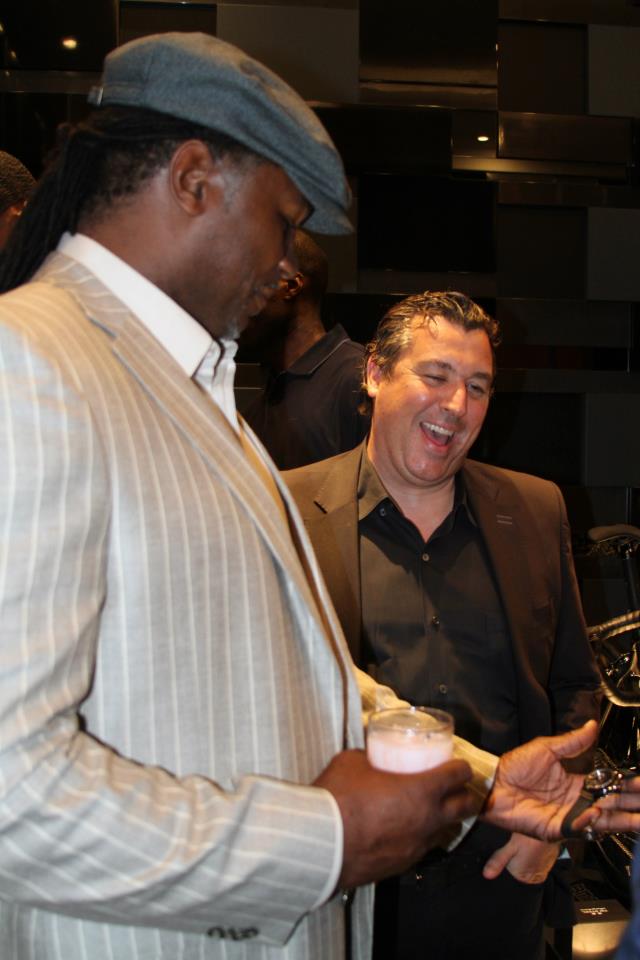 385730_10100551517172148_18722112_48411713_1107478361_n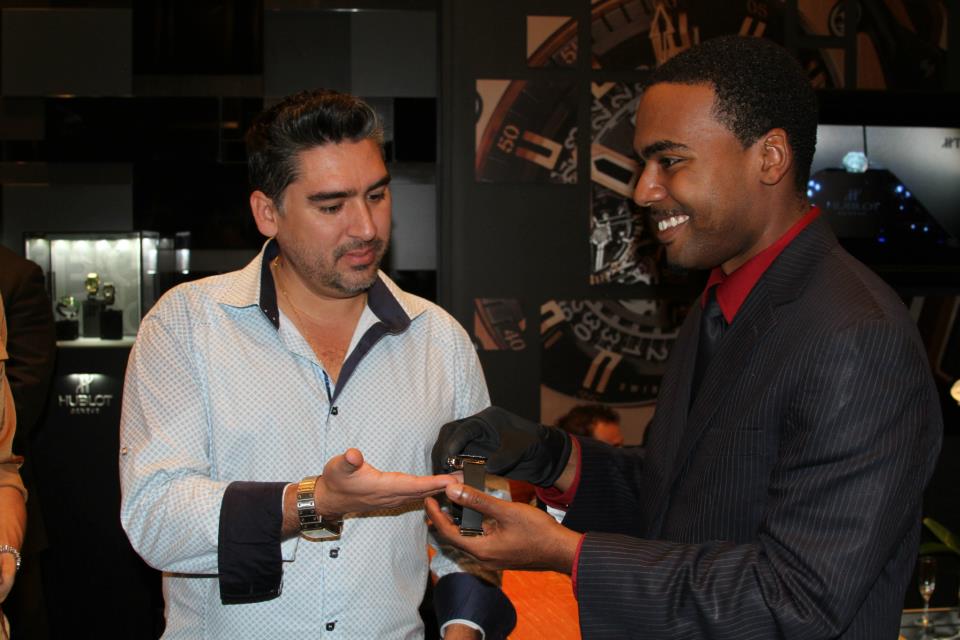 398208_10100551512706098_18722112_48411677_39332341_n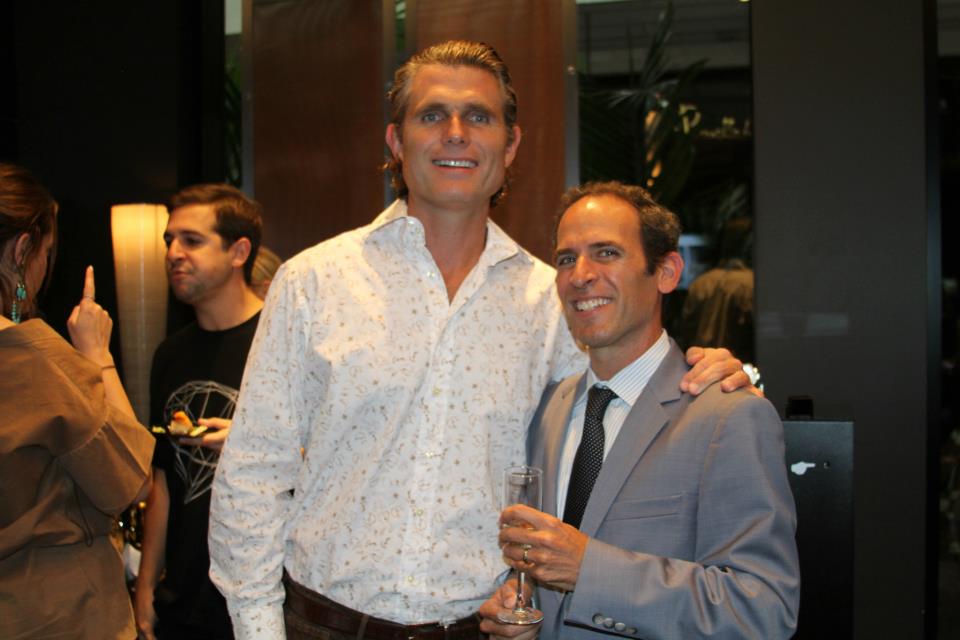 403460_10100551511378758_18722112_48411664_1112453953_n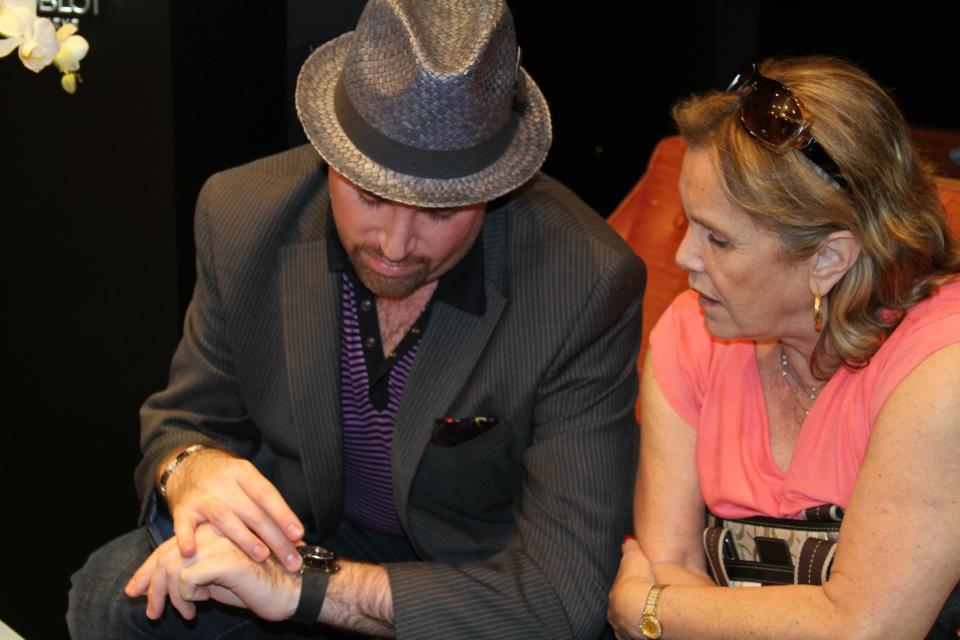 404987_10100551512072368_18722112_48411670_1446758716_n
485676_10100551512865778_18722112_48411678_158617852_n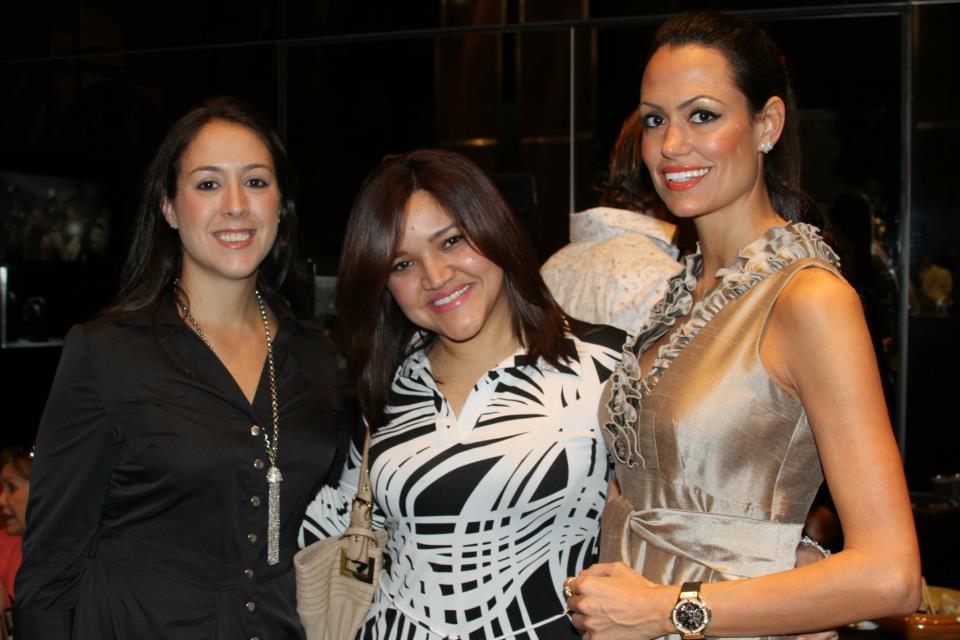 522244_10100551512396718_18722112_48411673_996229471_n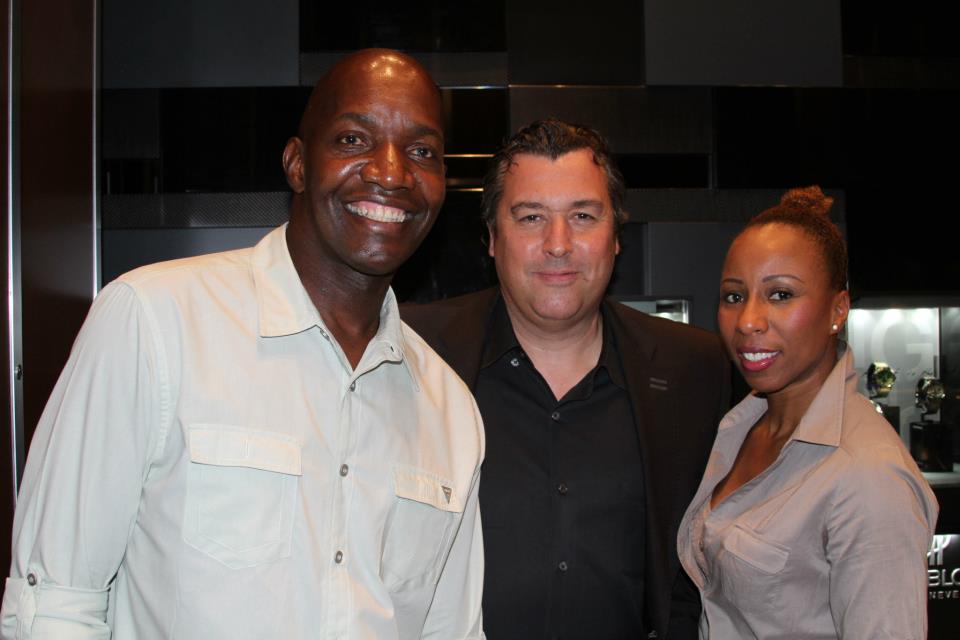 525476_10100551515535428_18722112_48411697_972110650_n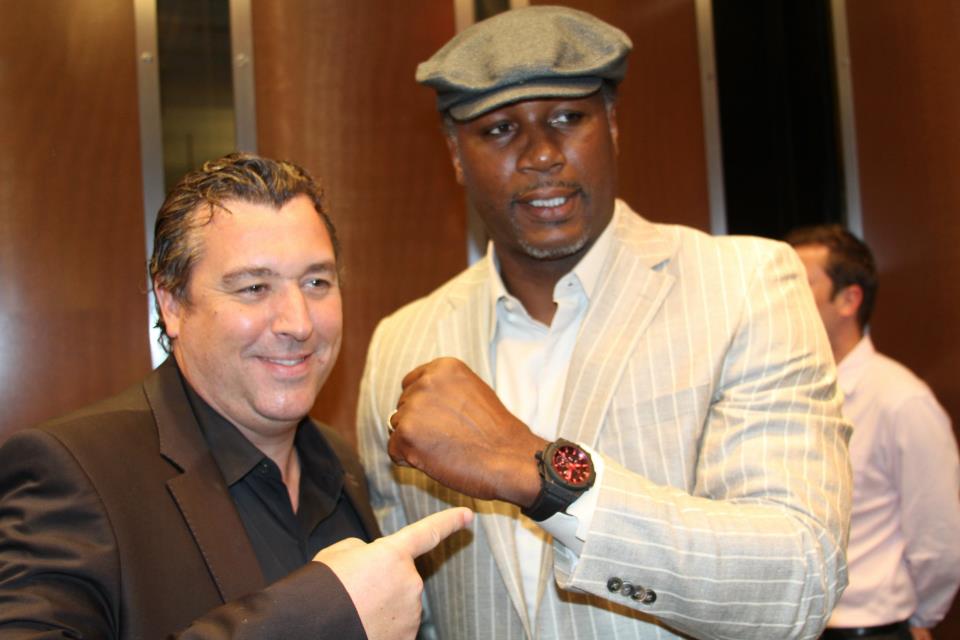 528535_10100551516912668_18722112_48411710_228895190_n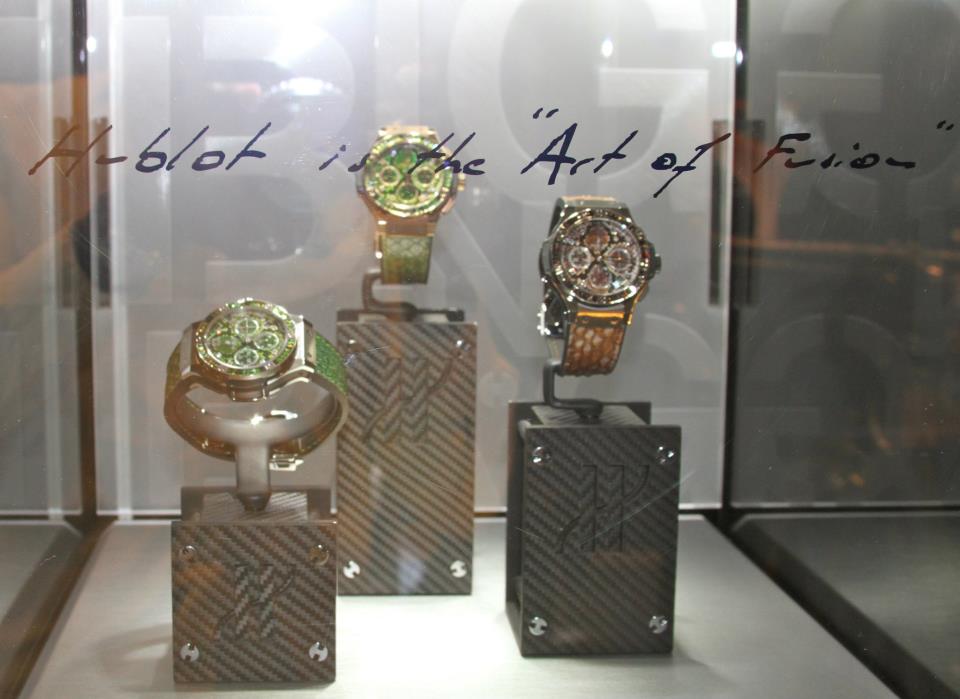 529927_10100551507606318_18722112_48411640_1831823085_n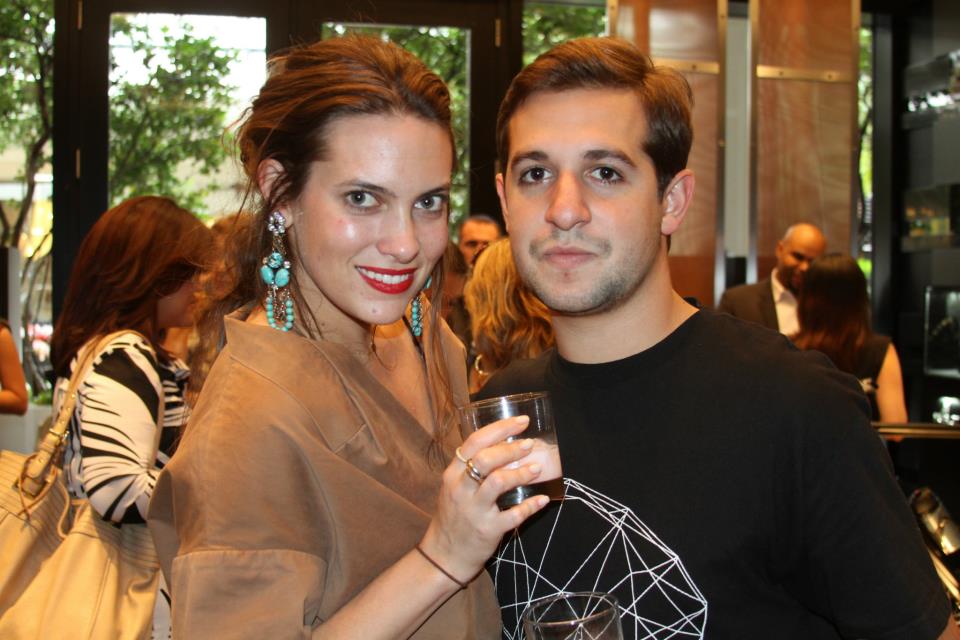 530376_10100551510076368_18722112_48411656_727082186_n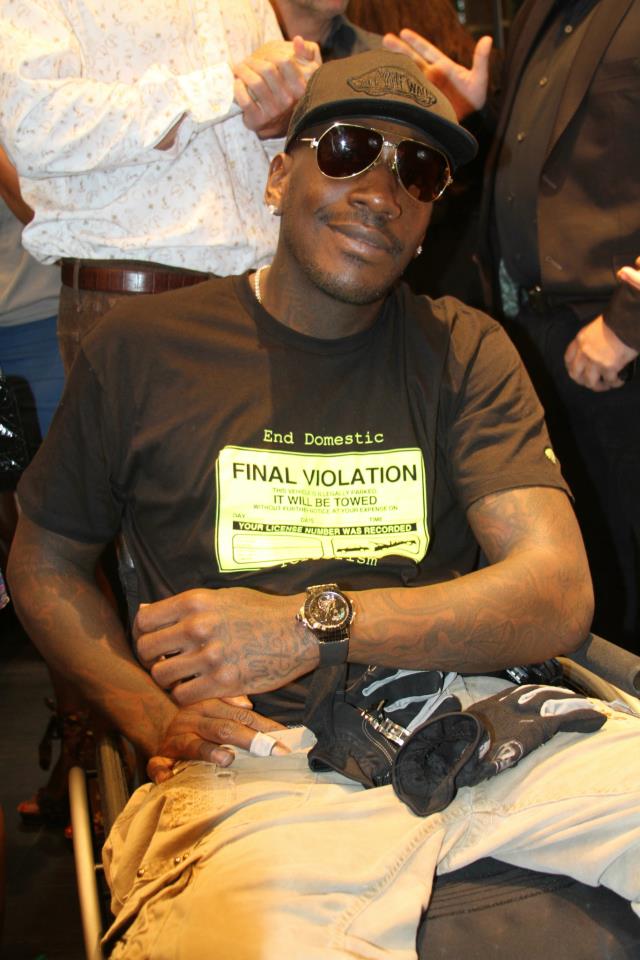 532840_10100551513908688_18722112_48411684_723808042_n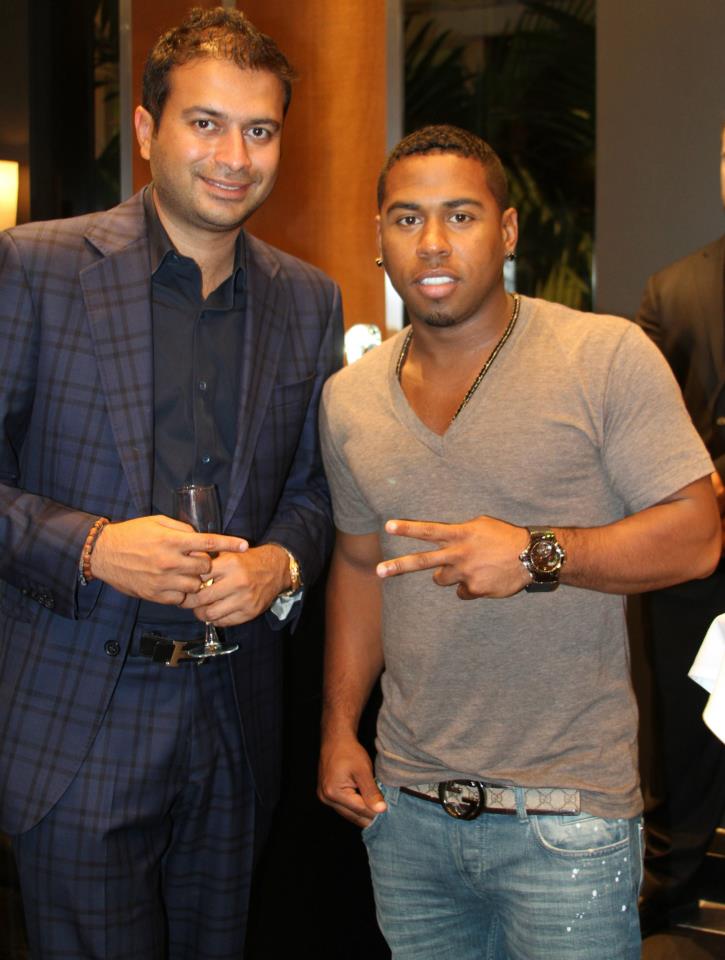 534374_10100551515929638_18722112_48411702_1151725945_n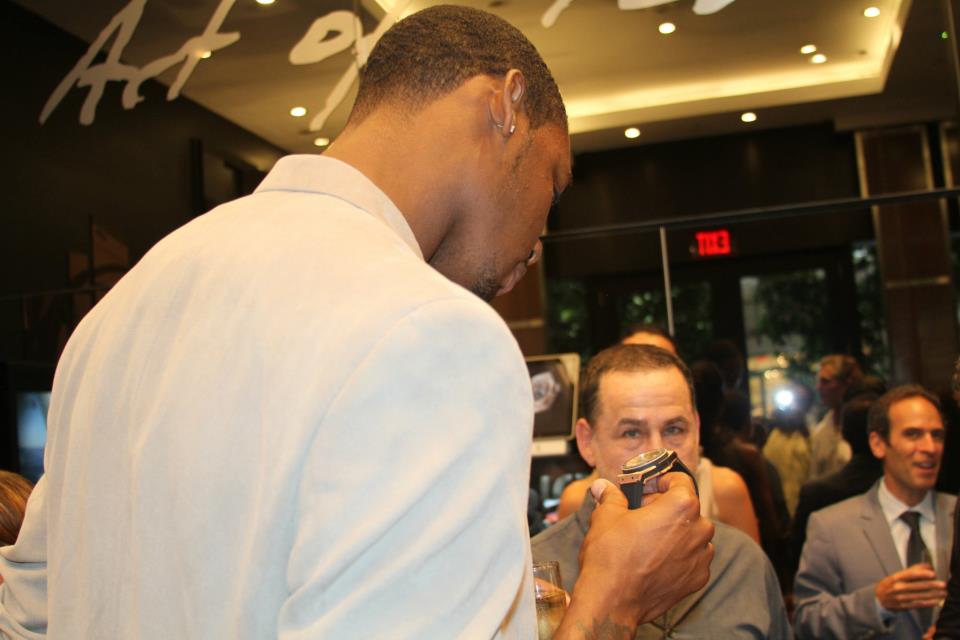 534424_10100551513409688_18722112_48411681_1942573357_n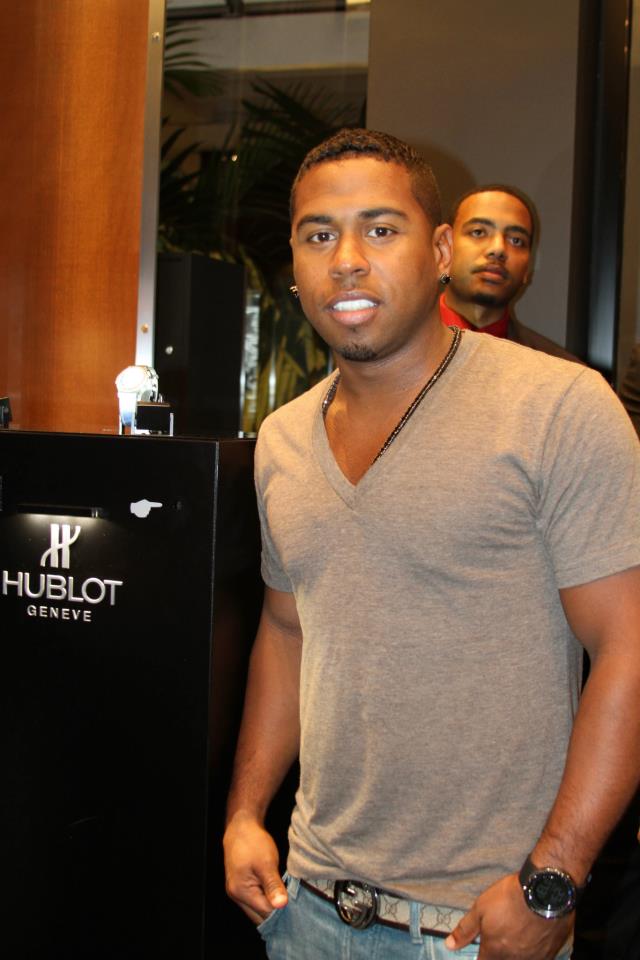 534832_10100551515685128_18722112_48411698_2103751911_n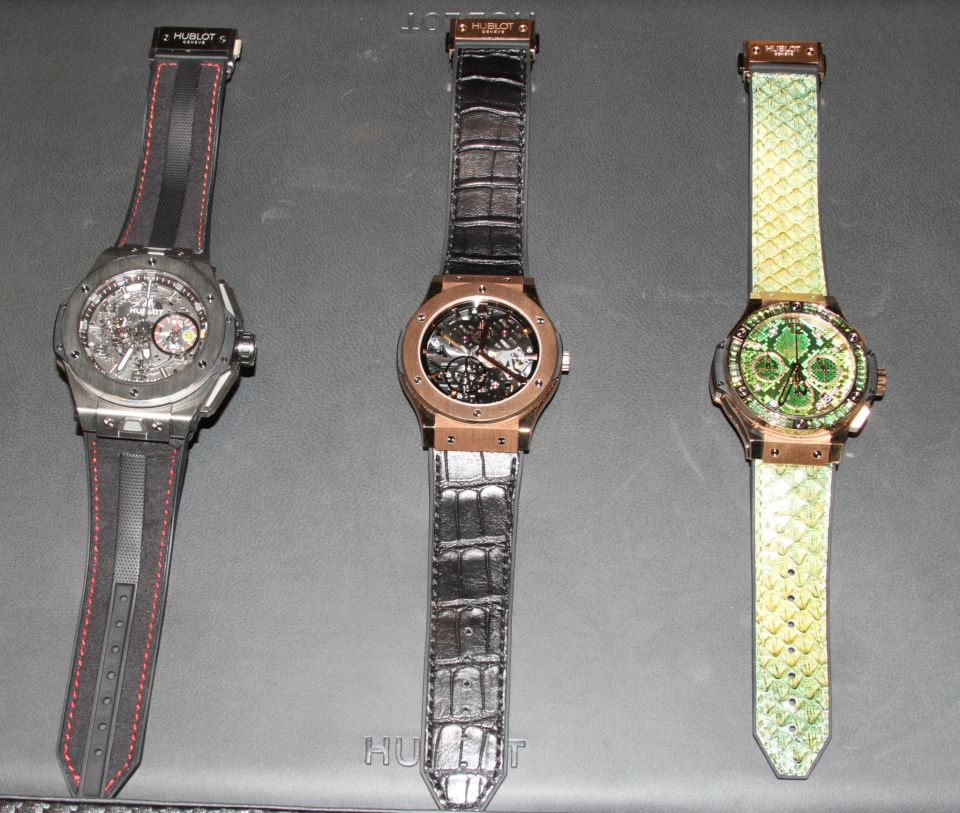 534974_10100551508639248_18722112_48411647_1321204696_n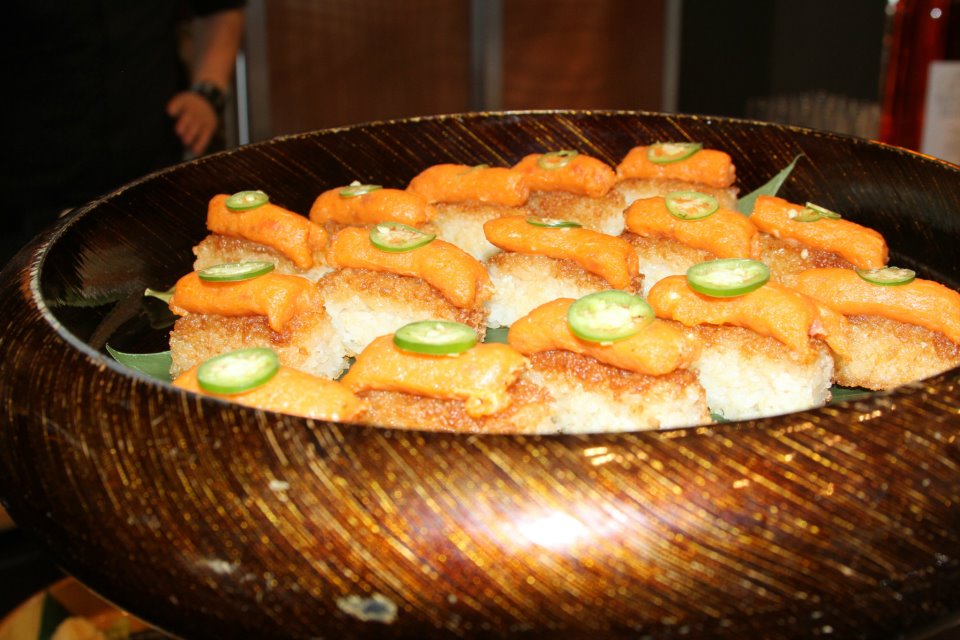 535094_10100551507970588_979715597_n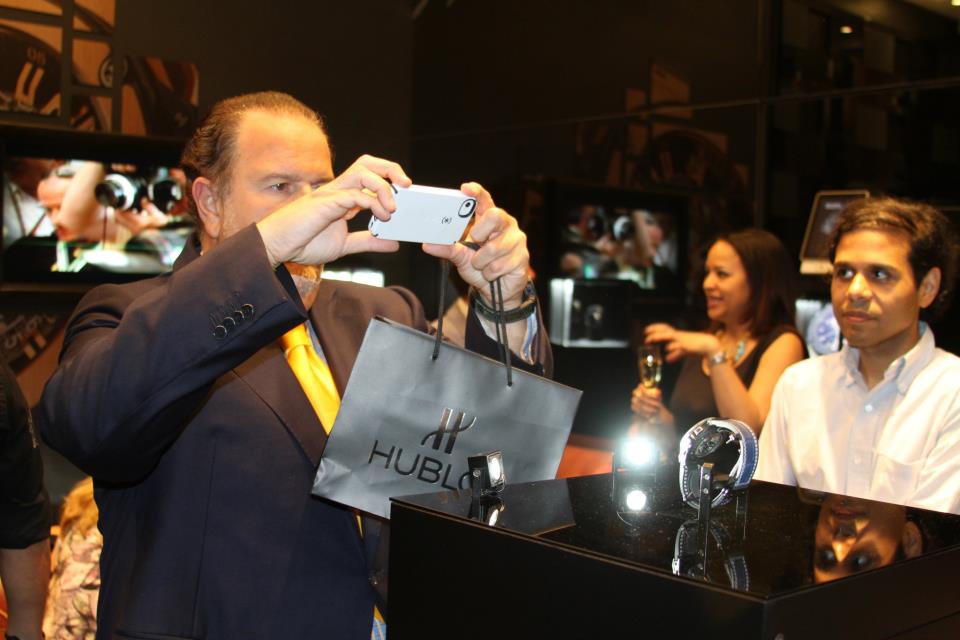 535773_10100551511837838_18722112_48411667_120661112_n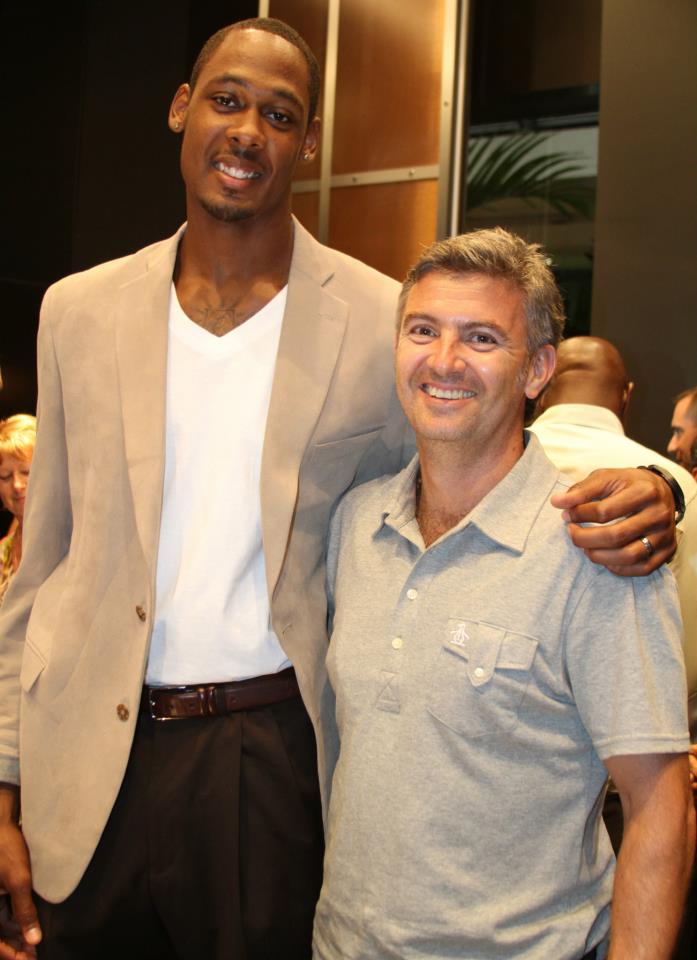 535838_10100551514801898_18722112_48411692_1947374000_n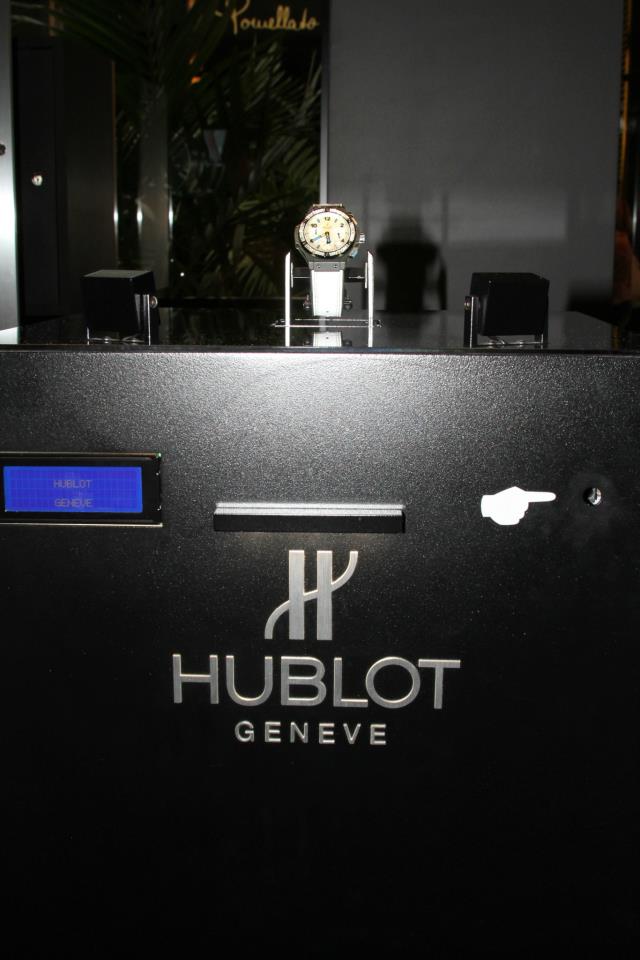 536394_10100551509931658_18722112_48411655_203518342_n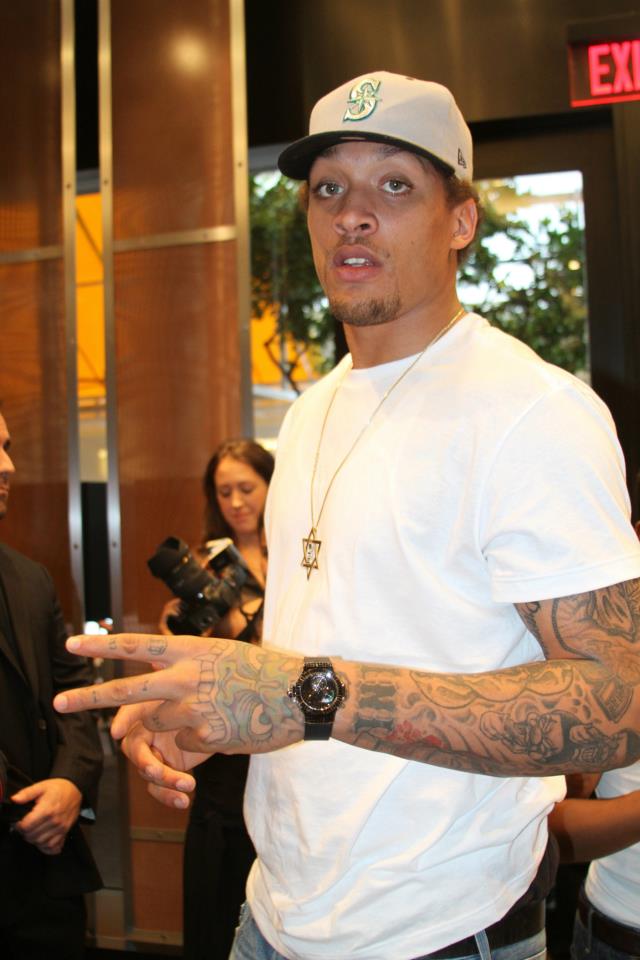 538195_10100551514123258_18722112_48411685_509200732_n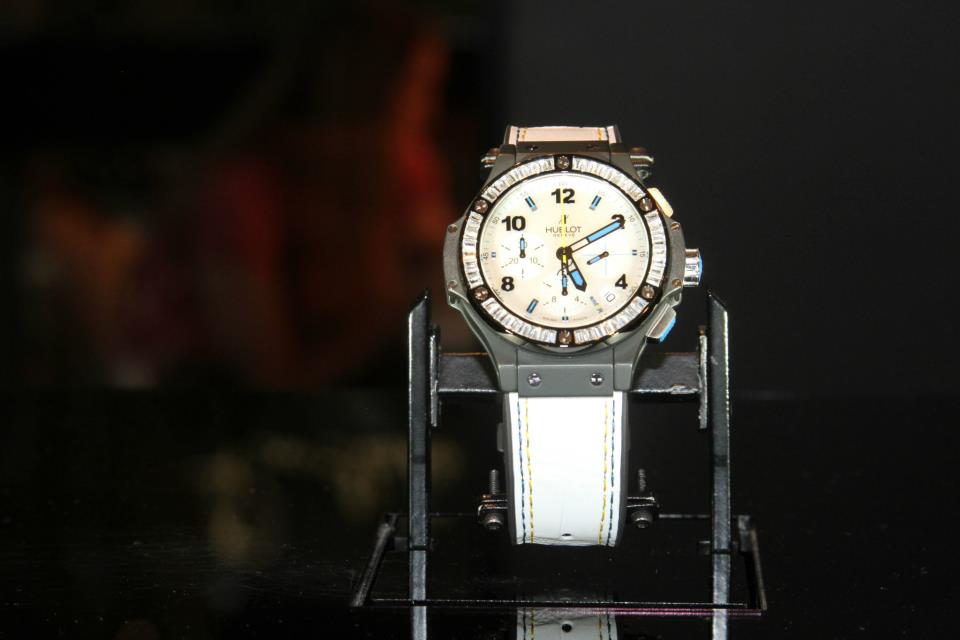 538711_10100551507082368_18722112_48411636_938365500_n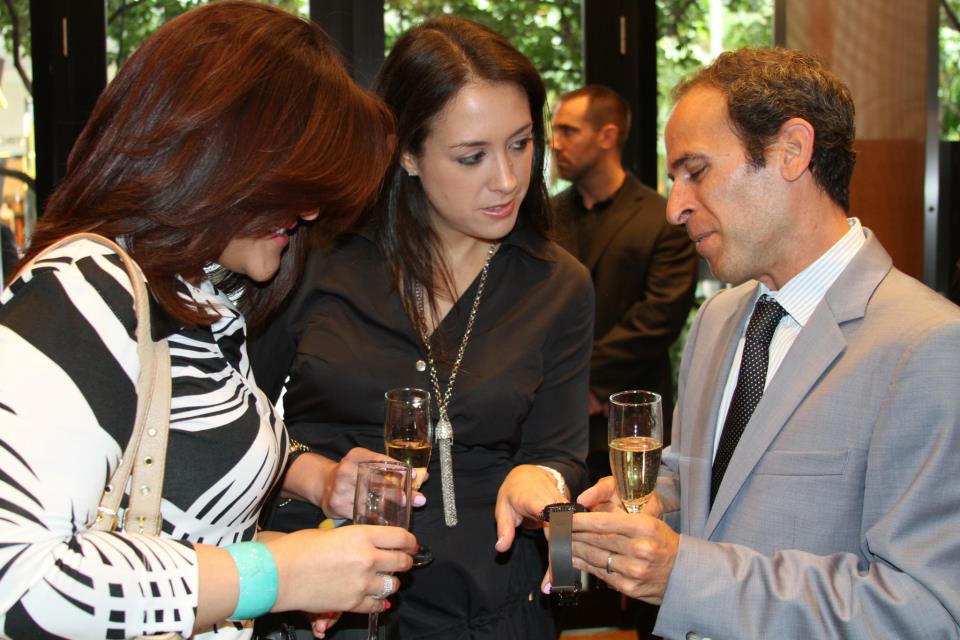 538909_10100551510455608_18722112_48411657_258192237_n
538950_10100551507222088_18722112_48411637_2126660149_n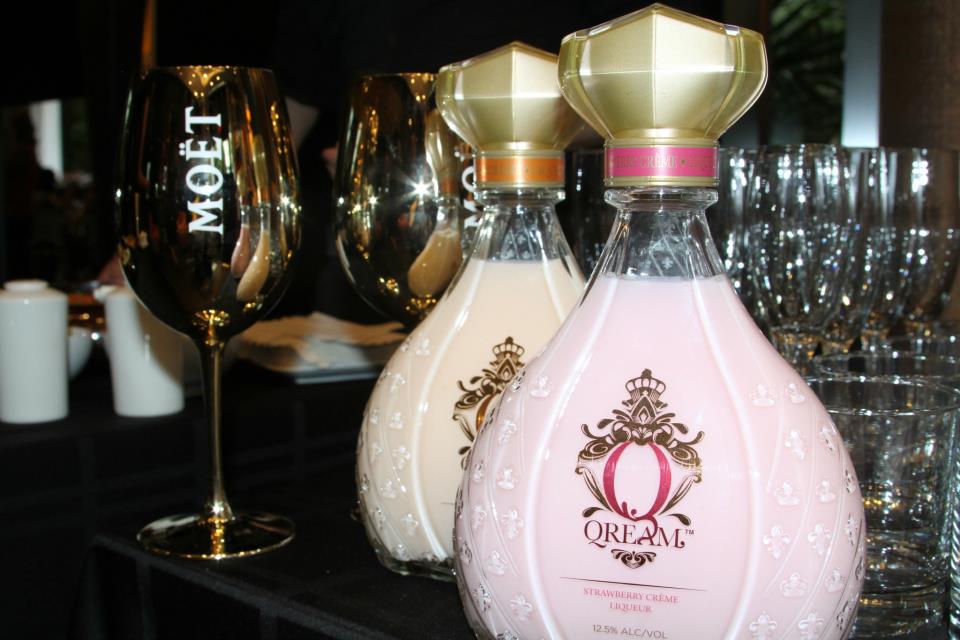 546277_10100551509377768_18722112_48411651_1768824636_n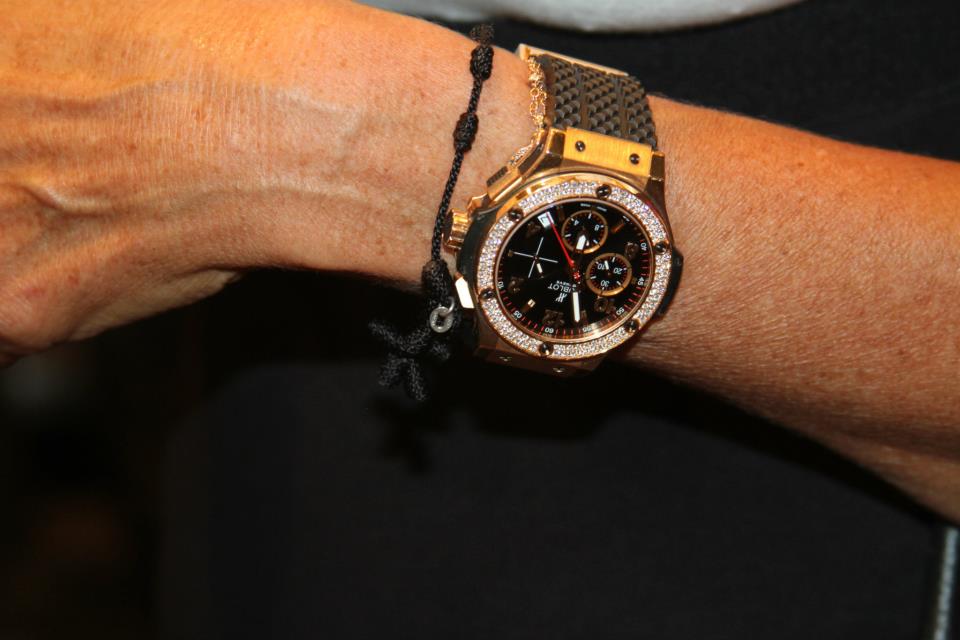 546476_10100551511249018_18722112_48411663_1669739801_n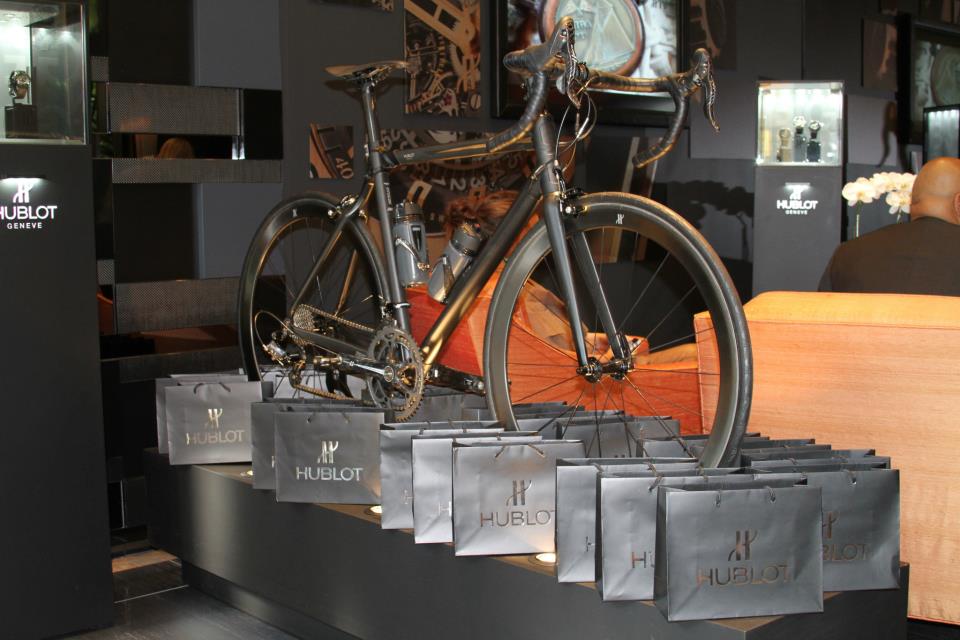 547073_10100551506703128_18722112_48411632_1102423256_n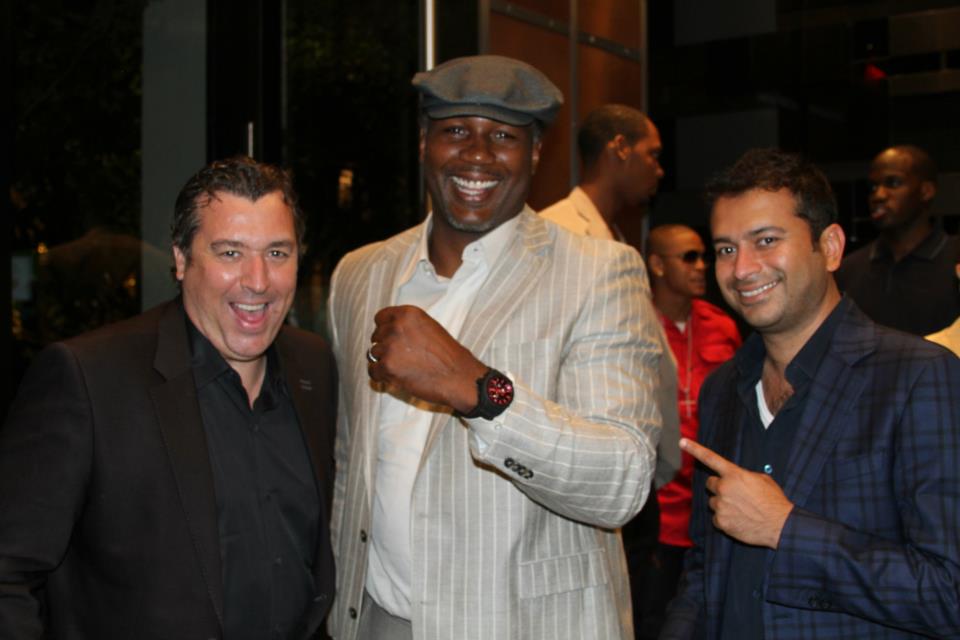 547077_10100551561298718_18722112_48411813_698368547_n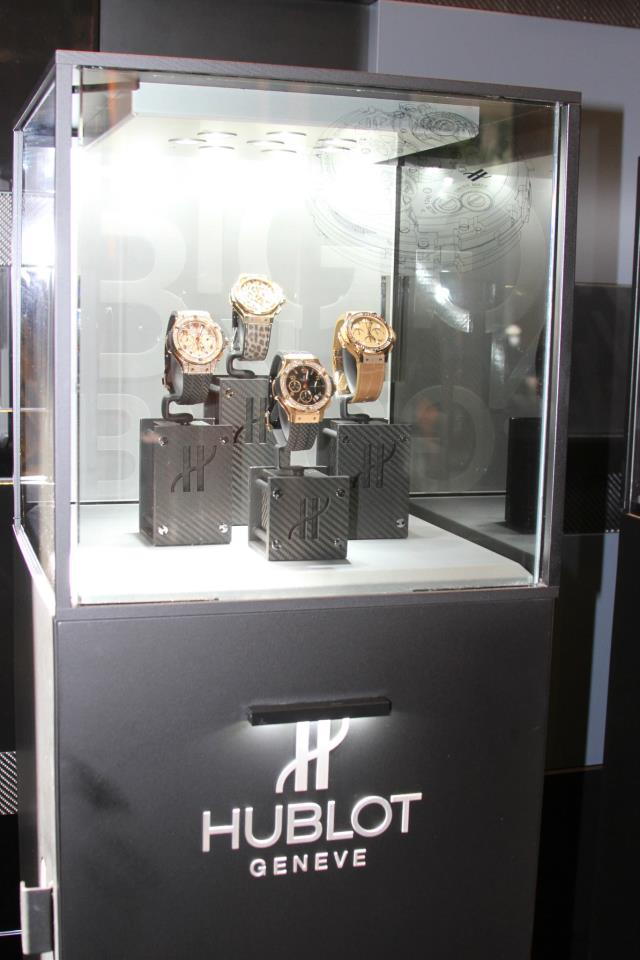 547559_10100551506518498_18722112_48411631_1723491619_n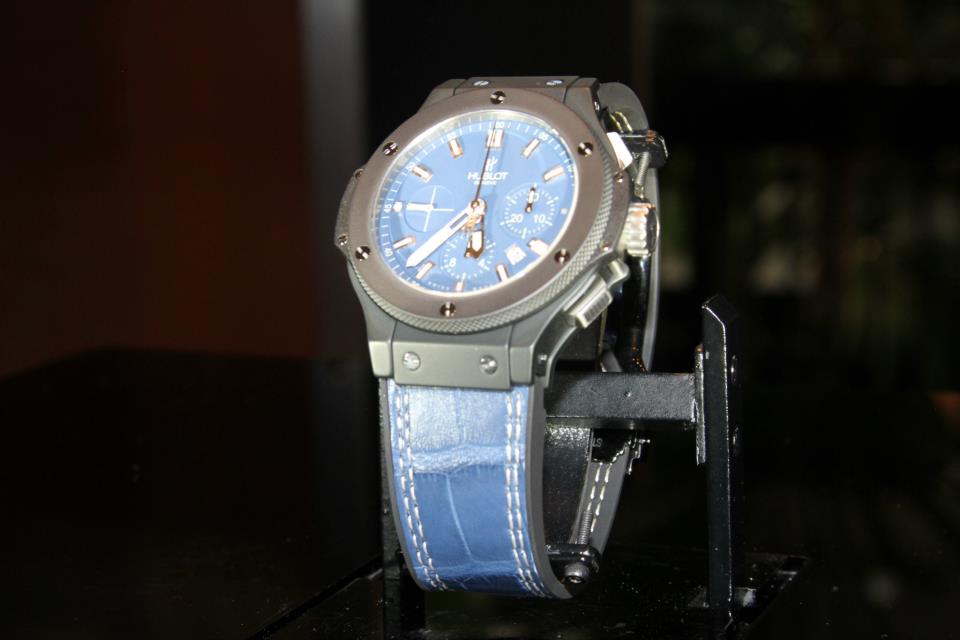 547564_10100551509532458_18722112_48411652_10498186_n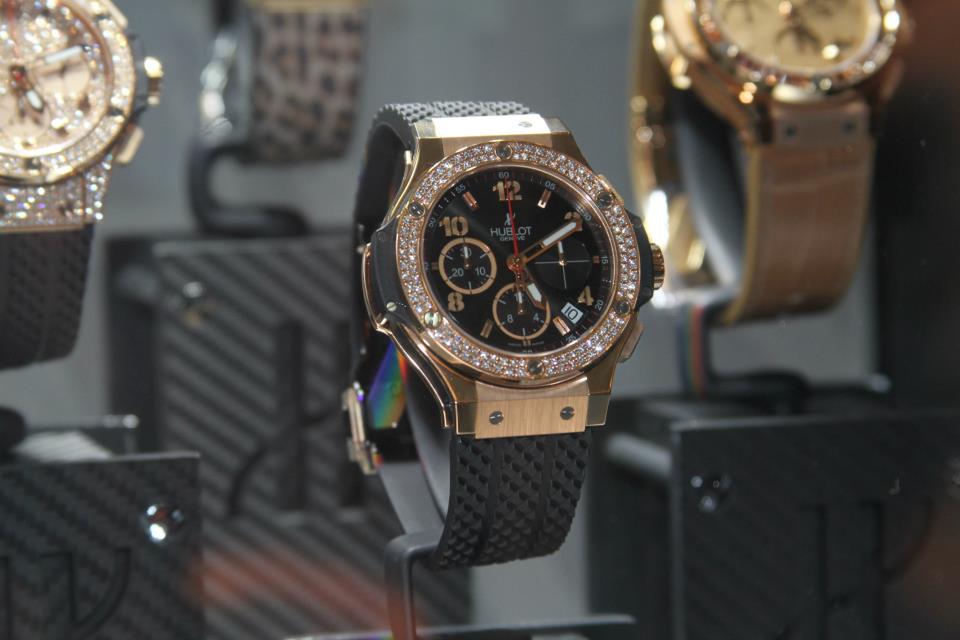 547825_10100551507381768_18722112_48411638_210875650_n
548420_10100551516458578_18722112_48411707_1850228221_n
550197_10100551512271968_18722112_48411672_1886307933_n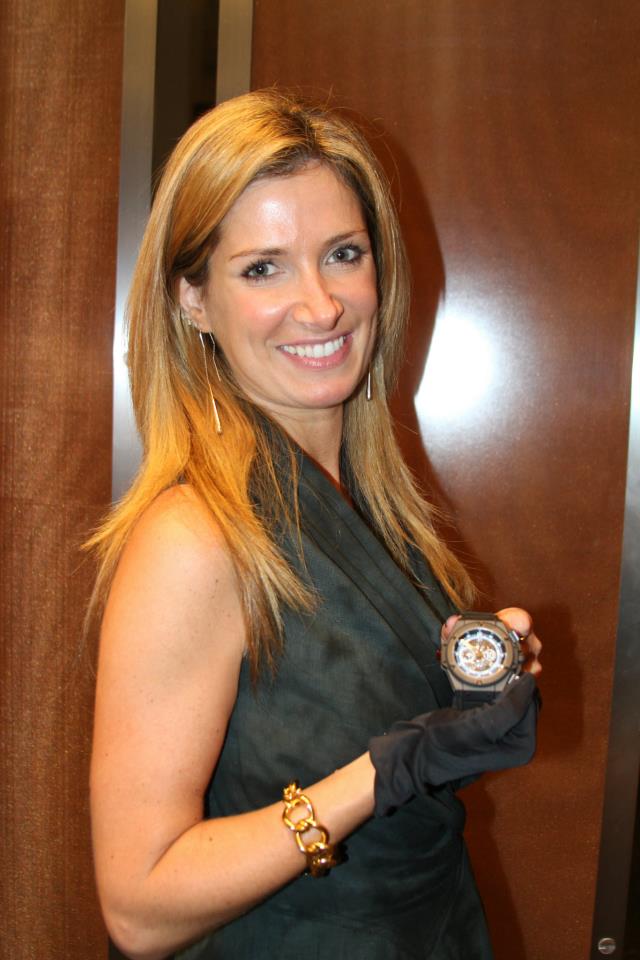 550812_10100551516743008_18722112_48411709_1344504218_n
550855_10100551513564378_18722112_48411682_1820862342_n
551676_10100551513030448_18722112_48411679_299286038_n
551779_10100551515171158_18722112_48411695_1433548042_n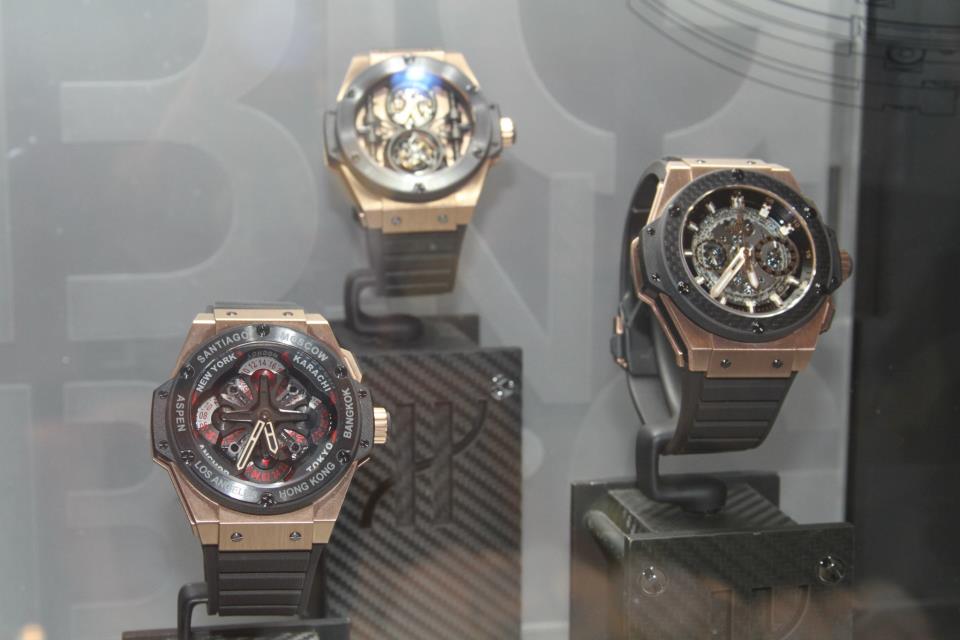 552896_10100551509153218_18722112_48411649_856983068_n
554336_10100551510849818_18722112_48411660_635611066_n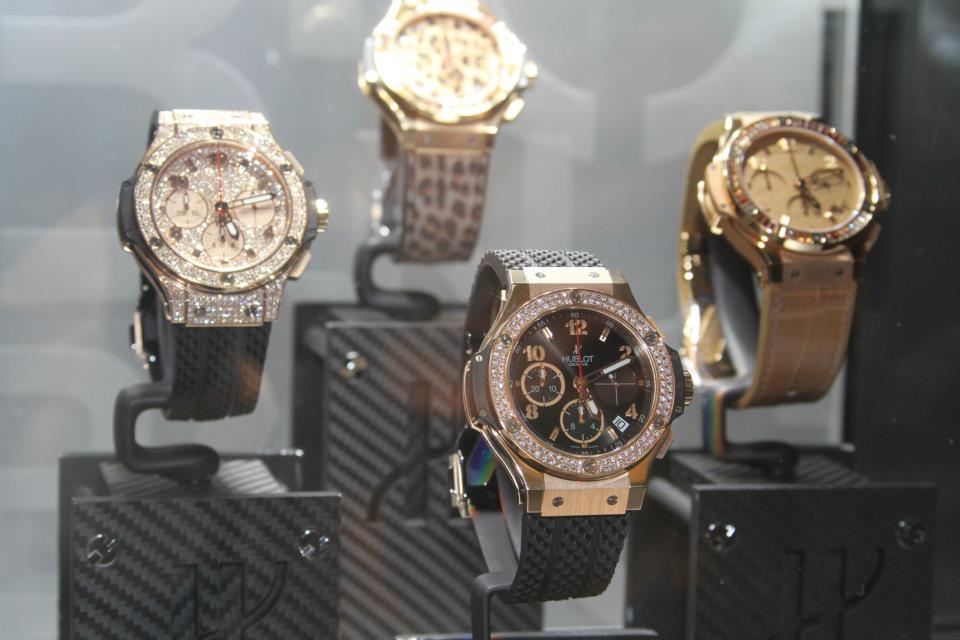 559655_10100551507476578_18722112_48411639_67521823_n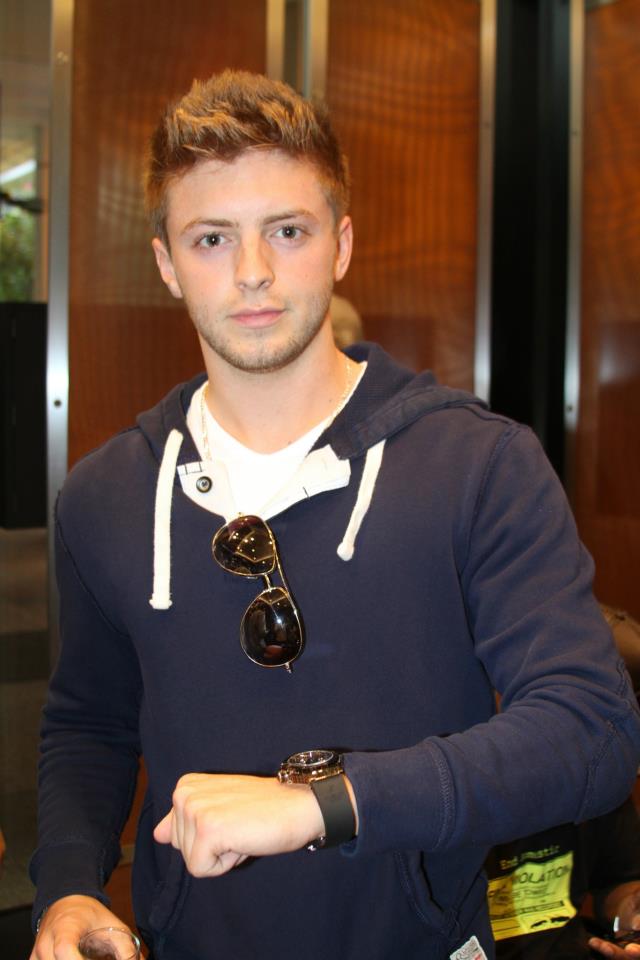 560646_10100551514287928_18722112_48411686_575471428_n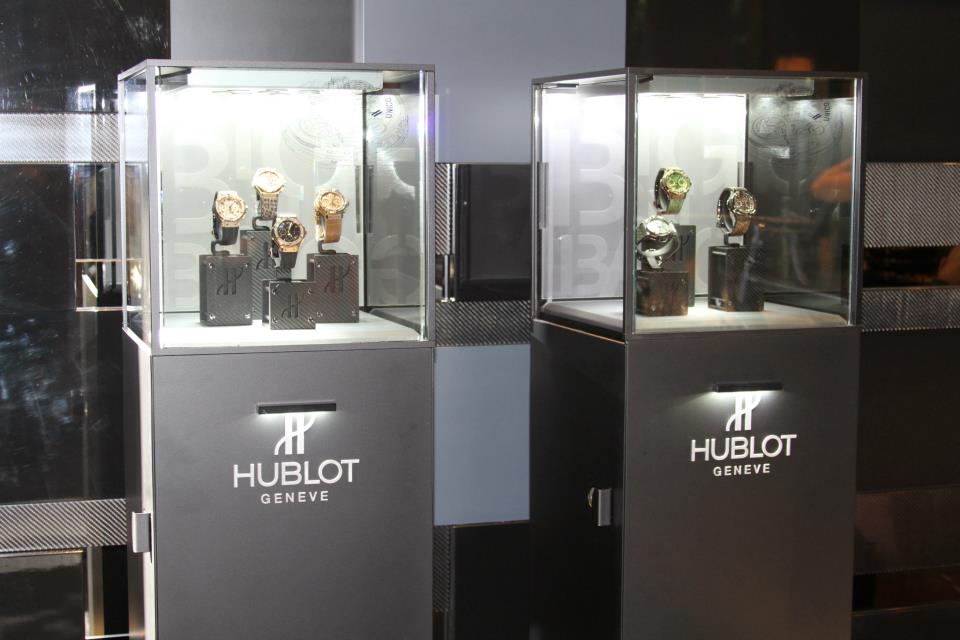 560745_10100551506867798_18722112_48411634_293327935_n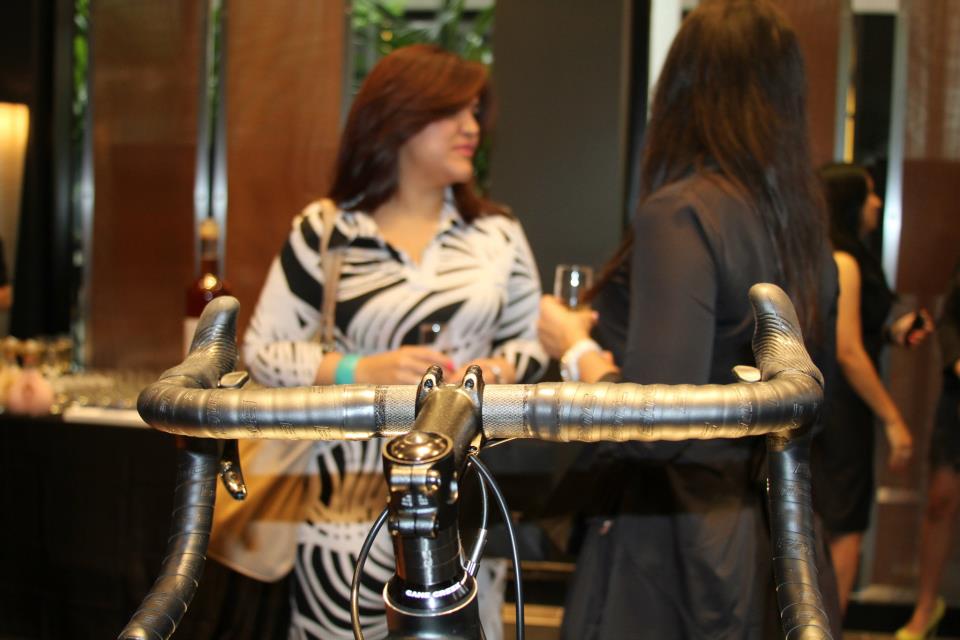 574816_10100551510715088_18722112_48411659_801011225_n
576281_10100551513205098_18722112_48411680_2008891143_n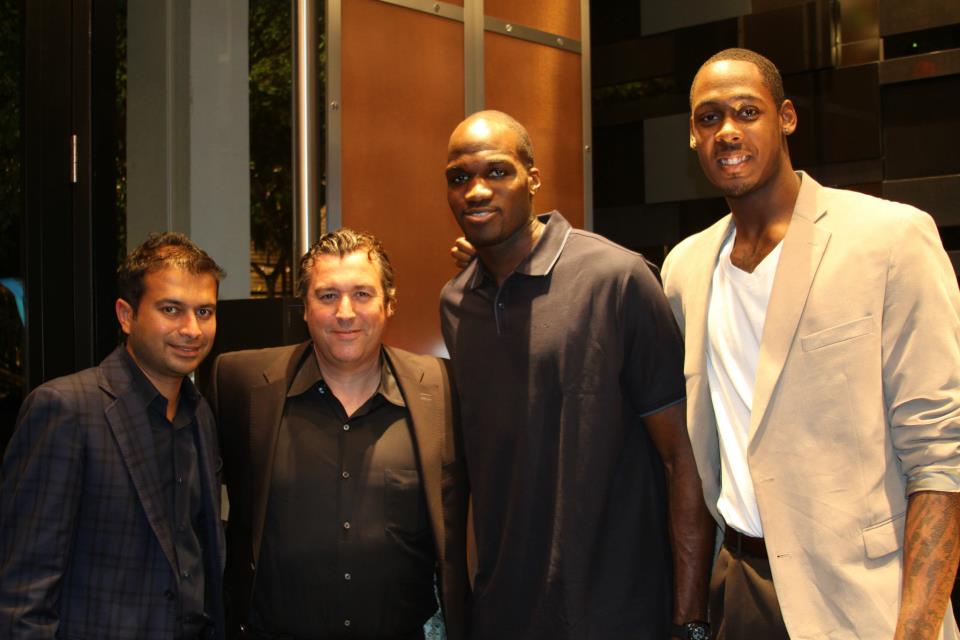 576347_10100551516288918_18722112_48411704_1408539448_n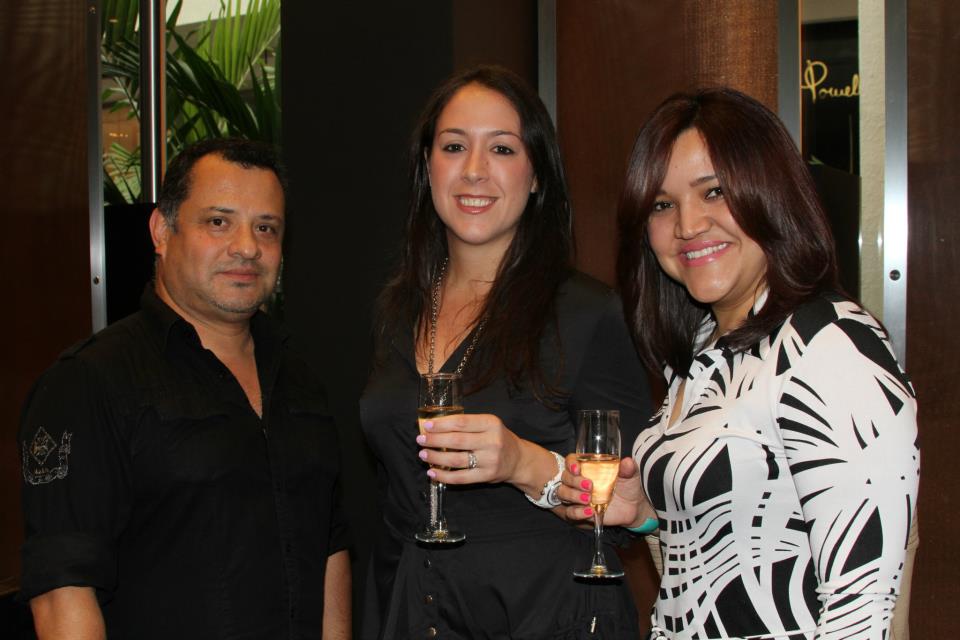 576763_10100551509752018_18722112_48411653_1507541599_n
577567_10100551515390718_18722112_48411696_322639520_n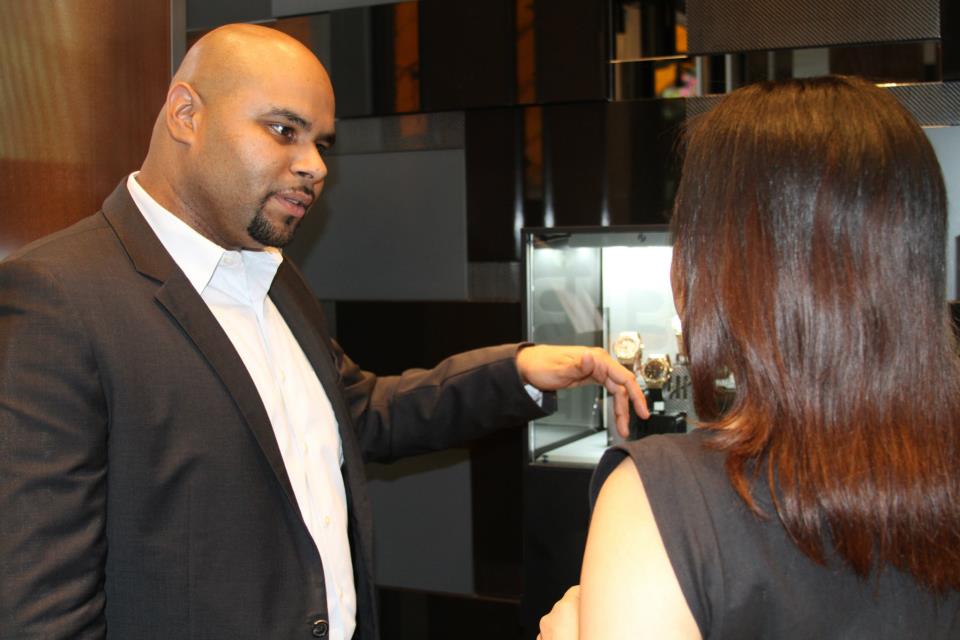 578022_10100551510550418_18722112_48411658_478702760_n
578140_10100551507770988_18722112_48411641_871467040_n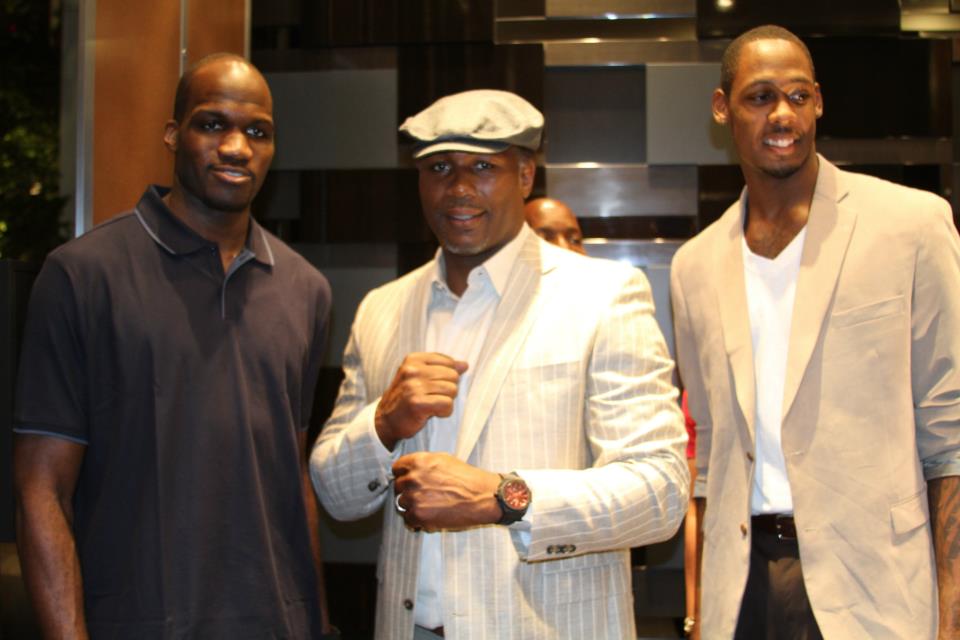 578314_10100551517042408_18722112_48411712_1950458692_n
Subscribe to discover the best kept secrets in your city