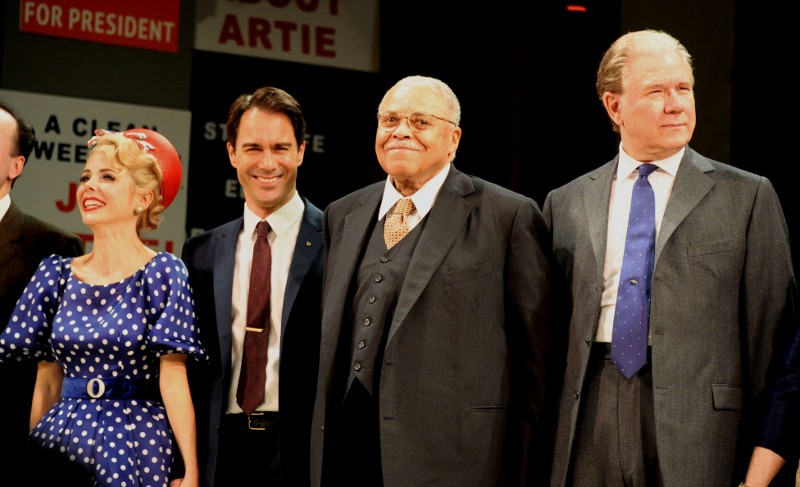 "The Best Man," by American playwright Gore Vidal is back on Broadway.  Directed by Michael Wilson, the production will play from April 1 to July 8 at the Schoenfeld Theatre.
The 1960 play is set at the National Convention in Philadelphia and follows the story of two presidential hopefuls, Secretary William Russell and Senator Joseph Cantwell, fighting for a nomination from their party.  Similarly to the smear campaigns in modern politics, Cantwell rustles the feathers of Russell's reputation by putting his mental health in question. Russell must either choose between firing back at Cantwell or stick to the high road and ignore the accusations.
"The Best Man" features an all-star cast: playing Secretary Russell is Tony Award winning John Larroquette and Eric McCormack plays Senator Cantwell.  Other cast members include two-time Tony winner James Earl Jones, five-time Tony winner Angela Lansbury, Candice Bergen, Tony nominee Kerry Butler, Michael McKeon and Tony winner Jefferson Mays.
Along with an elite cast, the design team is also of the highest caliber including: Scenic Director Derek McLane, Lighting Designer Kenneth Posner, Music and Sound Designer John Gromada and Costume Designer Ann Roth.
The opening night was a haute affair and notable attendants include Mathew Modine, Joan Rivers, Debra Messing, F. Murray Abraham, Topher Grace, Ellen Burstyn, Norm Lewis, Edward Albee, Phil Donahue and Rob Morrow to name a few.
Like Haute Living New York? Join our Facebook page or follow us on Twitter @HauteLivingNY. Want Haute Living New York delivered to your inbox once a week? Sign up for our newsletter.
Photo Credit: Rob Rich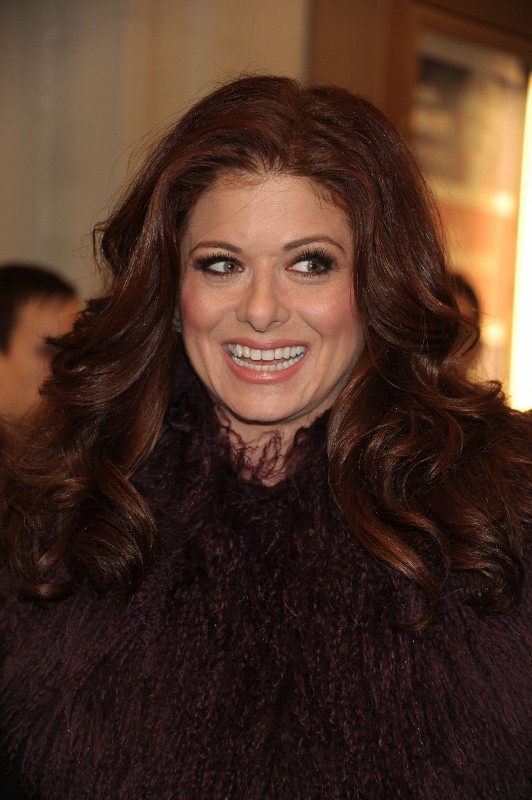 DSC_7554 (532x800)
Debra Messing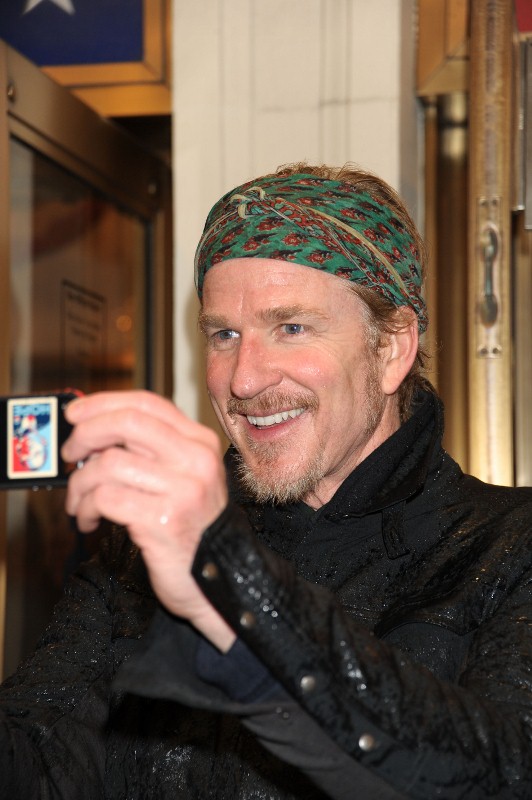 DSC_7409 (532x800)
Matthew Modine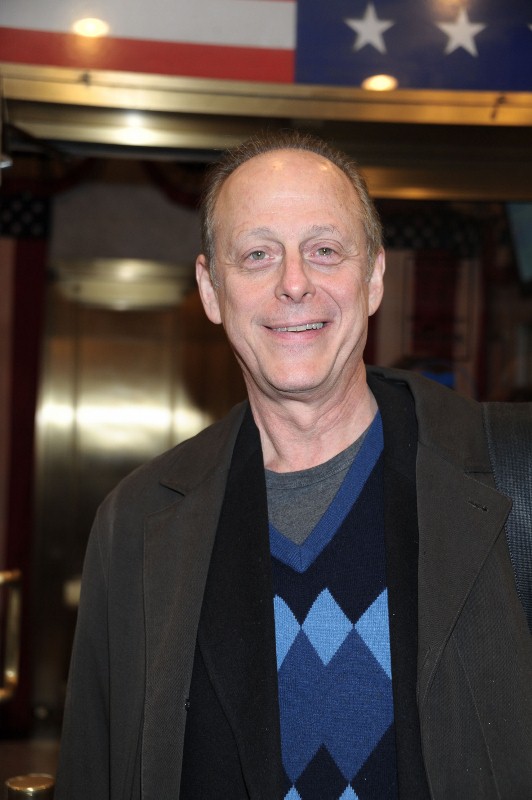 DSC_7347 (532x800)
Mark Blum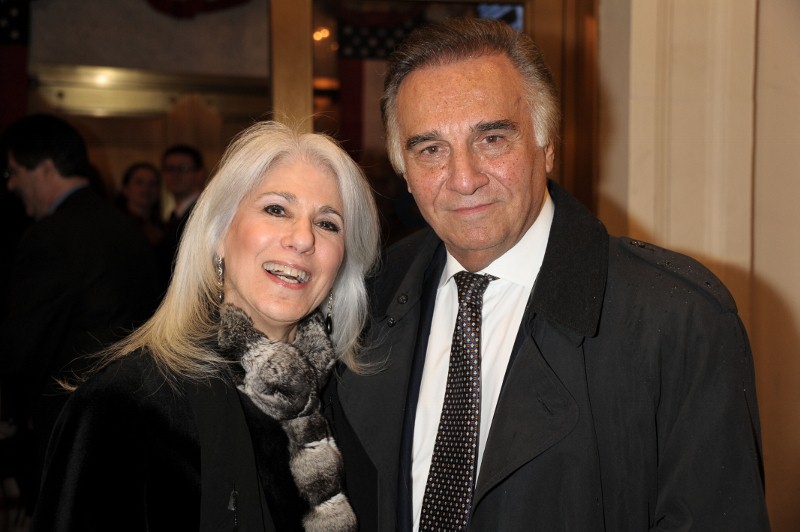 DSC_7404 (800x532)
Jamie DeRoy, Tony LoBianco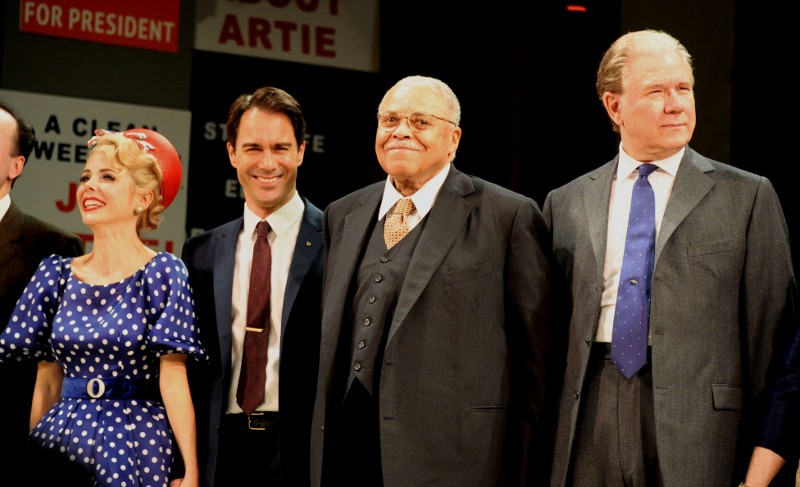 DSC_7919 (800x487)
Kerry Butler, Eric McCormack, James Earl Jones, John Larroquette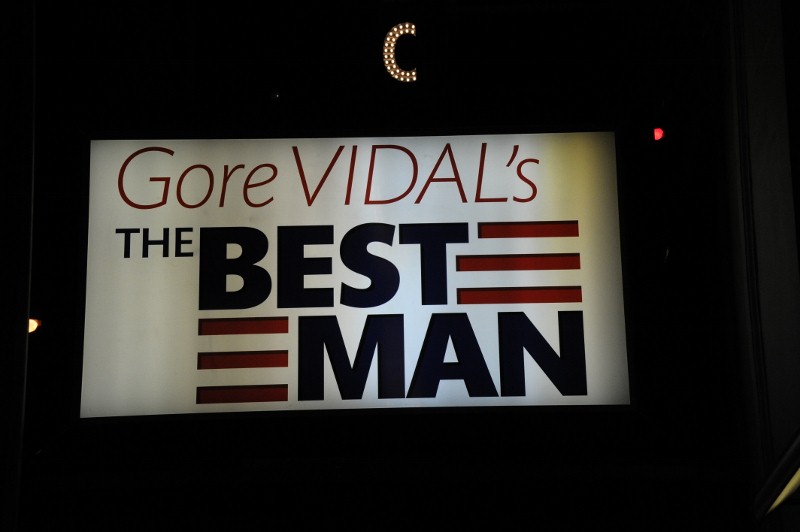 DSC_7868 (800x532)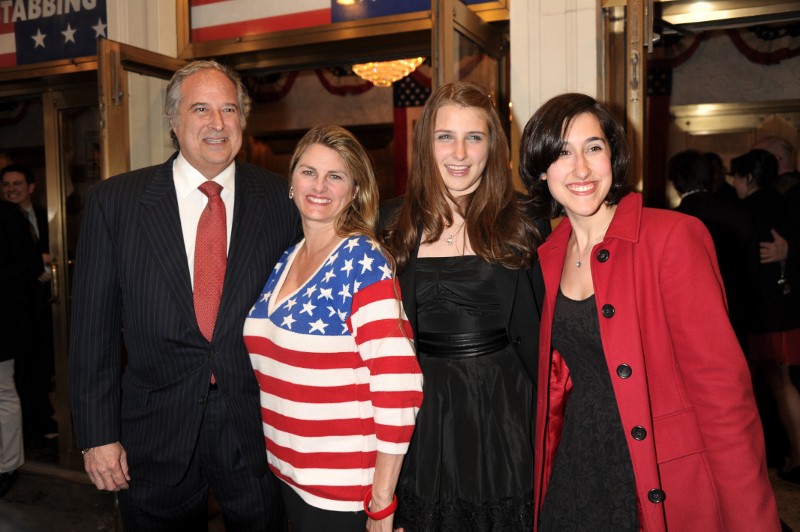 DSC_7369 (800x532)
Stewart Lane, Bonnie Comley, Leah Land, and Elie Lane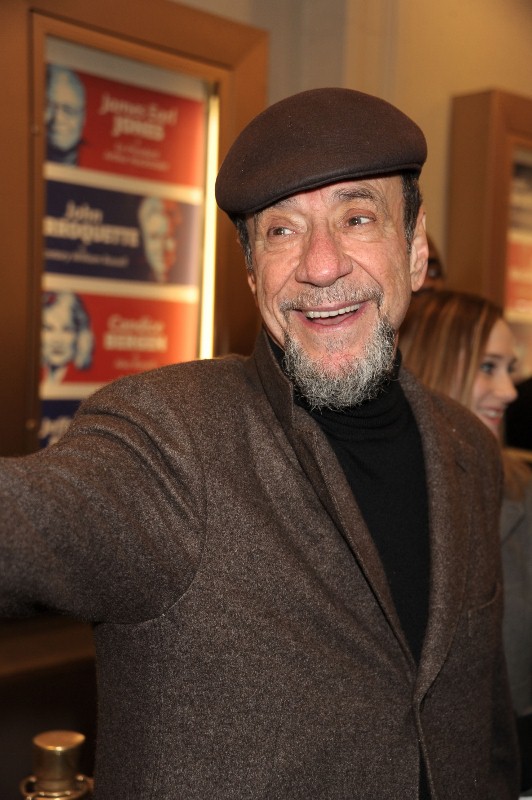 DSC_7362 (532x800)
F.Murray Abraham