My next stop of the day was to check out the Louis Vuitton pieces.  They had a cool concept with a Louis Vuitton boat in front of Three Kings Hotel in Basel where it picked up their invited guests in a Mercedes Benz and drove them to the hotel where everyone needed a special invitation to get on the boat.
I was greeted by the PR rep from New York, Michael Kiel, and Director of Advertising, Eric Lichtmess.  They showed me the new selection of watches and  I was very impressed with the just released America's Cup piece, since I met with Russell Couts, Oracle Racing Skipper just two months ago and heard about the partnership between America's Cup and Louis Vuitton.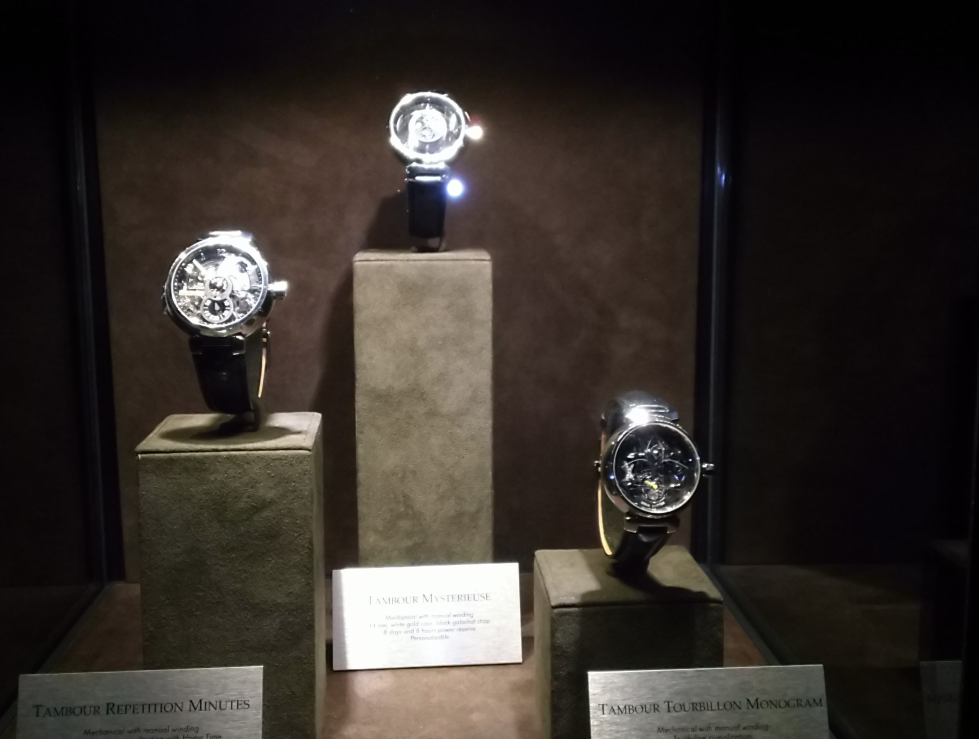 They had a selection of pieces but I was most impressed with the more complicated pieces that ran for around $35,000 to $55,000  Then they showed me the very complicated, special Tourbillon pieces, along with the very cool  Lambour Mysterieuse.  I also liked the Tambour Tourbillon Monogram, where you guess,  you can customize the piece with your very own monogram initials.  These pieces are not cheap, as they run around $250,000 and are well worth the investment.
READ MORE ABOUT SETH SEMILOF'S EXPERIENCE WITH THE LOUIS VUITTON TEAM AT BASEL WORLD OH HAUTETIME.COM
Subscribe to discover the best kept secrets in your city