Cool British style now has a home in Vegas with the opening of Topshop and Topman on Thursday at Fashion Show mall.
The British retailer opened its first West Coast store with Sir Philip Green on hand to cut the ceremonial ribbon with actress "House of Lies" actress Kristen Bell, model Lydia Hearst, "Holly's World" stars Angel Porrino and Josh Strickland and Jade Kelsall, Miss Nevada USA.
The 20,000-square-foot store features a DJ booth, personal shopping suites and a dramatic 180-foot long store frontage.
The sleek design will host the latest directional trends across both womenswear and menswear, and an impressive range of signature collections, such as Topshop Unique, Boutique, Topman Design and Ltd as well as designer collaborations for both brands. With luxurious private shopping suites and fitting rooms, customers will receive the ultimate in personal service and fashion advice. This personal shopping service is complimentary and available to all customers by appointment.
You can also find Topshop Make Up and accessories.
Click on the photos below to enlarge.
Like Haute Living Las Vegas? Join our Facebook page or follow us on Twitter. Want Haute Living Las Vegas delivered to your in box once a week? Sign up for our newsletter.
141094821DT054_TOPSHOP_TOPM
141094821DT053_TOPSHOP_TOPM
141094821DT050_TOPSHOP_TOPM
141094821DT045_TOPSHOP_TOPM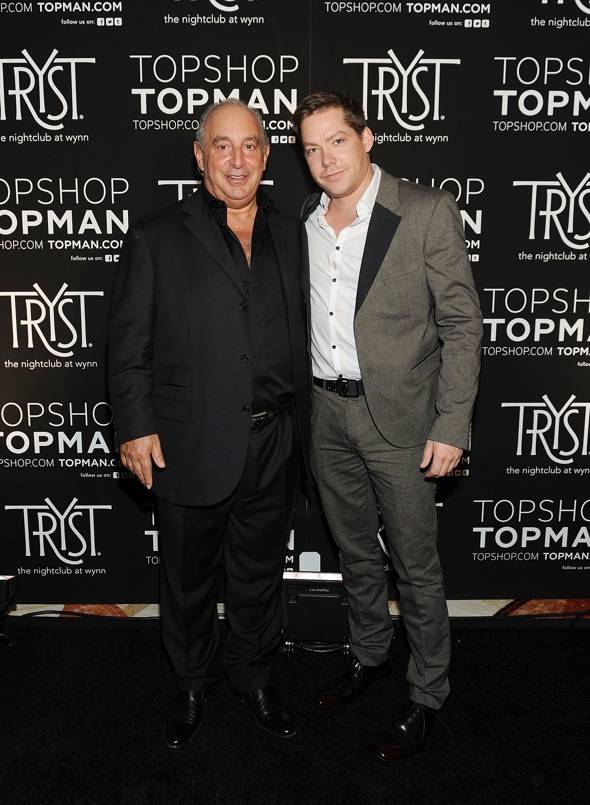 141094821DT044_TOPSHOP_TOPM
141094821DT043_TOPSHOP_TOPM
141094821DT041_TOPSHOP_TOPM
141094821DT033_TOPSHOP_TOPM
141094821DT031_TOPSHOP_TOPM
141094821DT016_TOPSHOP_TOPM
141094821DT014_TOPSHOP_TOPM
141094821DT013_TOPSHOP_TOPM
141094821DT009_TOPSHOP_TOPM
141094821DT008_TOPSHOP_TOPM
141094821DT007_TOPSHOP_TOPM
141094821DT006_TOPSHOP_TOPM
141094821DT003_TOPSHOP_TOPM
141094821DT001_TOPSHOP_TOPM
141046612DT020_TOPSHOP_TOPM
141046612DT019_TOPSHOP_TOPM
141046612DT018_TOPSHOP_TOPM
141046612DT014_TOPSHOP_TOPM
141046612DT012_TOPSHOP_TOPM
141046612DT010_TOPSHOP_TOPM
141046612DT008_TOPSHOP_TOPM
141046612DT003_TOPSHOP_TOPM
141046612DT002_TOPSHOP_TOPM
141046612DT001_TOPSHOP_TOPM
141046612_DT_6461_9454990DFF39E61B1A0FAC9BC001E857
141046473DT096_TOPSHOP_TOPM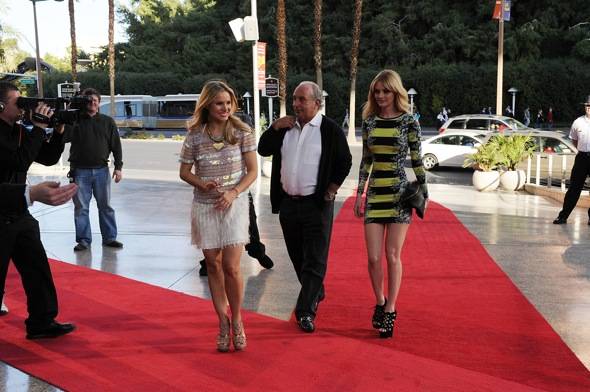 141046473DT083_TOPSHOP_TOPM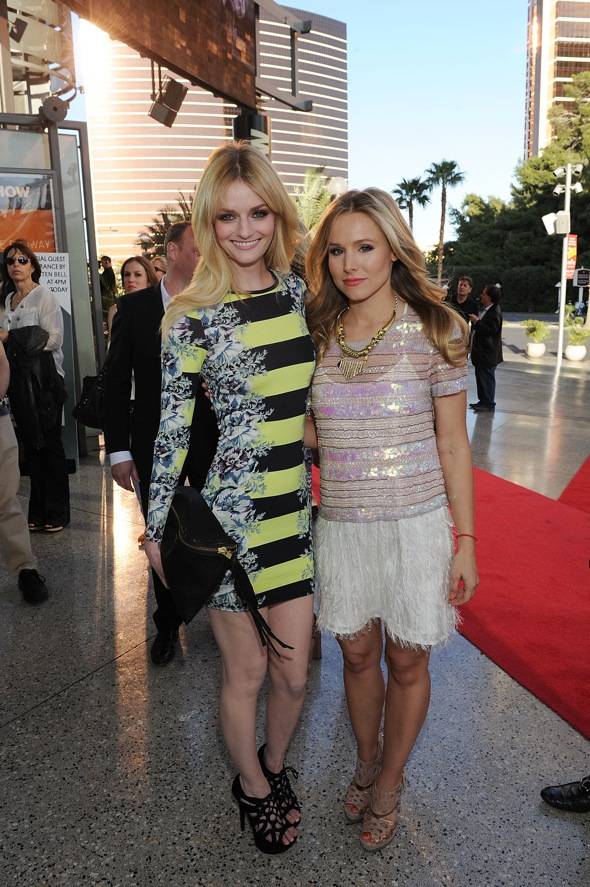 141046473DT082_TOPSHOP_TOPM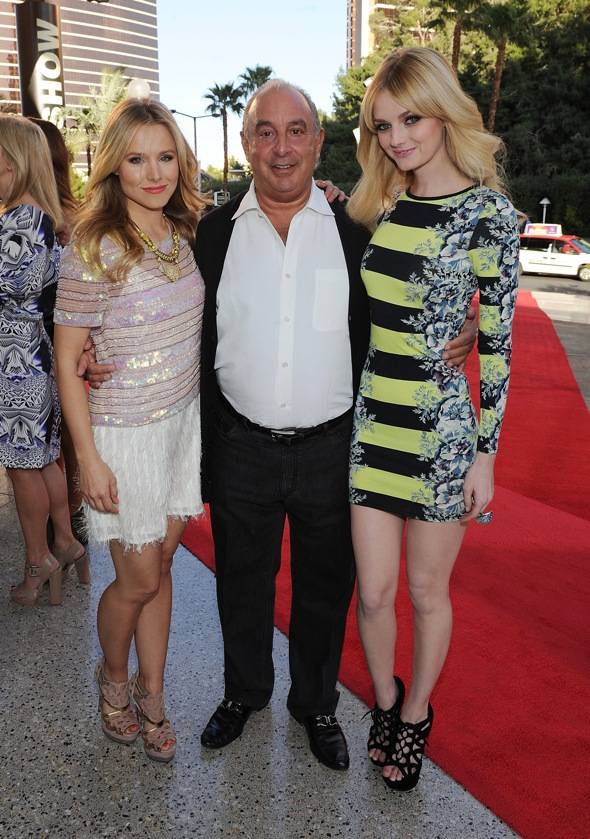 141046473DT081_TOPSHOP_TOPM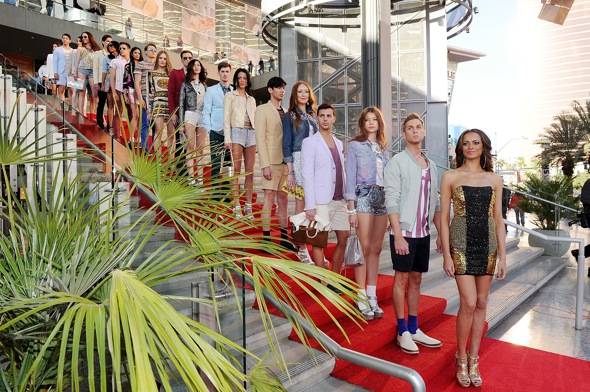 141046473DT078_TOPSHOP_TOPM
141046473DT075_TOPSHOP_TOPM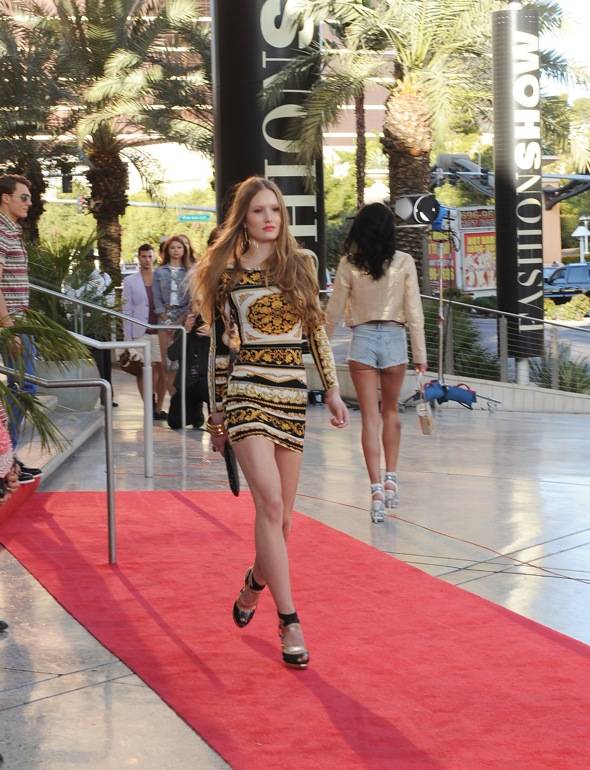 141046473DT064_TOPSHOP_TOPM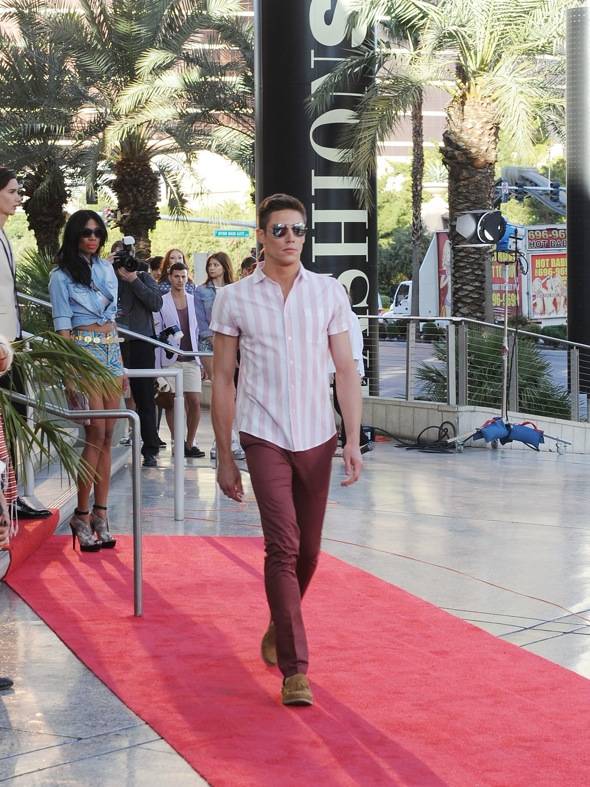 141046473DT061_TOPSHOP_TOPM
141046473DT052_TOPSHOP_TOPM
141046473DT049_TOPSHOP_TOPM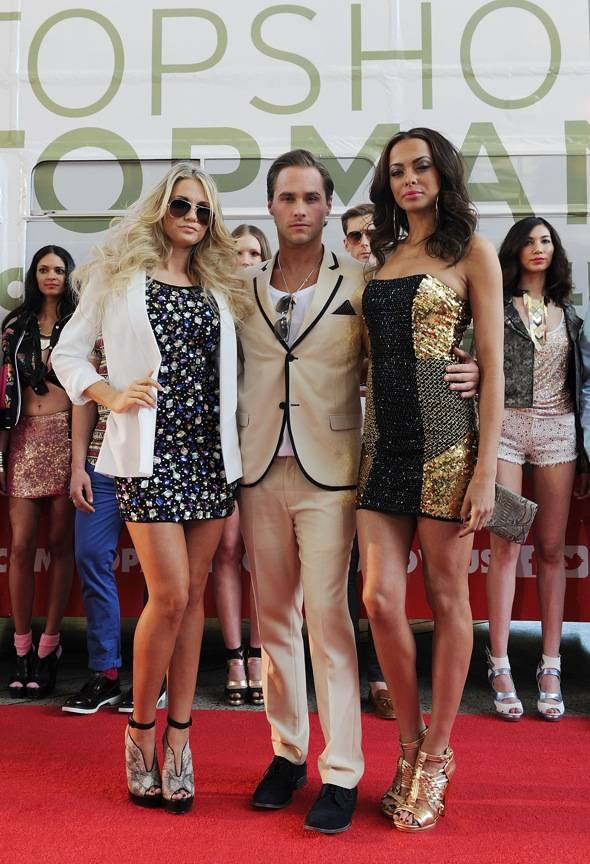 141046473DT048_TOPSHOP_TOPM
141046473DT035_TOPSHOP_TOPM
141046473DT023_TOPSHOP_TOPM
141046473DT021_TOPSHOP_TOPM
141046473DT010_TOPSHOP_TOPM
141046473DT006_TOPSHOP_TOPM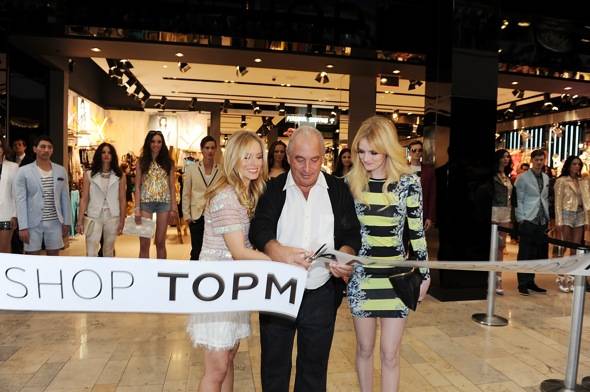 141046473DT005_TOPSHOP_TOPM
141046473DT002_TOPSHOP_TOPM
141046473DT001_TOPSHOP_TOPM
Kristen Bell, Sir Philip Green and Lydia Hearst during the ribbon cutting.