On Tuesday, a select number of guests including Miami notables Harve Mogul, President and CEO of United Way of Miami-Dade; Anthony Burns, Senior Vice President of iStar Residential; Alicia Cervera, Managing Partner of Cervera Real Estate; and Sildy Cervera, Director of Sales for Ocean House arrived to the pristine property for a sneak peak of a 4,654-square-foot model unit designed by Artefacto's Paulo Bacchi. Ocean House features 18 deluxe beachfront residences tucked away South of Fifth, the premier neighborhood on South Beach for luxury condos and fine dining.
The exquisite unit features two living rooms, three bedrooms and four baths that are equipped with stainless steel, acrylic, leather and white furnishings and plush throw pillows with crocodile finishing. In this standout unit, it's all in the details.
Ocean House will officially debut in April following a multi-million redesign by owner iStar Residential and Alison Antrobus. Other attendees included United Way supporters Ronald and Anita Shuffield, Miguel and Nelly Farra, William Somerville, Jack and Natasha Lowell, Carmen Perez, Fred and Yvonne Jackson and Toni and Carl Randolph.
Like Haute Living Miami? Join our Facebook page or follow us on Twitter @HauteLivingFL. Want Haute Living Miami delivered to your inbox once a week? Sign up for our newsletter
Albuquerque, Barreto, & Albuquerque
Arriola, Sanz, & Delgado
Bacchi, Baptista, & Annicchino
Bacchi, Cervera, & Gonzalez
Benson, Tachmes, Solomon, Britton, & Barron1
Farra, Farra, Cervera, Shuffield, & Shuffield
Gary & Dana Shear
Gioia, Gioia, Carvalho, & Carvalho
Gonzalez, Shuffield, & Shuffield1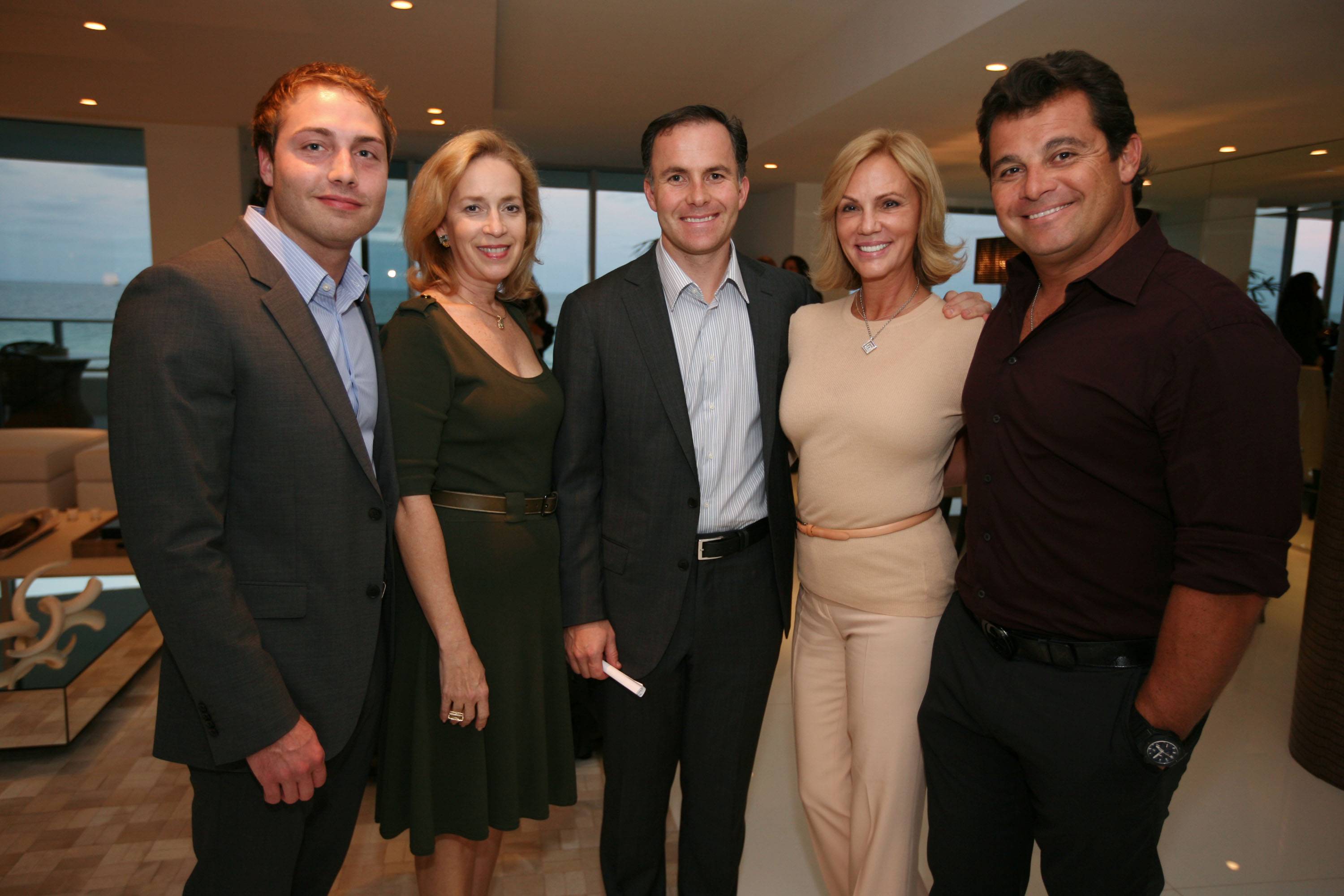 Helmstetter, Cervera, Burns, Cervera, & Bacchi1
IMG_8825
IMG_8828
Justus, Justus, Waisman, & Waisman1
Justus, Waisman, & Bacchi1