This past Saturday, February 18, marked the eleventh annual Outback 40-Goal Game Challenge, held once again at the International Polo Club Palm Beach in Wellington, Florida. Sponsored by Grey Goose Vodka, the extremely well-attended event was made up of a polo match and gala, making it one of the biggest charitable events on the polo calendar with proceeds going to the Polo Players Support Group—a group which provides aid to those players who have been seriously injured.
It's no surprise, to that end, that top polo players and industry VIPs turned out in droves to support the cause. Some 500 guests from around the world attended the match, awards ceremony, cocktail reception and seated dinner all punctuated by Grey Goose signature cocktails, including the La Poire cocktail, the GREY GOOSE Longshot, named after the award presented to the player with the longest drive of the day, the GREY GOOSE Longshot Award.
Over the years, this event has awarded over $1.3 million to sick and injured polo players and grooms, and the tradition continues.
Leo Mandelbaum, Lance Trimble, Leah Small, & Mike Egan
Natasha & James Mchazlett1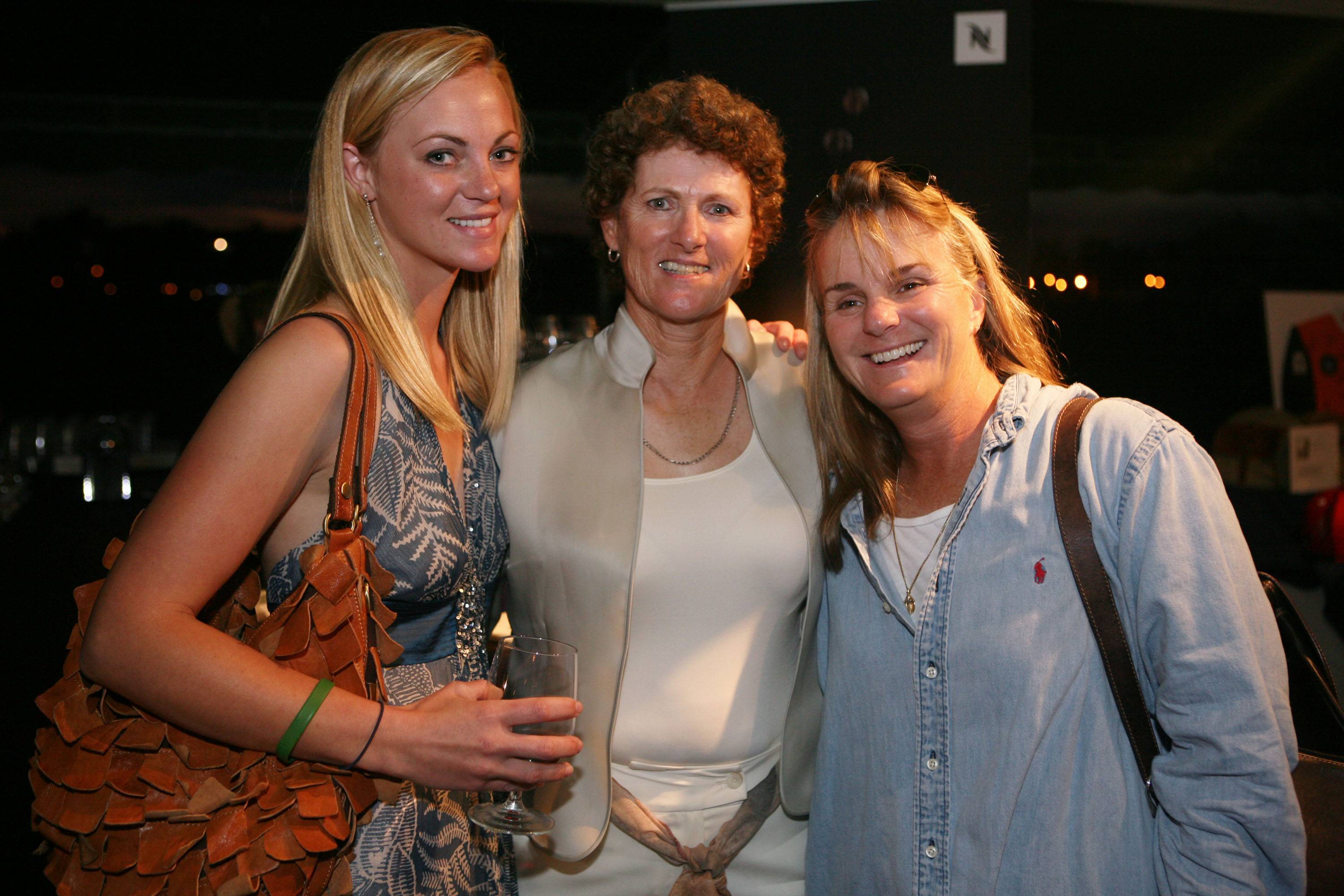 Julia Schroeder, Joi Rodriguez, & Kim Rodriguez
Dale Schwetz & James K Ryan1
Doug Moore, Eddy Martinez, & Linda Martinez
Ken & Cindy Smith
Jim & Kirsten Braden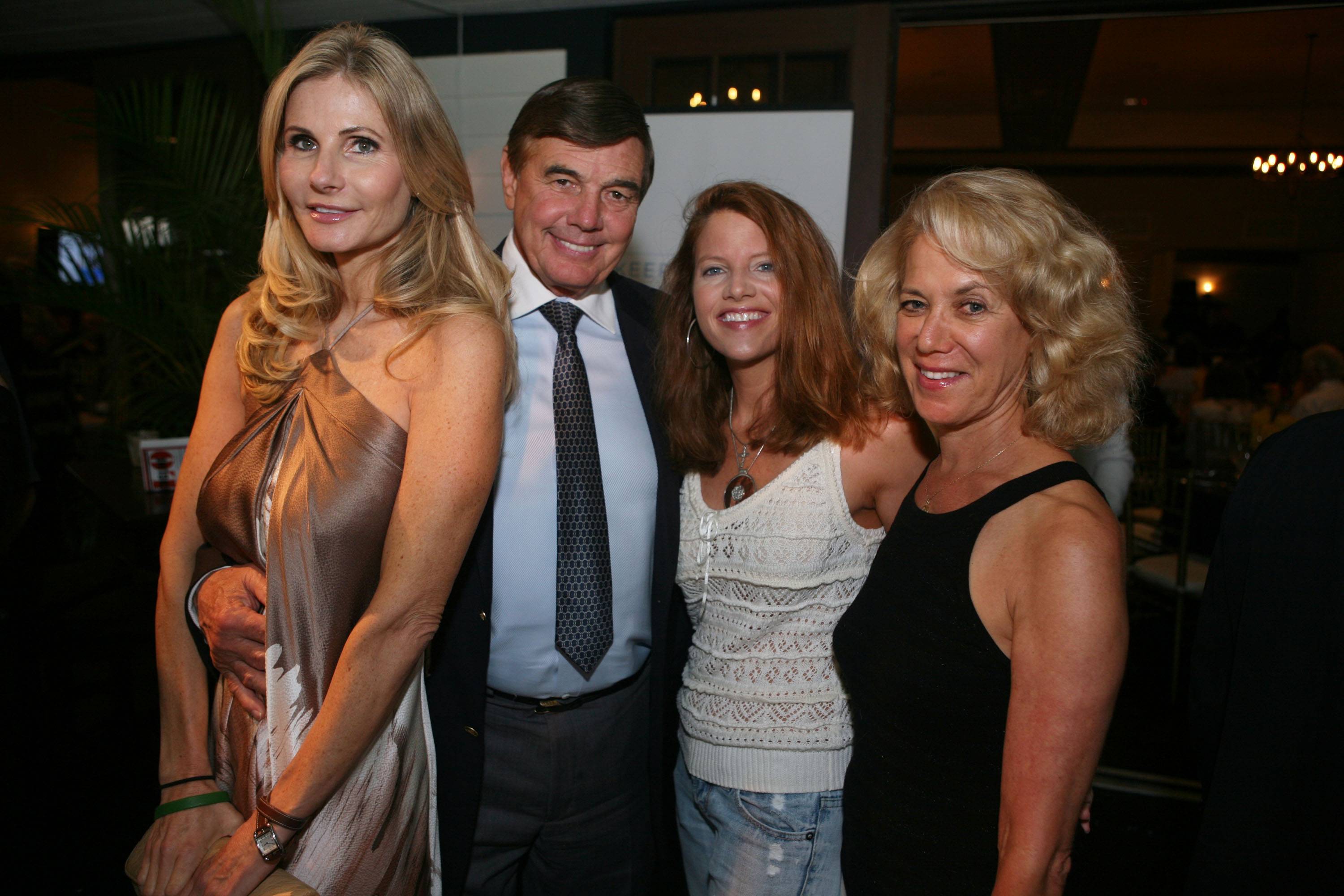 Ursula Nesbitt, Patrick Nesbitt, Amber Owen, & Jane Solar
Gigi Langer, Peter Langer, Marcia Smith, Mary Grace York & Tom York
Patricia Neal, Shane Graber, Scott Wakeman, & Sharon Lilien-Zwiebel
Tim Gannon, Alexandra Garrison, & Pam Garrison
David Jativa, Andreina Jativa & Juan Murillo
Cristina Sosa, Dianie Birbragher, Susanne Birbragher, & Mariano Zukian
Nicolai Galindo, Joe Barry, & Joseph Stuart
Travis Laas, Sharon Lilien-Zwiebel, Stacie Yellin, & Caroline Roffman
Shelley Heatley, Lindsay Heatley, Phil Heatley, & Phyllis Noble
Emma Postal & Pamela Fields1
James K Ryan, Doug Barnes, & Cliff Lelonek
Robert Lipman, Craig Duke, & Peter von Gontard
James K Ryan, Chuck Weaver, Pat Nesbitt, & Cliff Lelonek