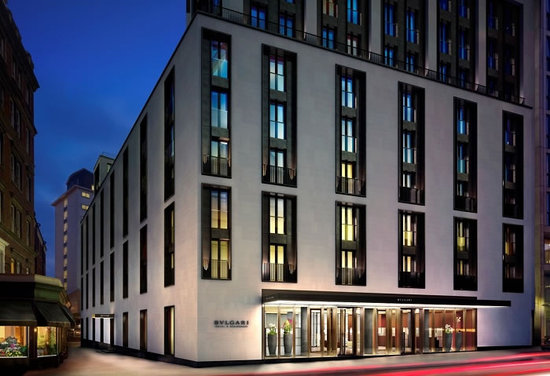 An anonymous person tells news sources of a London penthouse that sold for 100 million pounds, which rings in at a stifling $157 million.
According to the source, the buyer made the purchase in April. When divided up, the buyer paid roughly 7,000 pounds per square foot of the unfurnished luxury apartment located in the Bulgari Hotel and Residences in Knightsbridge. An affluent London neighborhood, Knightsbridge hosts Harrods and Harvey Nichols as well as other luxury brand boutiques.
The Bulgari property, owned by Prime Knightsbridge Developments Ltd., is comprised of 85 hotel rooms and just 8 apartments.
Giles Hannah of Christie's International Real Estate is handling the sale. "Having the Bulgari brand adds about thousand pounds a square foot," he explained.
Another penthouse within the property is currently on the market for 69 million pounds. The property is set to complete consutrction and open this Spring.
SOURCE: Bloomberg.com