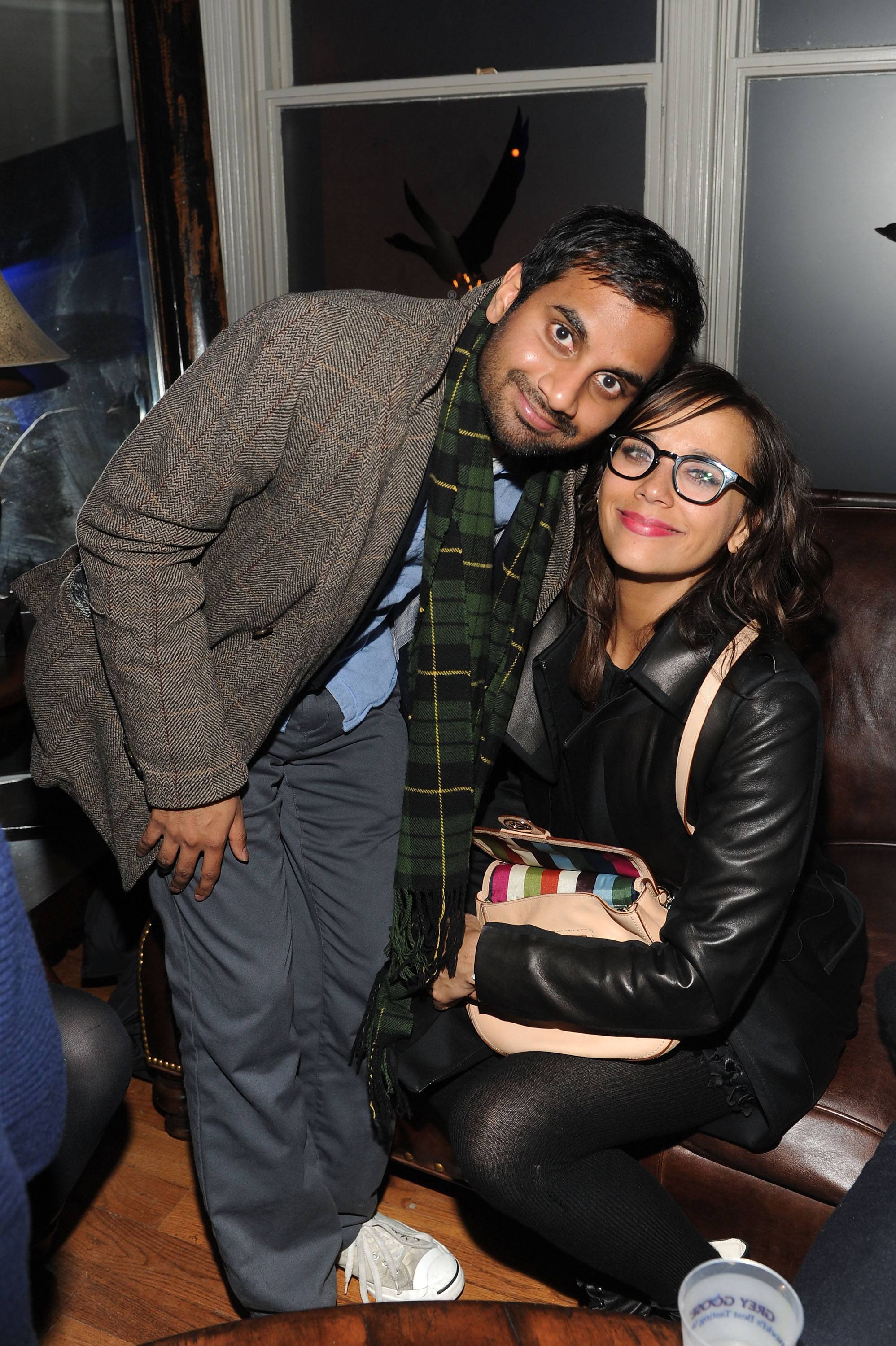 Centrally located on Main Street, GREY GOOSE Blue Door is hosting events and junkets for the casts from the festival's most buzzed about films and serve as a refuge to escape the crowds and the cold at Sundance. Guests admitted to the private, invite-only lounge will be among the first to taste the new flavor from GREY GOOSE, which will debut this spring, the highly anticipated GREY GOOSE Cherry Noir.
Top Hollywood celebrities and influencers have already stopped by the space during the day for the InStyle portrait studio film junkets and gifting by Coach and Top Shop.  Notables including Jesse Williams, Andy Samberg, Elijah Wood, Blithe Danner, Rashida Jones and Mary J. Blige were treated to the GREY GOOSE Classic Bloody Mary and GREY GOOSE Pear de Lune signature cocktails at main event bars located at the lower and upper levels of the space. GREY GOOSE was on display with bottles lining the bar, POS and tasteful branding incorporating the signature lone goose.
During the evening GREY GOOSE activated three events including dinners for the casts of the buzz worthy films "Redlights" and "Simon Killer" and a cocktail party celebrating the highly anticipated film "Celeste and Jesse Forever." Getting an exclusive sneak peak of Cherry Noir, film casts and guests in attendance enjoyed the new GREY GOOSE Cherry Noir Red Carpet cocktail, in addition to the classic GREY GOOSE Le Fizz. Attendees included  "Redlights:" Cillian Murphy, Sigourney Weaver, Elizabeth Olsen, and Rodrigo Cortes; "Simon Killer:" Antonio Campos, Lila Salet, Josh Mond, Sean Durkin, Brady Corbet, Mati Diop, Michael Abiteboul; "Celeste and Jesse Forever:" Rashida Jones, Andy Samberg, Elijah Wood, Joel Edgerton, Chris Messina. Additional influencers in attendance included Quincy Jones, Mary J. Blige, James Marsden, Joshua Jackson, Aziz Ansari and Chris Kattan. At one point in the evening the cast of "Simon Killer" went behind the bar mixing and serving cocktails to Blue Door guests!
Sean Durkin, Josh Mond, Brady Corbet and Antonio Campos at the Simon Killer Dinner Party at the GREY GOOSE Blue Door at Sundance 1-21-12
Producer Sean Durkin at the Simon Killer Dinner Party at the GREY GOOSE Blue Door at Sundance 1-21-12
Lila Salet and Josh Mond at the Simon Killer Dinner Party at the GREY GOOSE Blue Door at Sundance 1-21-12
Lila Salet 2 at the Simon Killer Dinner Party at the GREY GOOSE Blue Door at Sundance 1-21-12
Josh Mond, Sean Durkin and Brady Corbet at the Simon Killer Dinner Party at the GREY GOOSE Blue Door at Sundance 1-21-12
Josh Mond at the Simon Killer Dinner Party at the GREY GOOSE Blue Door at Sundance 1-21-12
Josh Mond at the Simon Killer Dinner Party at the GREY GOOSE Blue Door at Sundance 1-21-12 (2)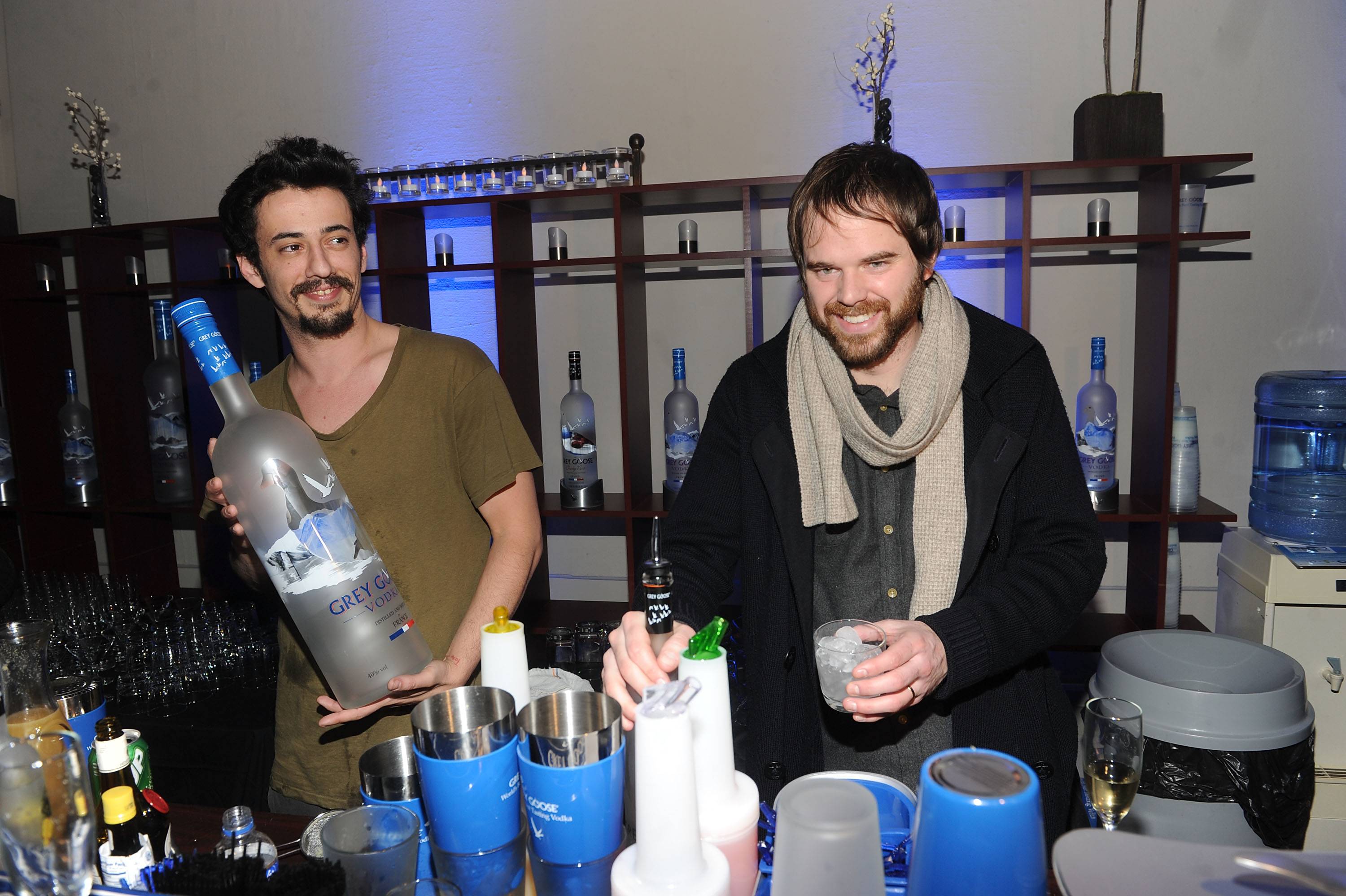 Josh Mond and Sean Durkin at the Simon Killer Dinner Party at the GREY GOOSE Blue Door at Sundance 1-21-12
Josh Mond and Brady Corbet at the Simon Killer Dinner Party at the GREY GOOSE Blue Door at Sundance 1-21-12
Antonio Campos and Lila Salet at the Simon Killer Dinner Party at the GREY GOOSE Blue Door at Sundance 1-21-12
Sigourney Weave and Rodrigo Cortes at "Red Lights" Dinner Party at the GREY GOOSE Blue Door
Elizabeth Olsen and Sigourney Weaver at "Red Lights" Dinner Party at the GREY GOOSE Blue Door
Cindy Cowan, Cillian Murphy, Elizabeth Olsen, Sigourney Weaver and Rodrigo Cortes at the "Red Lights" Dinner Party at the GREY GOOSE Blue Door
Cillian Murphy, Elizabeth Olsen and Rodrigo Cortes at the "Red Lights" Dinner Party at the GREY GOOSE Blue Door
Melanie Lynskey at the GREY GOOSE Blue Door at Sundance on Friday 1-20-12
Elijah Wood at the GREY GOOSE Blue Door at Sundance on Friday 1-20-12
Blythe Danner at the GREY GOOSE Blue Door at Sundance on Friday 1-20-12
Blythe Danner 2 at the GREY GOOSE Blue Door at Sundance on Friday 1-20-12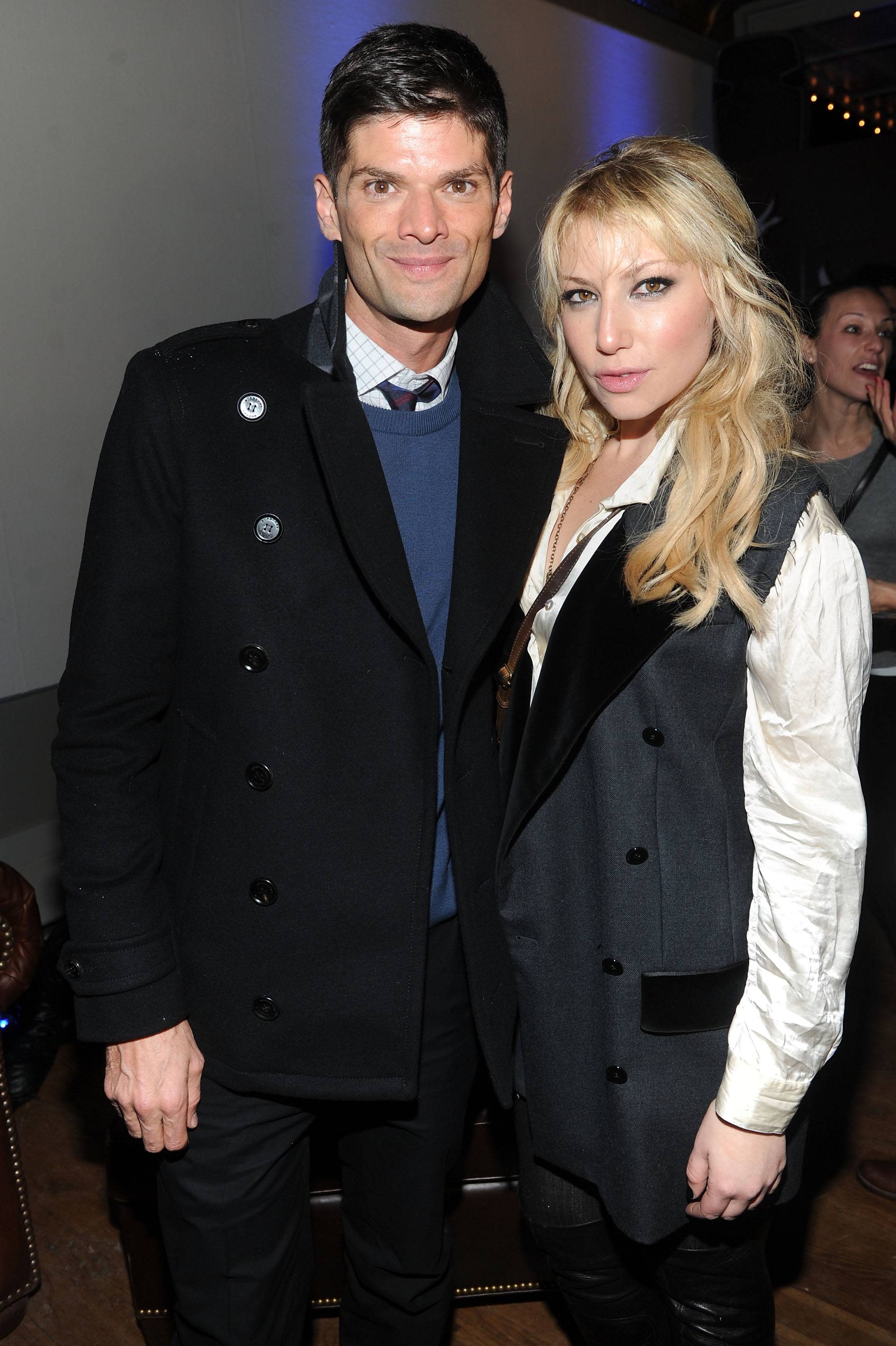 Will McCormack and Ari Graynor at "Celeste and Jesse Forever" After Party at the GREY GOOSE Blue Door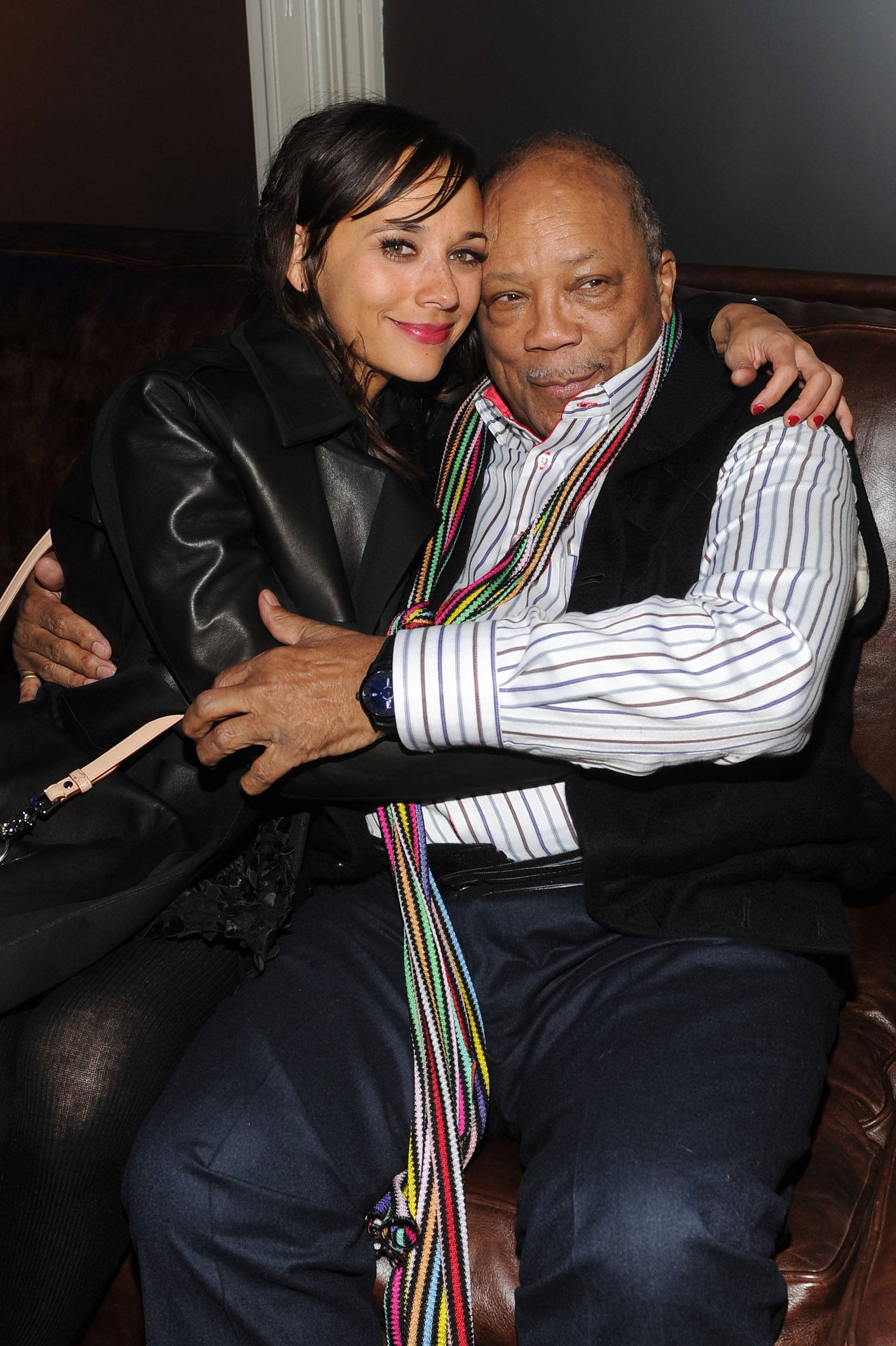 Rashida Jones and Quincy Jones at "Celeste and Jesse Forever" After Party at the GREY GOOSE Blue Door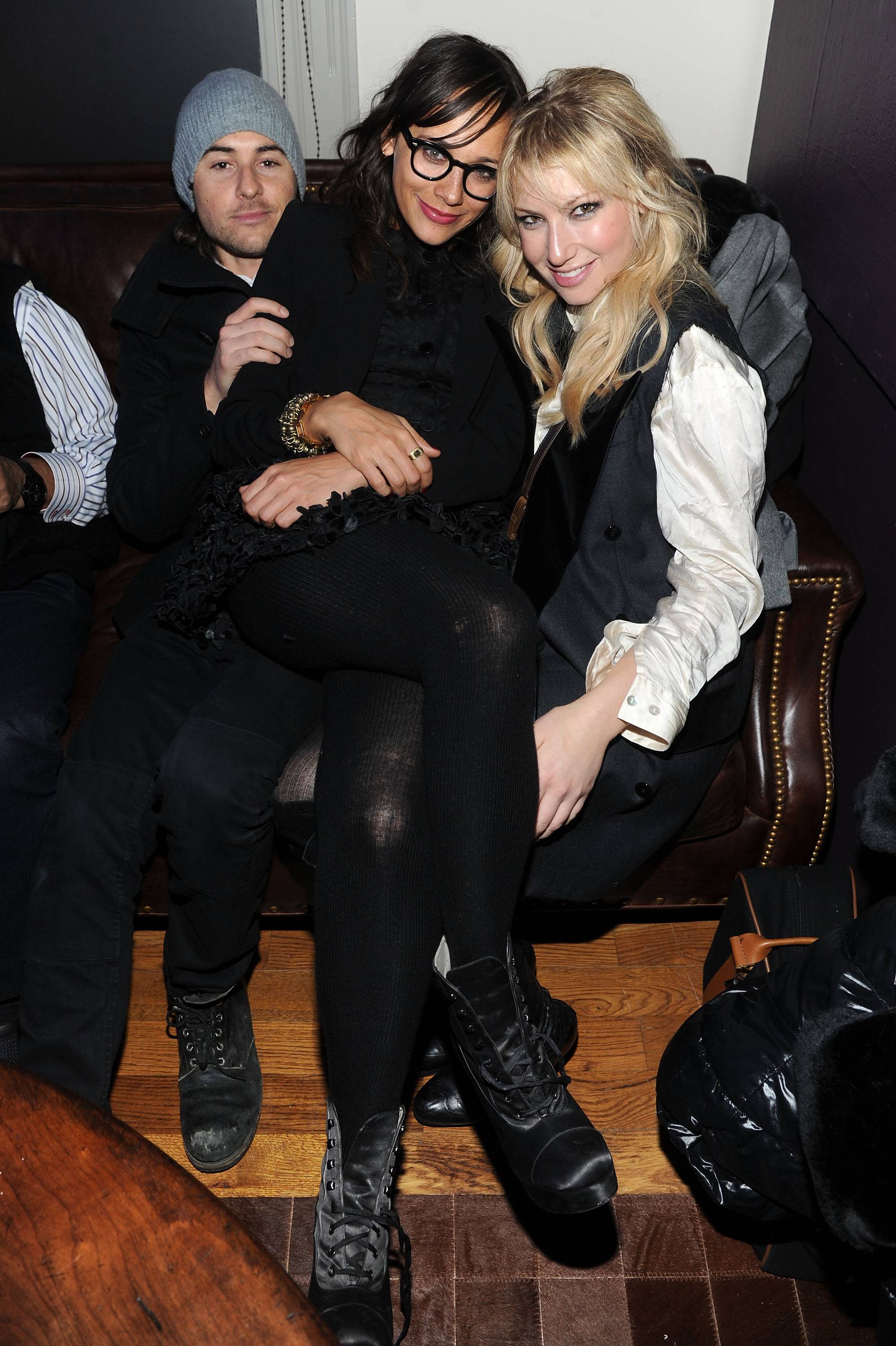 Lee Toland Krieger, Rashida Jones, and Ari Graynor at "Celeste and Jesse Forever" After Party at the GREY GOOSE Blue Door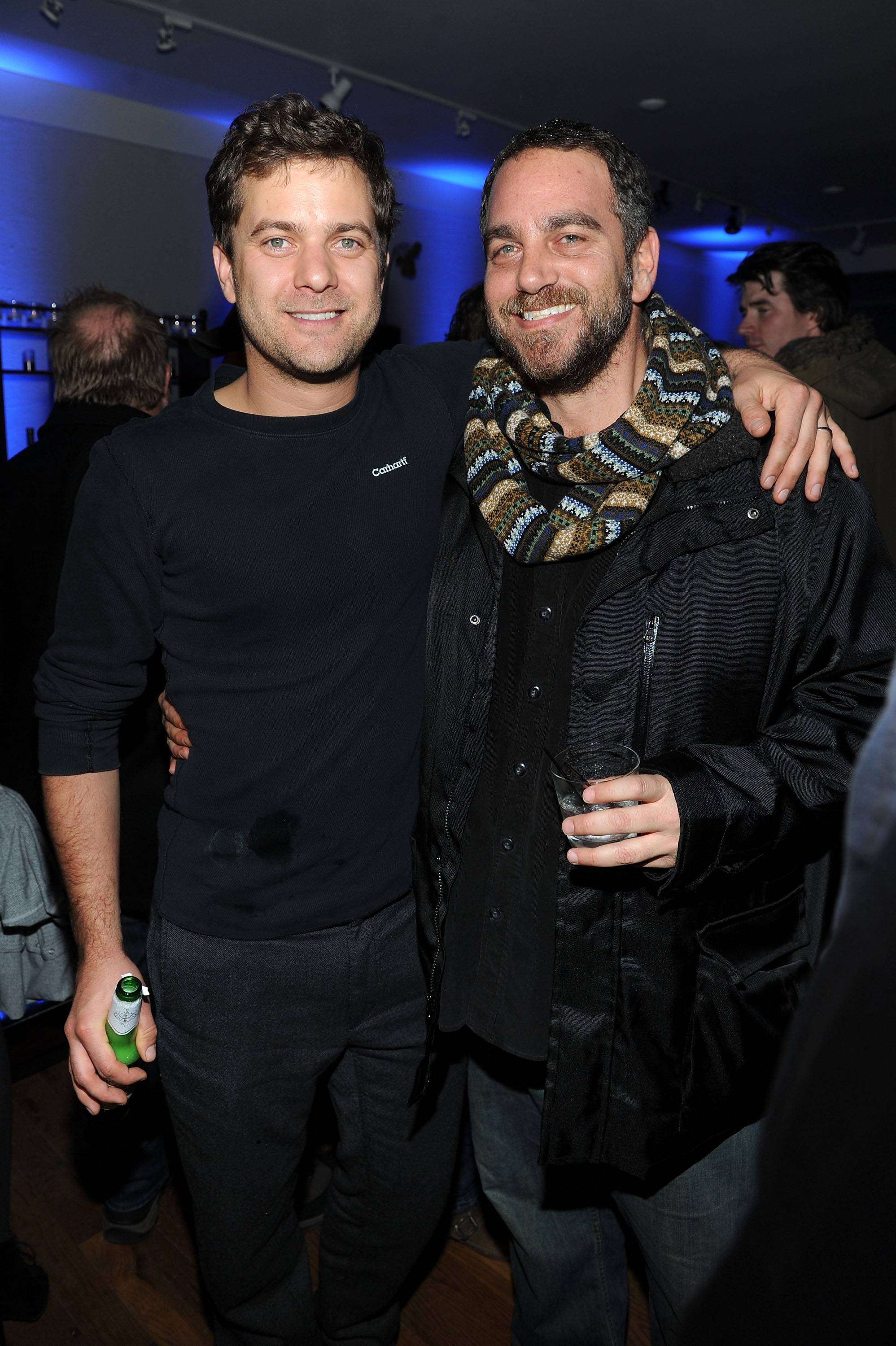 Joshua Jackson and Michael Sugar at "Celeste and Jesse Forever" After Party at the GREY GOOSE Blue Door
Joel Edgerton and Elijah Wood at "Celeste and Jesse Forever" After Party at the GREY GOOSE Blue Door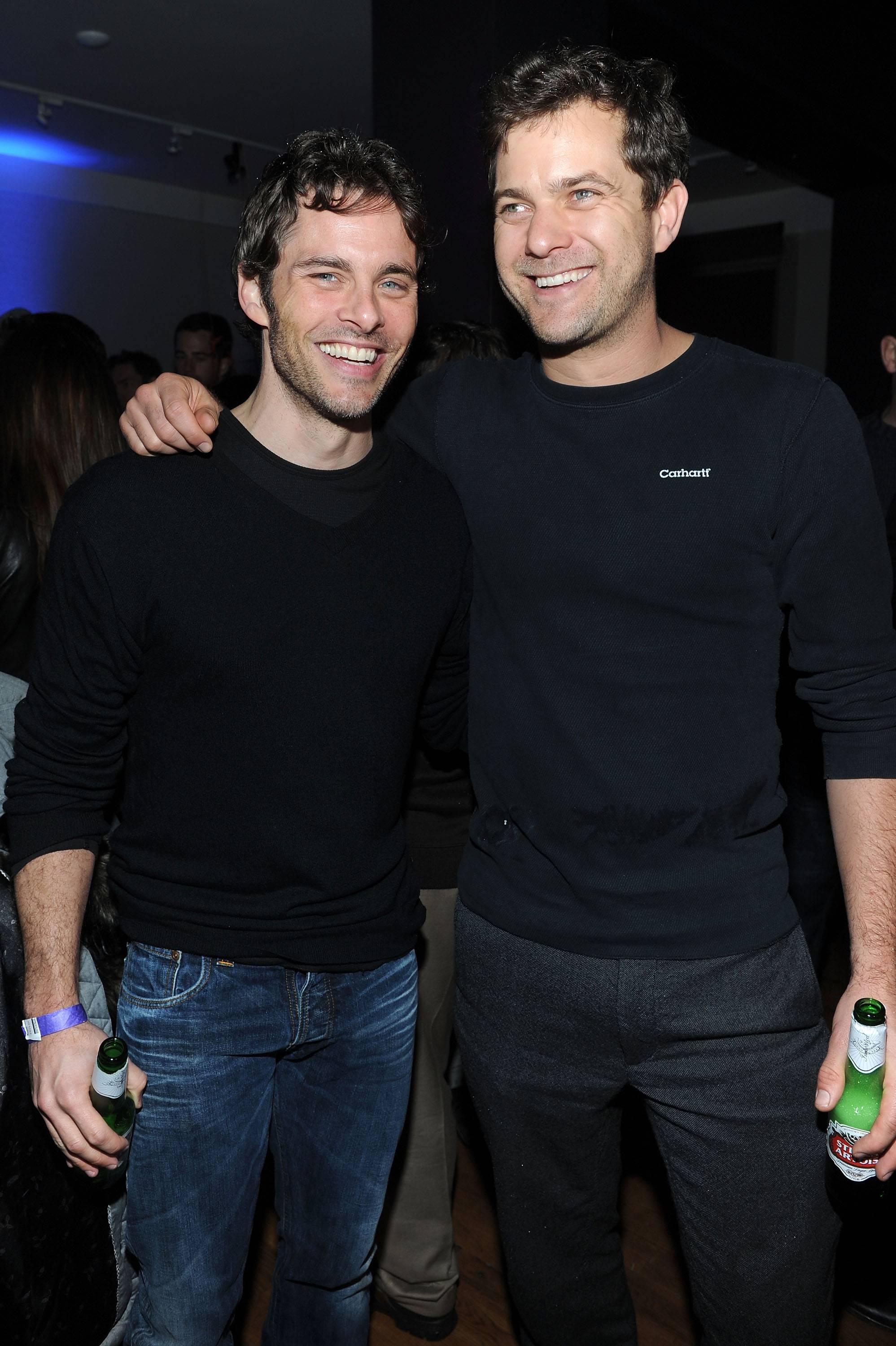 James Marsden and Joshua Jackson at "Celeste and Jesse Forever" After Party at the GREY GOOSE Blue Door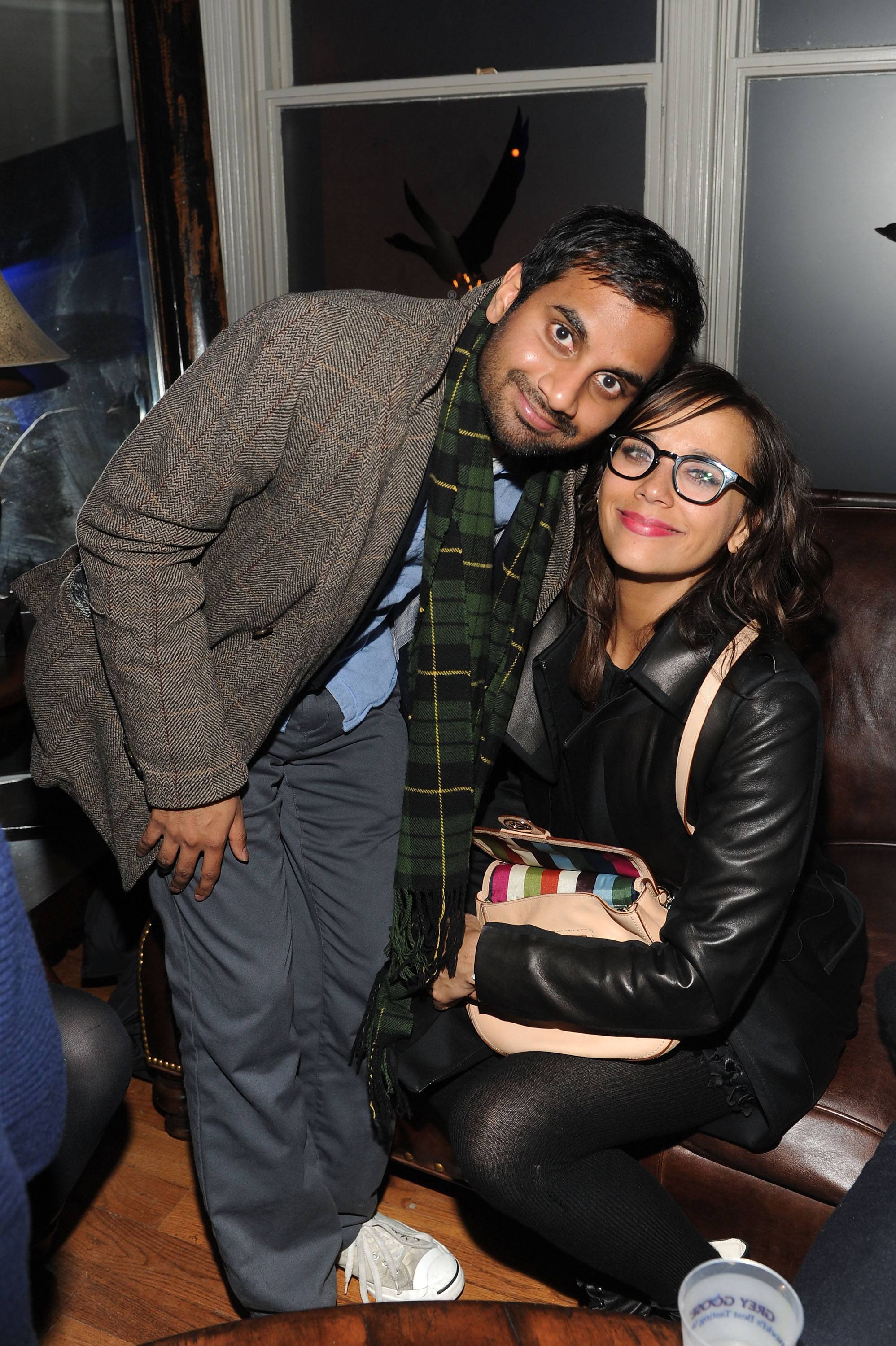 Aziz Ansari and Rashida Jones at "Celeste and Jesse Forever" After Party at the GREY GOOSE Blue Door
Subscribe to discover the best kept secrets in your city