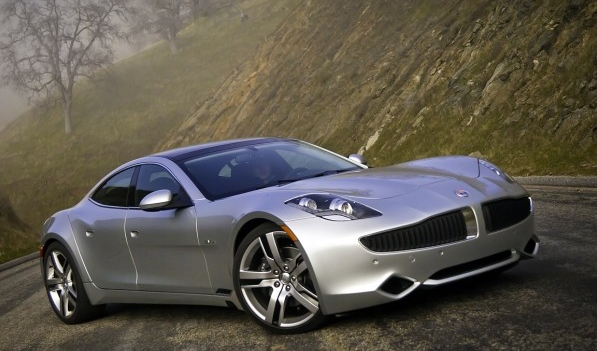 AUTOMOBILE Magazine has named the  The Fisker Karma, the world's first true Electric Vehicle, 2012's Design of the Year.
The concept of the Fisker Karma premium luxury sedan with extended range was conceived by Henrik Fisker, who also takes credit for standout automobiles such as  the BMW Z8 and Aston Martin DB9.
"As a design-oriented company we are incredibly proud to win AUTOMOBILE Magazine's Design of the Year," said Fisker, CEO, Fisker Automotive. "It proves our belief that we don't have to sacrifice the emotional things that make us fall in love with cars to be responsible."
Other notable winners of the past inlcude the Ferrari 456GT (1995), BMW 6-Series (2005), and another Henrik Fisker design, the Aston Martin V8 Vantage (2007). The Karma is only the fifth American car to have won in the award's 23-year history.
PHOTO: AutoBlog.com