The latest celebrity's house in Beverly Hills to be placed on the market for sale is actor Jesse Metcalfe's house. Metcalfe opened his house to a mass of traffic from couples to families. The price the Desperate Housewives star is asking for is $2.2 million, despite the small size of the 2,000 square foot home. The Beverly Hills home includes an elevated hot tub right above a waterfall that looks down at a breath-taking view of the house and backyard, several built-ins, tons of art work, such as taxidermy, skulls and naked women, plenty of dark wood which gives the luxury pad a warm and comfortable feeling throughout the house. Also, an entire wall that opens up to the backyard from the living area that provides a much more spacious indoor-outdoor vibe.
Located 1642 N Beverly Dr
Like Haute Living Los Angeles? Join our Facebook page or follow us on Twitter @HauteLivingLA. Want Haute Living Los Angeles delivered to your inbox once a week? Sign up for our newsletter.
a0236_6274202112_9c181987eb_o
"Photo: MLS"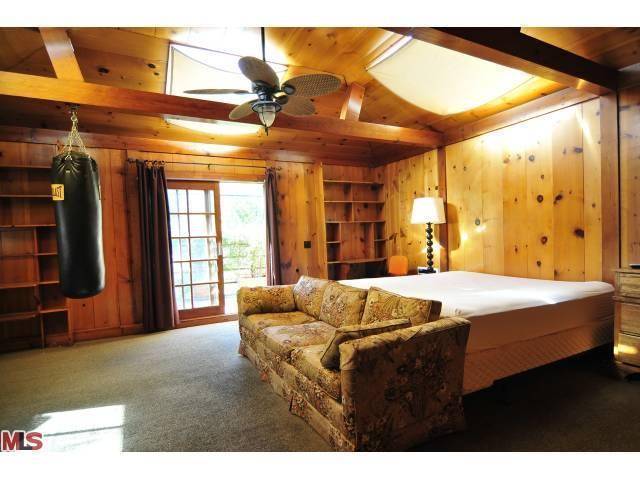 picture-uh=e785f96d5c656dd037f5f895862824f-ps=fd9d3f873d75c6b952b39743db56d46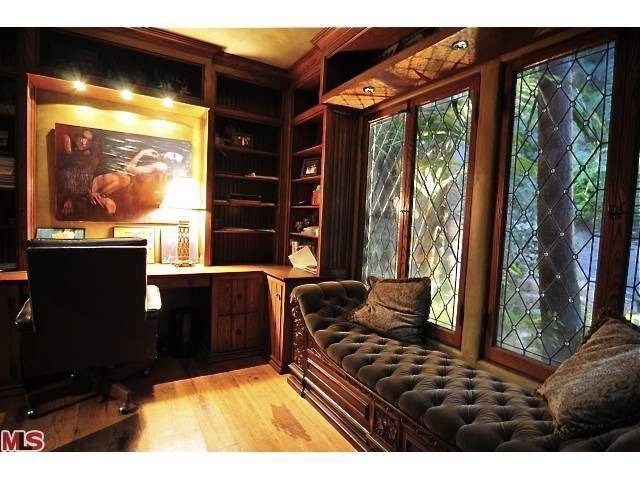 picture-uh=e59fccbb67cb989de553f052467314fa-ps=6cf38e336bf33af374daf4e8a3542e9
picture-uh=e01a4c0581b20de3c5225f3bf3d5549-ps=44b582f2b344e2196283d15922736135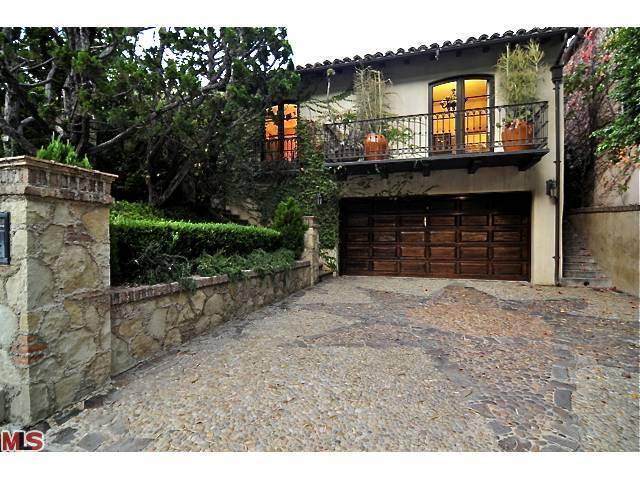 picture-uh=d11564a289bfbe43732e0d8429bbdb-ps=69f55a9f0af4739ed32c399feba6fbf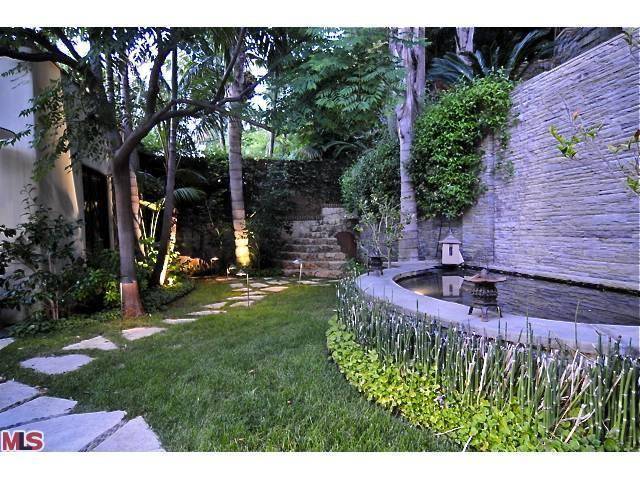 picture-uh=c926516dc7280bbf5232798c3634e4f-ps=222e65fd59d6b60565aaf761b46ac37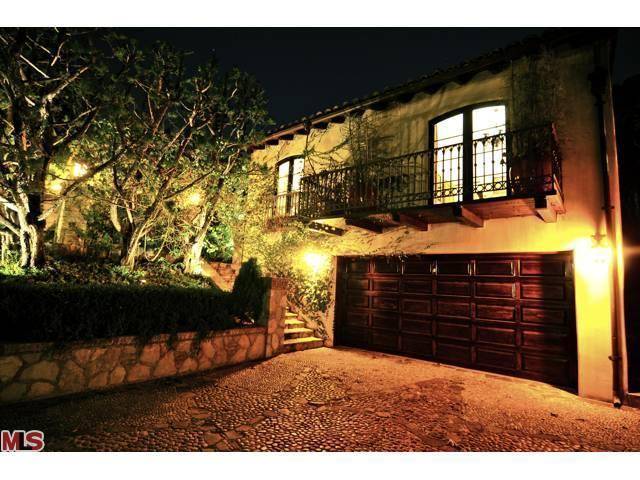 picture-uh=175553c18c2ead87035a35b80ffe2f-ps=ce606acce08b856f543ecae4ba834df4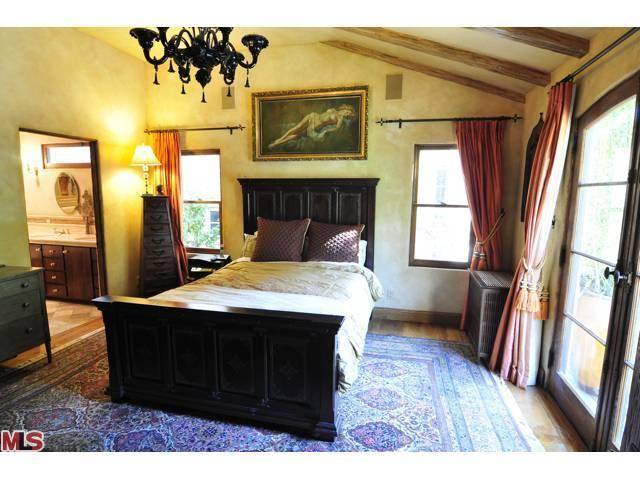 picture-uh=6745c4bb3b9c22164318ec49b31ccbc2-ps=1c34792e45c2d3d1966cba6e336b3216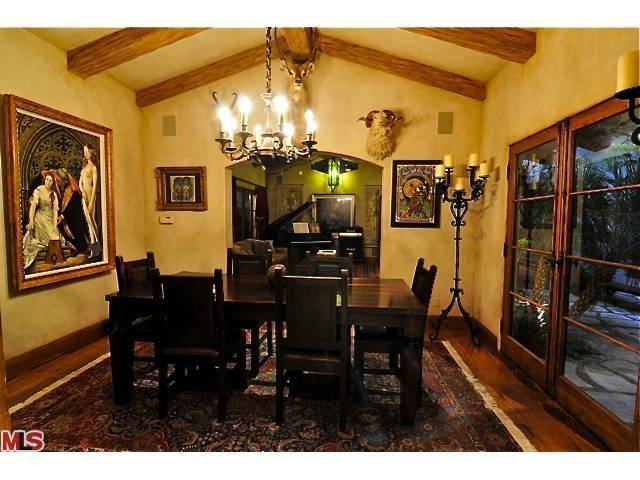 picture-uh=5172e6e04be8dc8c3769ad0a6301843-ps=8d376067cd558b1739ef3c19fc1dead8
picture-uh=98deed7225164330be9d93c12793d787-ps=88789365f14cb32876fdc9ec323ca685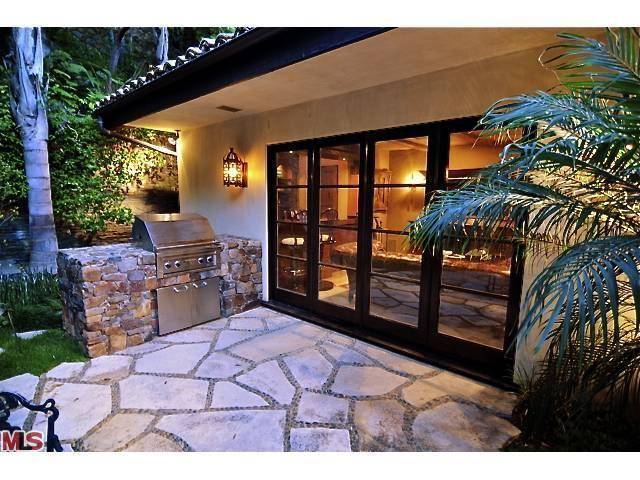 picture-uh=41b61a3feacb232dc5aea07a11d1b8fa-ps=bbe615c3fa68872ac2fdef2888bc1a4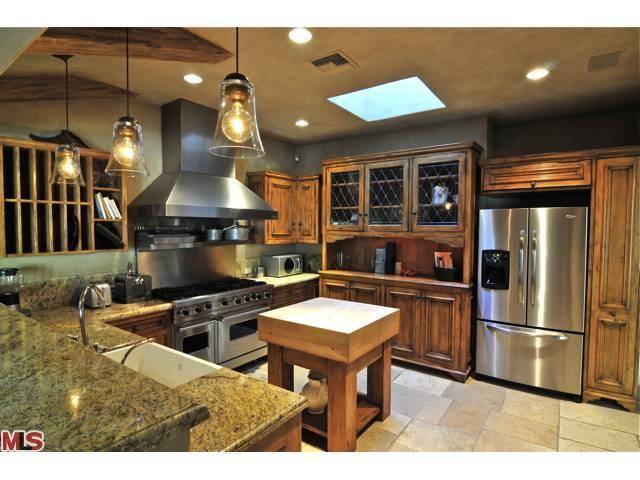 picture-uh=9ed6eb55814272ad9822ae641fd06cd7-ps=9e6a55b1d8bc74801fcf1c2a9574a3c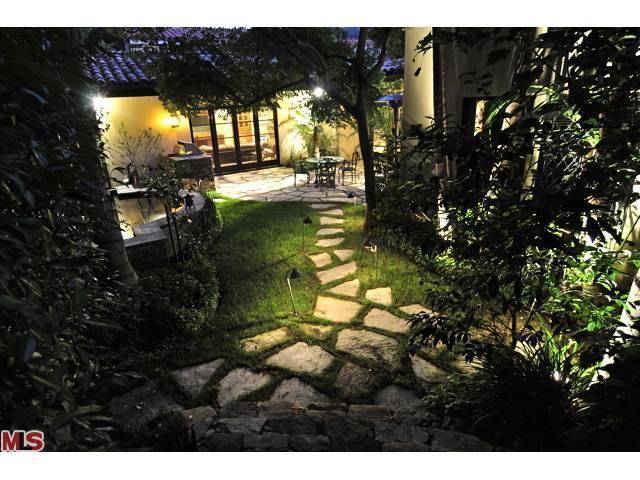 picture-uh=8b75b46f5f466620b57ed8e73e87a4e3-ps=a4520ed22d9ebac219169a87c3228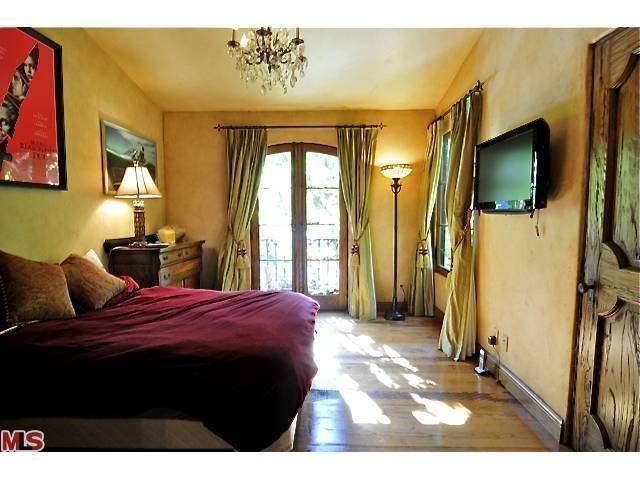 picture-uh=6c519abec217daa78ee66fc6d88389c8-ps=f9781faccdfb899bba35ca5b26f387e1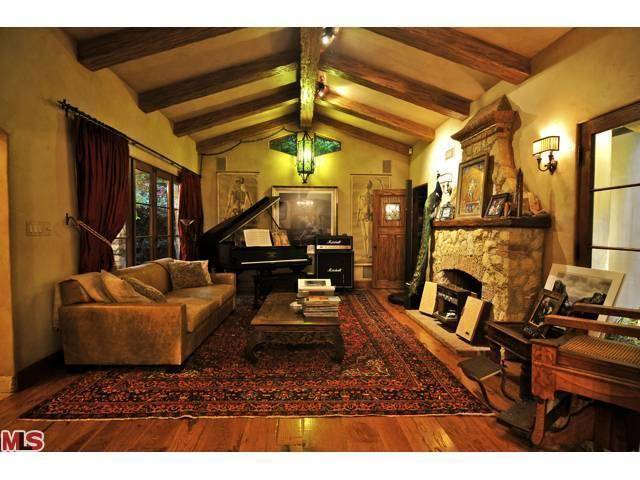 picture-uh=5d9d7d1d3561b2643d5b6347b7feaa-ps=b1e3a73c23f8649761c6f5455c5d3e0
picture-uh=5c378e3fd53a18fe46bc4691b20ecd6-ps=fa1151c2feeb0222027dd88b054237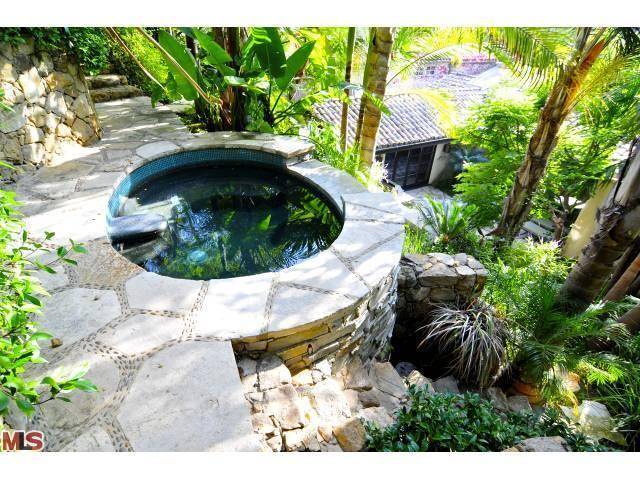 picture-uh=4c25289d03070a81b2aa7e6f8f03033-ps=5556f59aa2ec3a29189811f1a9101e7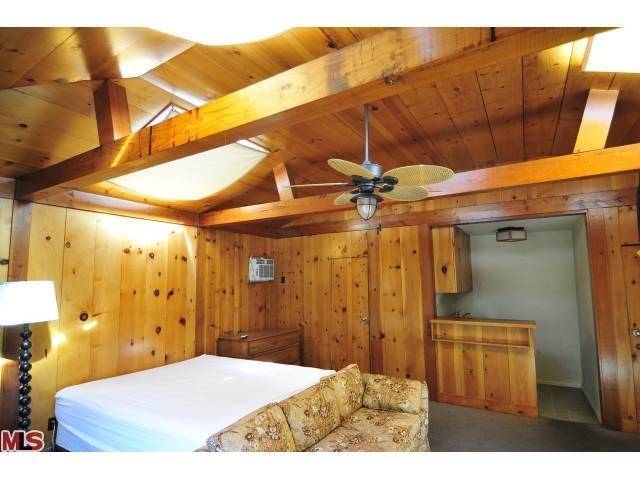 picture-uh=3d8f279228b8b82f9663275346aac24-ps=78c4b51245e7392b9151201ab05bec5e
Subscribe to discover the best kept secrets in your city