Saturday night, first stop was Bronson Van Wyck and Andrew Frys party, he really does such an amazing job with decor and all.  Dennis Basso, Fernanda Niven, Rob Speyer, George Walker, Elana Posner were all there to celebrate David Wassong's birthday party at 1Oak. David rented it out and threw a bash where "Delight" performed- they were awesome!
Also there partying were Amanda and Andy smith, Harry Lefrak , Jason Pomeranc, Jon Mason, Scot Lerner, Richard and Jane Wagman, Ali Wise, Charlotte Ronson.
Monday night Dayssi Olarte de Kanavos and her husband has a Christmas party, where Sonia Morgan , Leonard Stern, Bettina Zilka, Helen Schifter and and other hundred people came too.
Tuesday night was Emily and Harold Ford's holiday party. And now it's now vacation time for me in Florida, Cabo and Aspen!
Like Haute Living New York? Join our Facebook page or follow us on Twitter @HauteLivingNY. Want Haute Living New York delivered to your inbox once a week? Sign up for our newsletter.
PHOTOS: Photo Booth at David Massong's Party
Screen shot 2011-12-21 at 5.11.59 PM
Screen shot 2011-12-21 at 5.12.08 PM
Screen shot 2011-12-21 at 5.12.16 PM
Screen shot 2011-12-21 at 5.12.30 PM
Screen shot 2011-12-21 at 5.12.38 PM
Screen shot 2011-12-21 at 5.12.58 PM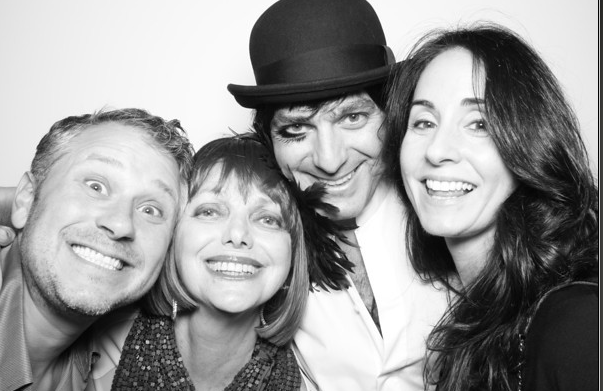 Screen shot 2011-12-21 at 5.13.10 PM
Screen shot 2011-12-21 at 5.13.27 PM
Screen shot 2011-12-21 at 5.13.36 PM
Screen shot 2011-12-21 at 5.13.52 PM
Screen shot 2011-12-21 at 5.14.09 PM
Screen shot 2011-12-21 at 5.14.23 PM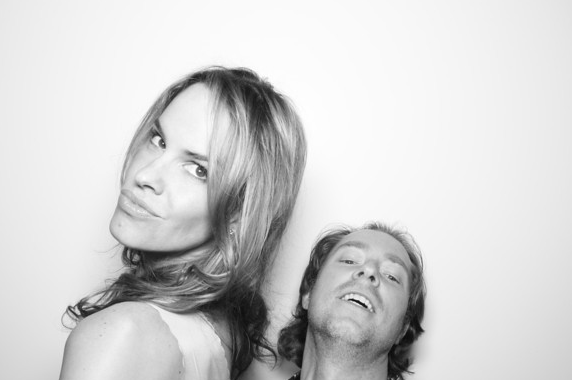 Screen shot 2011-12-21 at 5.14.37 PM
Screen shot 2011-12-21 at 5.14.52 PM
Screen shot 2011-12-21 at 5.15.07 PM
Screen shot 2011-12-21 at 5.15.43 PM
Screen shot 2011-12-21 at 5.16.07 PM
Screen shot 2011-12-21 at 5.16.29 PM
Screen shot 2011-12-21 at 5.16.40 PM
Screen shot 2011-12-21 at 5.17.05 PM
Screen shot 2011-12-21 at 5.17.19 PM
Screen shot 2011-12-21 at 5.17.27 PM