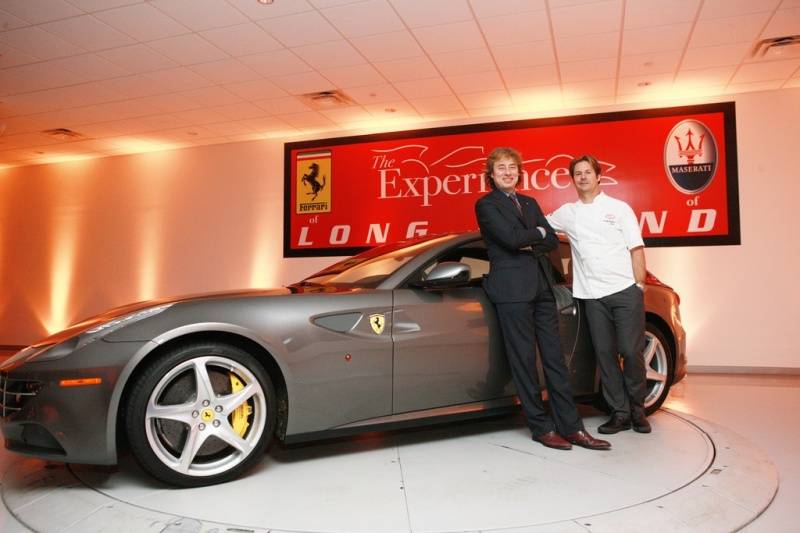 On Saturday November 19th, legendary New York restaurant Le Cirque teamed up with Ferrari-Maserati of Long Island for A One Night Only Benefit.
The luxury automobile dealership and their exclusive caterer Andrea Correale of Elegant Affairs partnered with Le Cirque's 2-star Michelin Chef Craig Hopson for their inaugural Culinary Experience.  Chef Hopson was on had making his specialty canapés and signature Le Cirque dishes such as lobster risotto.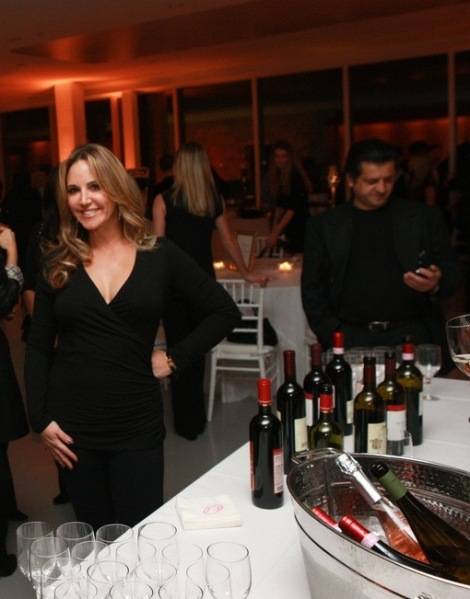 The special evening also featured passed gourmet hors d'oeuvres, Supreme Wines by Vinofiamma.com,  Dalmore whiskey and cocktails by STAR Vodka
In addtion to the drinks and cuisine, the night featured addition to music by DJ Aly D, performance by singer Jullian James and a silent auction with 100% of the proceeds will benefit Long Island Cares, Long Island's first food bank.
6371364585_de472d23bc_b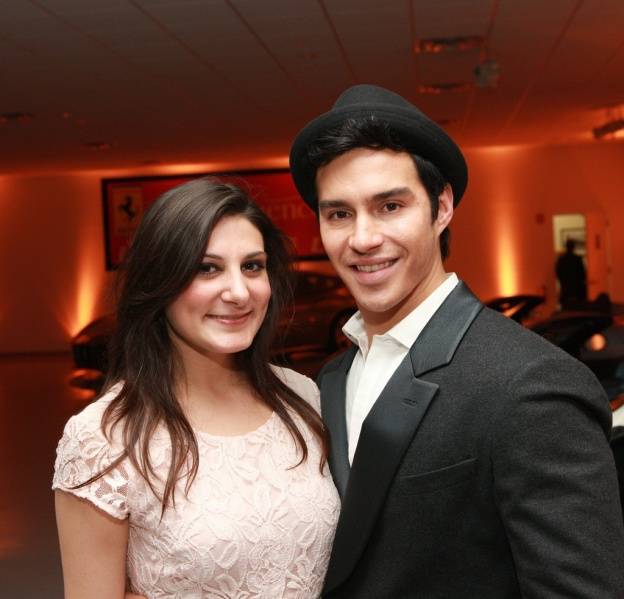 ferrarid599cadfdaad2d0541741ebf9849cc12bb6245dca807426a7e0d3402d36b65b65g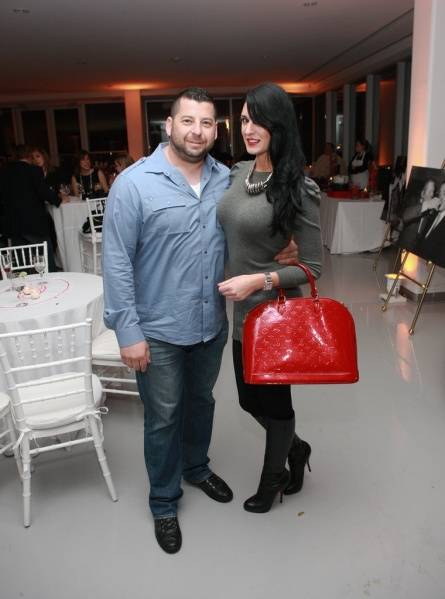 ferraric75399beb1079516bac9383d4fdb19328ba2fa9abd980f856b048b9df26de3595g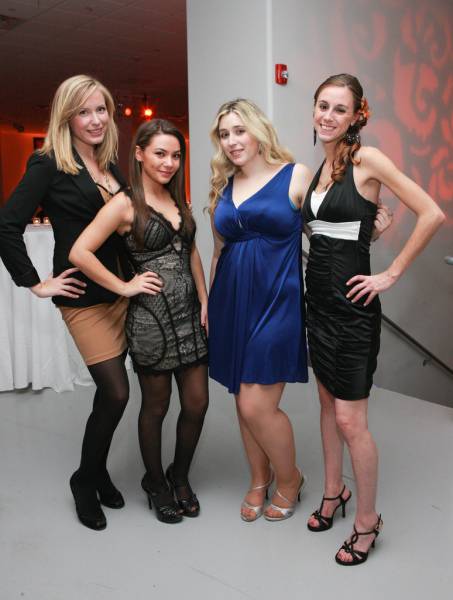 ferrarib0b9ca6c0ece69f2f08b2a7bebe3340dd8d4f0745d944f05dab6f2d4d01c79405g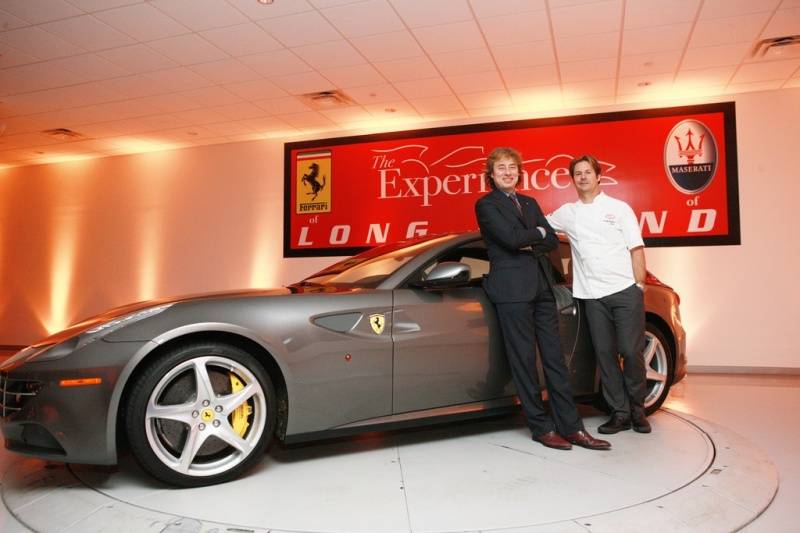 ferrari54164dfb1b2231f267fa24873ce72f62db145295824218eaf2d52dd11acaa7225g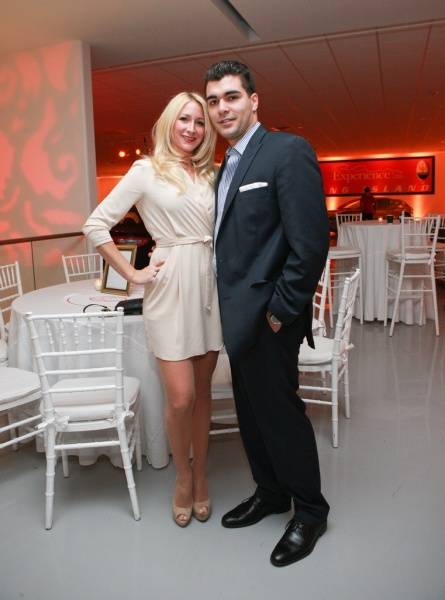 ferrari6e62568a9ed340a73fac9cd6ad23501af8acf53955af74c6cc95c645a6f84e8d5g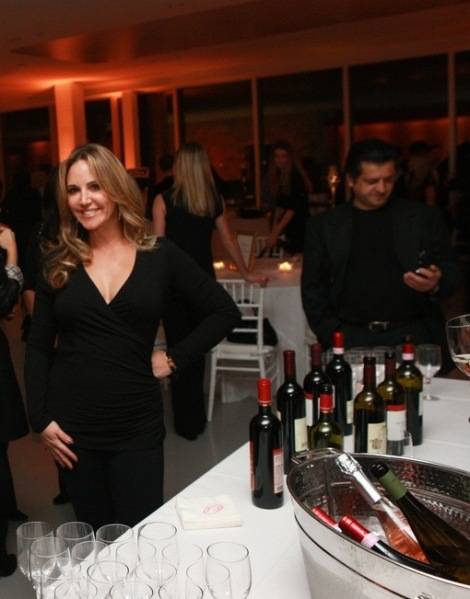 ferrari1f03d981624830be55a253a0216dd7bd7a1842769afce3e66a2e8dcf7b06ab2c5g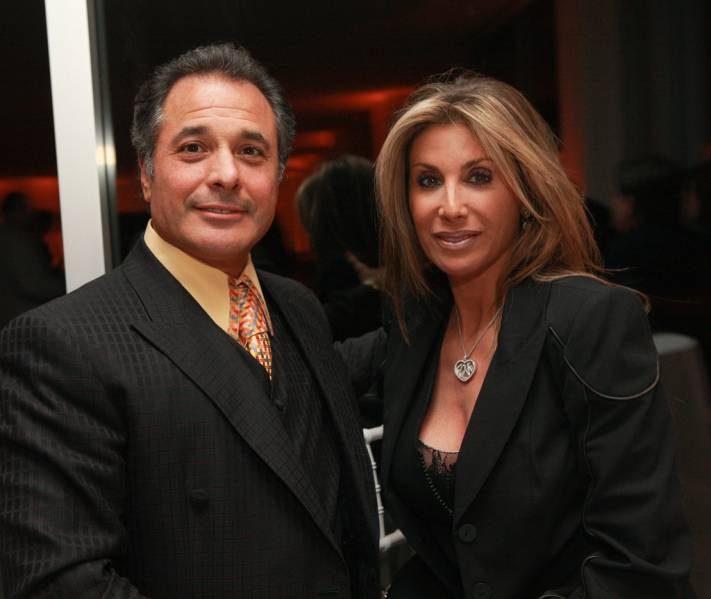 ferarri7df9e6dce669733e9ed6054833eca46096a328cbeb266b43e3f8054c430da9c45g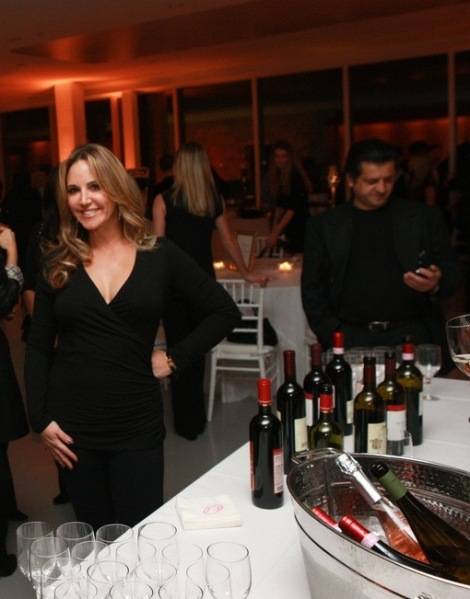 fer1f03d981624830be55a253a0216dd7bd7a1842769afce3e66a2e8dcf7b06ab2c5g