Yesterday evening, October 11, Hollywood's famed Chateau Marmont had the pleasure of acting as the ultimate venue for a private, VIP viewing reception for artist, Domingo Zapata and actor/painter, Jordi Molla. Hosted by Haute Living Magazine and Bertaud Bélieu rosé, the posh event proved to be nothing less than spectacular.
Recently named one of Whitewall Magazine's "Artists to Watch," Zapata is garnering much attention after some 20 years spent creating art. In fact, Zapata, who keeps a studio at Marmont, has been a best-kept-secret among contemporary art aficionados for quite some time, selling out completely at private events such as resulted with his Polo series at a Hamptons Polo Club in 2005. This particular show, while maintaining true to his craft of producing figurative and abstract expressionist paintings in both oil and acrylics, as well as mixed media and collage, also acts as a platforms from which to unveil his first ever installation piece—a 12-foot long, illuminated sign reading ROCK STAR.
Zapata also shared the stage with Jordi Molla, the actor most credited with his amazing work in such blockbusters as Blow and Bad Boys II, as well as his most recent movie, Colombiana, co-starring Zoe Saldana. Molla, who has kept his artwork under wraps, used this opportunity to showcase recent works on canvas for the first time ever.
Of course, the stars came out in droves to support these talents as they celebrated art in true Haute Living fashion. Amongst some of the stellar attendees were: actor, Johnny Depp, artist, Mr. Brainwash, Jeff and Lori Hyland, Haute Living publisher, Seth Semilof, artist, Mohamed Hadid, actress, Katarzyna Wolejnio and artist, Antonio Del Prete.
The crowd enjoyed the works while sipping on in-crowd-favorite, Bertaud Bélieu rosé.
Photo Credit: M. Sullivan/Wire Image
JOHNNY DEPP
JORDI MOLLA
JORDI MOLLA AND JOHNNY DEPP
ANTONIO DEL PRETE, DOMINGO ZAPATA, SETH SEMILOF, AND JORDI MOLLA
DOMINGO ZAPATA, MR. BRAINWASH, JOHNNY DEPP, JORDI MOLLA, AND ANTONIO DEL PRETE
ANTONIO DEL PRETE, DOMINGO ZAPATA, AND JORDI MOLLA
SETH SEMILOF AND JORDI MOLLA
GUESTS ENJOY BERTAUD BELIEU ROSE
MOHAMED HADID, MR. BRAINWASH AND SETH SEMILOF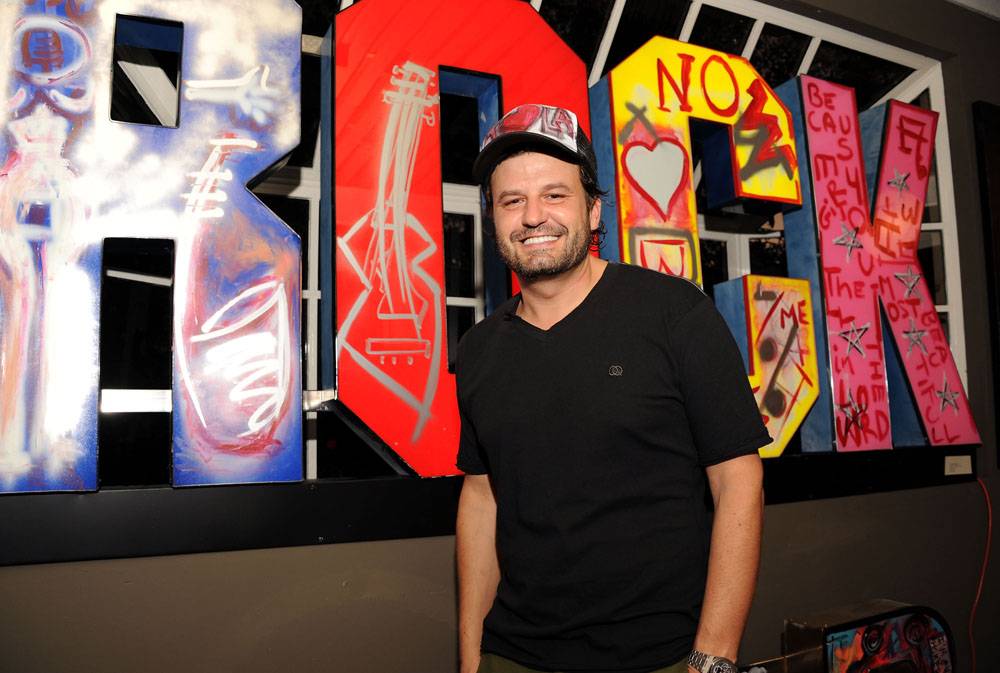 DOMINGO ZAPATA AND HIS FIRST-EVER INSTALLATION
DOMINGO ZAPATA AND SETH SEMILOF
ATMOSPHERE
JEFF AND LORI HYLAND WITH HAUTE LIVING PUBLISHER, SETH SEMILOF
DOMINGO ZAPATA, JORDI MOLLA, AND JOHNNY DEPP
DOMINGO ZAPATA, JOHNNY DEPP, JORDI MOLLA, ANTONIO DEL PRETE, AND SETH SEMILOF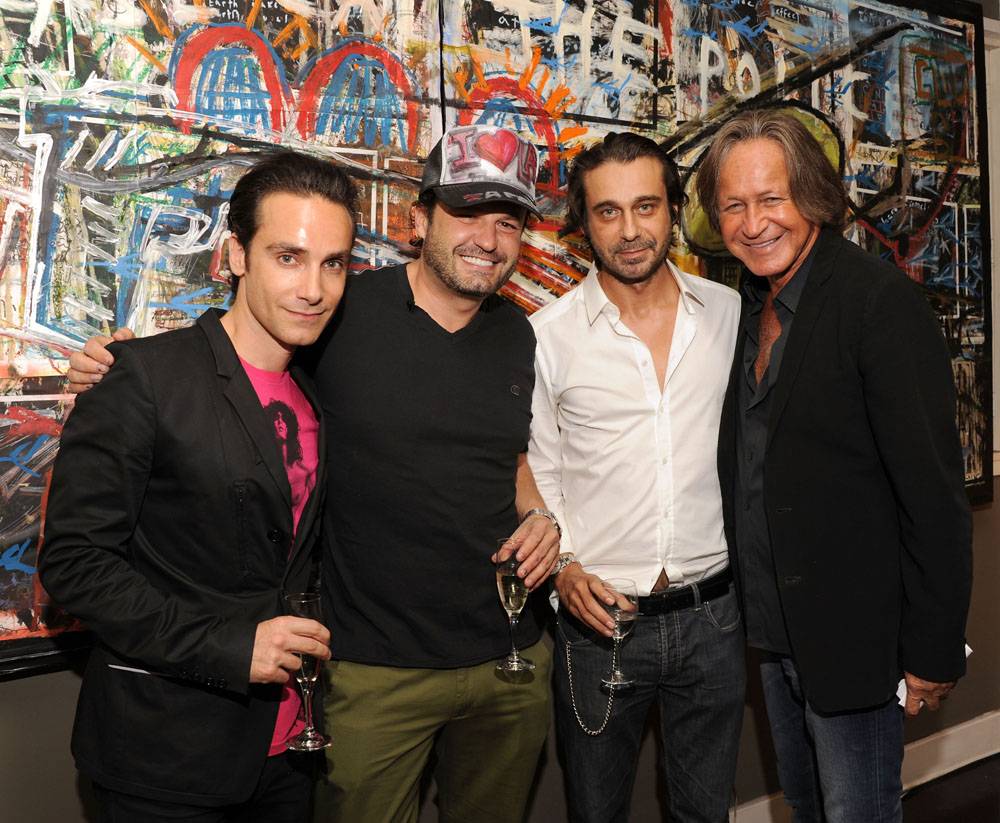 GUESTS ENJOY THE ART
MR. BRAINWASH AND JOHNNY DEPP
Subscribe to discover the best kept secrets in your city