Forbes just released its annual ranking of the country's most expensive real estate markets, broken down by ZIP code. Check out theses five spectacular estates.
#1 Alpine, New Jersey's 07620: The ritzy ZIP just a half hour from midtown Manhattan boasts a $34 million, 34,000-square-foot brick mansion on a 3.18-acre lot features eight bedrooms, 13 bathrooms, indoor and outdoor swimming pools, home theater billiard room, eight-car garage, and an indoor basketball court.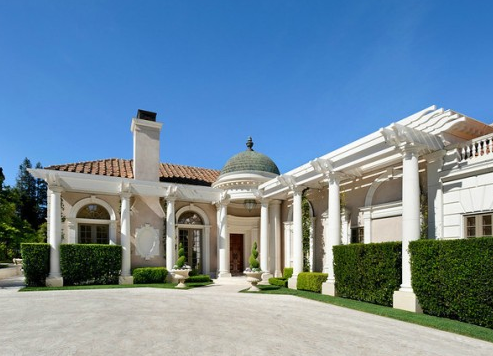 # 2 The Silicon Valley outpost of Atherton, California 94027. Villa Eirini, completed in 2007, is the  $45 million estate that features a "beveled edge 4-inch thick Bulgarian limestone hand-cut in Greece [that] faces the entire home"—and no fewer than six bedroom suites, but sits on just 1.5 acres of land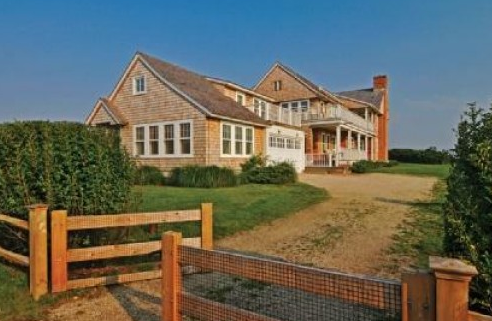 #3 Hamptons village of Sagaponack, N.Y. 11962, Home to Ira Rennert's $200 million palace, Sagaponack is also the place where billionaire David Tepper just knocked down a $43.5M beach house to build an even more extravagant pad. Those sums make up only this $16.75M but this one has legit celebrity connections: it's owned by Billy Joel and designer-to-the-stars Nate Berkus did up the interiors.
#4 San Francisco suburb Hillsborough, 94010. This luxurious estate  is a 36,000 square feet stone mansion at $48.8 million.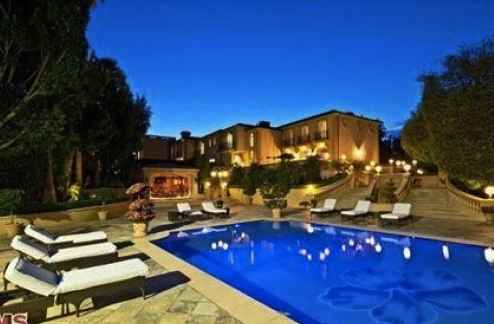 #5 Beverly Hills, 90210. In one of the most famous zip codes in the country, a massive $55 million marble-floored manse. Designed like a European palace,  the 27,000-square-foot manor occupies a 2.1-acre lot with a 400-foot driveway and 20-car garage.
Source: Curbed.com
Subscribe to discover the best kept secrets in your city