On the eve before the anniversary of 9-11, budding R&B artist, Duane McLaughlin, celebrated the release of his album, Ready To Live with a star-studded event and after party on the yacht of Market America's Loren and JR Ridinger.
The soulful performance was enjoyed in the ballroom at Pier 60 by the likes of Kim Kardashian and Kris Humphries, producer and CEO of The Medina Company, Benny Medina, Jennifer Lopez, Kourtney Kardashian and Scott Disick, Omarion, Cole Cook, Kelly Osbourne, Haute Living CEO, Kamal Hotchandani, Marc Ashley, Maria Checa, and many more.
Between belting out a few of his favorites, McLaughlin took the time to thank his family and friends for their support, with a special shout out to the Ridingers who made the event possible.
After the performance, which included a tribute to New York's finest, marked by a special visit from two uniformed officers, guests were escorted back to the Ridinger family yacht, Utopia III, to continue the celebration. Dancing ensued, as did champagne toasts galore.
A glowing McLaughlin made his rounds, arm-in-arm with his stunning, Versace-clad fiancé, Amber Ridinger, thanking the attendees, most of which were still humming his tunes.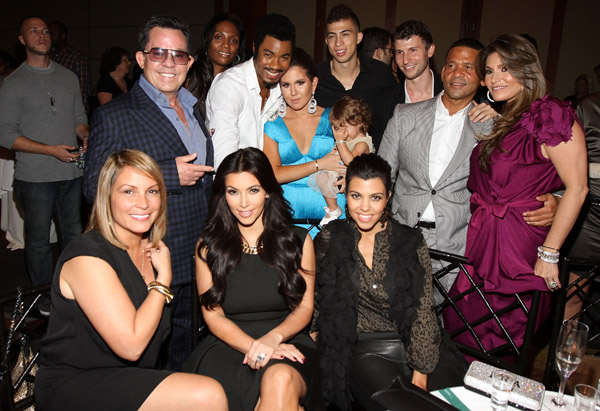 124658341natylinda22911201140234PM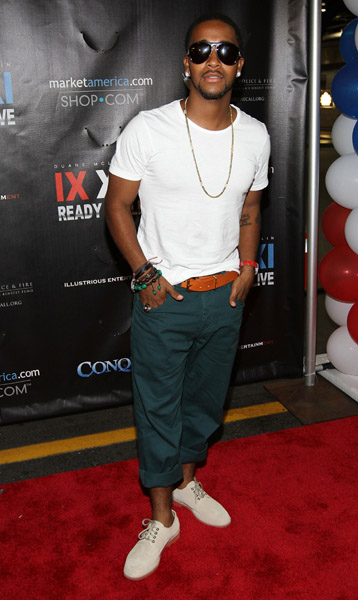 505663160natylinda22911201191415PM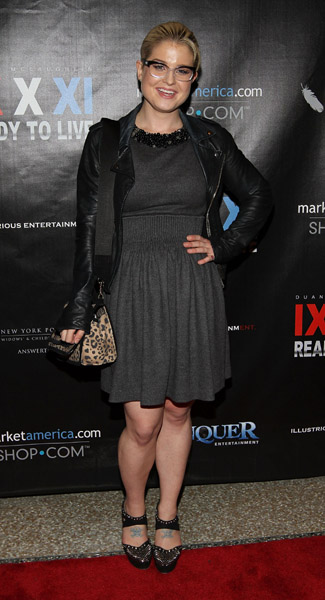 124658020natylinda22911201191303PM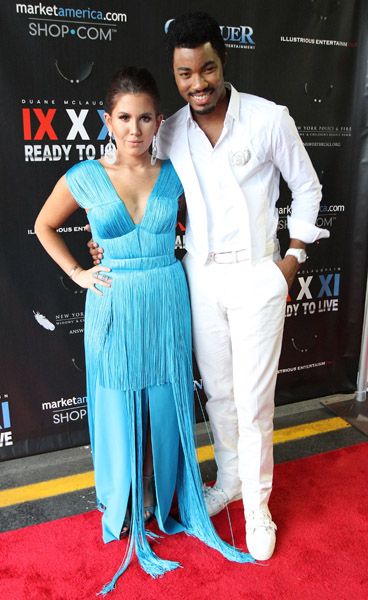 505663015natylinda229112011113722PM
00000-duane-performs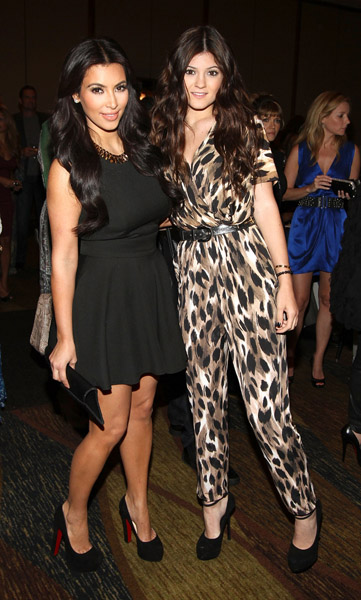 124667603natylinda22911201191210PM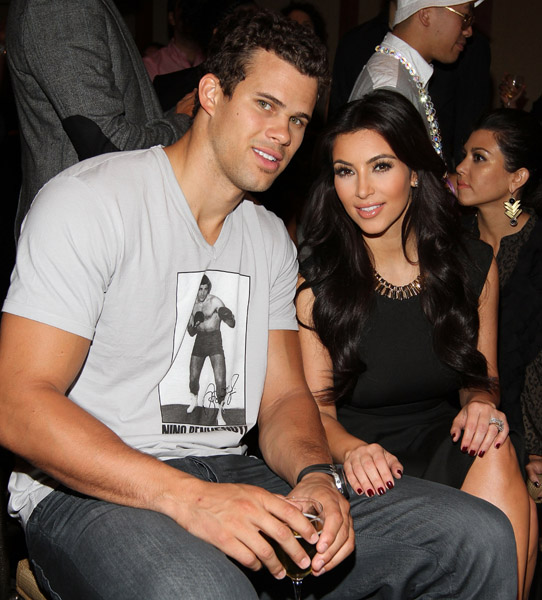 124657997natylinda22911201191202PM
amber-ridinger-benny-medina
kris-kim
duane-jacob-the-jeweler