Good times are back for the ubiquitous British automaker Jaguar. Not only is the signature brand a hallmark in the luxury car category, the company is now beginning to take the necessary steps to produce a complete product line with the introduction of the C-X16 production concept. The two-door sports car takes Jaguar back to its original philosophy, when the legendary E-type was a mainstay. Fast-forward fifty years later to witness the allure of an all-new player for the Jaguar franchise.
While the C-X16 is indeed just a concept, the vehicle was designed and manifested with the idea of eventually putting it into production. With so much positive energy and feedback emanating from the coupe, Director of Design, Ian Callum is highly ecstatic regarding the positioning and opportunities that the new Jag presents. "This car has been designed from the very first company principles. It is an evolution of the design ethos of past Jaguars and defines the agenda for a future of dramatic, innovative sports cars," stated Callum. With the announcement that Jaguar will honor the production of the C-X75 hybrid supercar, the emancipation of the C-X16 concept is highly likely for the near future.
So why are the clamor? Well, stylistically the Jaguar's chiseled exterior is reminiscent of a $100 million dollar NFL running back – can you say Adrian Peterson. It's the most domineering Jaguar aside from the C-X75. Sharp cuts run into boisterous panels with a magnificent display of finishing touches such as integrated door handles, side vents, air intakes, hood louvers, quad exhaust tips, and doubled-bladed 6-spoke wheels pushed to the corners. Massive brake calipers imitate the hue scheme of the interior and tail lamps.
Have a seat please. The copious attention to detail centered within the Vermillion Red cabin will entice nearly all of your imaginable desires. No, this is not poetry. I'm speaking from the heart through firsthand experience. I was astonished at the craftsmanship of the C-X16 when designer David Fairbairn gave me a tour of the British 1 plus 1. Traces of classic Jaguars intermingle with aeronautical nuances, defined by detailed aluminum, carbon fiber and chrome highlights. A centrally located display features adaptive touchscreen technology that interacts with the majority of smart phones.
Jaguar scoffs at the idea that they build concepts for the sake of squandering parent company Tata's investment resources. There is no discernable reason why they wouldn't bring the C-X16 to life. It's needed, it's definitely wanted, and it's been officially requested!
Screen shot 2011-09-28 at 11.54.09 AM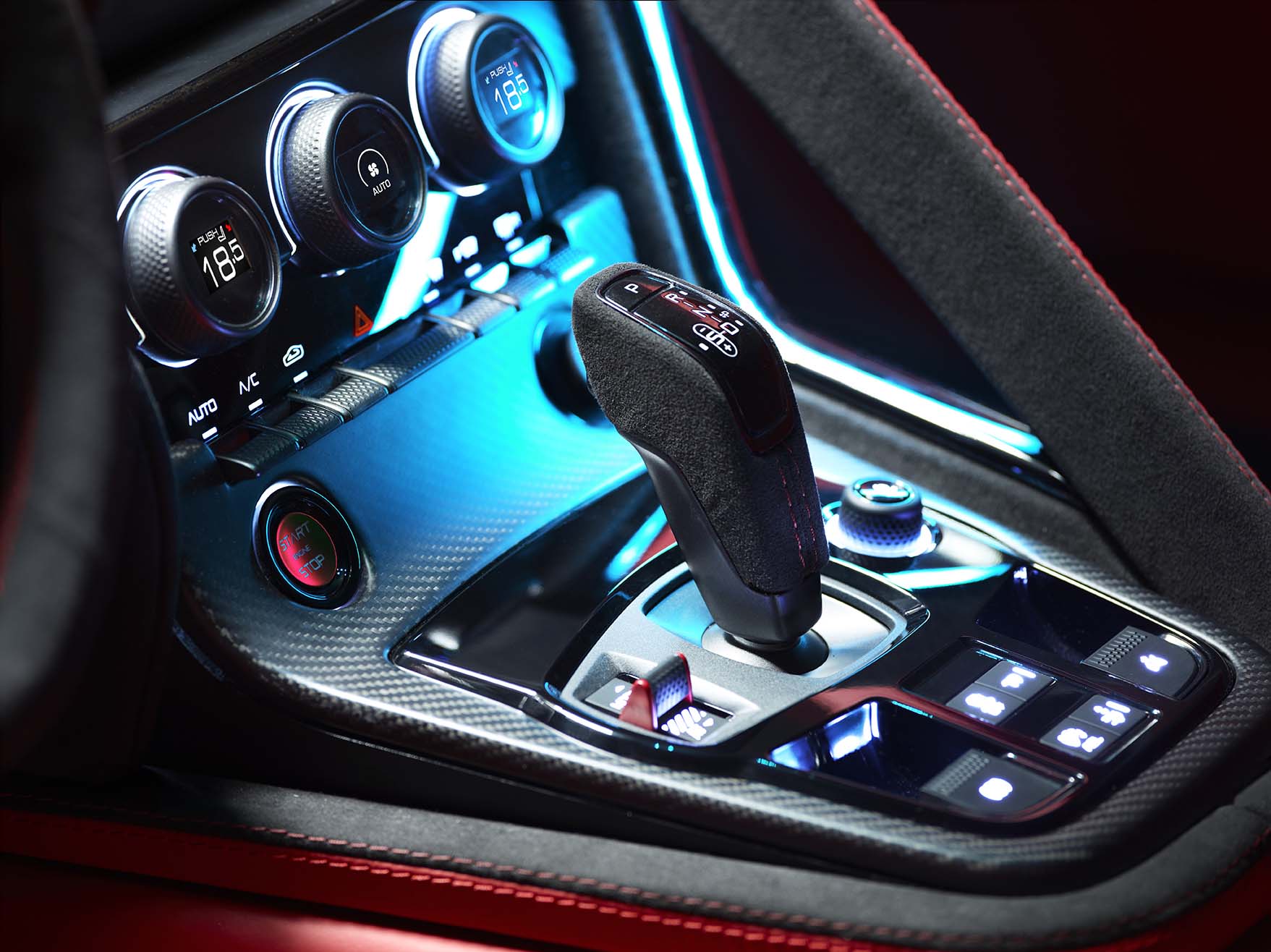 Jaguar C-X16 Production Concept....019
Jaguar C-X16 Production Concept....018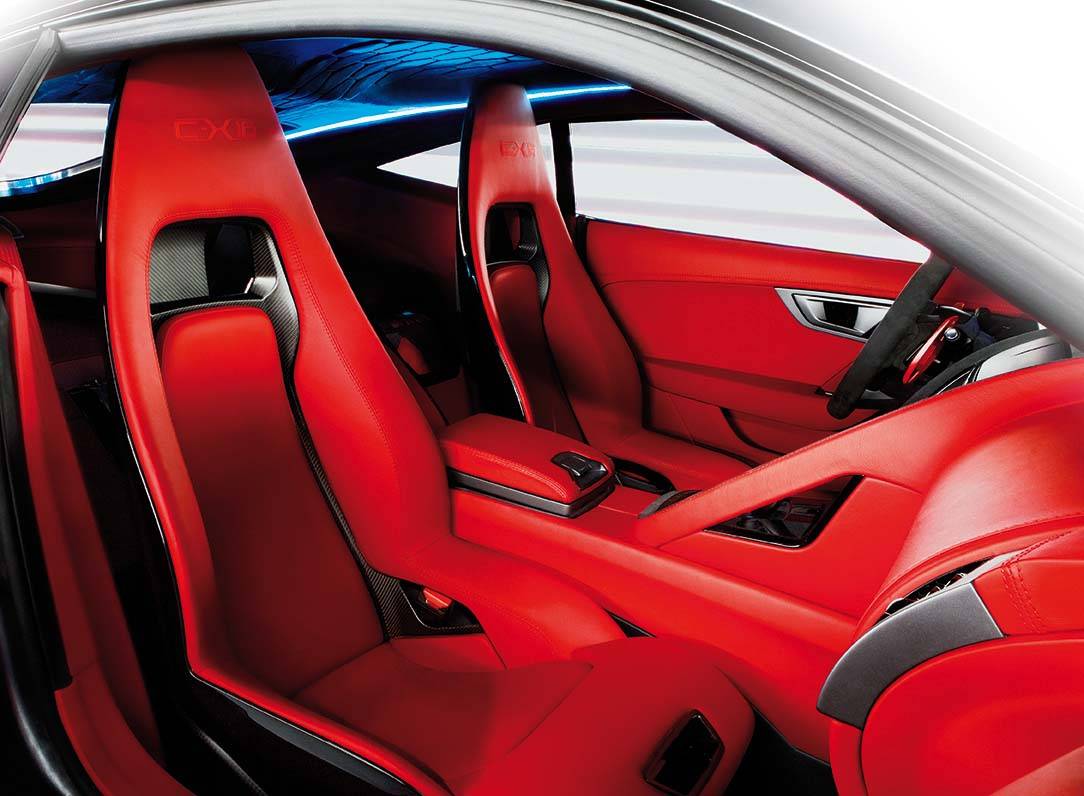 Jaguar C-X16 Production Concept....016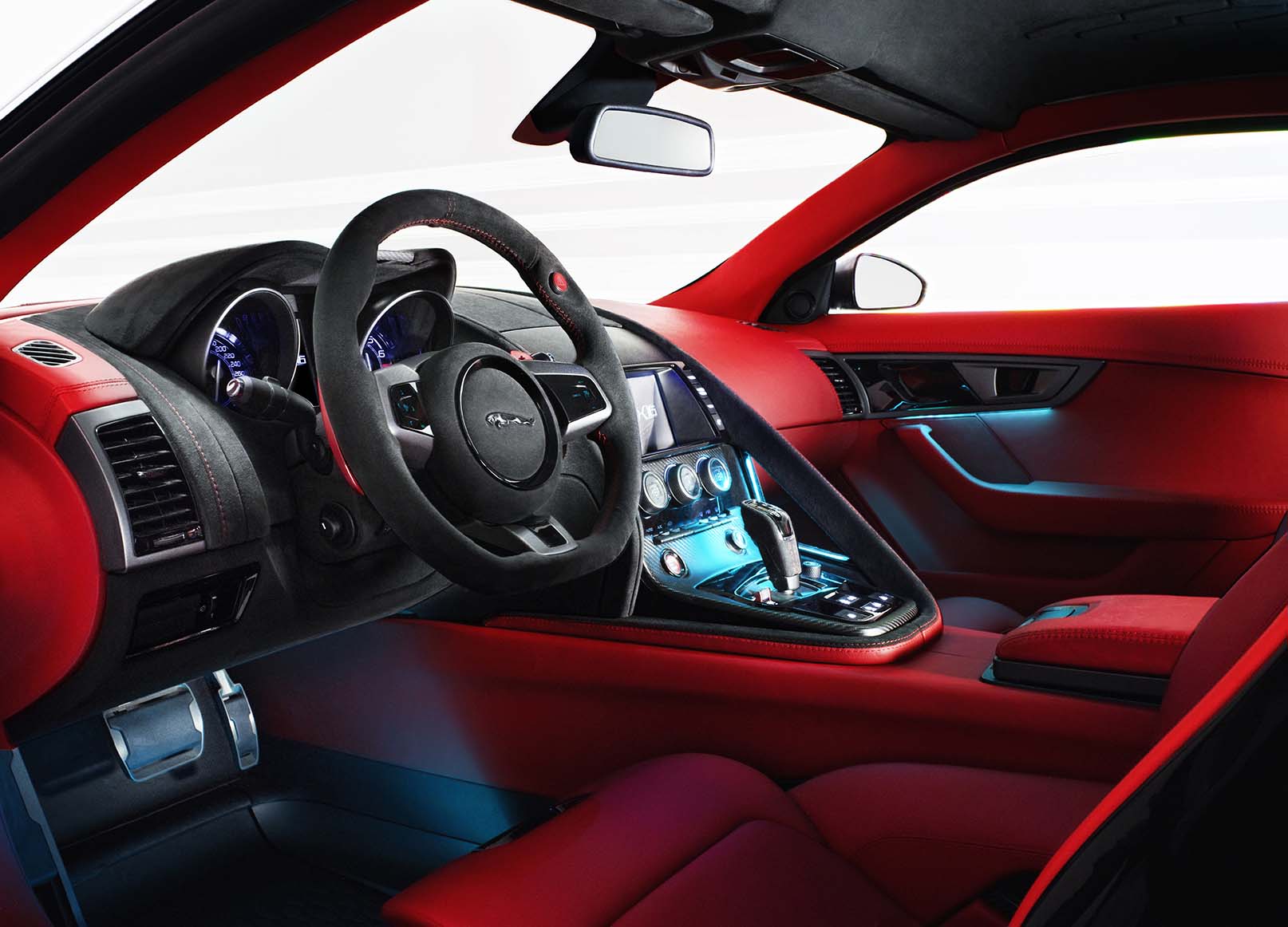 Jaguar C-X16 Production Concept....015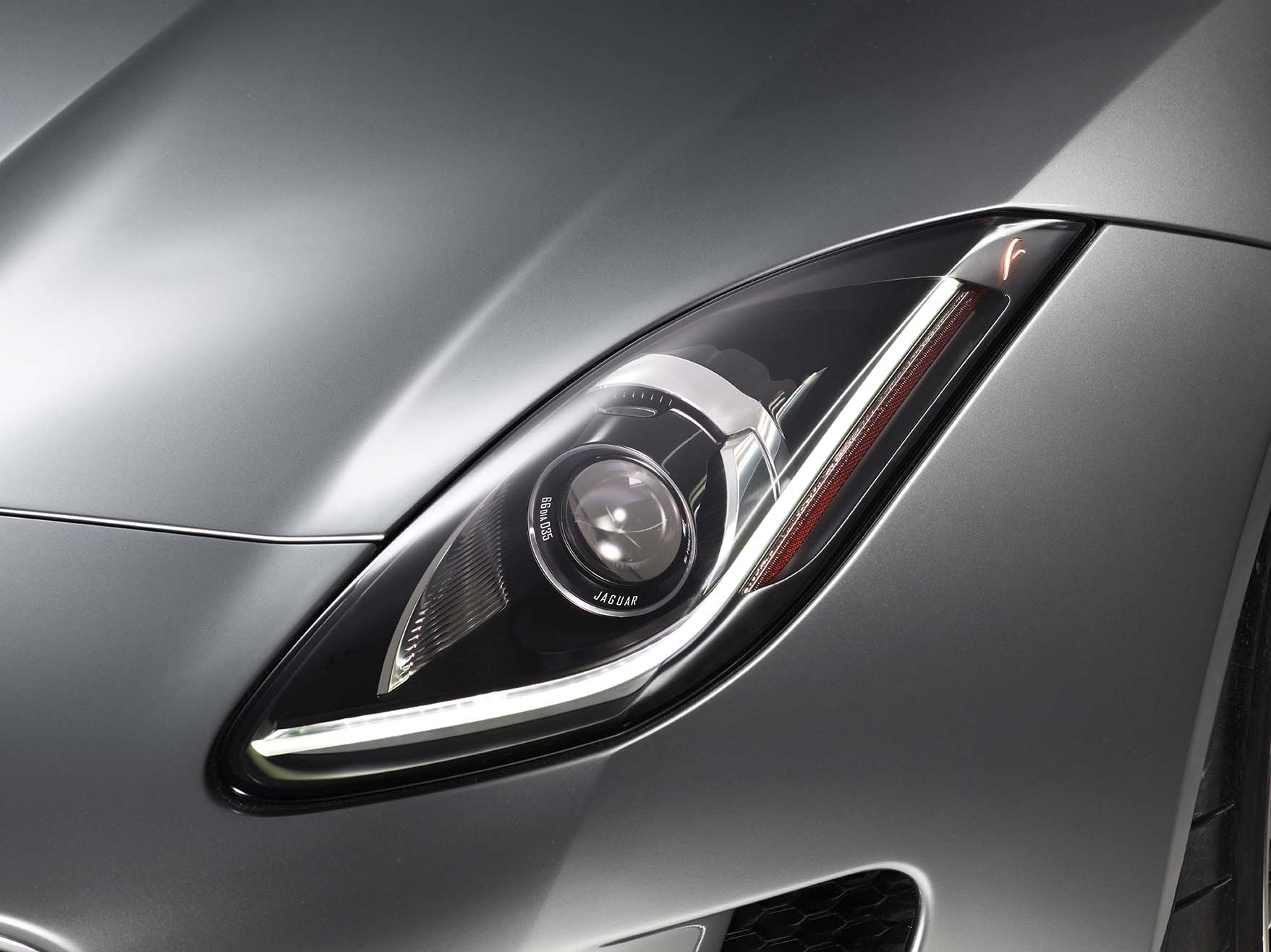 Jaguar C-X16 Production Concept....014
Jaguar C-X16 Production Concept....013
Jaguar C-X16 Production Concept....012
Jaguar C-X16 Production Concept....011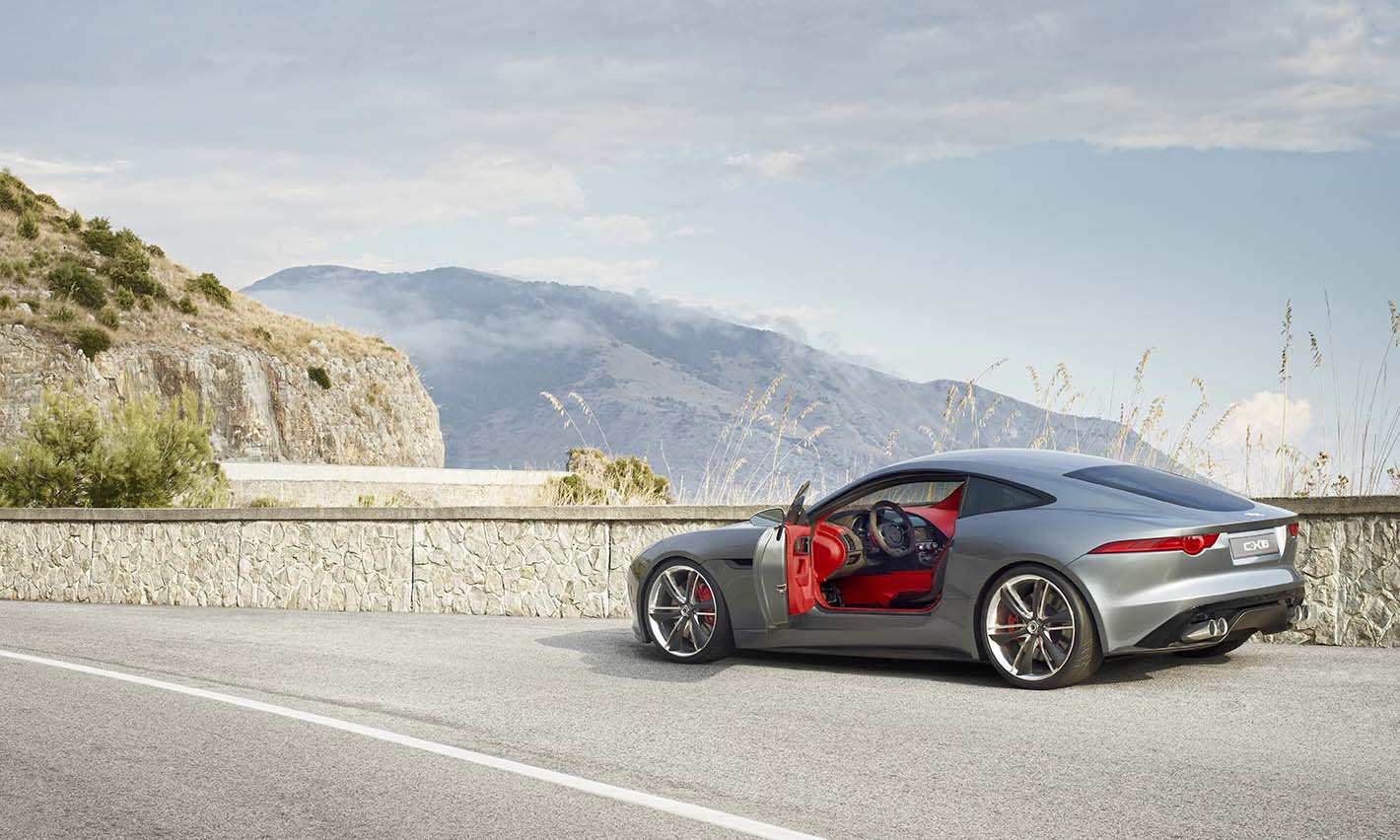 Jaguar C-X16 Production Concept....010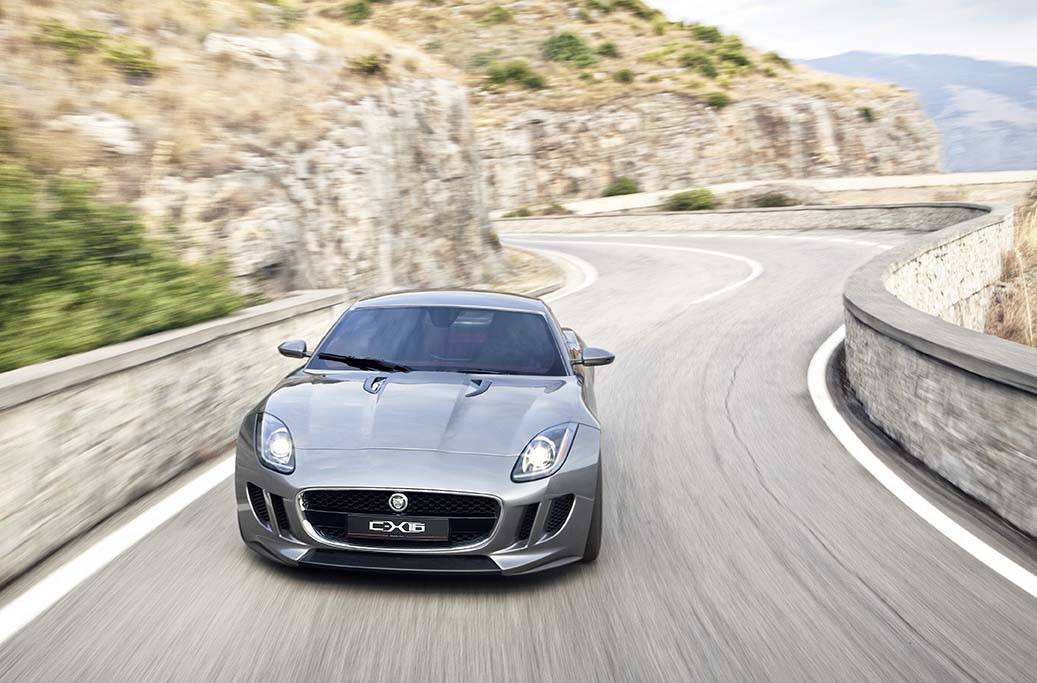 Jaguar C-X16 Production Concept....009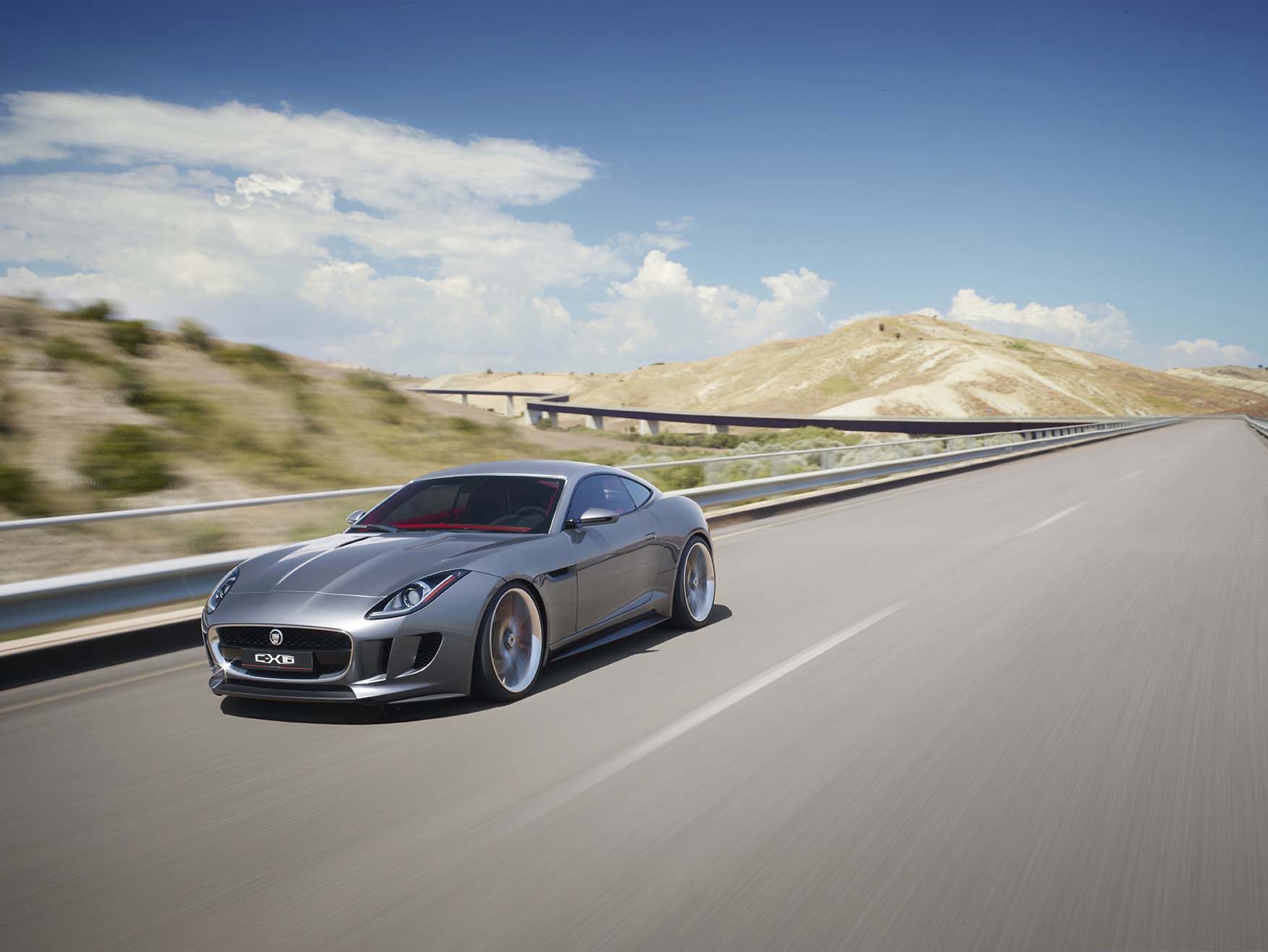 Jaguar C-X16 Production Concept....007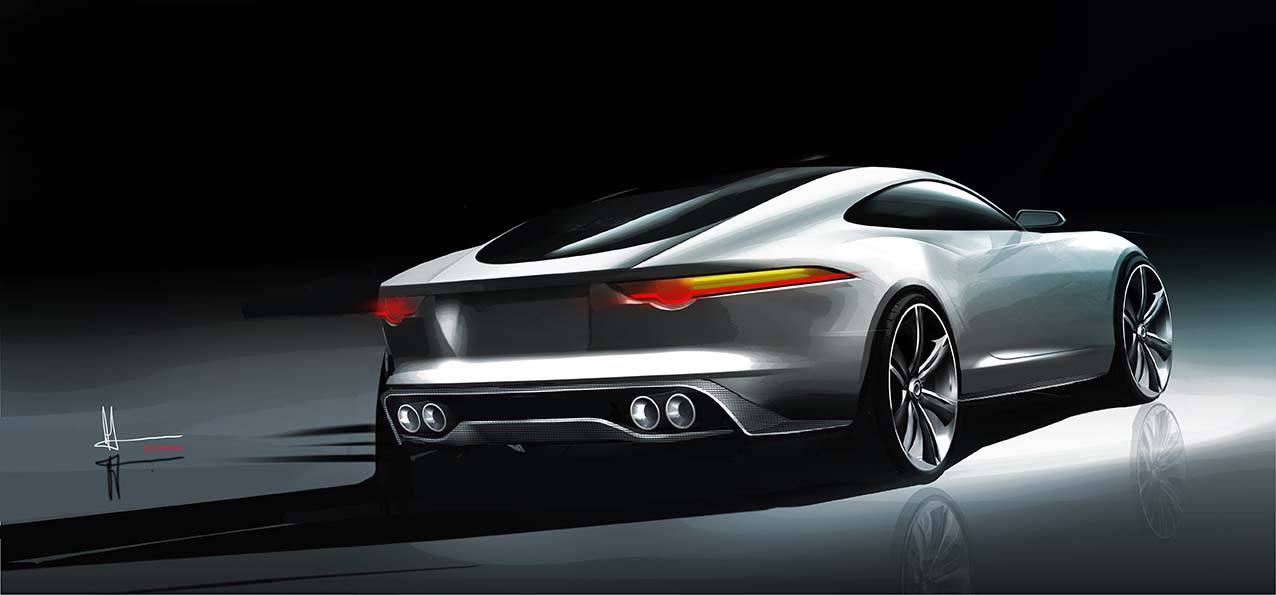 Jaguar C-X16 Production Concept....006

Jaguar C-X16 Production Concept....005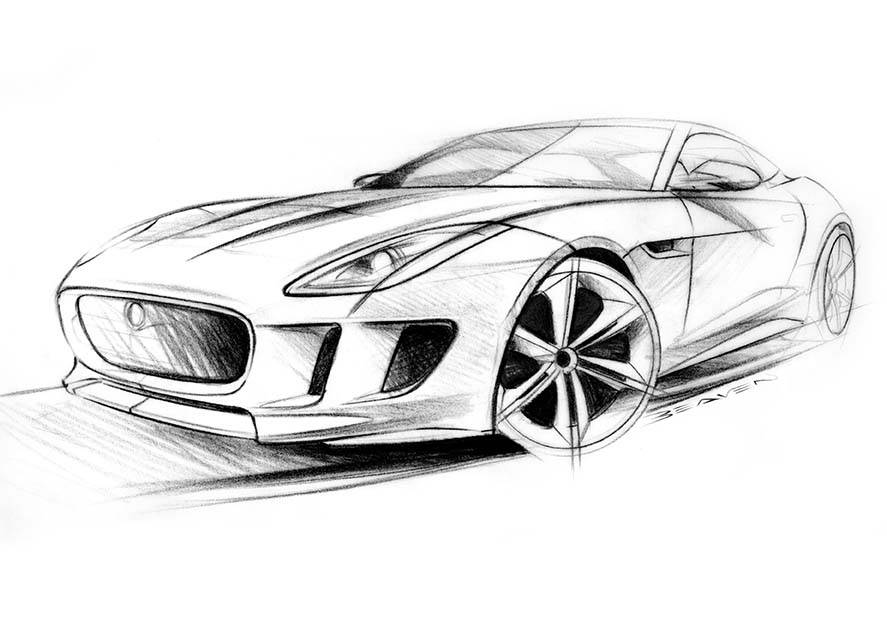 Jaguar C-X16 Production Concept....004
Jaguar C-X16 Production Concept....003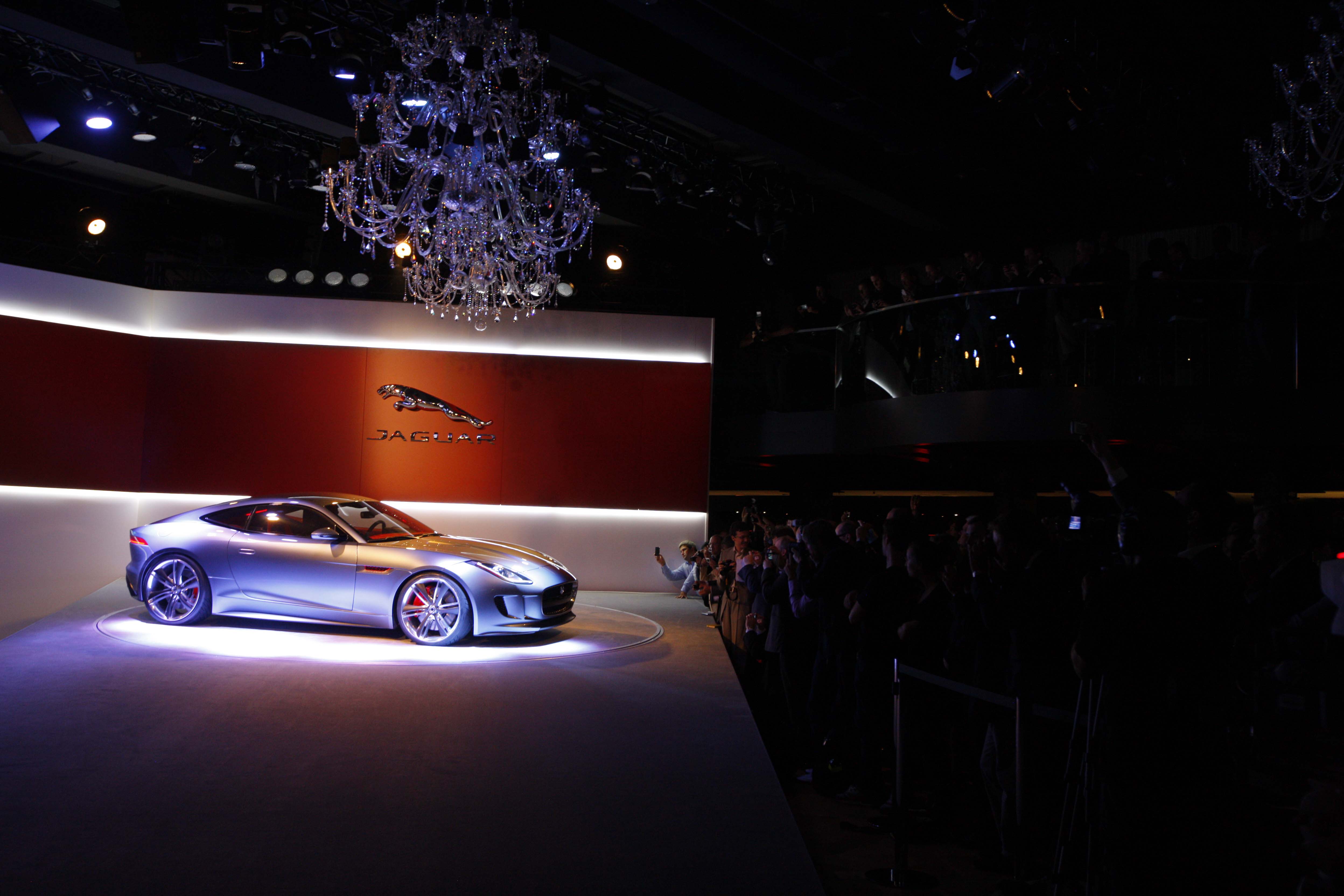 Jaguar C-X16 Production Concept....002
JAGUAR_C-X16
JAGUAR_C-X16_Interior
C-X16
Automotive Rhythms (AR) is the multi-national lifestyle firm that blends evaluations of the latest cars, trucks, SUVs, and bikes around music, fashion, travel and technology. Consisting of Internet, print, radio, network TV, online video and event properties, AR is a multi-media and marketing gateway for receiving real time data and information on new rides, car shows, vehicle technology, green energy projects, customization, motorsports, celebrity profiles and auto lifestyle experiences. www.automotiverhythms.com
Subscribe to discover the best kept secrets in your city