On Friday September 23rd, renowned fine jewelry and timepiece designer David Yurman, became the the first-ever jeweler to sponsor the Harvesters Underwriter Party.
The event is Orange County's single largest fundraiser for the Harvest Food Bank of Orange County which serves 200,000 people in need per month. Harvesters honorary chairman, Suzan Paek, hosted this year's anticipated event at the home of world-renowned surgeon William Dobkin and his wife, Donya Dobkin.
Notables in attendance included Dr. & Mrs. William Dobkin, Suzan Paek,  Jennifer and Anton Segerstrom, Elizabeth Segerstrom, Jackie Melby, Heather Dubrow, Stephanie McGwire, Julia Post, Jennifer Condas, Lisa Heil, Moira Kamgar, Heather Dubrow, Heather Madden and Anette Oltman, Ann and Eric Smyth, Jaye and Peter Adderton, Elizabeth An and Gordon Clune, Kay and Chris Bright, Susan and Mike Etchandy, Irene and Lucio Martino and Jill and Larry Tucker.
Screen shot 2011-09-28 at 2.34.34 PM
Terry & Heather Dubrow
Terry & Heather Dubrow
Suzan & Richard Paek
Suzan & Richard Paek
Susan Etchandy_Suzan Paek
Susan Etchandy, Suzan Paek
Paul Janavs_Richard Paek
Paul Janavs, Richard Paek
Paul & Michelle Janavs
Paul & Michelle Janavs
Nancy Bello_Jackie Melby_Heather Dubrow_Jaye Adderton_Lisa Heil_Donya Dobkin
Nancy Bello, Jackie Melby, Heather Dubrow, Jaye Adderton, Lisa Heil, Donya Dobkin
Nancy & Michael Bello
Nancy & Michael Bello
Michael Bello_Colt Melby
Michael Bello, Colt Melby
Lisa Heil_Jackie Melby_Heather Dubrow
Lisa Heil, Jackie Melby, Heather Dubrow
Kathryn Glassmyer_Michelle Janavs
Kathryn Glassmyer_Michelle Janavs
Kathryn Glassmyer_Caroline Jones
Kathryn Glassmyer, Caroline Jones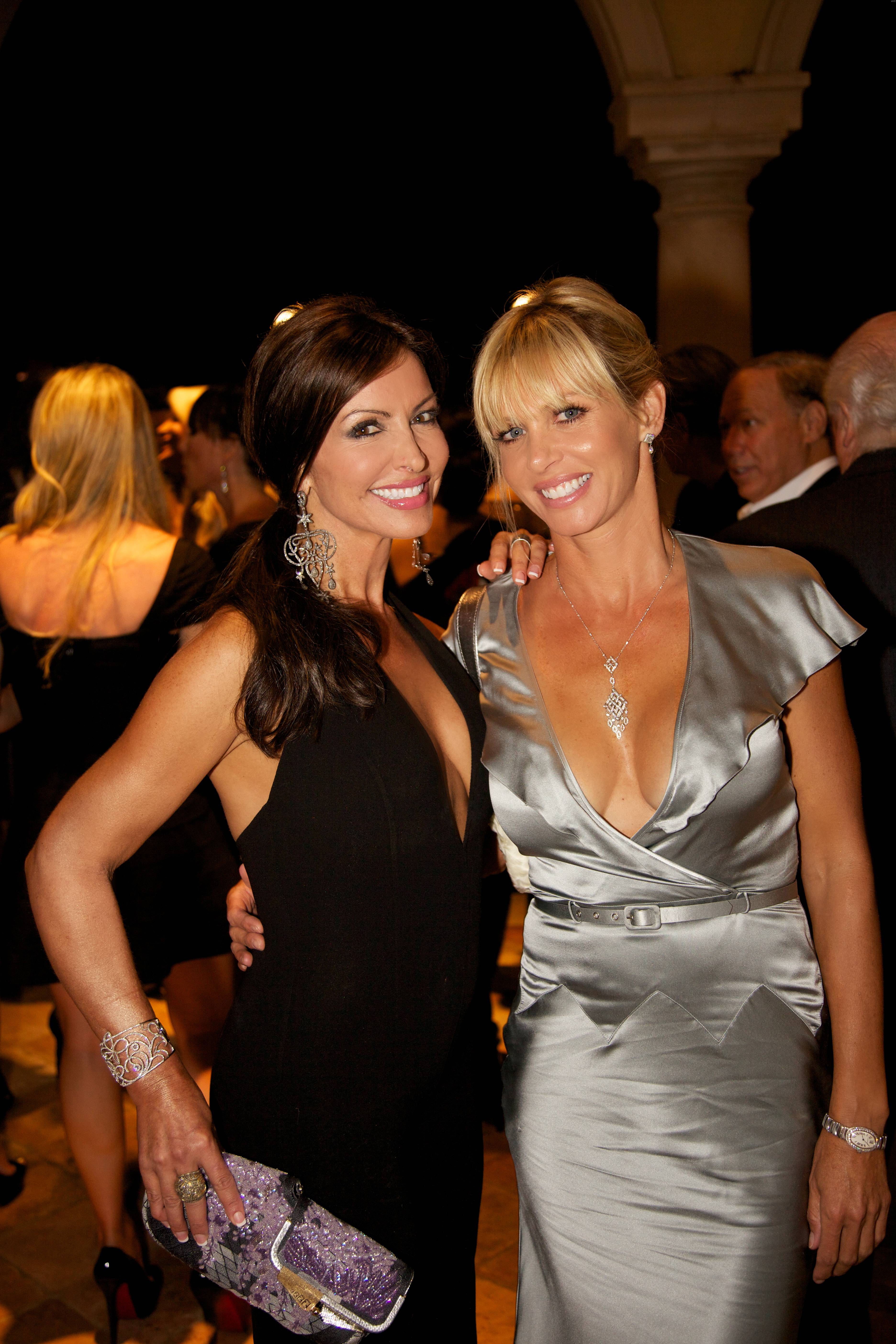 Julia Post_Sandra Herbst
Julia Post, Sandra Herbst
Joe & Marilyn Schoeningh
Joe & Marilyn Schoeningh
Jill Johnson-Tucker_Yvette McCarthy_Susan Etchandy
Jill Johnson Tucker, Yvette McCarthy, Susan Etchandy
Hal & Joni Brice
Hal & Joni Brice
Donya Dobkin_Suzan Paek
Donya Dobkin & Suzan Paek
Donya Dobkin_Dr. William Dobkin
Donya Dobkin & Dr. William Dobkin
Colt & Jackie Melby
Colt & Jackie Melby
Ann & Eric Smyth
Ann & Eric Smyth
Alex Parker_Melinda Serra
Alex Parker Melinda Serra