Last night was the kick off party for Denise and Daniella Rich's event The Angel Ball. Charles and Annabelle Murphy hosted it at their amazing townhouse and Denise gave such a great speech how the research for curing cancer has come so far. The charity is in honor of her daughter Gabrielle who passed away to the disease.
At the event was Natalie Cole, Sharon Bush, Tinsley Mortimer, Caroline Berthet, Michael Clemento, Michelle Rella, Lorannie Schwartz, June Haynes and Lesley Schulhof.
Next stop for me was at Paolo Zampolis bday party out on his terrace of his house at the Gramercy out on his terrace. Kamal Hotchandani from Haute Living was there alongwas with Ana Paula Junqueira, Maria Buccellati, Maggio Cipriani, Gillian Maxwell, Brandon Green, Joe Mcmad and Karen Larrain. The night didn't stop there,. Last stop was the Marchesa party at the Dream with Nickly Hilton, Derek Blassberg, Lyle Maltz.
New York is on fire this week!
Screen shot 2011-09-14 at 10.53.11 AM
Screen shot 2011-09-14 at 10.53.18 AM
Screen shot 2011-09-14 at 10.53.26 AM
Screen shot 2011-09-14 at 10.53.32 AM
Screen shot 2011-09-14 at 10.53.39 AM
Screen shot 2011-09-14 at 10.53.45 AM
Screen shot 2011-09-14 at 10.53.53 AM
Screen shot 2011-09-14 at 10.54.00 AM
Screen shot 2011-09-14 at 10.54.09 AM
Screen shot 2011-09-14 at 10.54.17 AM
Screen shot 2011-09-14 at 10.54.27 AM
Screen shot 2011-09-14 at 10.54.35 AM
Screen shot 2011-09-14 at 10.54.59 AM
Screen shot 2011-09-14 at 10.55.09 AM
Screen shot 2011-09-14 at 10.55.18 AM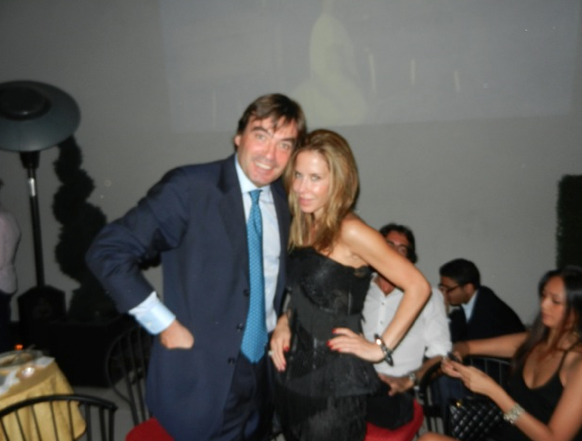 Screen shot 2011-09-14 at 10.55.26 AM
Screen shot 2011-09-14 at 10.55.33 AM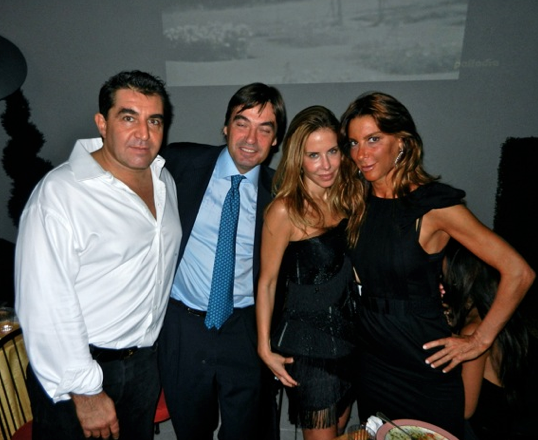 Screen shot 2011-09-14 at 10.55.41 AM
Screen shot 2011-09-14 at 10.56.08 AM
Screen shot 2011-09-14 at 10.56.15 AM
Screen shot 2011-09-14 at 10.56.25 AM
Subscribe to discover the best kept secrets in your city