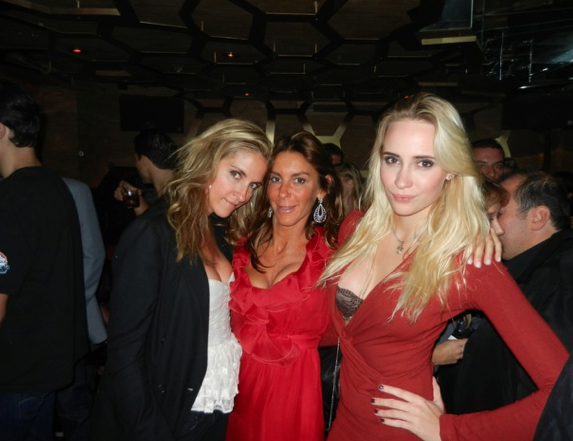 Thursday night the fabulous Daphne Guinness' had an opening reception for the exhibition of her clothing collections at The Fashion Institute of Technology in New York City. Derek Blasberg attended the event along with Andre Balaz, Valentino, Oscar de la Renta and Calvin Klein (before he went to his own dinner).
Then it was off to Andrew Saffir's Cinema Society movie screening. The Straw Dogs screening event at The Tribeca Grand Hotel was attended by both Cindy Adams and Topper Mortimer. Inga and Keith Rubenstein showed up at The Lion after stopping by Gagosian's and at Crown, David Schulhof and Drew Katz made appearances. Ted Waitt and Mary Alice Stephenson spent some time at Mister H and then Bradley Cooper was spotted looking hot at Double Seven.
The last stop was Provocateur with Haute Living's Kamal Hotchandani, Jonathan Cheban and the rest of haute NYC.
Screen shot 2011-09-16 at 3.34.37 PM
Screen shot 2011-09-16 at 3.34.42 PM
Screen shot 2011-09-16 at 3.34.51 PM
Screen shot 2011-09-16 at 3.34.59 PM
Screen shot 2011-09-16 at 3.35.04 PM
Screen shot 2011-09-16 at 3.35.11 PM
Screen shot 2011-09-16 at 3.35.18 PM
Screen shot 2011-09-16 at 3.20.35 PM
Screen shot 2011-09-16 at 3.20.42 PM
Screen shot 2011-09-16 at 3.20.47 PM
Screen shot 2011-09-16 at 3.20.54 PM
Screen shot 2011-09-16 at 3.20.59 PM
Screen shot 2011-09-16 at 3.21.07 PM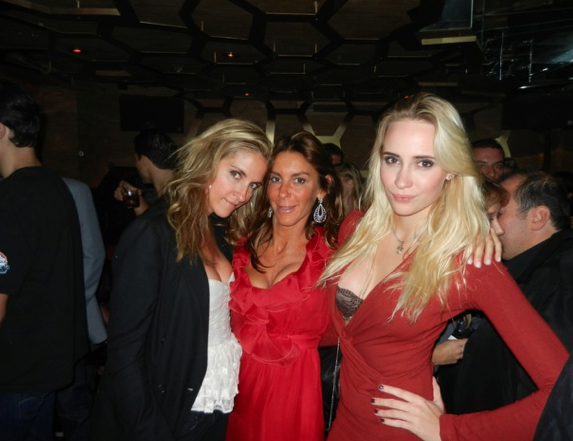 Screen shot 2011-09-16 at 3.21.14 PM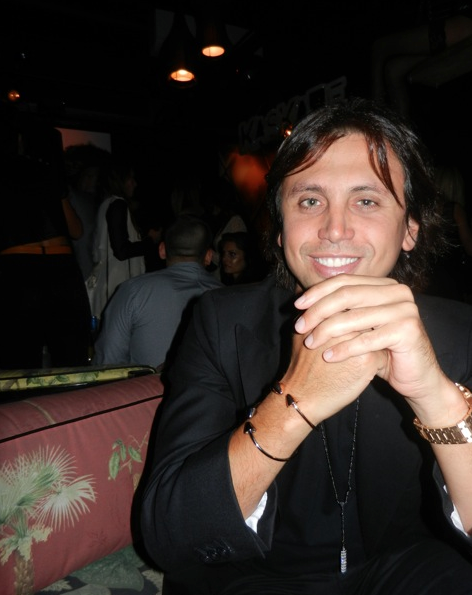 Screen shot 2011-09-16 at 3.21.22 PM