Now you have a shot at seeing a variety of performances when The Smith Center for the Performing Arts opens next March. The new performance center is offering the Design Your Own series beginning Sunday, Sept. 25, featuring more than 20 titles showcasing a mix of dance, music and special attractions. The series gives patrons the opportunity to customize their theater experience and save up to 15 percent when purchasing multiple shows.
The inaugural Design Your Own series season includes titles from dance masters such as the Alvin Ailey American Dance Theater and tap dance extraordinaire Savion Glover, comedian Lily Tomlin and humorist David Sedaris and celebrated musicians including The Cleveland Orchestra and Yo-Yo Ma. The series allows patrons to mix-and-match their interests instead of buying a pre-selected dance-only or music-only series. Titles in the series are slated for March through June 2012. Prices are as low as $24 per ticket, and by packaging three shows or more into a custom series helps you save even more.
"We plan to bring the community a wide variety of shows in order to provide cultural diversity for all," says Myron Martin, president and CEO of The Smith Center. "The Design Your Own series has something for everyone and will allow people to customize a package that fits their interests, while allowing them to explore new acts they may not have otherwise sought out."
Series tickets will go on sale at 10 a.m. this Sunday and will be available by calling The Smith Center's ticketing office at 702-982-7805 or by visiting www.thesmithcenter.com. By purchasing series tickets in September and October 2011, patrons will save based on the number of shows purchased. Ticket prices begin at $24 per show (not including processing and handling fees). A minimum of three performances are required for savings in the Design Your Own series. Three shows will result in a 5 percent total discount, five shows in a 7 percent total discount and seven shows in a 15 percent discount. Series ticket prices are dependent upon seat location.
Individual tickets are set to go on sale for titles in the series in November.
Earlier this year, The Smith Center for the Performing Arts announced its Broadway Las Vegas series as part of the inaugural season for this long-awaited performing arts center. This series will feature the best and brightest of Broadway, bringing full-length versions of "The Color Purple," Disney and Cameron Mackintosh's "Mary Poppins," "Million Dollar Quartet," "Memphis" and "Wicked," which will open The Smith Center's first full-length season in August 2012.
Click on the photos below to enlarge. To see a full list of the performances, visit The Smith Center for the Performing Arts website.
Like Haute Living Las Vegas? Join our Facebook page or follow us on Twitter. Want Haute Living Las Vegas delivered to your in box once a week? Sign up for our newsletter.
women fully clothed photo 1
Women Fully Clothed
Tovah Feldshuh in Golda's Balcony Photo Credit Aaron Esptein
Tovah Feldshuh in Golda's Balcony
thepinkfloydexperience
The Pink Floyd Experience
The Smith Center
The bell tower marks the final touch of the exterior of The Smith Center for the Performing Arts.
SweetHoneyontheRock
Sweet Honey on the Rock
SNC_940x600
Straight No Chaser
saygoodnightgracie
Say Goodnight, Gracie
savion-glover-1
Savion Glover "Bare Soundz"
Paco DeLucia
Paco de Lucía
MOMIX
MOMIX presents "Botanica"
Lily Tomlin Photo - 2010
Lily Tomlin
David_Sedaris Hi Res Color (photo by Robert Banks)
David Sedaris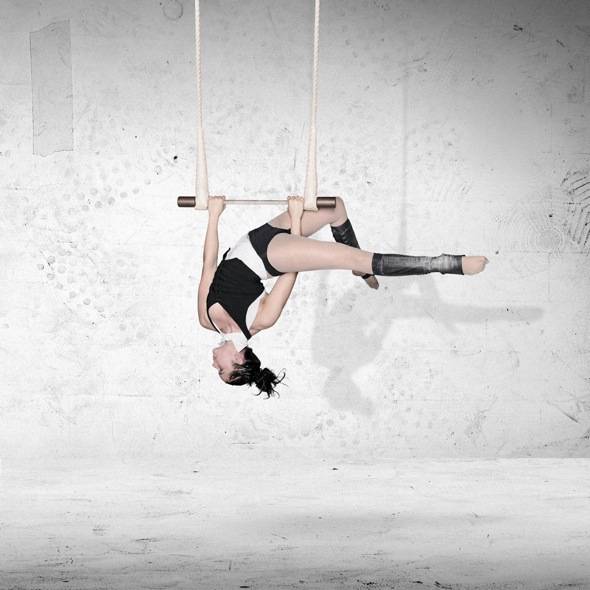 Danica@varial.org
canadiantenors
The Canadian Tenors
bela fleck and the flecktones
Béla Fleck and the Flecktones
Alvin Ailey American Dance Theater's Kirven James Boyd. Photo by Andrew Eccles
Alvin Ailey American Dane Theater
110945_0174
Scott "Smitty" Smith as "Mover Smitty," Rich Collins as "Mover Rich," Dave Poche as "Mover Dave" and Scott Durbin as "Mover Scott" star in "Imaginatio…