Matthew Zorpas, voted the best dressed man in Britain, is a master in public relations. This week in London, I had the pleasure of meeting and chatting with him about the world of PR and advertising and their important roles in the fashion industry.
In addition to being a public relations practitioner and blogger Matthew Zorpas is a recognized figure in the fashion industry for his incredible sense of style that is not necessarily typical of London, where he resides. Having moved from his native country of Cyprus to London at a young age, his style reflects this balance of Mediterranean roots and big city chic.
Matthew was especially inspiring to me as he began his career at a very young age. After working alongside the likes of Vivienne Westwood, he now has a public relations company of his own, in addition to working freelance with the British Fashion Council. Through networking he created an impressive rolodex, and today Matthew Zorpas is at the very top of the fashion game.
Here is a taste of Matthew's impeccable style that he so well exemplified during London's fashion week:
(photography by Vanessa Jackman)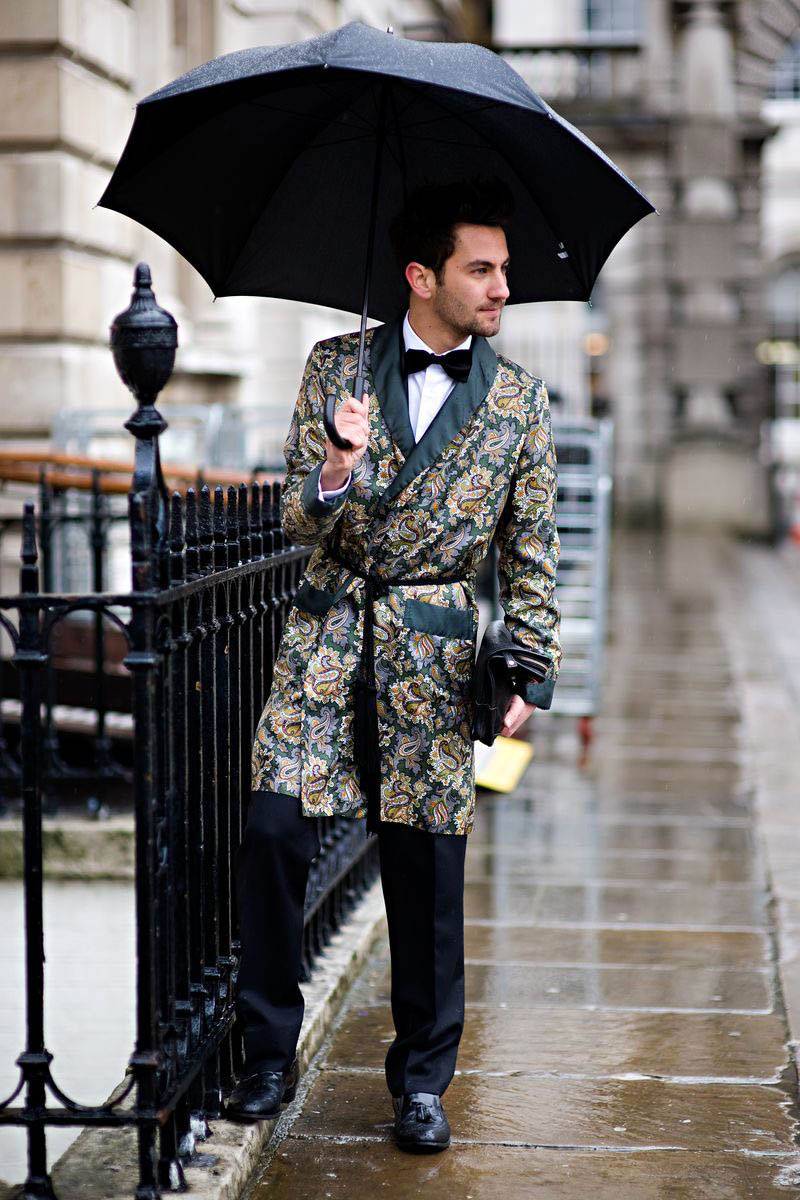 Like Haute Living London? Join our Facebook page or follow us on Twitter @HauteLivingUK. Want Haute Living London delivered to your inbox once a week? Sign up for our newsletter.
Subscribe to discover the best kept secrets in your city