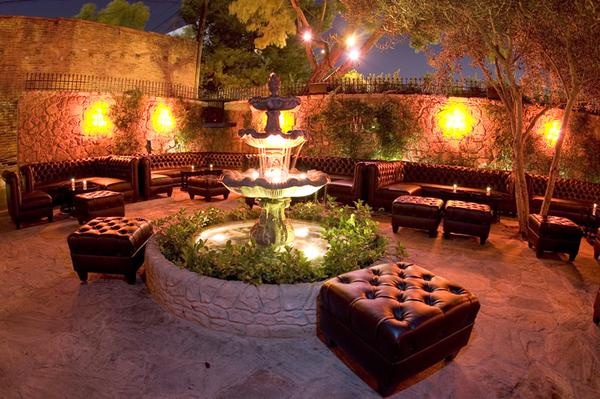 Hollywood's Lex Deux nightclub was at one of the hottest celeb it-spots in Los Angeles. But the party only went on for a rock-hard four years before it turned over into your over-the-top gastropub dishing up pricy meals. Totally unfortunate for The Dolce Group, who has had major success with venues like The Geisha House. They soon went out of business with Lex Deux and finally had to call it quits.
The bright side to all this is that Sadie will be taking over the old spot. Seems like there are only a couple sites out there promoting the new gig, though there isn't much news about the what they will be serving up just yet, we do know that is Giovanni Martinez has been named executive of spirits/mixology, and tastings have been going on for at least the last three weeks.
Sounds like the joint might have some better luck than Lex Deux had at one point. Let's hope for the best!
Sadie will located at 1638 N Las Palmas Ave Hollywood, CA 90028
[Source: la.eater.com]
Subscribe to discover the best kept secrets in your city