On Saturday, April 30, The Eden Roc Renaissance in Miami Beach hosted one of the most anticipated charity events of the year–The Rally for Kids with Cancer Scavenger Cup. During the event-filled two-day excursion, celebrities and locals alike join together with children for a scavenger hunt throughout the city of Miami. For the second year in a row, Eva Longoria, along with Haute 100 Miami members Loren and JR Ridinger, helped to co-chair the charitable event. Market America alone raised more than $125,000 towards the Rally for Kids with cancer foundation, and pulled out a win for this year's cup. Congratulations to Michael Yo, Amber Ridinger, Duane McLaughlin, and the rest of team Market America!
The Rally kicked off on Friday night at the "The Qualifiers" Celebrity Draft Party, courtesy of GREY GOOSE Vodka, where every team's driver had the opportunity to draft their celebrity navigator. Participating celebrities included Dr. Bill Dorfman from "Extreme Makeover," Actors Fernando Carrillo, Ivan Sergei, Evelyn Lozada of "Basketball Wives," and "Sopranos" star Jamie-Lynn Sigler, and others.
The fun continued the following day at the Start Your Engines Brunch, which kicked off the scavenger hunt and ended with the The Winner's Circle gala dinner where participants, sponsors, enjoyed a live auction, performance by Duane McLaughlin and the Miami Children's Choir, and awards ceremony.
As evidenced by the photos below, everyone had a great time laughing and enjoying themselves all the while contributing to a very important cause.
IMG_5975[1]
IMG_5952[1]
IMG_5618[1]
IMG_5576[1]
IMG_5574[1]
IMG_5564[1]
IMG_4441[1]
IMG_5566[1]
IMG_5562[1]
IMG_5553[1]
IMG_5539[1]
IMG_5526[1]
IMG_5478[1]
IMG_5449[1]
IMG_5420[1]
IMG_5407[1]
IMG_5378[1]
IMG_1739
IMG_1744
IMG_1745
IMG_1751
IMG_1763
Picture 2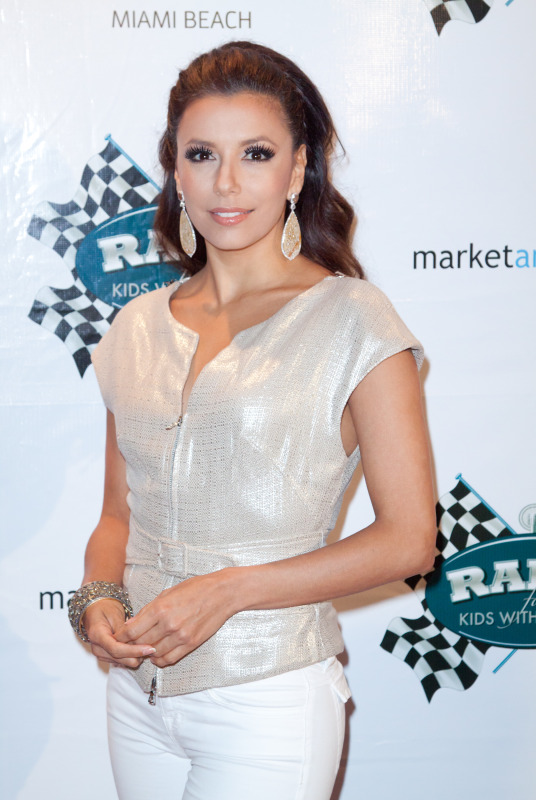 > Eva Longoria & Christina Milian Attend A Rally For Kids With Cancer - Photo posted in The TV and Movie Spot | Sign in and leave a comment below!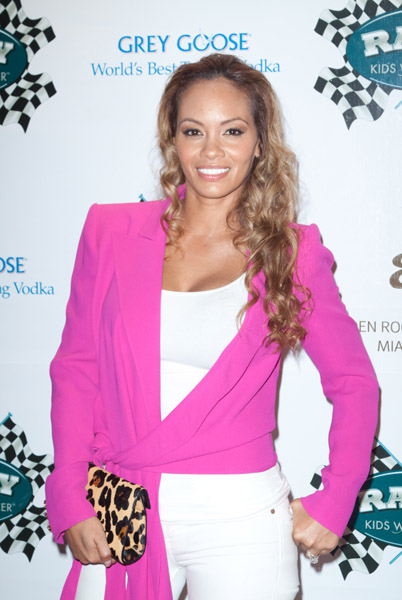 64540673natylinda22522011103313AM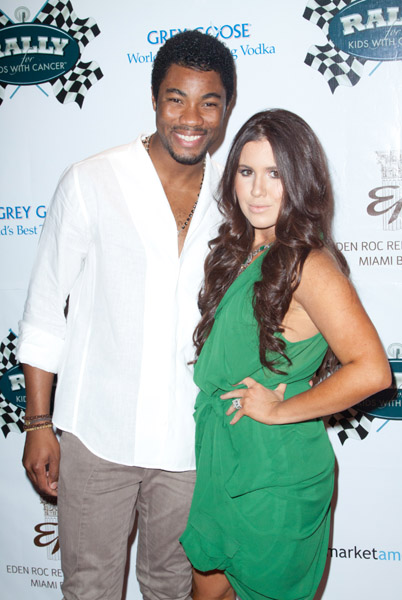 64540641natylinda22522011103342AM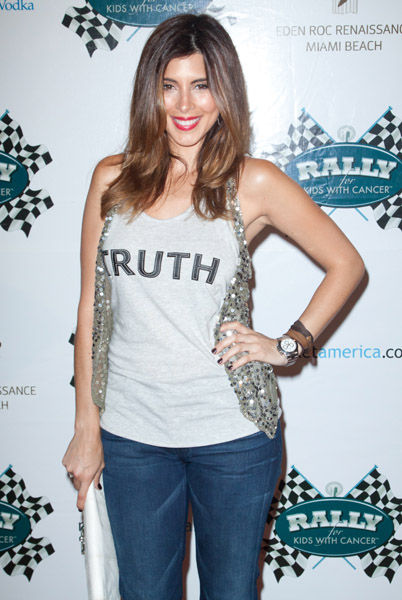 64540654natylinda22522011103401AM
GM7E4250
GM7E4400
GM7E4414
GM7E4576
GM7E4612
GM7E3998
GM7E4016
GM7E4026
GM7E4034
GM7E4044
GM7E4053
GM7E4056
GM7E4073
GM7E4082
GM7E4102
GM7E4104
GM7E4118
GM7E4167
GM7E4204
GM7E4212
GM7E4214
GM7E4278
GM7E3992-Edit
Rally 068 (1024x685)
Rally 137 (685x1024)
Rally 205 (1024x685)
Rally 251 (1024x685)
Rally 304 (1024x685)
Rally 342 (1024x685)
Rally 413 (1024x685)
Rally 519 (1024x685)
Rally-334-(1024x685)
GM7E4277
loren-jr-eva
Like Haute Living South Florida? Join our Facebook page or follow us on Twitter @HauteLivingFL. Want Haute Living South Florida delivered to your inbox once a week? Sign up for our newsletter.