I was recently invited to the launch event of VSLuxury Jewelry Collection of an Irish designer -Vikki Shorten at the Lucy De Castenou boutique in Beverly Hills. VSL Jewelry collection is a totally new look on how to wear jewelry and make an unforgettable statement. The star of the evening, and my favorite was this stunning Gold and Silver TILA Glove (retailing for $750), that just boasts 200 distinctive designer crystals, individually embedded in a silver casing. Designer explains that the vision behind her signature piece is a reflection of a modern woman: strong, successful and elegant with an edge.
An exclusive range of luxury jewelry pieces including designer bracelets, cuffs, silver gloves, stack bracelets and allusive earrings has quickly became popular with celebrities like Lady Gaga, Rihanna, Fergie and across the world for being the new "must have" fashion accessory. Everyone was present to take an exclusive look at the VSL collection, from designers, socialites to celebrities Taylor Armstrong, (Real Housewives of Beverley Hills), Kat Mansi (Days of our Lives), Daniel Nguyen and Kristin Ruhlin (She Wants Me), and Kate Del Casttillo (Bordertown). Prior to the launch in the U.S., VSL Jewelry collection had been exclusively available to celebrity stylists, and now this unique "Red-carpet" collection finally available to the public. Vikki Shorten, the founder and head designer comments, "At VSL, we combine our love, passion and expertise of high-fashion, luxury lifestyle and simply finer things in life." You are invited to visit VSL's virtual home  www.VSLjewelry.com and enjoy this exciting luxury collection.
Erika Valdez, Miss USA
Steve Valentine, World Campion Ballroom dancer
dsc_2267
Georgette Baliga at the launch of VSL Jewelry in Lucy De Castenou Beverly Hills
Kate Mansi from Days of our Lives
Kristen Ruhlin from new movie 'She Wants Me'
Kristen Ruhlin & Daniel Nguyen from new movie 'She Wants Me'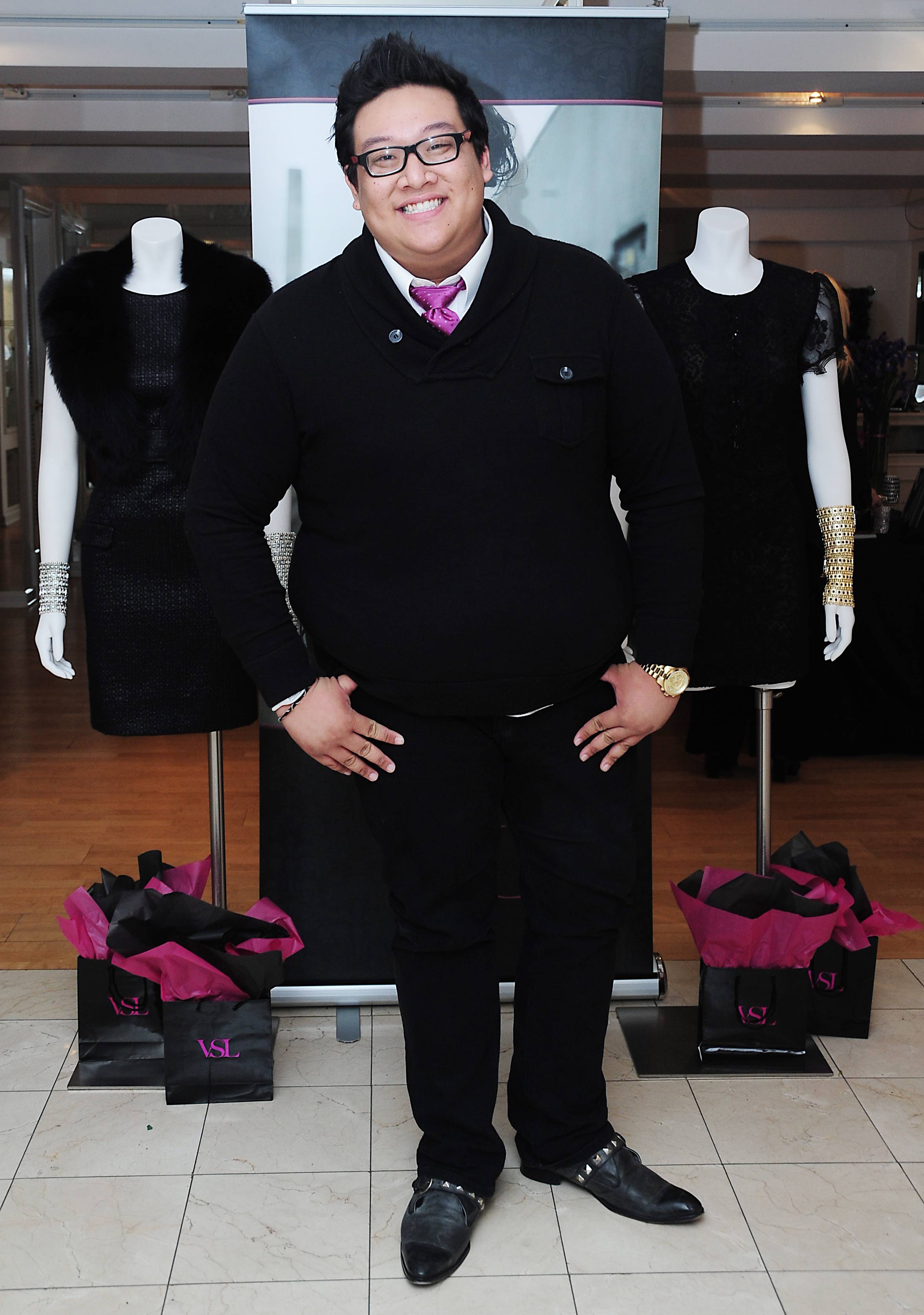 Daniel Nguyen from movie 'She Wants Me' with Charlie Sheen
VSL Jewelry
Kate-Mansi-from-Days-of-our-Lives
VSL
Like Haute Living Los Angeles? Join our Facebook page or follow us on Twitter @HauteLivingLA. Want Haute Living Los Angeles delivered to your inbox once a week? Sign up for our newsletter.