Arizona Theatre Company honored JP Morgan Chase at Curtain Up Cabaret 2011 on April 30, 2011. The award presentation followed an intimate and exclusive onstage dining experience on ATC's professional stage at the Herberger Theater Center, and the evening ended with a private performance by Broadway star Susan Egan.
Presented with the "Standing Ovation" Award, which is given annually to an individual or organization that has gone above and beyond in their support of the arts and ATC, JP Morgan Chase has provided more than $150,000 in financial support to ATC since 2006. The company's generous donations have made possible such productions as "Lost in Yonkers," "The Glass Menagerie," "A Raisin in the Sun," and "To Kill a Mockingbird."
Susan Egan has made a name for herself in the worlds of theatre, film, television and music. She headlined on Broadway in "Thoroughly Modern Millie" and has also appeared as Sally Bowles in "Cabaret," and in "Triumph of Love" and "State Fair." She received Tony Award and Drama Desk nominations for "Best Actress" as the original Belle in Disney's "Beauty and the Beast," and she's been seen on both the big and small screens in "13 Going on 30," "Hercules," "House, M.D.," "NYPD Blue," Party of Five" and other productions.
The evening began at 6 p.m. with hors d'oeuvres and champagne in the Herberger Art Gallery. Guests were then escorted to ATC's professional stage to enjoy dinner, coffee and dessert as well as Ms. Egan's performance.
The goal of the evening was to raise funds to support ATC education and community engagement programs, and the live auction featured several luxury items, including the opportunity to star in ATC's production of "The Mystery of Irma Vep," a "Dancing With the Stars" package, or a vacation aboard a luxury yacht.
Like Haute Living Phoenix? Join our Facebook page or follow us on Twitter @HauteLivingAZ. Want Haute Living Phoenix delivered to your inbox once a week? Sign up for our newsletter.
curt11_pgal-DIG-sEgan-cMcGovern_lb
curt11_pgal-Centerpiece_lb
curt11_pgal-co-chairs-sEgan_lb
curt11_pgal-DIG-JLA_lb
curt11_pgal-EMSeiden_lb
curt11_pgal-group_lb
curt11_pgal-jDiaz_lb
curt11_pgal-mSeiden_lb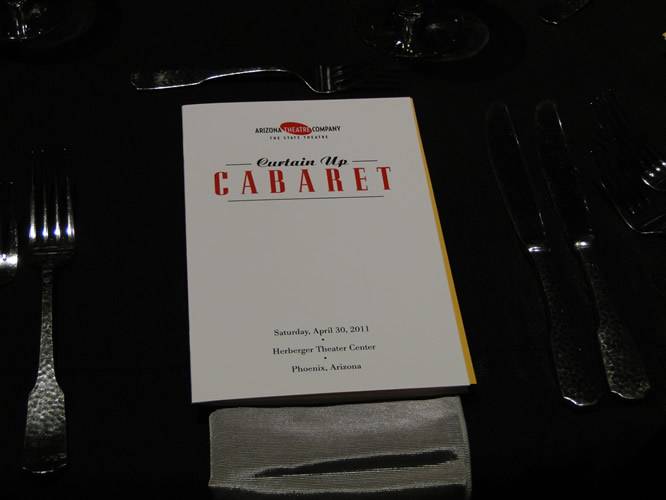 curt11_pgal-Program_lb
curt11_pgal-sBranch_lb
curt11_pgal-sLehmann-rShaw_lb
curt11_pgal-SOaward_lb
curt11_pgal-tea-adrianne-ardie_lb
curt11_pgal-tea-beShapiro_lb
curt11_pgal-tea-jessica_lb
curt11_pgal-tea-robyn-deBell_lb
curt11_pgal-tea-sally-range_lb
curt11_pgal-tea-staff_lb
curt11_pgal-tea-zFaigen-tMiller_lb