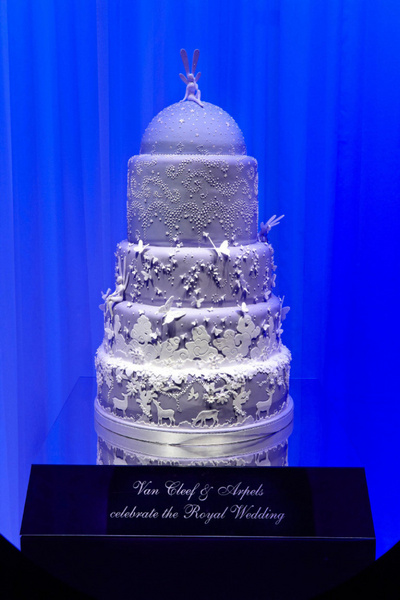 As the countdown to the royal wedding nears its end, London's iconic Harrods department store commemorates the event with a lavish display of 18 extravagant, multi-tiered wedding cakes in their famous Brompton Road windows. With illustrious names from the worlds of fashion, fine jewelry, food, and interiors such as Van Cleef & Arpels, Montblanc, Estée Lauder, Escada, Lalique, Jo Malone, and more, the stunning confectionaries will be displayed until Saturday, April 30.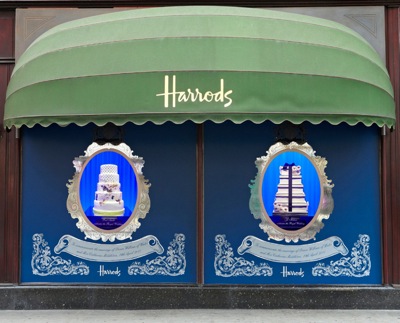 The cakes each stand a meter high and their designers had been specially commissioned by Harrods to create their ultimate royal wedding cake. Each of the elaborate cakes will be housed in their own window display surrounded by ornate blue and silver framing. From Van Cleef & Arpels' stunning, crystal-studded fairytale cake to Laduree's tower of their famous macaroons, the extraordinary display is a unique and beautiful tribute to the imminent royal nuptials.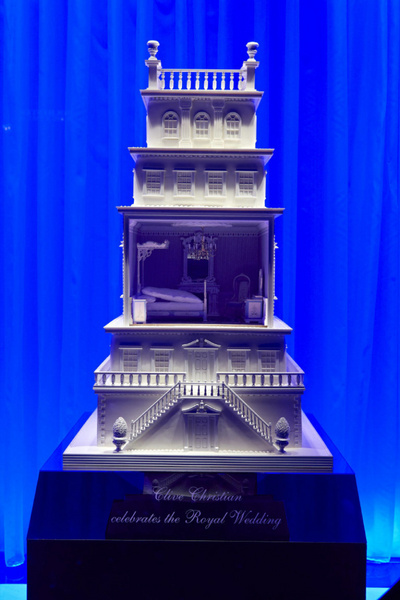 Since the cakes' unveiling on April 26, huge crowds of people have gone to the already famed window shopping destination to catch a glimpse of the magnificent creations before they are dismantled on April 30. Additional to the cakes, the windows also feature installments of photographs of previous royal weddings from Queen Victoria's marriage to Prince Albert in 1840 to Prince Andrew's wedding to Sarah Ferguson in 1986.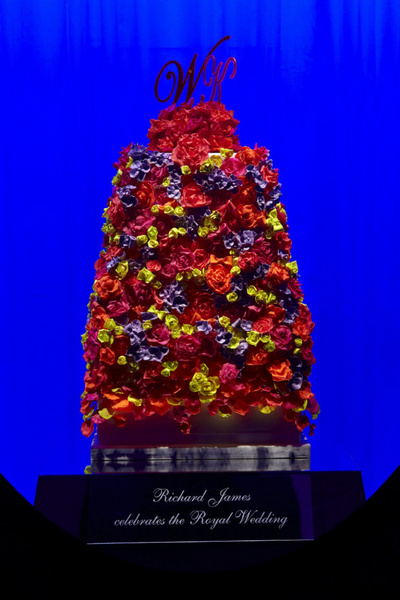 2b59f7ca4f63a4cd5ba411684c95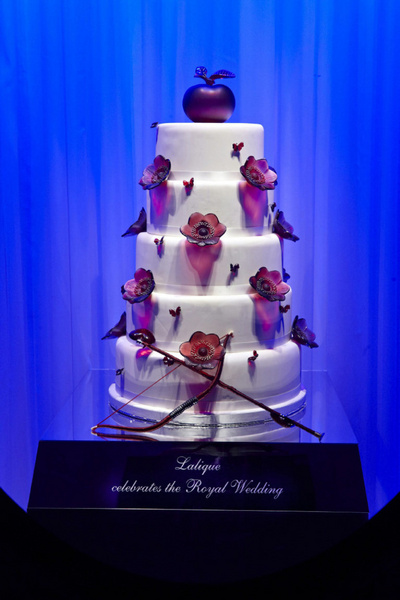 2ba758bf4c11affcd5c53309b474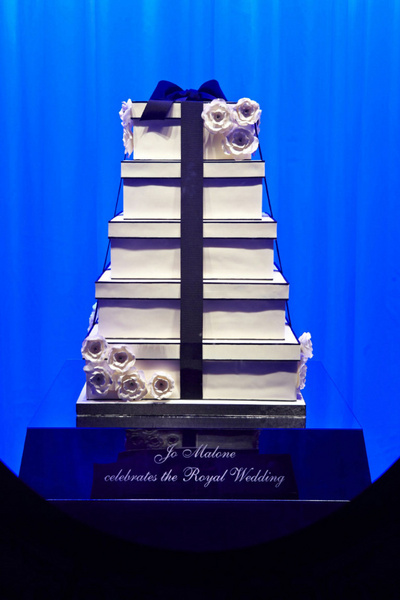 4bef53554191add8903621d98655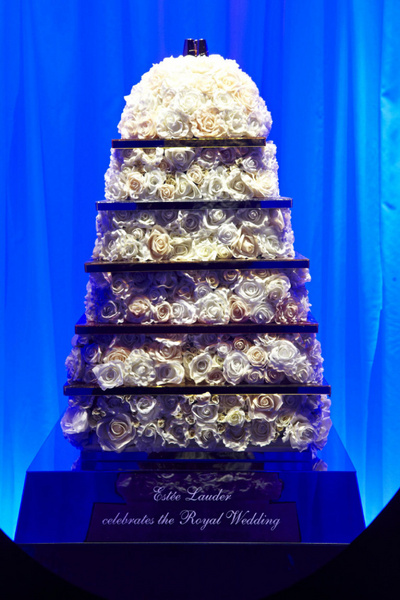 5e83bdbd4831b40fa3a34e91d081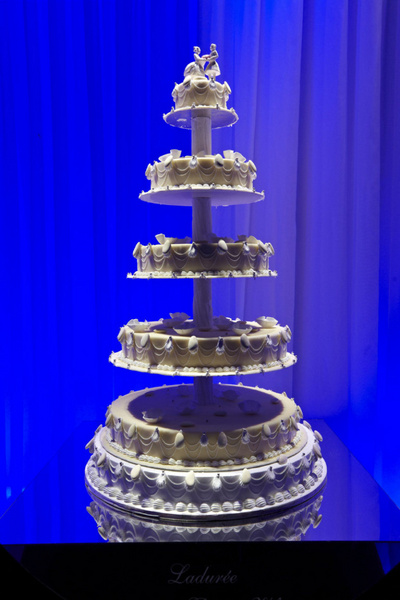 6c7ed5ce4898b194a3e073560653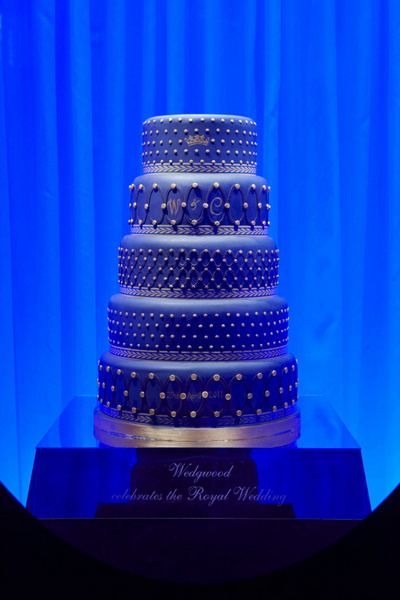 7ae6f84a44d6b34b0b0a1cfccdce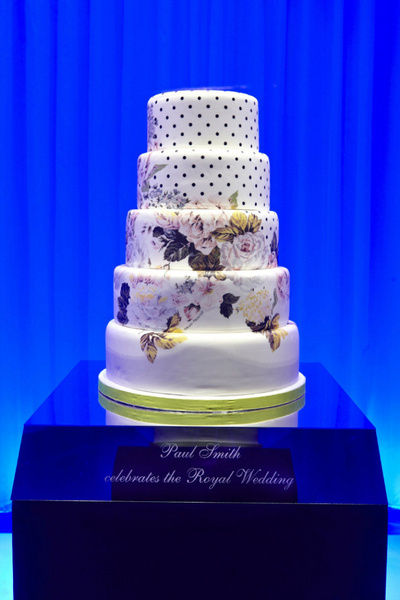 7c652a6b4e55ac7260690fce4e89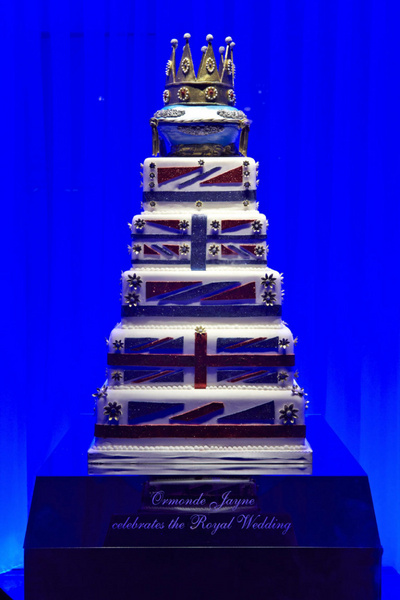 33f91c0a4e4394276b2009a8398f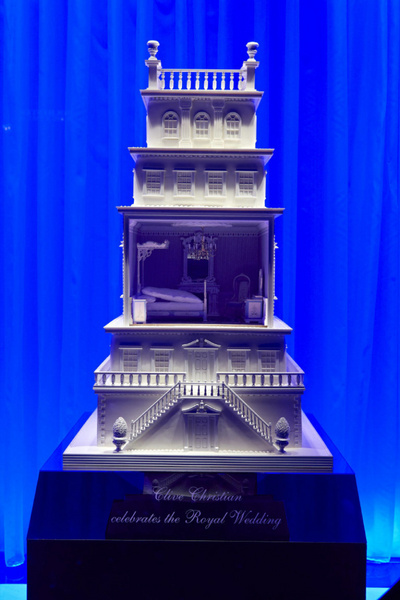 57b7b4854fbe8f9984014ecfd649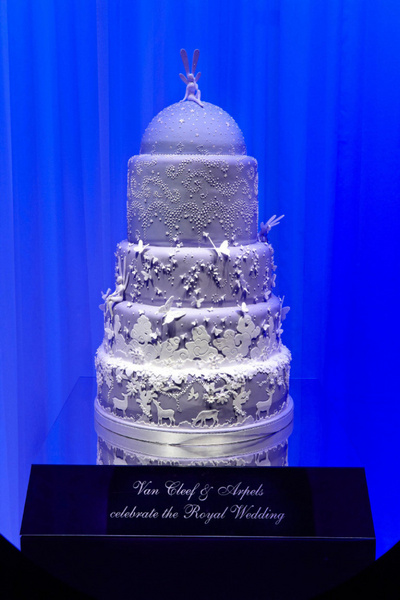 79ac5c914baca44e20191e78790e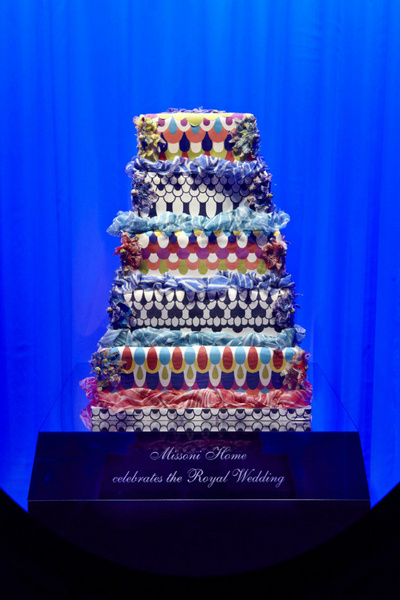 585a3fd24b34a55dbb5b7b19298c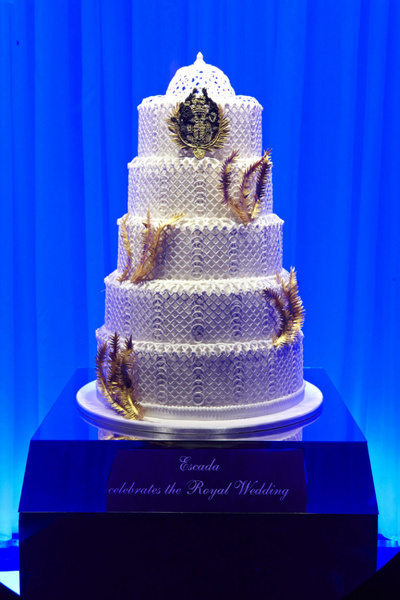 2972acef4d0099d7ce39487c1134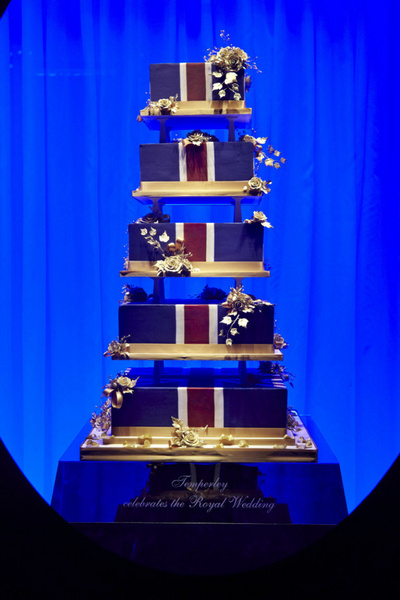 a940836b4a6d86e7595cf3b59a37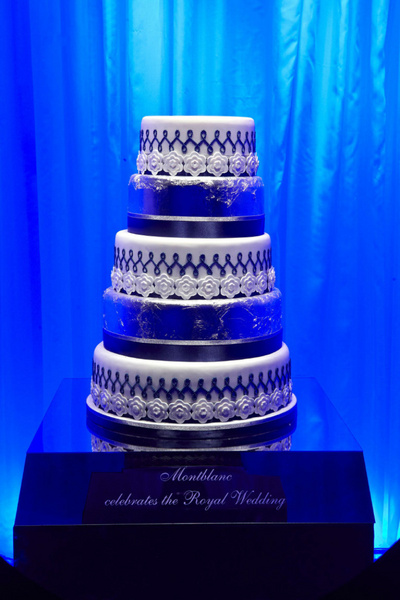 cbc1bf0d4d9e976669a09196d141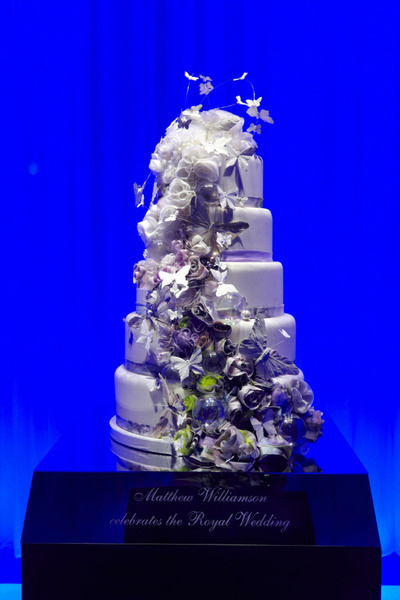 df611e124976ac2a8a7ad1aa94fb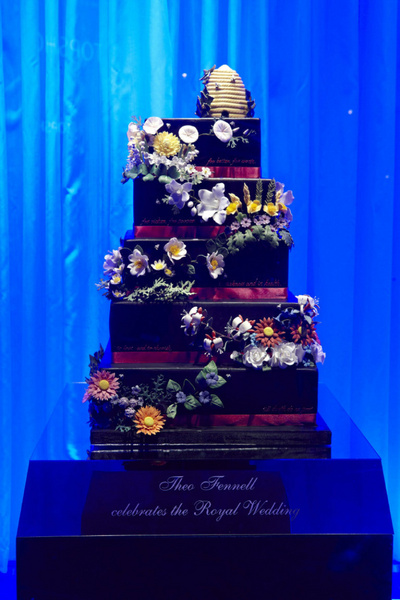 fa6649b14a488b7dcaf04c761704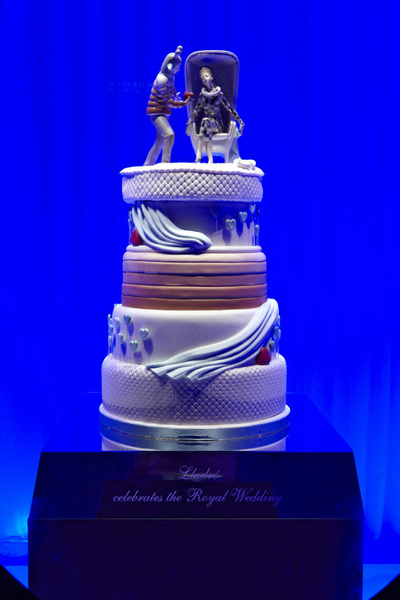 fb09c932494aa1335685c67ab410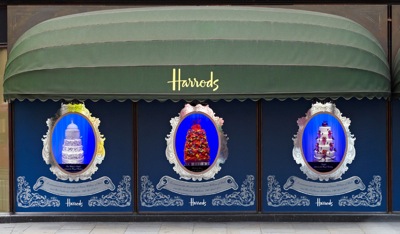 41fdb16b4841870b9c45194221fb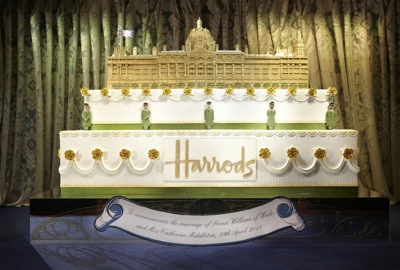 489df294418cae5d631a39bae50a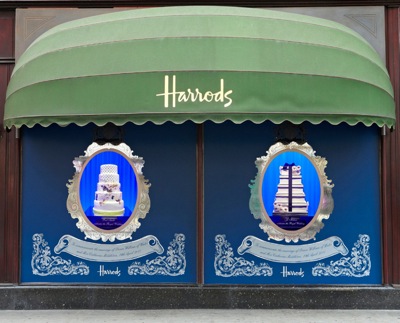 d1a51ead4a42b360e8bd5881f0c6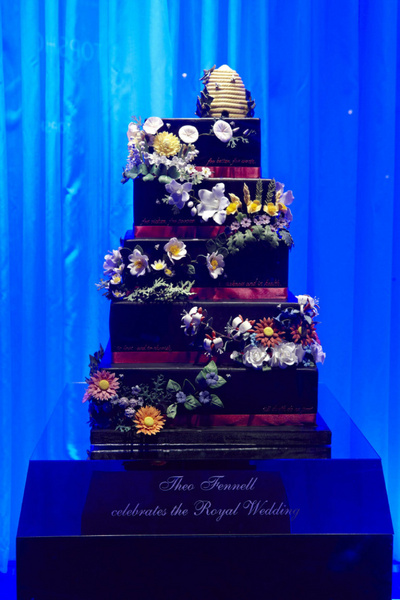 fa6649b14a488b7dcaf04c761704