Dear Darling Friends,
I am delighted to share with you my beautiful Best Buddies experience from last night at their Third Annual Palm Beach Gala at the spectacular Mar-A-Lago Club! To start, the setting is a paradise – a divine gift from God – from the perfectly manicured grounds to the impeccable six-star diamond facility and the glamorous and elegant ballrooms, this place is gorgeous!! A huge thank you to Honorary Chairman, Donald Trump for hosting this important and special event and for continuously giving back to the community toward making the world a better place!
Best Buddies is now considered the largest nonprofit organization devoted solely to providing opportunities for friendship, jobs, and leadership for people with intellectual and developmental disabilities (IDD). Founder and Chairman, Anthony K. Shriver is a charming and kind human being; his goodness radiated last night as he greeted his guests including Bronze Sponsors, Mr. and Mrs. K. Alexis Mersentes II and their daughter, Therese, as well as the dashing and handsome George Hamilton, Don Soffer and gorgeous date Michele, the very elegant Lois Pope, the marvelous Kevin D. Callahan, Michele and Howard Kessler of Boston among others. He thanked gala Chairmen, Mark Freitas and Tommy Quick as his love and passion for developing and creating programs to help people with IDD shined!!
The silent auction was one of the best that I have seen in years, so I LOVED donating SONIA'S RING: 11 WAYS TO HEAL YOUR HEART to help this important effort. I am pleased to have participated.
Another great part of the evening was the Best Buddies Artist Collection. The first image of the organization was created by legendary pop artist, Keith Haring. "The vibrant and colorful image of two characters embracing one another so perfectly conveyed the Best Buddies mission of friendship that it eventually became the organization's official logo." Each artist was asked to create an image, which to them exemplified friendship. Now through reproduction and sales of these images, millions of dollars have been raised to further their mission. Best Buddies looks forward to future collaborations and appreciates all artist collaborations throughout the years as mentioned in their Artist Collection catalog!!
The most important part of the evening was the theme of friendship and giving back to making the world a better place. Friendship is very important as we witness the tragedies of Japan, we see that these relationships grounded and based upon trust and a compassionate heart helps strengthen humanity. So thank you for promoting warm heartedness and for being good to one another, more considerate and thoughtful and of course kind.
Meister Eckhart, the thirteenth century mystic said, "If the only prayer you ever say in your entire life is thank you, it will be enough."
Thank you Anthony and thank you to Best Buddies, with special appreciation and gratitude to Heather Schatz for all her hard work and Danielle Hirschfeld for her wonderful job with the auction items! Congratulations and continued success to expanding nationwide and at the local level, while engaging the global community to better understand and embrace your misson.
Love Love Love, Sonia
sonia and george sonias ring best buddies
anthony sonia and george red carpet
sonias ring silent auctionii
goregous greeting george and lois pop
more guests
beautiful guest
ali and guest
anthony-sonia-george-II
cochairsanthony and sonia
music sax
anthony and cochairs tommy and mark
great photo
lovely setting ballroom
ART COLLECTION
anthony and mrs. and mr. mersente
guests
flowers ballroom
flowers
musicians early evening
soniasringsilentauction priceless
gorgeous grounds maralago
awesome-photo
ballroom
music early
awesome photo
danielle rachel and heather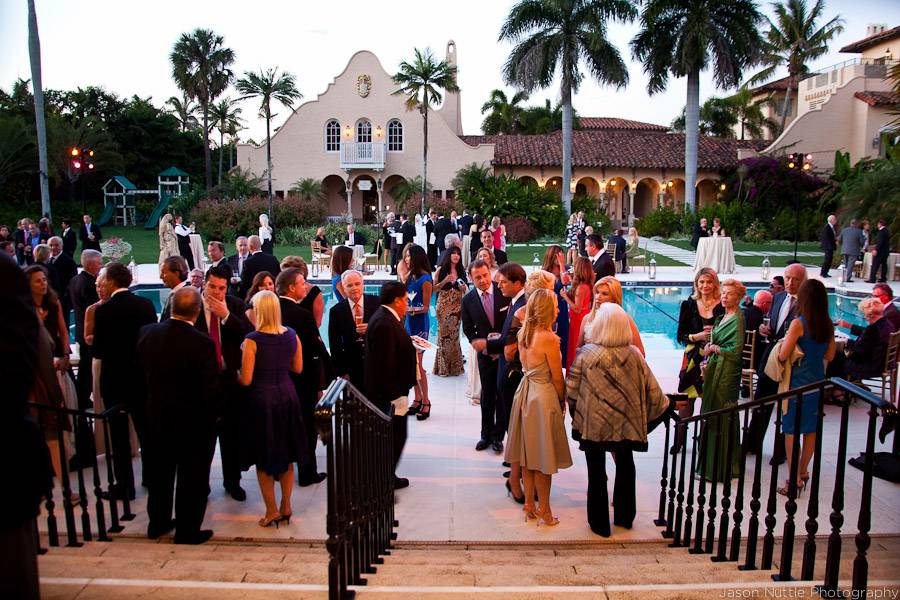 setting reception pool
outside by the pool maralago evening
mont blanc gift bag with goodies
anthony sonia george II
guests younger
therese and friend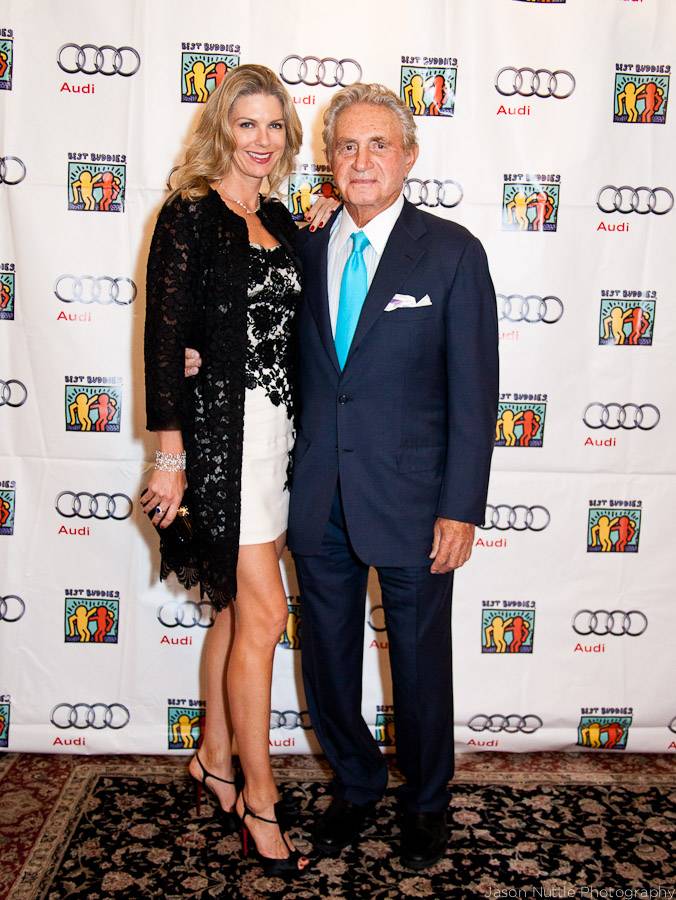 DON SOFFER AND DATE MICHELE
AUDI CAR
lovely setting ballroom
auction item room full w guest
Like Haute Living South Florida? Join our Facebook page or follow us on Twitter @HauteLivingFL. Want Haute Living South Florida delivered to your inbox once a week? Sign up for our newsletter.