Nicolas Cage may have sold his 14,000-square-foot home in Spanish Trails last year for $4.95 million, but the house is now back on the market. Cage bought the house for $8.5 million in 2006, Now the price is marked at $7.9 million.
The seven-bedroom, 10-bathroom home built in 2003 at 5100 Spanish Heights Drive contains sweeping staircases, an elevator, home theater and spectacular views of the Strip. The master bedroom alone takes up 2,000 square feet. Sitting atop a cliff, the home features an infinity-edge pool and  barbecue deck. Three fireplaces keep you warm while a 16-car garage houses plenty of treasures.
Over the past year, the home underwent renovations that include an AMX smart home system, electric shades and drapes, two saunas, new floors, a gourmet kitchen and new landscaping. The home comes fully furnished. Click on the photos below to enlarge.
The home is listed by Luxe Estates Collection, 702.400.0645. For more information, visit the Web site.
Like Haute Living Las Vegas? Join our Facebook page or follow us on Twitter. Want Haute Living Las Vegas delivered to your in box once a week? Sign up for our newsletter.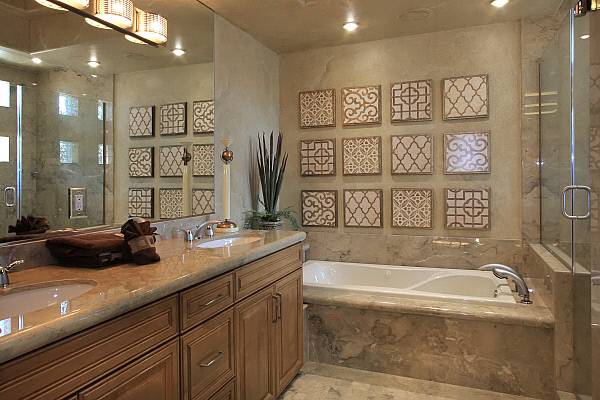 l2b27e042-c17o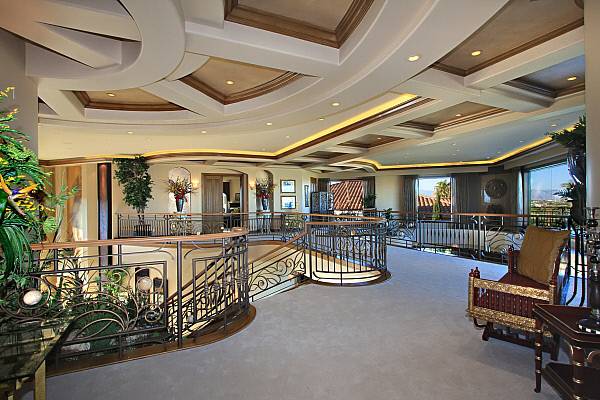 l2b27e042-c8o
Nicolas Cage House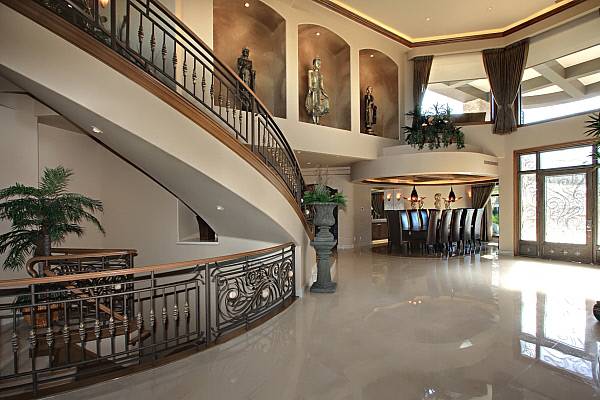 l2b27e042-c2o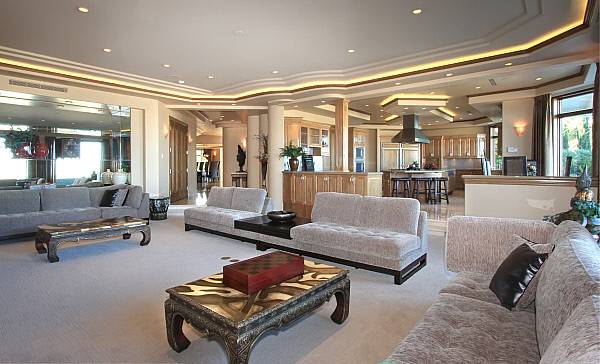 l2b27e042-c5o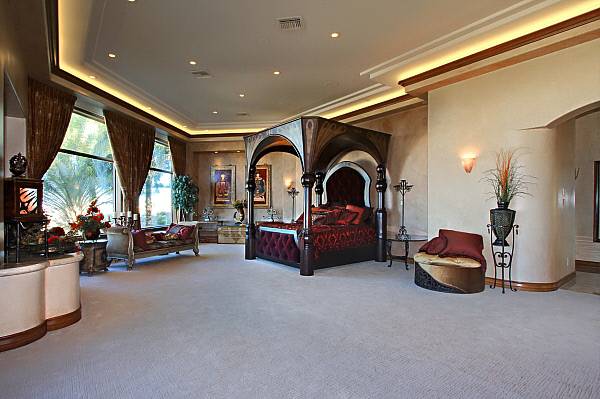 l2b27e042-c9o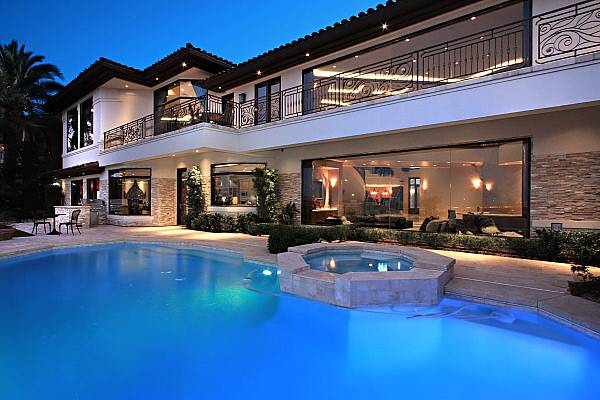 l2b27e042-c20o
l2b27e042-c12o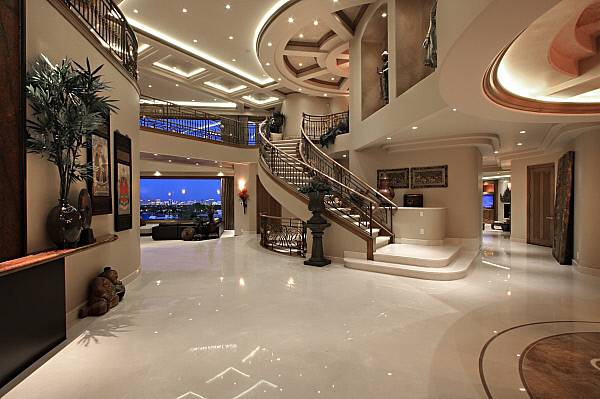 l2b27e042-c1o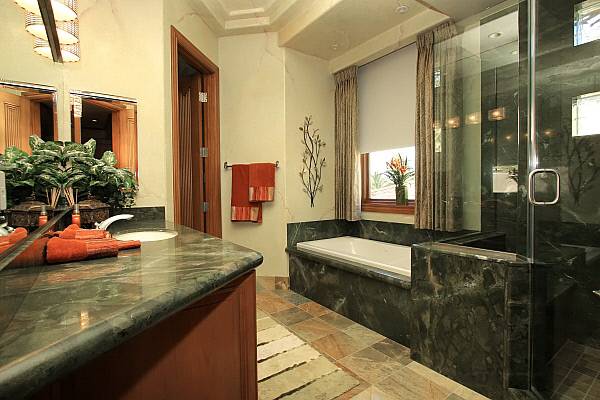 l2b27e042-c16o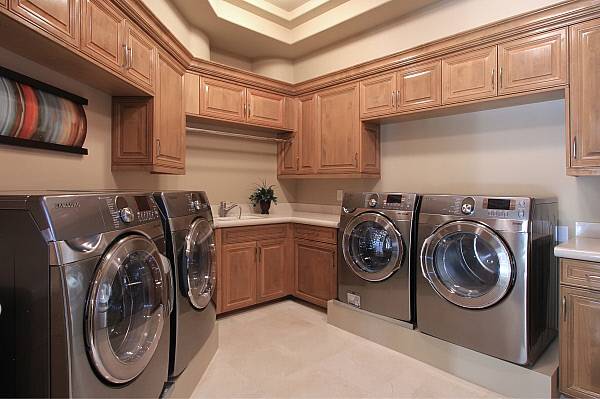 l2b27e042-c23o
l2b27e042-c21o
l2b27e042-c14o
l2b27e042-c4o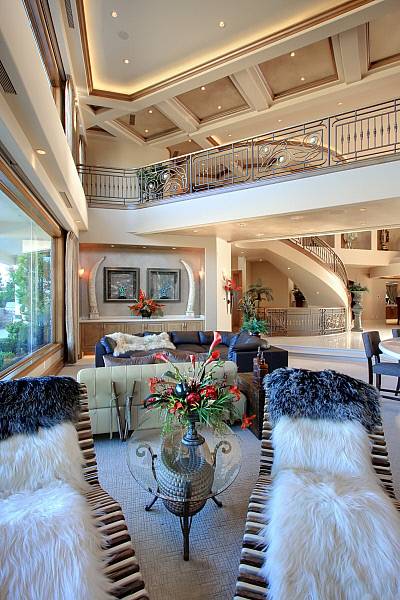 l2b27e042-c3o
l2b27e042-c15o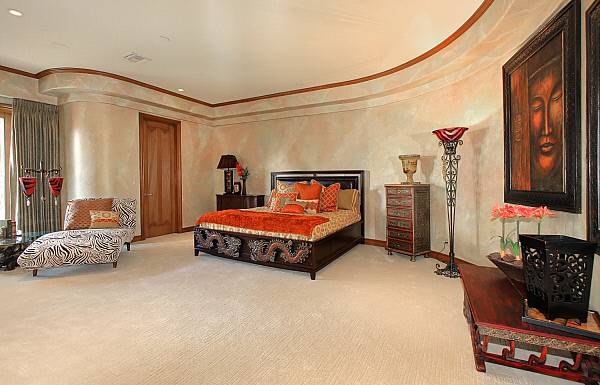 l2b27e042-c13o
l2b27e042-c6o
l2b27e042-c10o
l2b27e042-c11o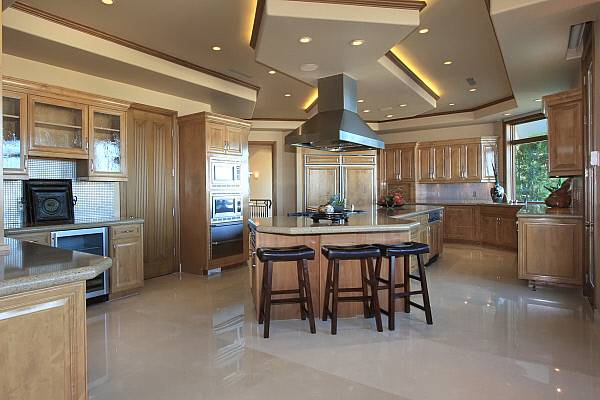 l2b27e042-c7o
l2b27e042-c22o
l2b27e042-c19o
Nicolas Cage House
l2b27e042-c18o