ESPA hosted a Mother-Daughter holiday tea at the Acqualina Miami location on Saturday, Dec. 11.
The mothers and daughters were greeted at the door with refreshing detox smoothies in a 20,000-square-foot, two-story relaxation haven. They were then provided with lush robes and a luxurious changing room to get ready for a day of pampering. The pairs were escorted to the ESPA event room to nosh on snacks perfect for any tea party such as cucumber sandwiches, salmon crostinis, vegetable dumplings and even cookies, brownies, and mini pizzas for the picky eaters. After enjoying an afternoon snack, the mothers and daughters were separated for age appropriate activities.
The daughters spent the afternoon decorating personalized tote bags with jewels and glitter while receiving a princess treatment of manicures and pedicures. Mothers were treated to ESPA's signature Bellinis and some much needed relaxation. They participated in chakra balancing, hand and foot reflexology and the stress-relieving head and shoulder massage. Overall, the tea was an amazing time for any princess or queen.
The royal attendees included Lucy Burke and her daughter Juliette, Bari Marmor and her daughters Daniella and Ava, Erika Koopman and her daughter Isabella, and Nancy Batchelor and her daughter Carolyn.
Members of the committee responsible for the event included Norma and Ali Quintero, Sarah, Audrey and India Harrelson, Jillian and Juliette Jacobson-Atit, and Claudia, Sophia and Bella Brod.
Like Haute Living South Florida? Join our Facebook page or follow us on Twitter. Want Haute Living South Florida delivered to your in box once a week? Sign up for our newsletter.
Acqualinarelaxingroom
Relaxation Room
Acqualinaaudreyharrelson
Audrey Harrelson
AcqualinaBariMarmor
Bari Marmor
Acqualinaclaudiabrod,isabellabrod
Claudia and Isabella Brod
AcqualinaJulietteAltit,DaniellaMarmor,AvaMarmor
Juliette Altit, Daniella Marmor, and Ava Marmor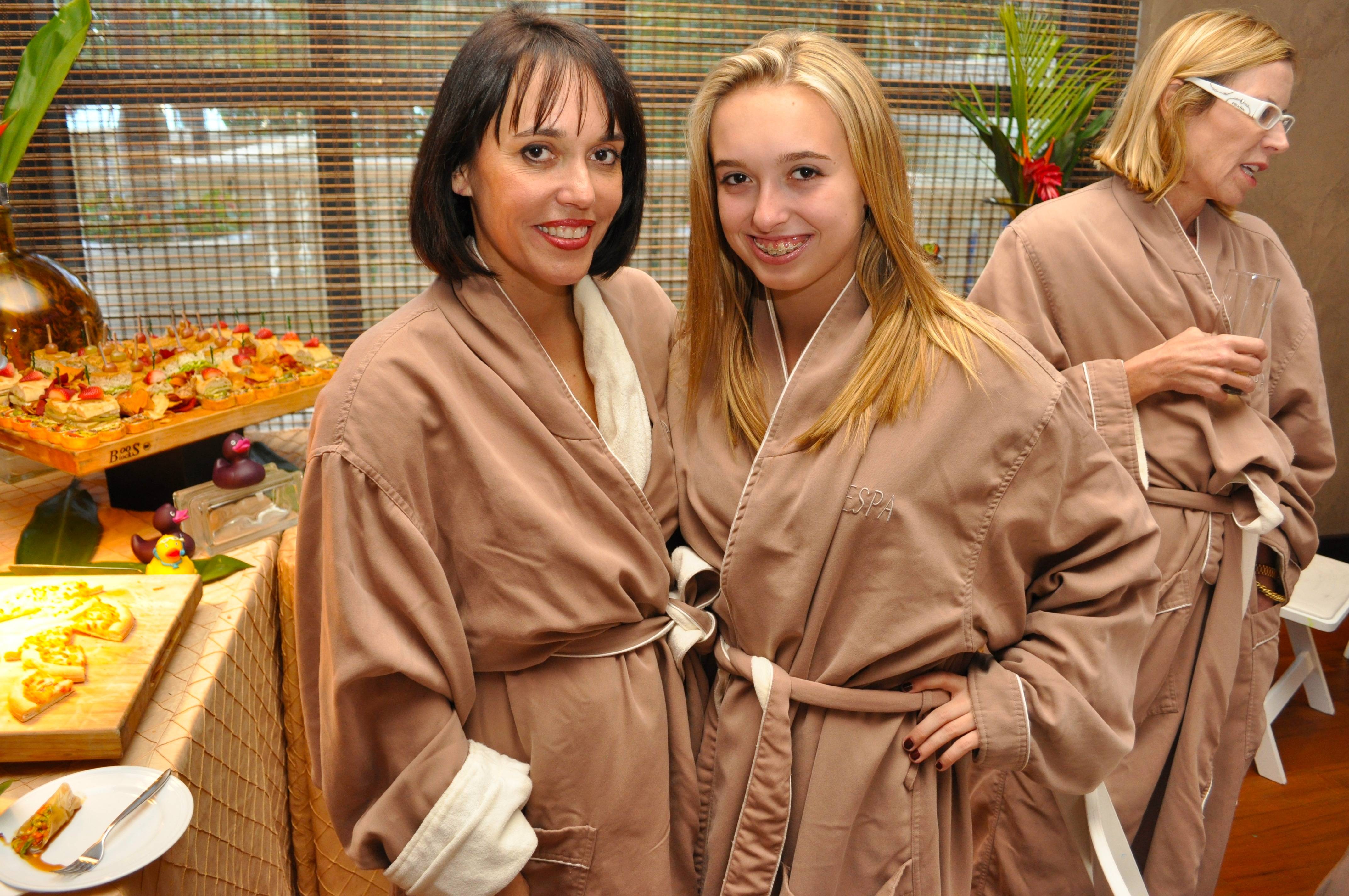 AcqualinaNormaQuintero,AliQuintero
Norma and Ali Quintero
Acqualinasarahharrelson,lucyburke
Sarah Harrelson and Lucy Burke
AcqualinaBariMarmor-e1294164165901-1