Last night, Dani Stahl hosted Lia Sophia's La Belle Rose II collection at Pascal Ramette's new spot Villa Pacri with owners Tory and Elena Kiam. I was first introduced to Lia Sophia at Sundance and now I not only see it at Sundance, but at Fashion Week and all over celebs and magazines. The jewelry is super hot!
La Belle Rose II collection features rose, yellow and white antique metal and offers an array of sparkling statement necklaces and dramatic, opulent cuffs adorned with stones and crystals along with Lia Sophia's signature cocktail rings and earrings, which were delicately displayed at the event on a rose gold rosette tablecloth.
Guests included Shoshanna Gruss, Charlotte Ronson, Dabney Mercer, Gillian Minter, Derek Blasberg, Kate McCarthy, Lesley Thompson, Stephanie Hirsch, Sarah Howard, Ali Wise, Jeff Goldstein and many more.
Like Haute Living New York? Join our Facebook page. Want Haute Living New York delivered to your in box once a week? Sign up for our newsletter.
Gillian Miniter
Shoshanna Gruss Derek Blasberg
Lenay Dunn
Dani Stahl Memsor Kamarake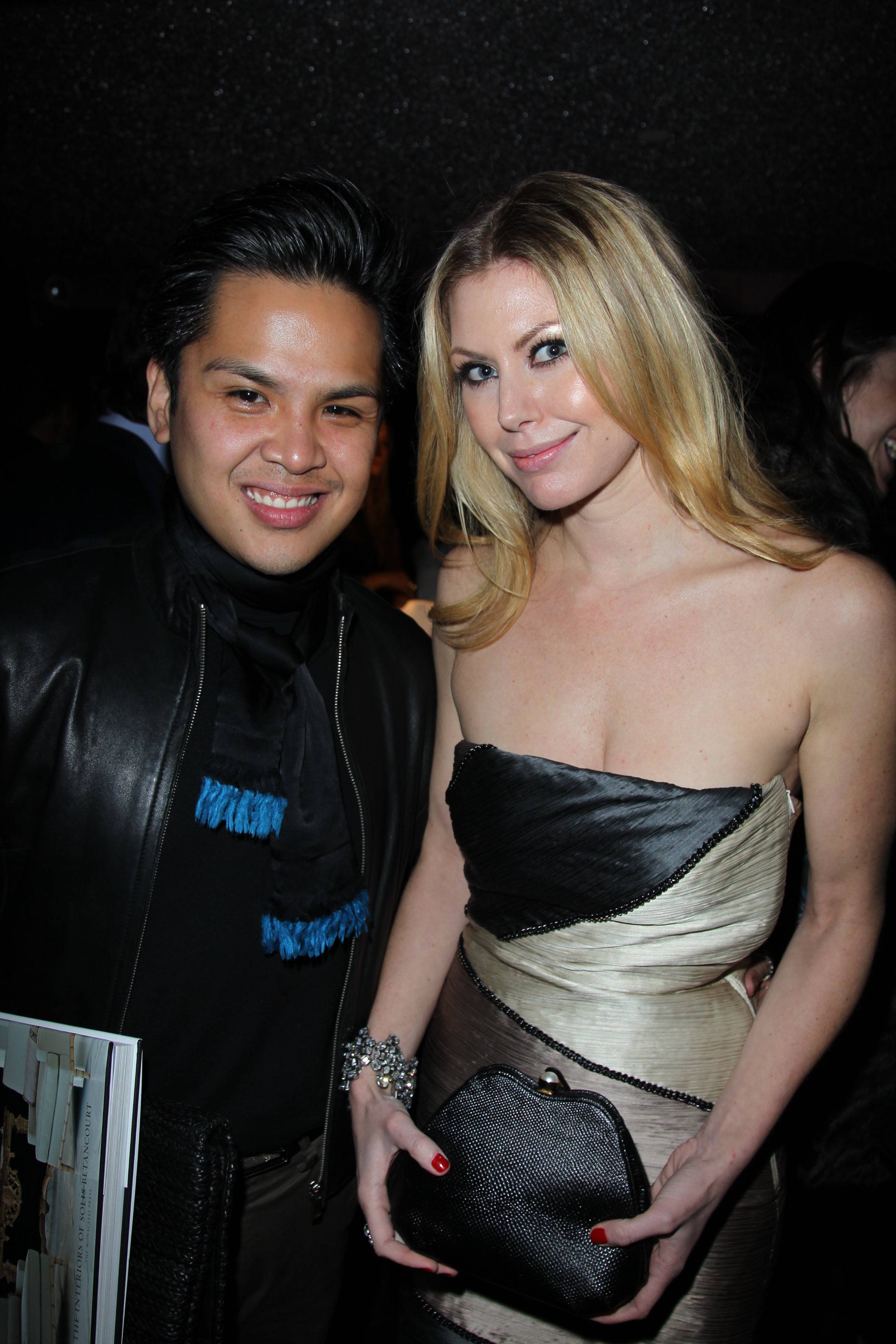 PJ Pascal (Stylists) Kate McCarthy
Shoshanna Gruss Tory Kiam and Elena Kiam
AM5G0156
AM5G0144
Dani Stahl Shoshanna Gruss
Kate McCarthy Karen Duffy (social)
Dani Stahl, Tory Kiam Elena Kiam
Tory and Elena Kiam
Janell Snowden (VH1) Elena Kiam Tory Kiam
Dani Stahl Dabney Mercer
Charlotte Ronson Shoshanna Gruss Tory Kiam and Elena Kiam
Sylvester and Gillian Miniter
Shoshanna Gruss and Charlotte Ronson
Charlotte Ronson Dani Stahl
Jill Kargman Dani Stahl
Derek Blasberg Shoshanna Gruss Charlotte Ronson
Karen Duffy Elena Kiam Tory Kiam
Ali Smith, J Errico (Nylon) Dani Stahl (Designer)
Ana Maria (Harpers) Tory Kiam Elena Kiam Kate McCarthy
Dani Stahl previewing new collection
Memsor Kamarake Dani Stahl Randi Packard
AM5G0126
Dani Stahl, Tory Kiam and Elena Kiam
AM5G0048
AM5G0046
AM5G0036
AM5G0035
AM5G0026
AM5G0016
AM5G0009
AM5G0007
AM5G0003
AM5G0002
image001
Subscribe to discover the best kept secrets in your city