On Friday night, Kim Kardashian celebrated her 30th birthday at Tao Nightclub at the Venetian with "Fallout: New Vegas," one of the most anticipated new video games of the year. Kardashian, who will officially enter her 30s on Oct. 21, arrived with family, friends and cameras from her hit reality show in tow, returning to Tao for the festivities for the second year in a row.
Fans lined the stairs leading up to the hot spot as Kardashian walked the red carpet wearing a dress by John Richmond and spiked Christian Louboutin heels, a birthday gift from her sisters Kourtney Kardashian and Khloe Kardashian Odom, who arrived with the birthday girl. Mom Kris Jenner and brother Rob Kardashian were by her side, as were friends La La Vazquez, Brittny Gastineau, "Spin Crowd" star Jonathan Cheban, Kelly Rowland, rapper Trina and Joe Francis.
On the carpet, Kris Jenner declared how proud she is of her daughter and her success while Kim shared that she loves playing video games in her downtime and couldn't wait to start playing her preview copy of "Fallout: New Vegas" as soon as she got home.
The group took over the private dining room at Tao Asian Bistro for a feast of Asian specialties from the kitchen, including Kim's favorite dishes such as sea bass, sushi and chicken satay. Of course it is not a birthday without presents and Tao wanted to give Kim a special gift, a pair of Diamond Everlon earrings.
Blogger Perez Hilton joined the group at the end of dinner, bringing along his mother, who was also celebrating her birthday. Perez introduced his mom to Kris Jenner and they shared a hug.
After dinner they ascended to a VIP sky box in the nightclub overlooking the packed club. Fans gathered below, snapping pictures of the famed family. Kim got on the mic and asked the crowd, "What's up, Las Vegas? Are you ready to party? " She then thanked "Fallout: NewVegas" and her fans for helping her celebrate. Kourtney and Khloe also hyped the crowd just before Kim was surprised with a cake from Gimme Some Sugar and family and friends toasted with Champagne.
The party then moved down to Tao's dance floor where DJ Reach kept the party going and Kim's friend, rapper Trina, got on the mic, as did Kelly Rowland who wowed the crowd with her No. 1 hit "When Love Takes Over."  Everyone stayed until just after 2 am and the ever-gracious birthday girl stopped to take photos with fans on her way out.
Also spotted at Tao on Friday was E! Network's Ben Lyons, who is celebrating his birthday at Lavo at the Palazzo on Saturday, actor Jesse Metcalf and Olympian Shaun White. White dined with friends at Tao earlier in the evening.
On Thursday, the Kardashian sisters and their mom dined at Lavo to kick off the weekend. Favorites from the menu included Kobe meatballs, calamari and chicken parmagiano and the girls made a special request for a dessert of tiramisu and seven layer cake.
The family checked into the Palazzo on Wednesday for a long weekend celebration and Kim promptly began enjoying her luxurious Siena suite at the property.
Want to see more photos? Click on the pictures below to enlarge.
Like Haute Living Las Vegas? Join our Facebook page. Want Haute Living Las Vegas delivered to your in box once a week? Sign up for our newsletter.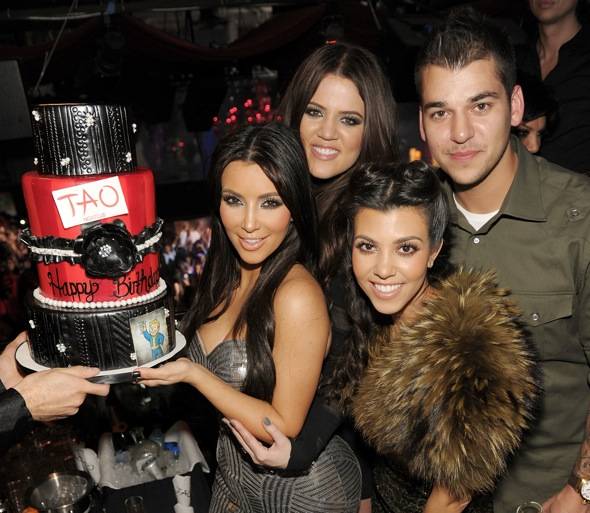 104424636DT005_Kim_Kardashi
Khloe Kardashian and Kourtney Kardashian and Rob Kardashian celebrate Kim Kardashian's birthday at Tao Nightclub at the Venetian.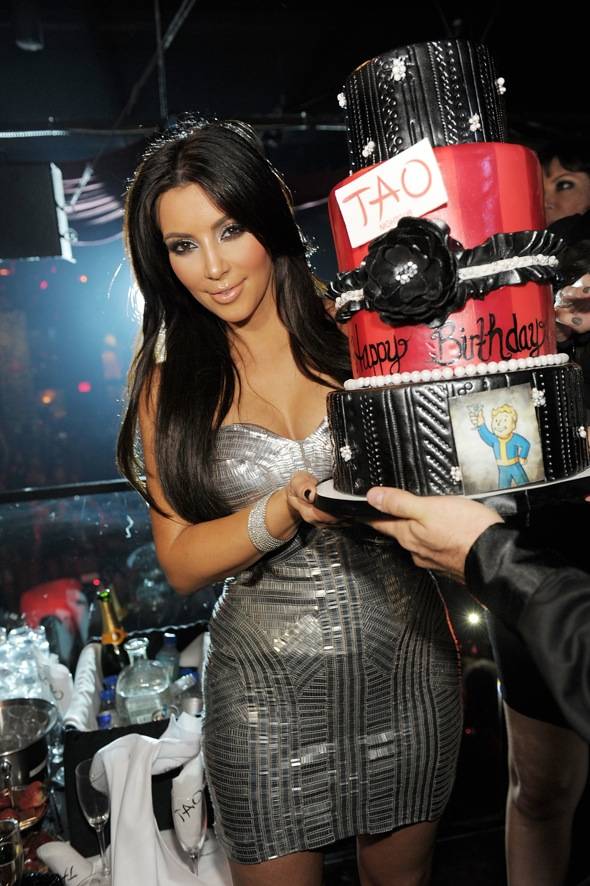 104424636DT008_Kim_Kardashi
Kim Kardashian celebrates her birthday at Tao Nightclub with a cake from Gimme Some Sugar.
104424636DT018_Kim_Kardashi
Brittny Gastineau, Kourtney Kardashian and Kim Kardashian celebrate Kim Kardashian's birthday at Tao Nightclub.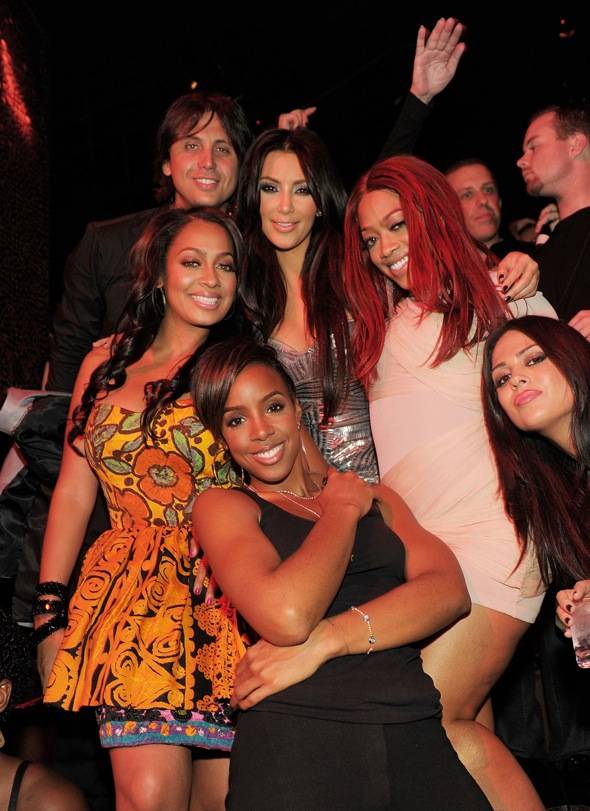 104424636DT020_Kim_Kardashi
Jonathan Cheban, Lala Vasquez, Kim Kardashian, Kelly Rowland and Trina celebrate Kim Kardashian's birthday at Tao Nightclub.
104424636DT038_Kim_Kardashi
Khloe Kardashian, Kim Kardashian and Kourtney Kardashian at Tao Asian Bistro.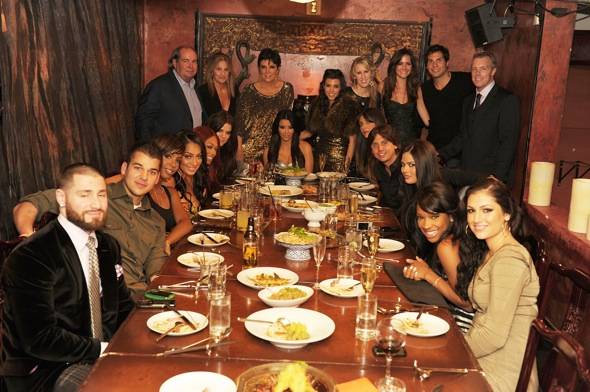 104424636DT044_Kim_Kardashi
Kim Kardashian's birthday party at Tao Asian Bistro.
104424636DT081_Kim_Kardashi
Kim Kardashian arrives at Tao at the Venetian.
104424636DT091_Kim_Kardashi
Kris Jenner, Khloe Kardashian, Kim Kardashian and Kortney Kardashian arrive at Tao Nightclub.
Subscribe to discover the best kept secrets in your city