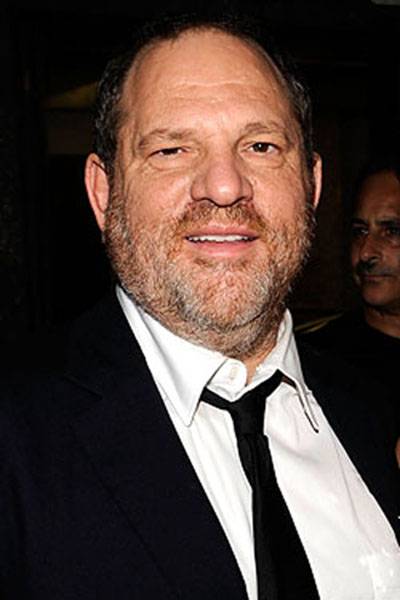 Our Haute 100 list details the accomplishments of the most influential people in each of our markets—Miami, New York, Los Angeles, and San Francisco. These people continue to make moves, so rather than waiting for the next Haute 100 issue to come out, we thought we'd provide you with regular updates on those Haute 100 members who are making headlines. On our Haute 100 New York list is Harvey Weinstein. The powerhouse film production company Miramax, which Weinstein started, was just sold for an amazing $660 million.
Harvey Weinstein
Category: Power Couples
Company: The Weinstein Co.
Industry: Film
What Makes Him Haute: Harvey Weinstein started Miramax Films with his brother Bob in 1979. The film label had been an art house and independent film producer for years. The brothers sold Miramax to Disney for $80 million and stayed on as managers. The brothers founded The Weinstein Co. after a very public spat with Disney over distributing Michael Moore's 2004 documentary Fahrenheit 9/11, which Disney refused to distribute. Miramax has been hugely successful with many award winning films under its belt including Life is Beautiful, Chocolat, Bridget Jones Diary, Good Will Hunting, Pulp Fiction and No Country for Old Men.
What Makes Him Haute Now: After a tiring six-month biding war, Disney sold Miramax for a whopping $660 million. The Weinstein Co. was beat out by an investor group called Filmyard Holdings, an investor group led by construction magnate and Hollywood outsider Ronald Tutor and Colony Capital LLC, a real estate investment group, and its CEO Tom Barrack. Miramax was valued at around $500 million after a recent decline; the $660 million was much more than any other investor was ready to pay. The Weinsteins' bid had the financial backing of supermarket magnate Ron Burkle, who cut his offering price from $565 million from $625 million.
Subscribe to discover the best kept secrets in your city